Newsletter for August 2023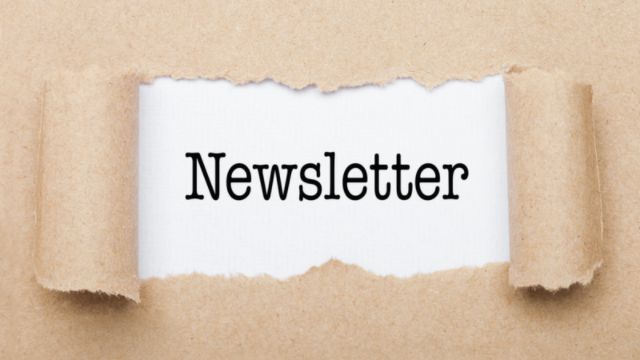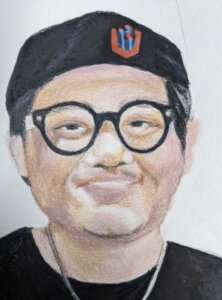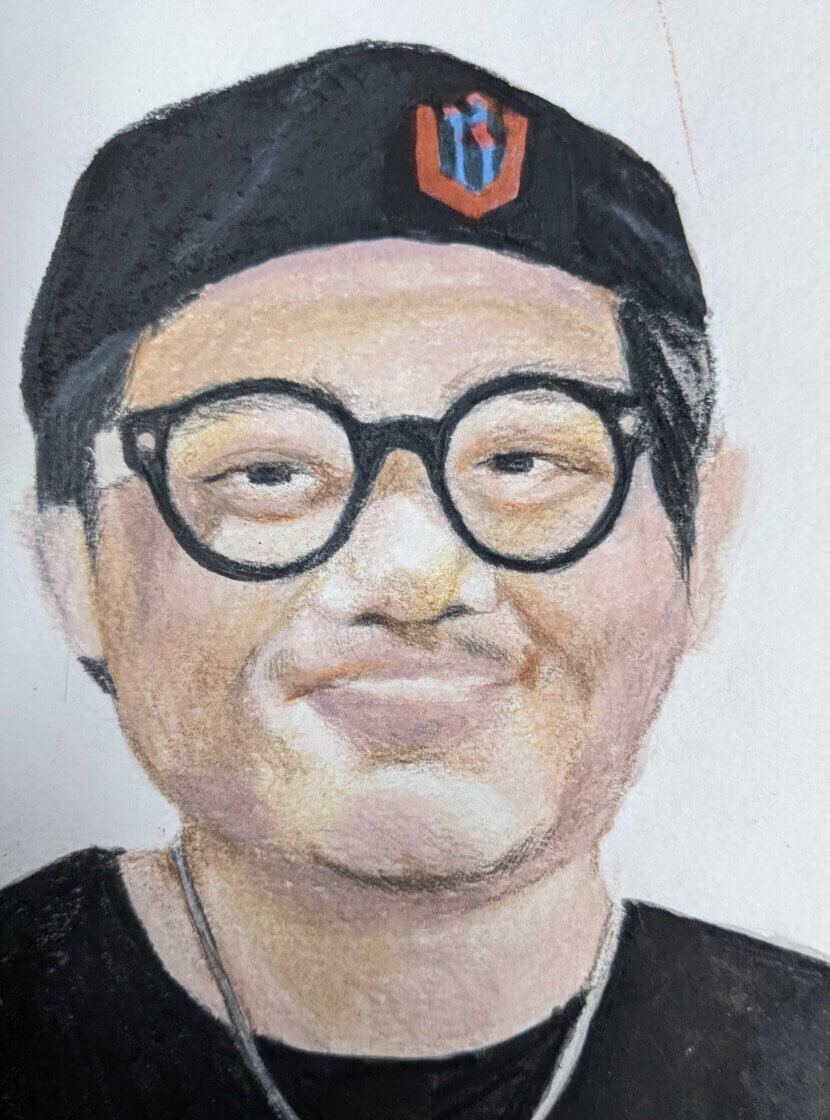 Hi Everyone,
This is Felix from (the Texas branch of T Gardens Salon). How was your summer? I took a short trip ( went to Port Lavaca Beach and Magnolia Beach in Houston ), very nice, and have fun a lot of. If someone lives in Houston, please go there. Please check my photos. Thank you for supporting and reading. Have a wonderful summer.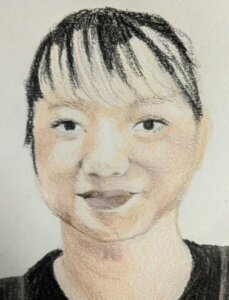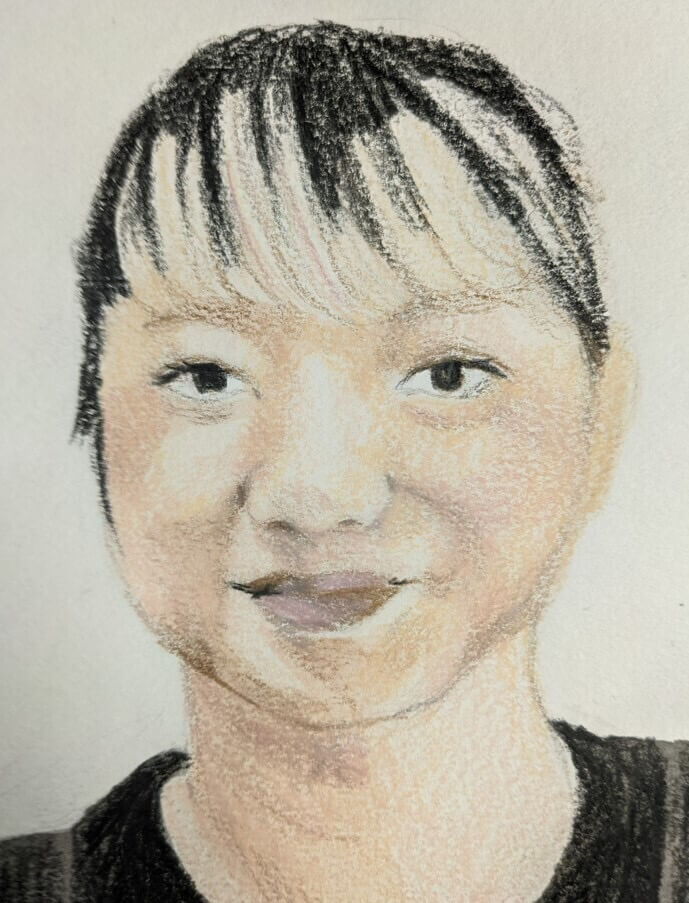 Hello everyone. This is Lisa.
How are you doing?
There is a restaurant I would like to recommend. The name is Sofia wine bar. The location is in Midtown East. I used to go there a lot before the pandemic, but I didn't go in recently, but I went the other day. I would highly recommend this restaurant as the staff is very friendly and the food is delicious. Pasta, cheese, and meat plates were delicious with matching wine. If you are interested, please go there.
Sofia wine bar
242 E 50th St, New York, NY 10022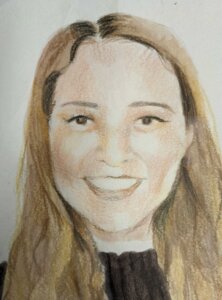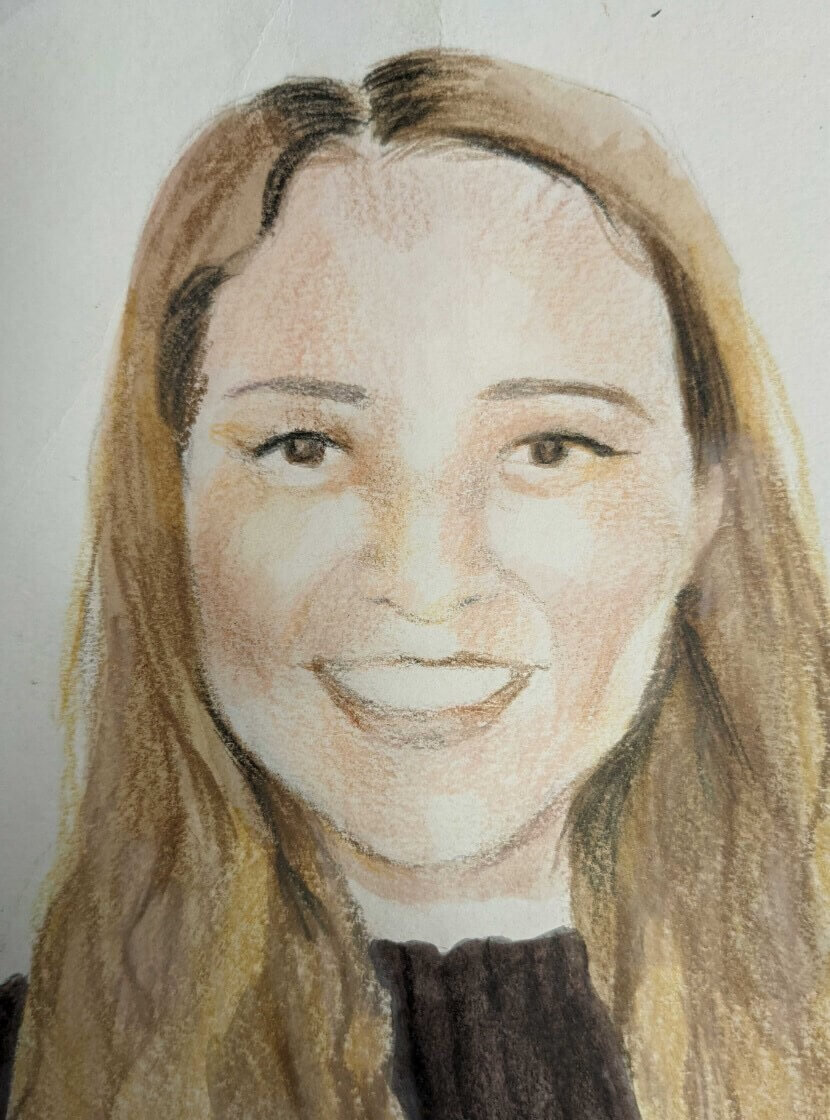 Hi everyone.
Finally, the very hot summer weather came!
Today I recommend Ephemeral Tattoo, which is a temporary tattoo that lasts about two years.
They use a needle just like a regular tattoo but the ink is special so it will disappear day by day.
It's so much fun! You should check it out if you are not sure about getting a permanent one.
Those are the gummy bear tattoos on my arm from them when I got it and now.
https://maps.app.goo.gl/uQcjc1NJzcSb4drs5?g_st=ic (https://maps.app.goo.gl/uQcjc1NJzcSb4drs5?g_st=ic)
Ephemeral Tattoo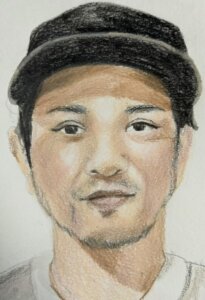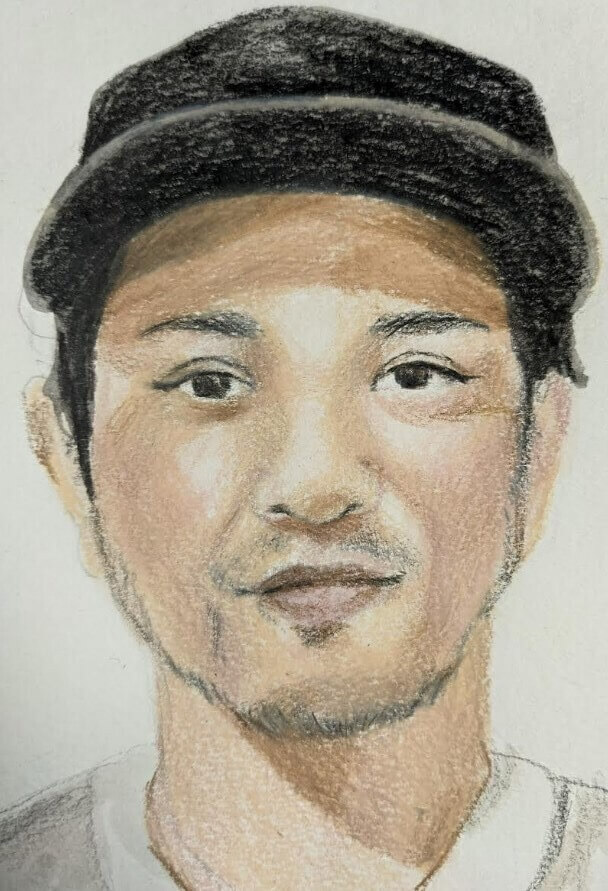 Hi everyone.
introduce the scalp smoothing moisturizer. It's been a very hot summer this year, and not only my skin but also my hair and scalp get sunburnt. After a sunburn, the scalp and skin become dry. Taking care of your scalp is just as important as taking care of your skin.
Dry or oily, itchy or flaky — Milbon's fastidious research exposed a single root cause for all these undesirable conditions: excess fatty acids on the scalp. So please continue to take care of yourself.
Thank you.
The final step to normalize the scalp is to deeply* moisturize and nourish the scalp with the weightless Soothing Moisturizer. The hydration act of Hyaluronic Acids is intensified by 10 invigorating botanical extracts to promote a healthy scalp balance – while soothing Menthyl PCA calms the scalp. Shampoo with Purifying Gel Shampoo and condition with Hydrating Treatment prior for best results.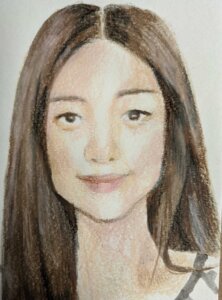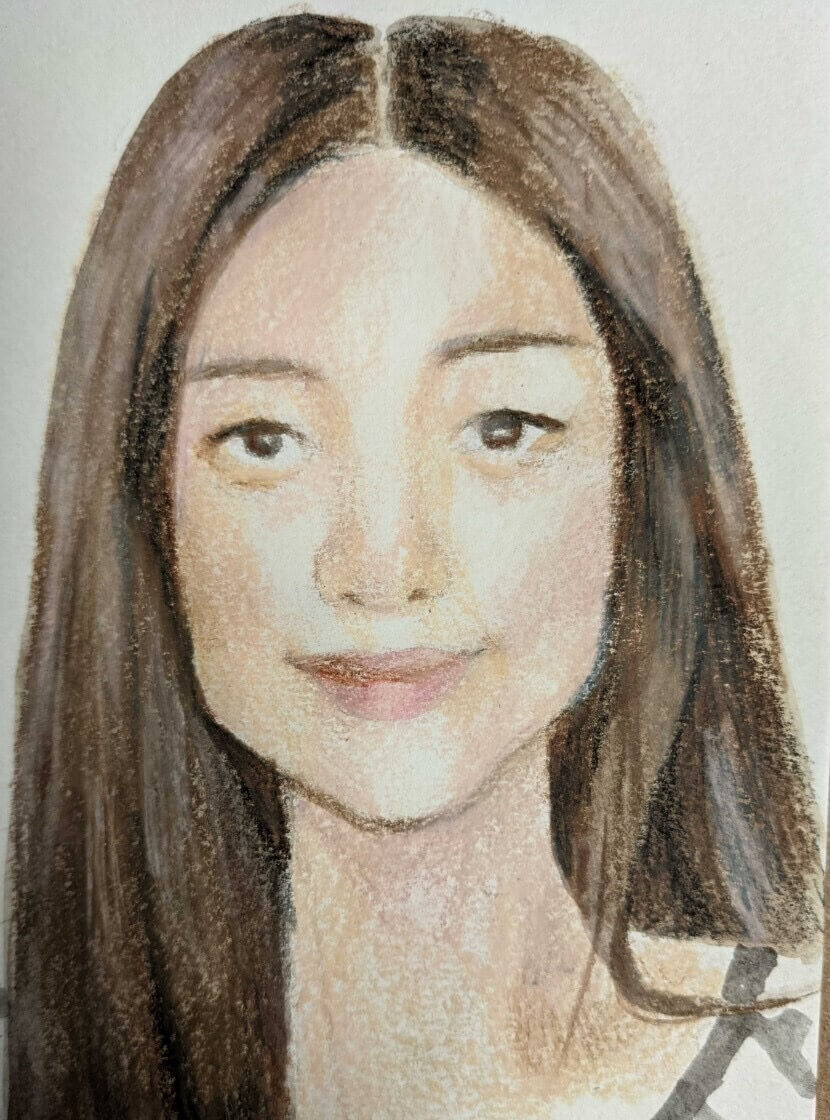 Hello everyone.
Japan is a very popular travel destination now!
Have you ever wondered what it's like to visit a Japanese maid cafe? This dining experience with cosplay performance elements and ultra-attentive service gained popularity in otaku culture.
This culture&cafe is only in Japan.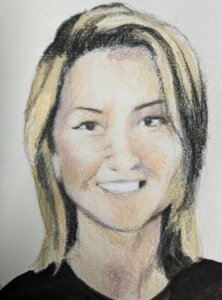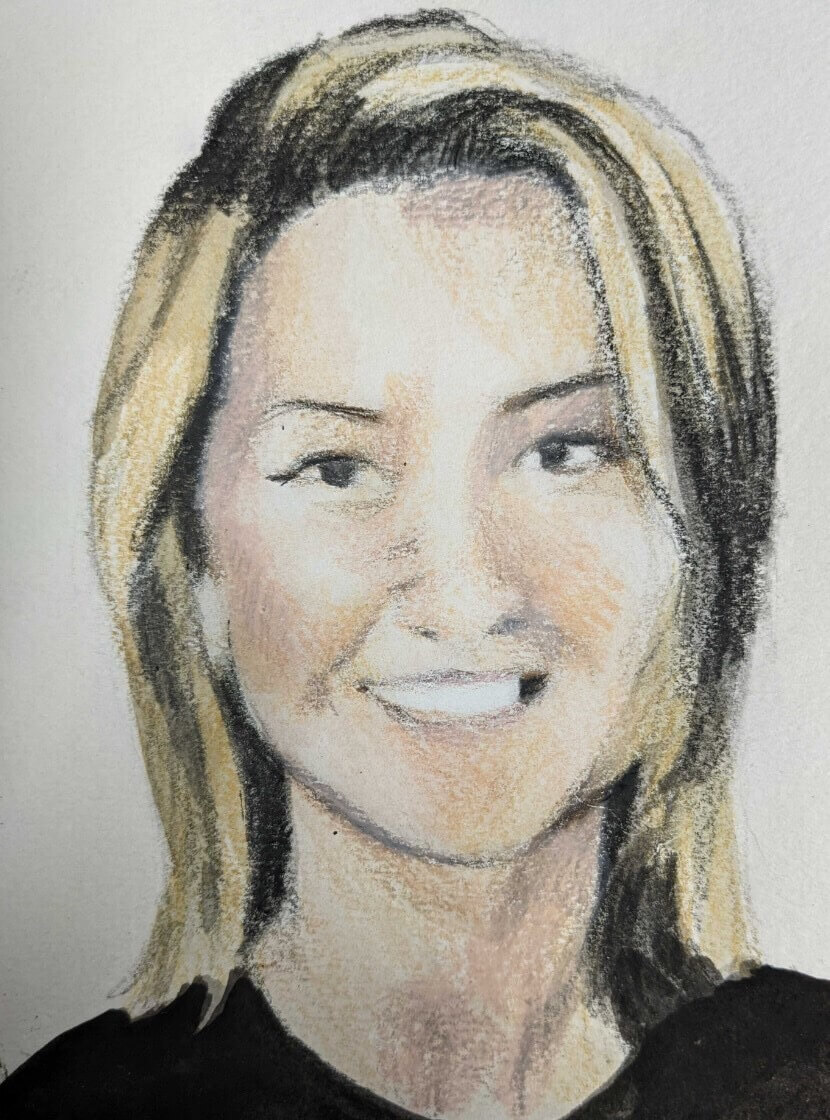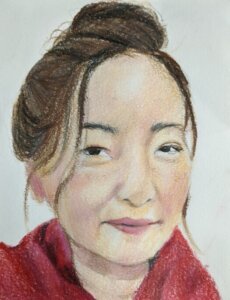 Hi there! It's Suzu!
How is your summer going so far?
Are you trying to get tanned or are you trying to avoid it?
Today I'll introduce my favorite UV gel.
It was hard for me to the find right one because UV creams usually makes skin whiter and sticker.
However, this UV gel is easy put on your skin smoothly and evenly because it's a gel. It is also very easily washable with water.
I highly recommend this product if you find the same problems with UV gels as I did!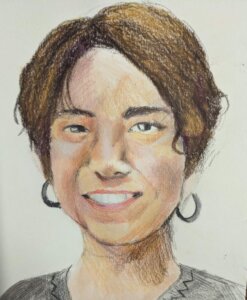 Hi everyone.
This is Rei.
I'm introducing a Chinese restaurant.
It's Jing li.
So so good!!!!!!
You should check it up.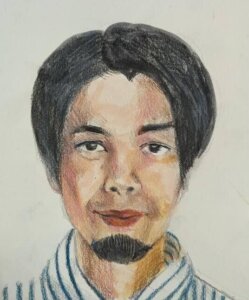 Hi everyone!
This is YAMA!!!!!
How are you?
It's summer and it's getting hot!
Would you like to change your image by doing balayage?
It's very fashionable. Have a nice summer!