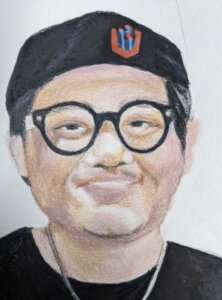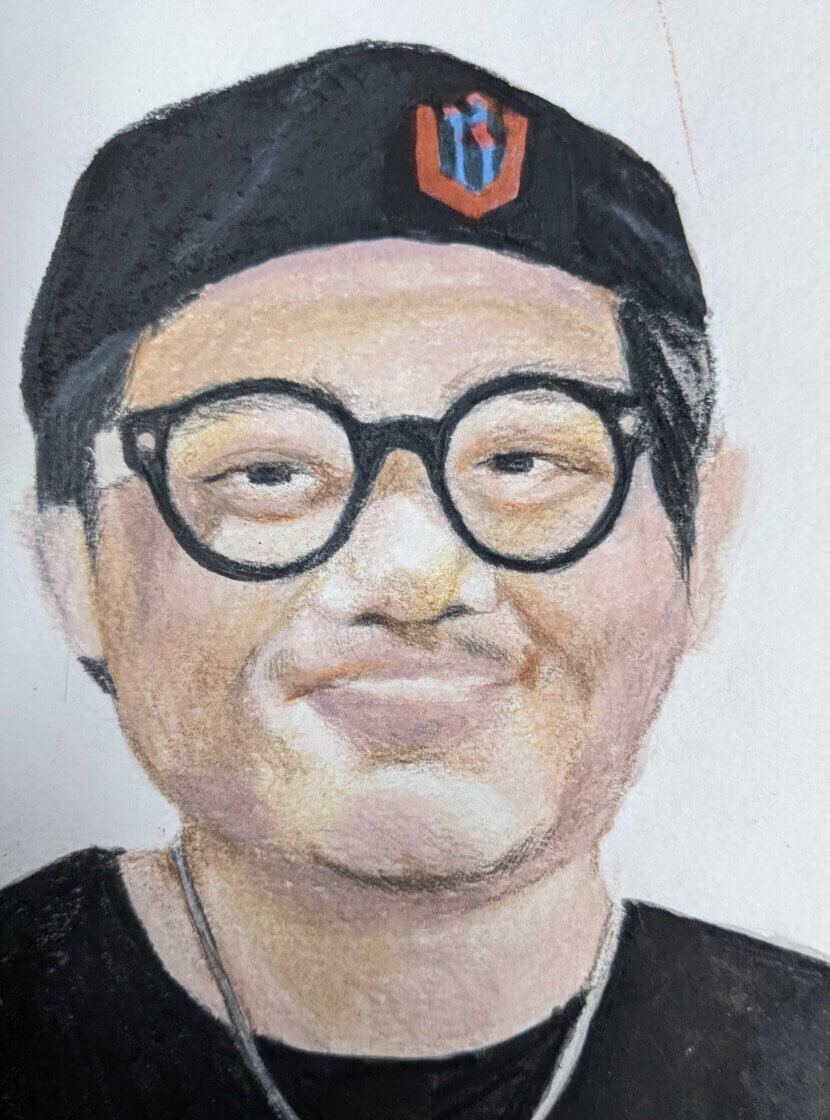 Hi, Everyone
This is Felix from the second branch of ( T Gardens Texas Hair Salon). I recommend one of the new Milbon products restorative Blow out primer ( medium to coarse ).
Repair and reconstruct. This lightweight restorative cream powered by our innovative Dual-Repair Technology repairs and preps hair for styling enhancing the performance of blowouts and offering protection. Available in two formulas: Fine for fine to medium hair and Coarse for coarse hair. Please try it , easy to buy at our salon and Amazon. Have a great summertime. Thank you for reading.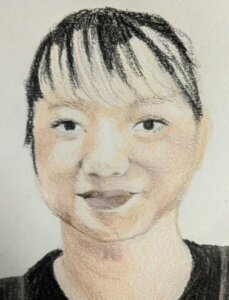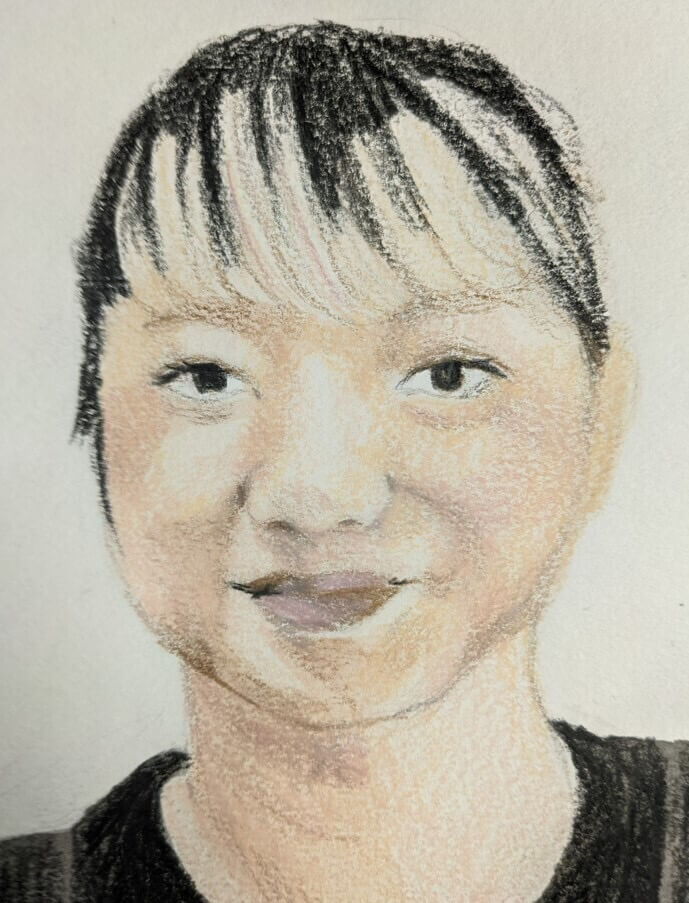 Hello. This is Lisa.
This time I would like to introduce a restaurant that serves delicious fluffy pancakes. The location is in Soho, and there are several stores in Japan. Flipper's is founded in Japan in 2016, one of the most famous soufflé pancake brands. Flipper's SoHo opened in 2019, bringing a new experience and impression of fluffy pancakes to New York. Flipper's Soho is offering sweet and savory pancakes, and pancake-based breakfast and brunch, coffee, tea, and boba.
I had the strawberry pancake and it was delicious and fluffy. I would like to try other menus. If you want to eat fluffy pancakes, please try it.
Flipper's
337 W Broadway, New York, NY 10013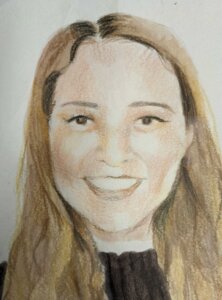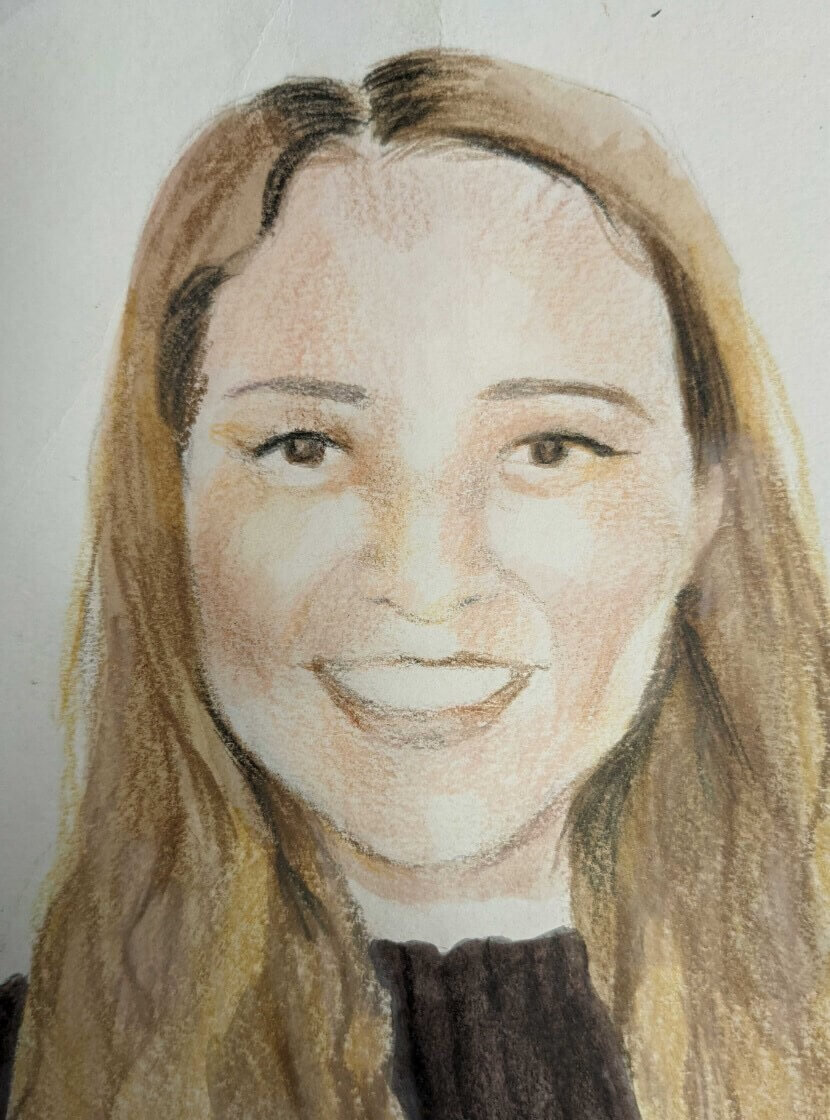 Hello everyone.
Are you enjoying the warm weather?
I just went to Paterson Great Falls National Historical Park in NJ.
It was a nice view. The setting was very interesting because nature and the city were so close together. I would recommend going there by car rather than by train. There isn't a lot of space to hike in the park, so it's good for anyone that doesn't want to hike a lot but wants to see nature and waterfalls.
Also, I went to the movie theater to watch "Guardians Of Galaxy 3". I always liked their music soundtrack a lot.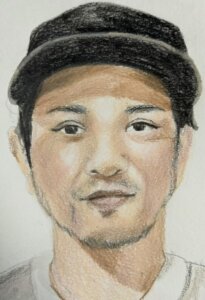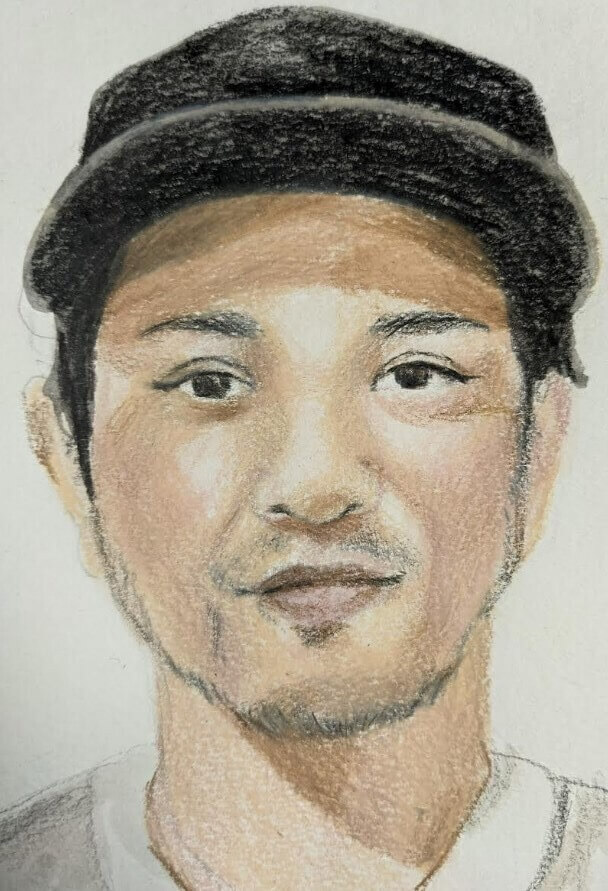 Hi everyone.
The store I'm going to introduce this time is KITH TREATS, which is mainly a fashion boutique, but you can also buy desserts and shakes. We have stores in Manhattan and Brooklyn. The desserts here are rare desserts with many artists and designers involved in each menu. Please, try it.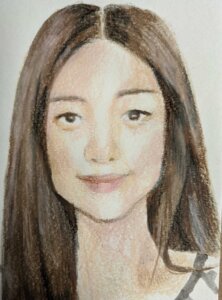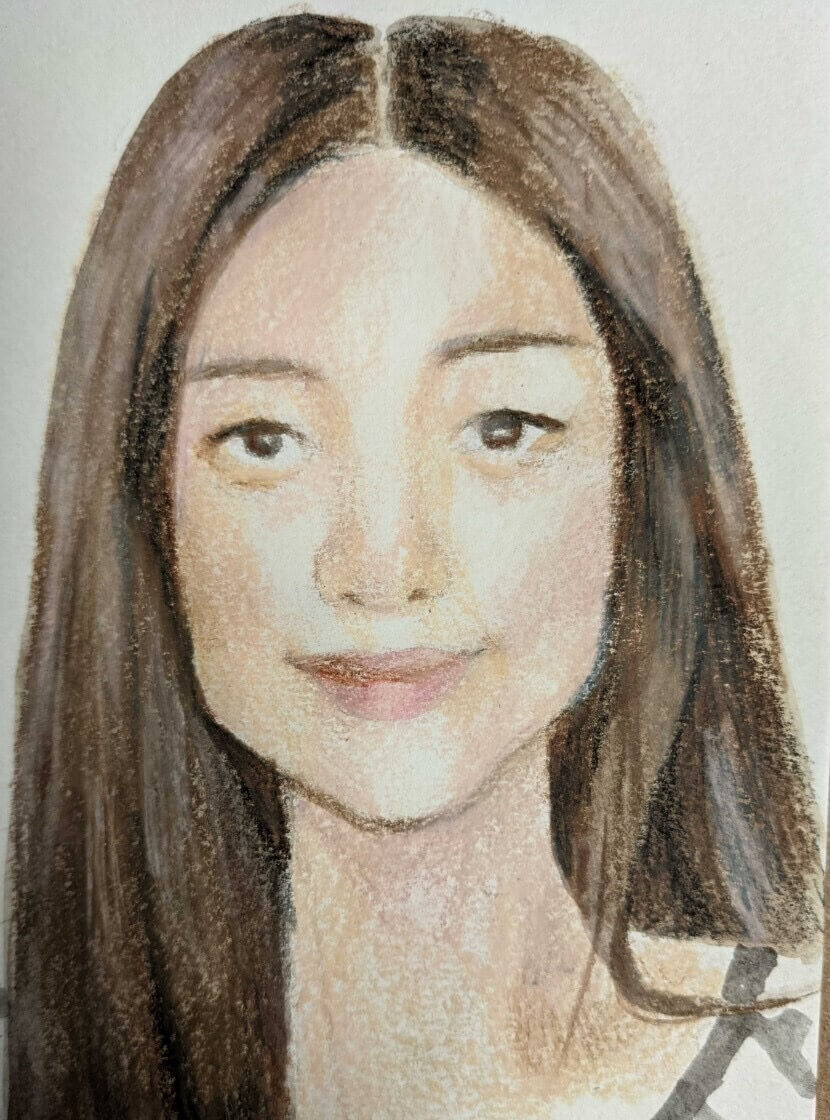 Hello everyone! Spring is finally here
Have you heard about Arizona Greens tea seltzer?
This is the same taste as the tea. You don't taste alcohol very yummy and refreshing. Only selected supermarkets carry this! Please check it out.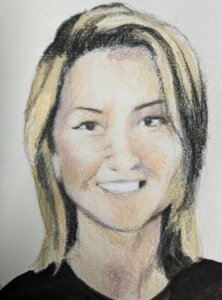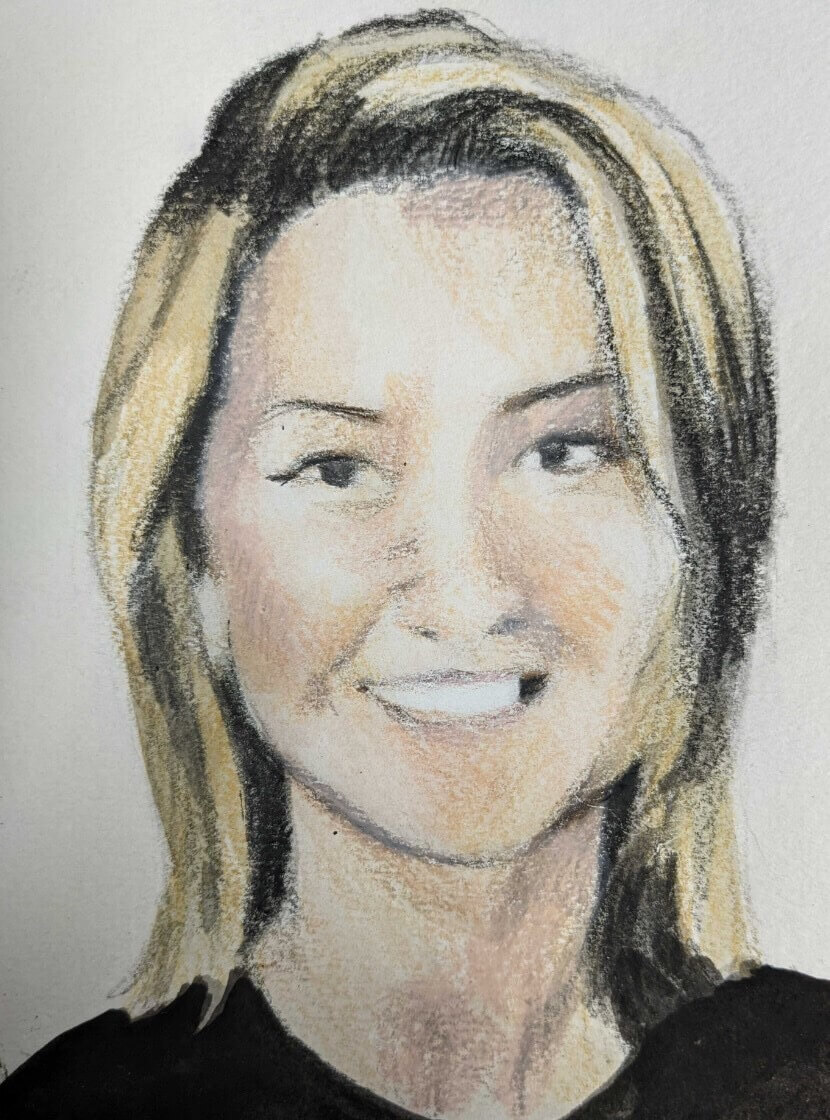 Hello everyone
This is Yuna
Do you know Japanese crape ??
I'm introducing this place, it's amazing.
There are so many types of crape, and organic and gluten-free.
They also have ice cream.
You should check it up.
Name Master crape
Enjoy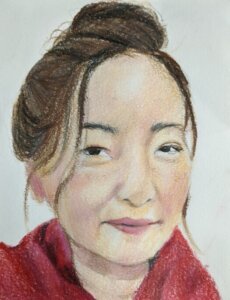 Hi there! It's Suzu!
Since I traveled to China, I have kept looking for a restaurant with real Chinese flavor. It isn't easy to find them. I finally found one 15 years ago! I have brought lots of my relatives and friends here. I have only gotten good reviews from all of them. My favorite dish is the soup dumplings! If you can handle spicy Chinese food, you must go!
Grand Sichuan · 229 9th Ave, New York, NY 10001
https://maps.app.goo.gl/2Hch3dMsgCiWTBbV9?g_st=in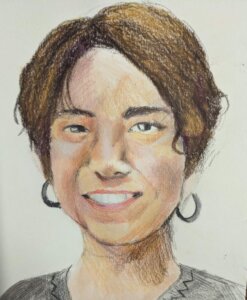 Hello everyone.
I'm Rei. I recommend Japan restaurants.''soba Toto ''  I ate'Kamonanban soba'Tukemori'
So good. It has many other menu items.
Also, the inside of the shop was very beautiful and the toilet very nice!!
Please try it!
211 E 43rd St, New York, NY 10017, United States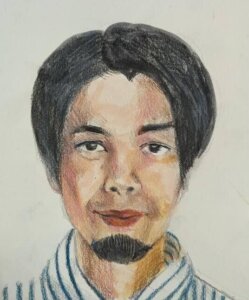 Hello everyone.
It's YAMA.
When I was on the train with my children, the train staff were doing cool things.
The children were happy to play.
Thank you for making the children happy!