Hello everyone! Happy new year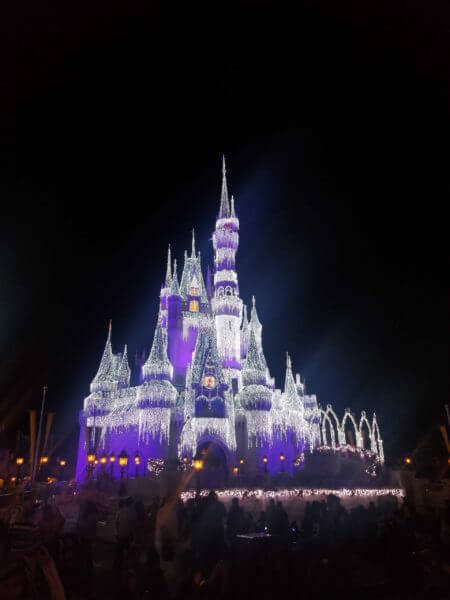 I hope you will have a wonderful year!I recently went to Orlando for amusement park.

I went to Disney world and universal studio for 4days. Epcot was one of my favorite park in Orlando. Park is very popular destination catered more to adults than to children. I had experience 11 different countries and their cuisine. The staff is dressed with each country's attire and offer items for sale reflecting that country's style.
It was very unique and special experience.