Newsletters for September 2023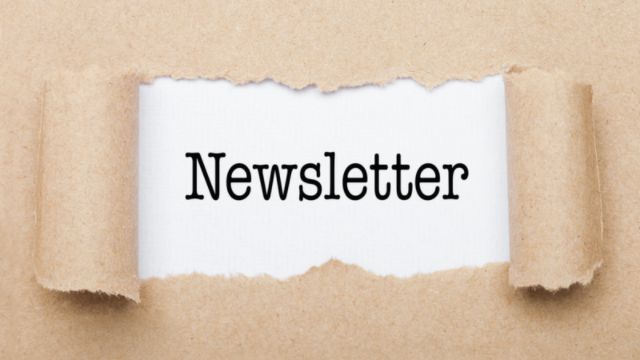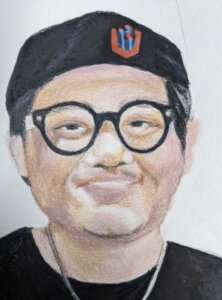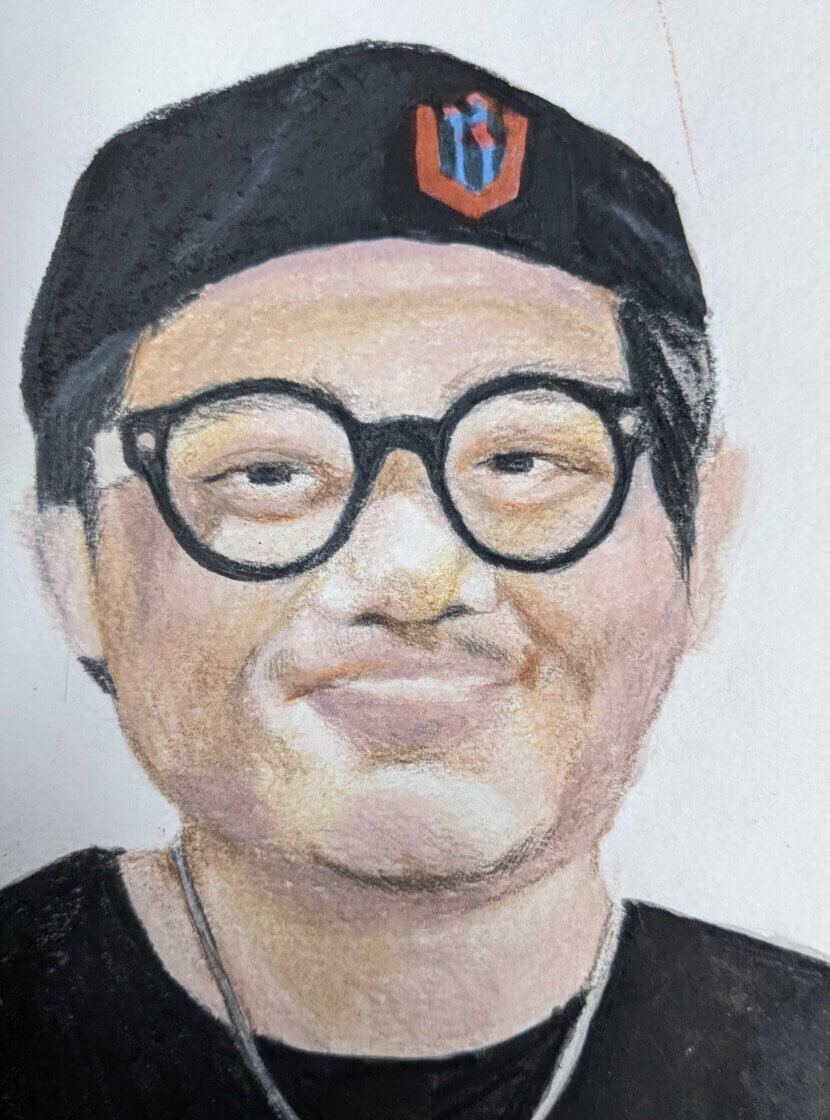 Hi Everyone,
This is Felix from ( T Gardens Texas hair salon ) second branch of Texas ( Houston ). How was summer time in NY . Texas Houston summer was petty hot ( over around 100'F ) but less temperature a little bit this week. I really want to recommend Rene Further products, specifically fine ( thin ) hair and
Scalp stimulating, plant-based shampoo formulated to strengthen and thicken hair.
Addresses contributing factors to progressive & reactional hair thinning. Visibly thicker, denser, resilient hair.
Apply to wet scalp. Lather and massage gently in circular motions from the nape of the neck to the top of the head. Leave on for 1–3 minutes and rinse well. After , can use same conditioner too. Easy to buy from Amazon . Thank you for reading and have a great summer.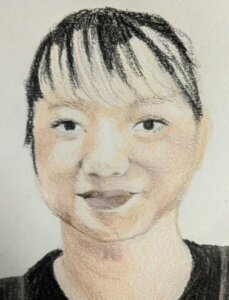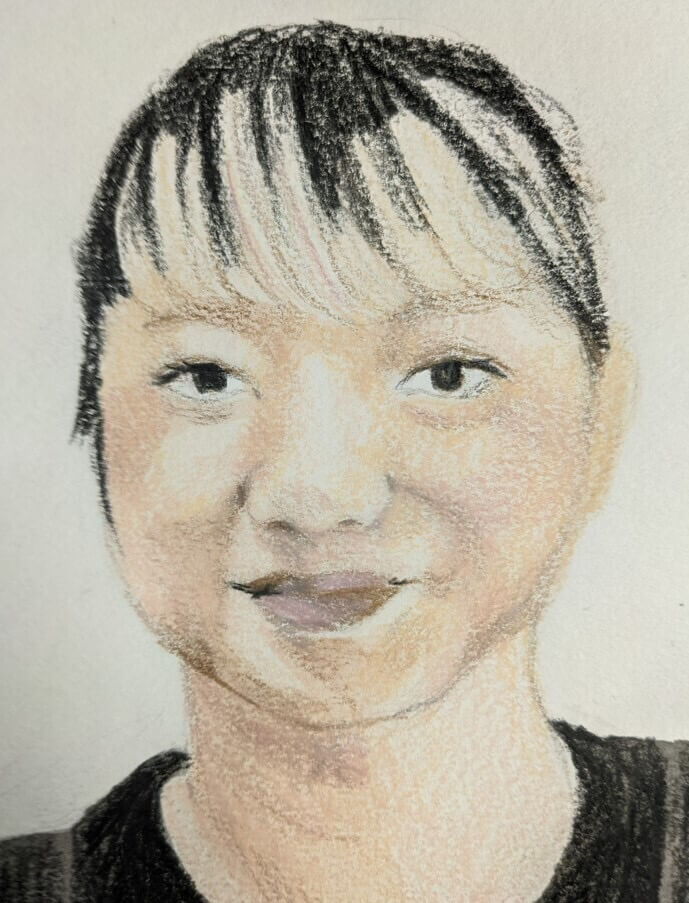 Hello everyone. This is Lisa.
How are you doing?
There is a restaurant I would like to introduce. Located around Hell's Kitchen, this is an Izakaya-style Japanese restaurant. There are so many food and alcohol menus. The heno heno half roll and yakitori were especially delicious.
Please try it!
Heno Heno
358 W 46th St, New york, NY 10036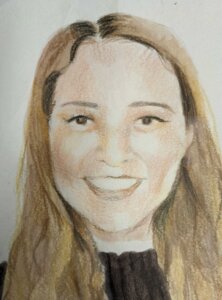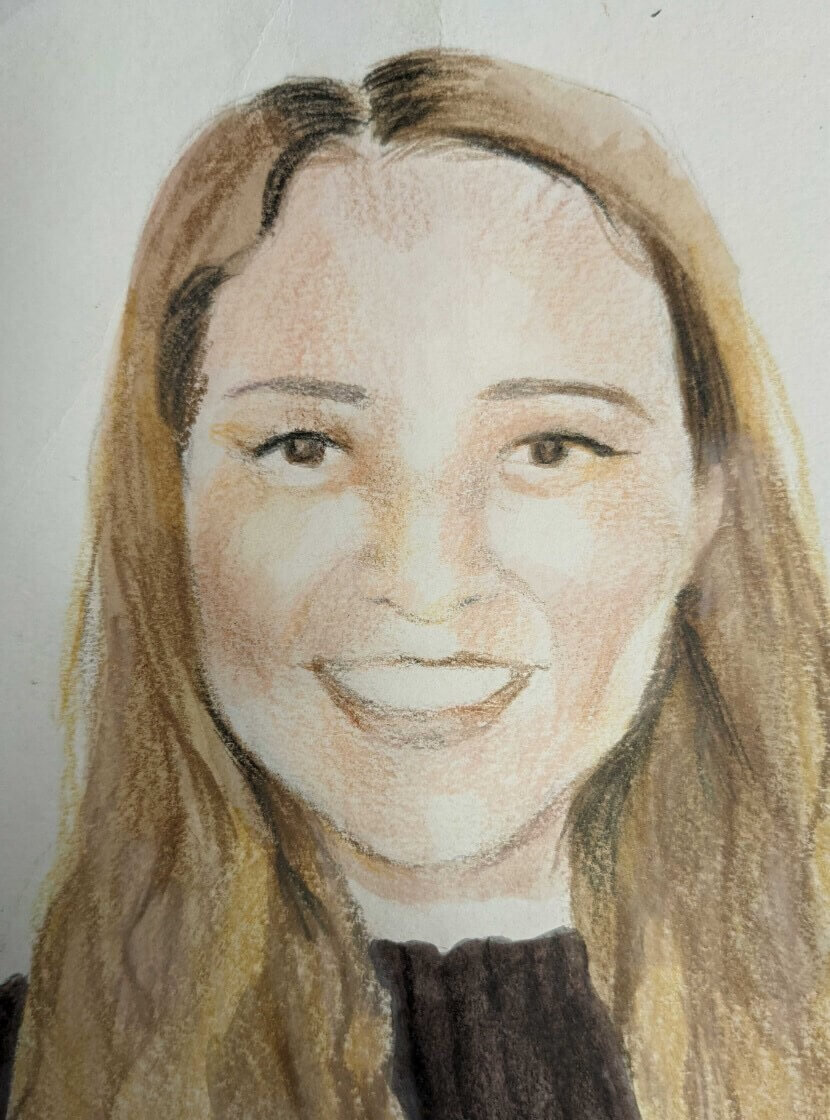 Hi everyone.
Now we have organic shampoo and conditioner, so let us know if you would like to try them at the salon.
I like their smell and texture (shiny and soft)!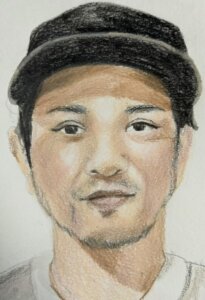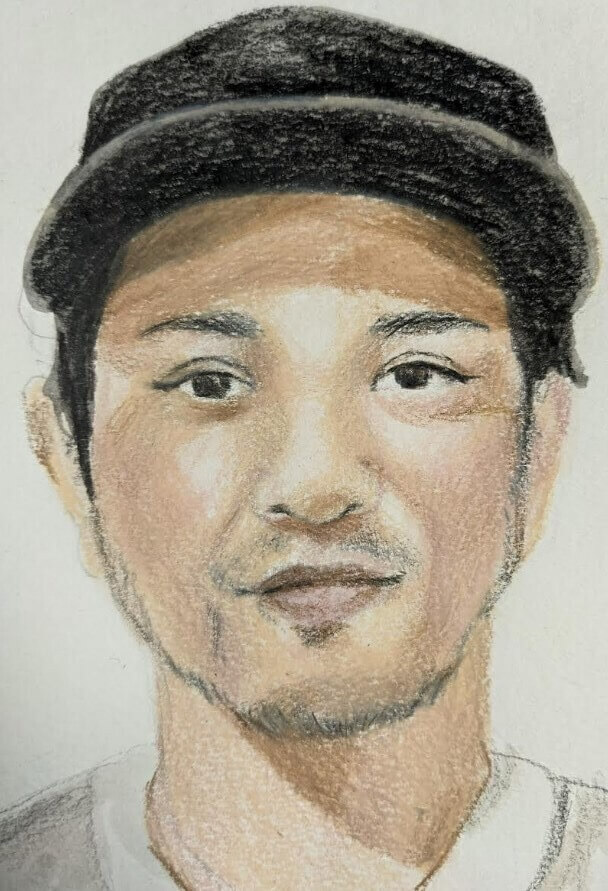 Hi, everyone.
The recommended product to introduce this time is SPICE SHOWER.
This product is a spray-type styling agent with a gentle finish.
This product maintains dry lightness and texture to create a shiny look. And straight style brushing and soft to the touch.
Create an amaging shine with an airy lightness for straight hair.
Especially recommended for those with damaged hair or straight perms.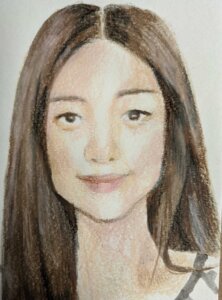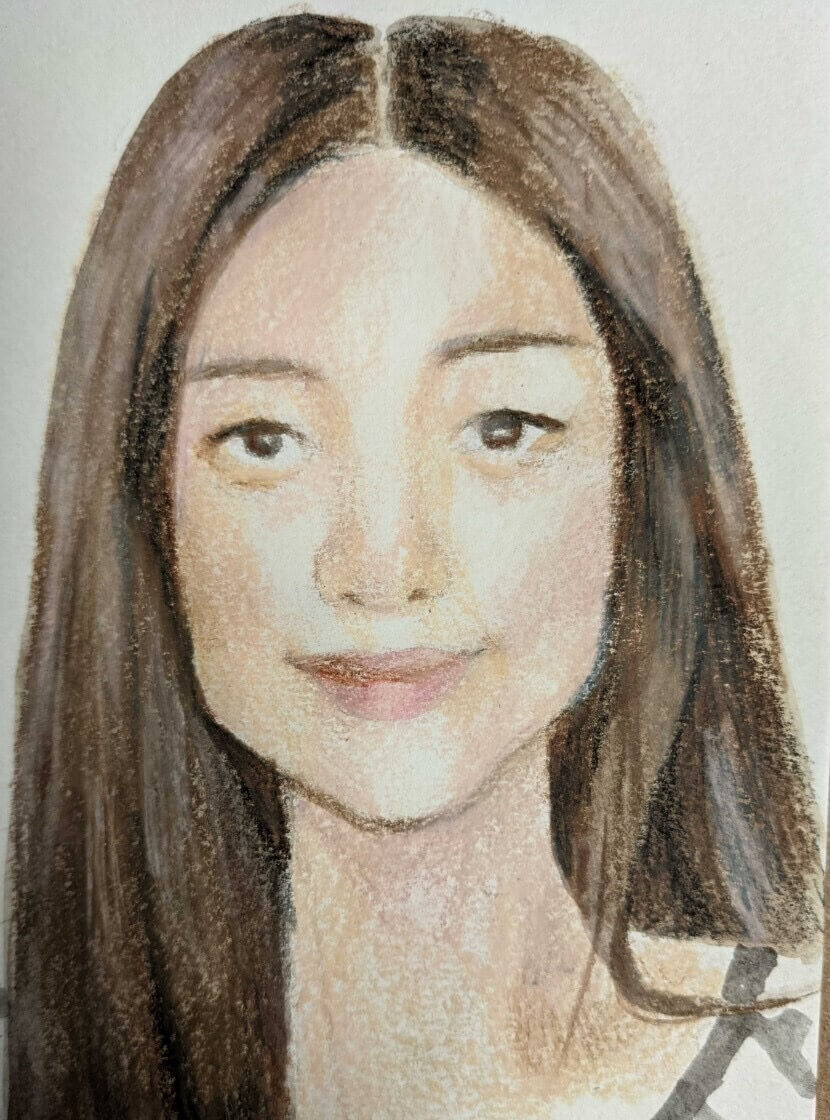 Hello everyone I recently went to a world-famous bar called Attaboy. Don't expect a sign outside Attaboy – or a menu inside the New York City bar.
I went to another location in Nashville, Tennessee
I don't remember this cocktail's name but it was the best cocktail I ever had whisky based on chocolate flavor.. if you visit Attaboy please ask the bartender for it!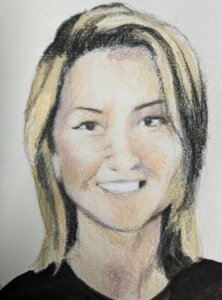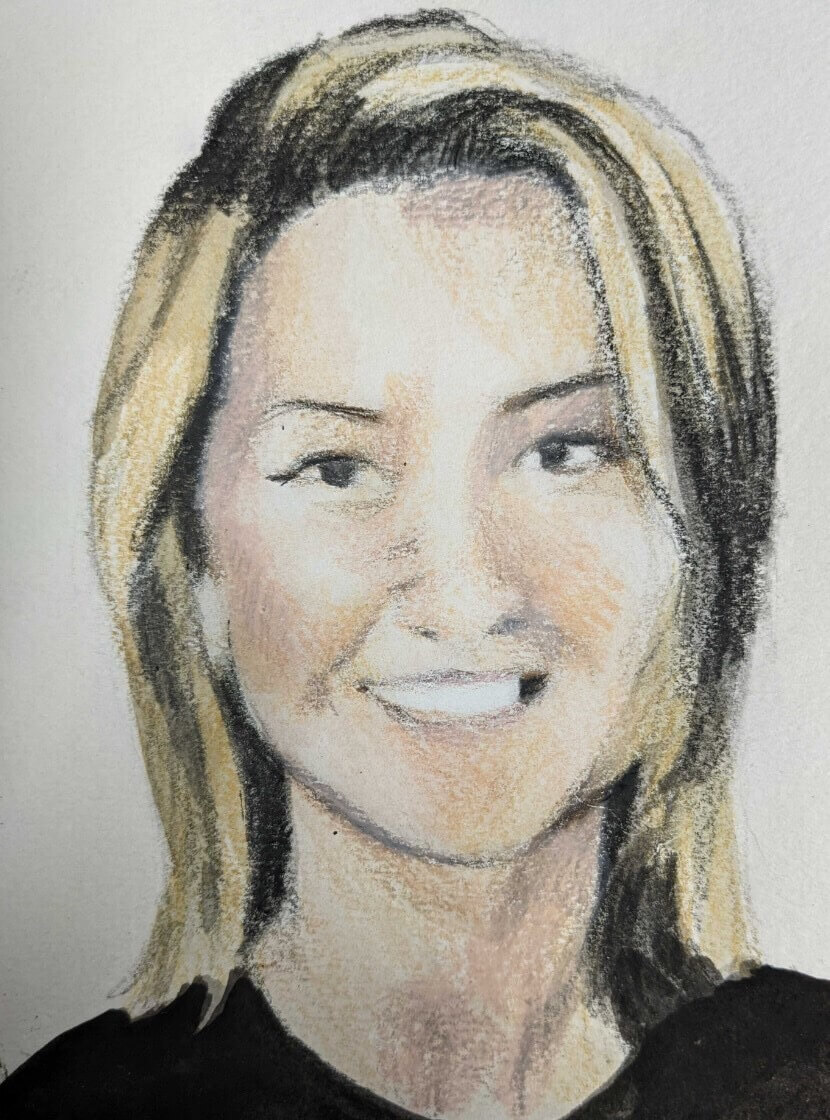 Hello everyone
This is Yuna
This month I will introduce the beauty item.
Medicube Age-R ATS Air Shot
This item is a home skin treatment, the skin looks smooth shiny, and healthier, so many good benefits.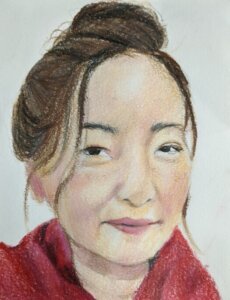 Hi there! It's Suzu again!
Today I will introduce my favorite restaurant, Vert Frais, in LIC.
This pretty, cozy restaurant is such an oasis just 5 minutes from Manhattan.
The menu consists of popular Japanese food like Ramen, hamburg steaks, Karaage, and incredibly soft pancakes. The flavors and decorations of Vert Frais are so pretty and amazing! You must go!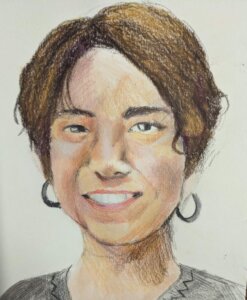 Hi everyone!!
This is Irai!!
I'm from Hokkaido.
This is a famous sweet in Hokkaido.
This shop has So many kinds of baked cheesecake. So good!! Looks nice!!
Check it up!!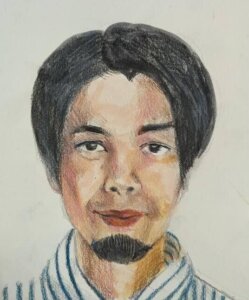 Hi everyone.
This is YAMA.
My family and I often go to Costco. In Japan, we eat hot dogs with onions, but Costco in New York doesn't have onions. . It's so delicious… I miss the onions.