The Best Hair salon For Balayage Color In NYC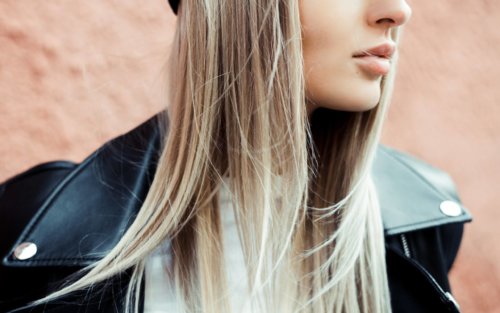 Balayage highlight is the fashionable and low-maintence way to color your hair.
The perfect ombre highlight fade-out natural from the top to ends look so beautiful .
It s been more than 5 years since it started getting popular in the world.
however a lot of people interested in getting this color recently and some of them are unhappy with the result .
Reason why they are not happy with the result are hair damage and design
So this time we will let you know how to get good balayage color in NYC
Have you got damage from the Balayage color before ?
I heard many people are regretted getting balayage ,ombre color because they got a lot of damage from the color process.
If you like to get blonde balayage highlight color definitely you need to have bleach process and which damage hair if stylist have less experience and doesn't know enough knowledge of it .
Before start the color Hair stylist have to check the hair condition which is strong enough to have bleach process or not .
Besides have to check chemical process which is something like customer had straightening or colored black or any vivid color before .
Chemical history is very important to do color and perm process .
But some of stylist don't take enough time for consultation and they start the process .
After that hair break out or color come out differently .
If you had this kind experience you will never thought going to get color again .
So if you like to get good balayage color you have to distinguish your stylist is the one who care about your chemical history and check your hair condition carefully or not .
Olaplex treatment is the most important item for balayage highlight
If you worry about hair damage ,definitely you had better to have Olaplex treatment together with color process.
Olaplex treatment is the one of most famous treatment .
WHAT IS OLAPLEX?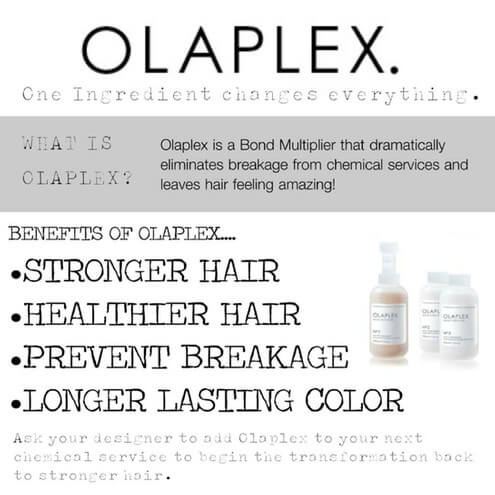 Olaplex repare , "bond building" treatments especially for people who have damaged hair from bleach service .
So if you get this treatment it help hair damage less and build damage hair to be stronger .
So if your hair is already damage and weak you can keep getting Olaplex treatment to make your hair healthier.
Besides it help color lasting long so this treatment have benefit for hair and color as well.
I know this is additional service and you have to spend more money but this is very important to keep your hair healthy so worth it .If you like to get blonde color with less damage I highly recommend to have it .
T-gadens New York hair salon is best rated in NYC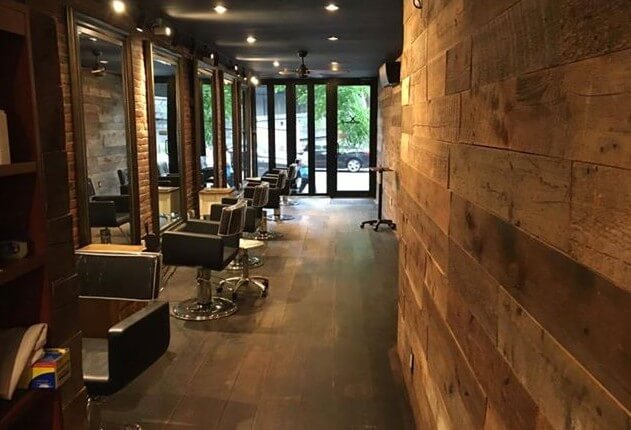 It is a lot of time to looking for hair salon on the internet and you don't know which one is good or not .
Here is the suggestion for you .

T-gardens New York hair salon have awesome stylists working .
All stylists have a lot experience for any type of hair and created many design .
They have experience working in Japan and New York so know latest color design and how to work on depend on customer .
If you have time please walk by for consultation with us