Newsletter for July 2023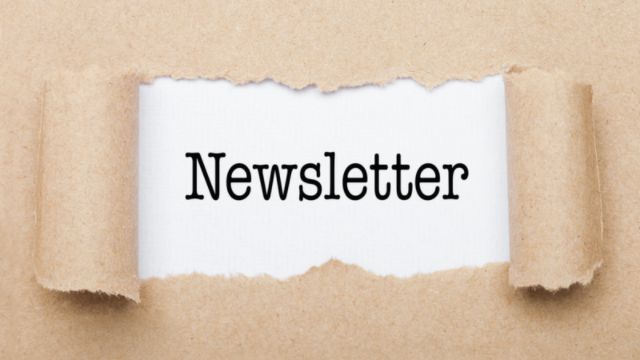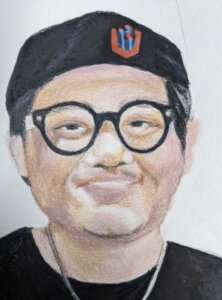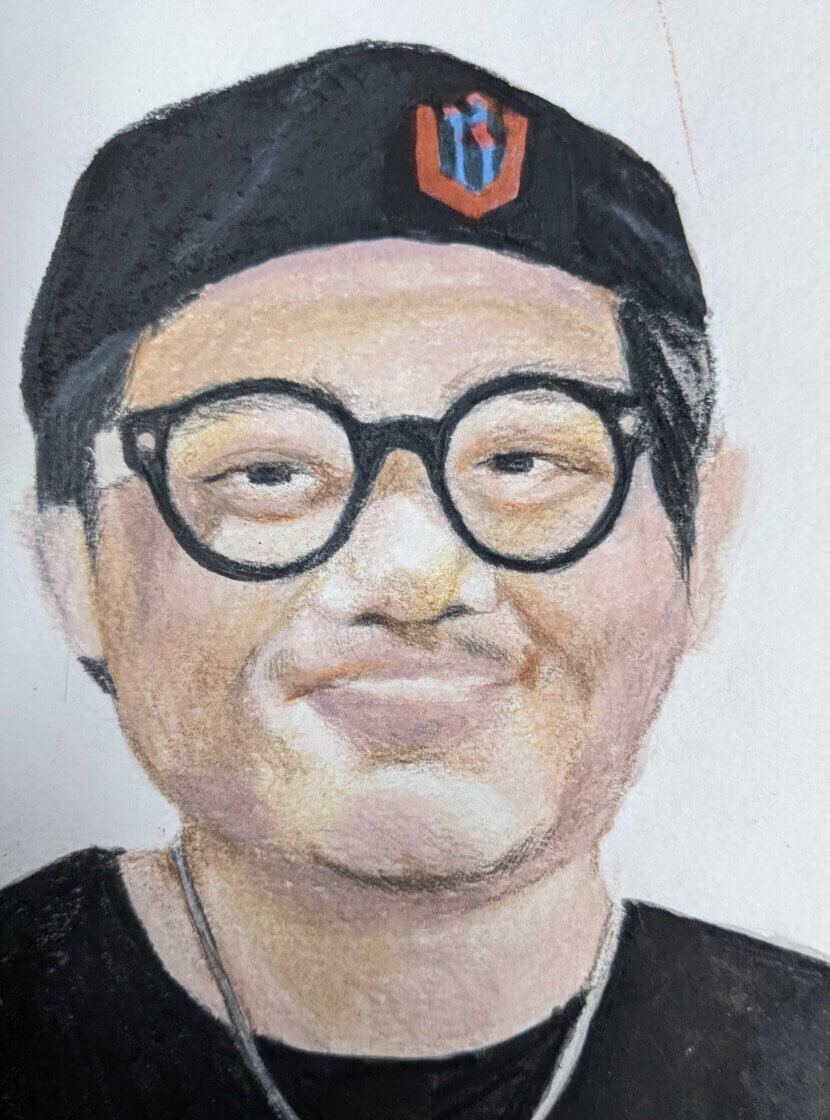 Hi Everyone.
This is Felix from T gardens Texas. I would like to recommend Sweet Honey Dessert ( Katy Asian Market ) around H Mart address.23330 Grand Circle Blvd, Ste 160, Katy, TX 77449. If you come to visit in Houston ( Texas ) or who someone live in Houston, please try dessert. My son love a lot of Dessert. Second branch of Texas ( Houston ) almost one year on August 15th . We will change salon prices on August 16th . Men hair cut $70, Ladies hair Cut $80, boy cut $55-$60, Girl hair Cut $65-$70 and color touch up price $85-$105. Another prices are same. Thank you for your cooperation.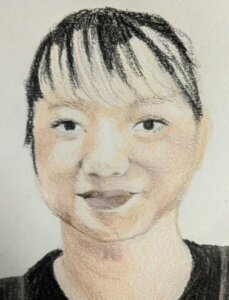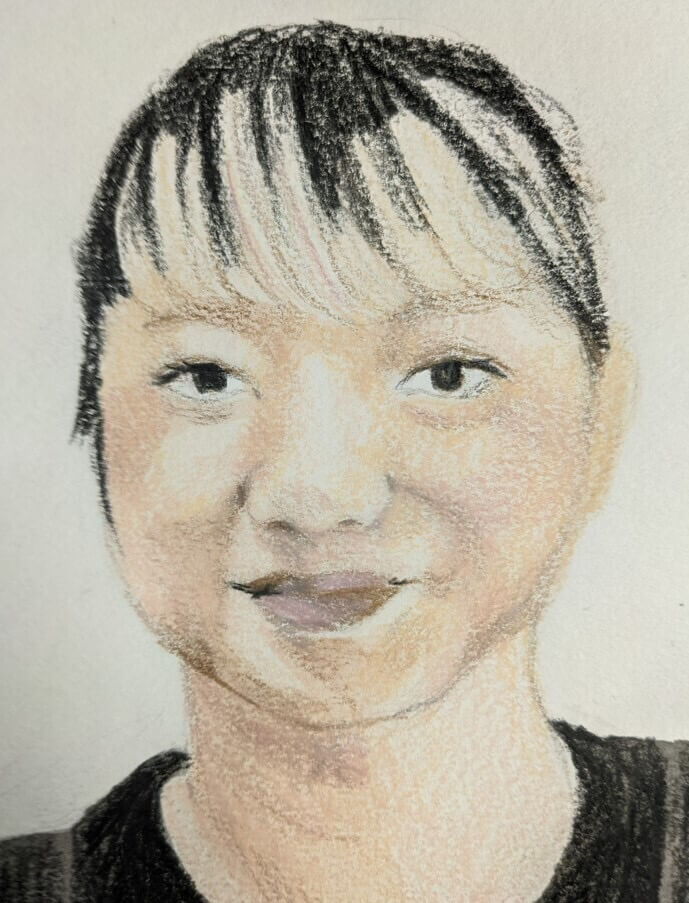 Hello everyone. This is Lisa. How are you doing? I have something to tell you.I am currently a master stylist, but I will become a top stylist from August 1st. Prices are subject to change, so please check our website for details. Thank you for your continued support.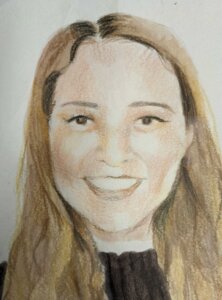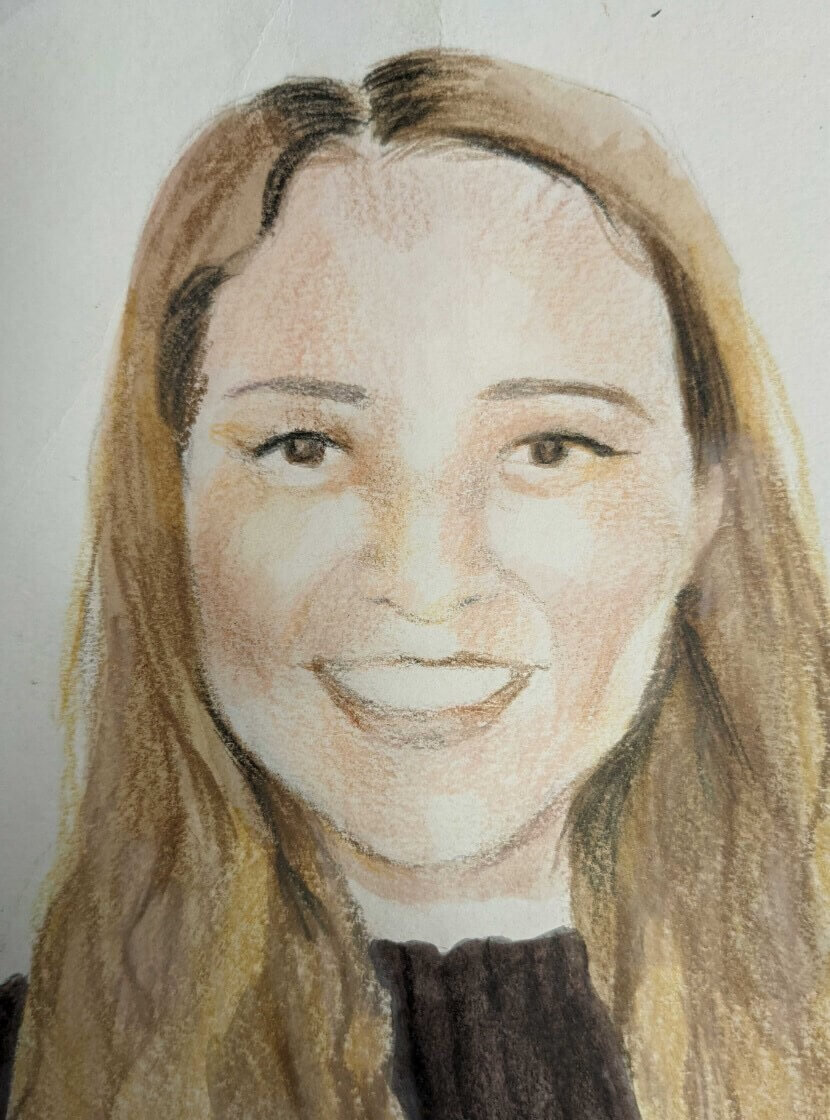 Hi this is Mako.
Happy summer to everyone!!
Have you tried to go to the Kusama Yayoi exhibit in Chelsea?
It is free and you can see so many cute dots.
It's until July 21. You better to try before it's finished.
533 West 19th Street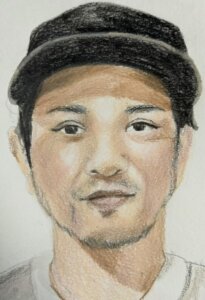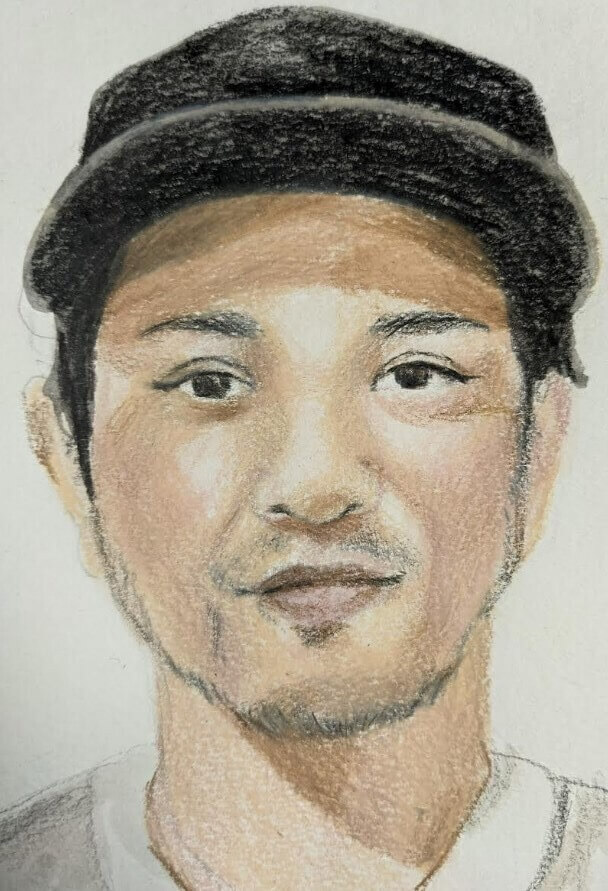 Hi everyone.
The product to introduce this time is Sebastian Gel Forte. This product is perfect for men's very short styles.
Strong-hold gel.
Pearlized shine enhancer – to sculpt individual hairs for style and shimmering hold, without a stiff or sticky feel.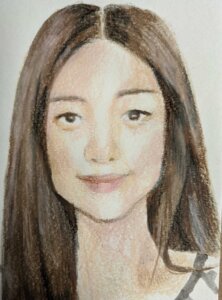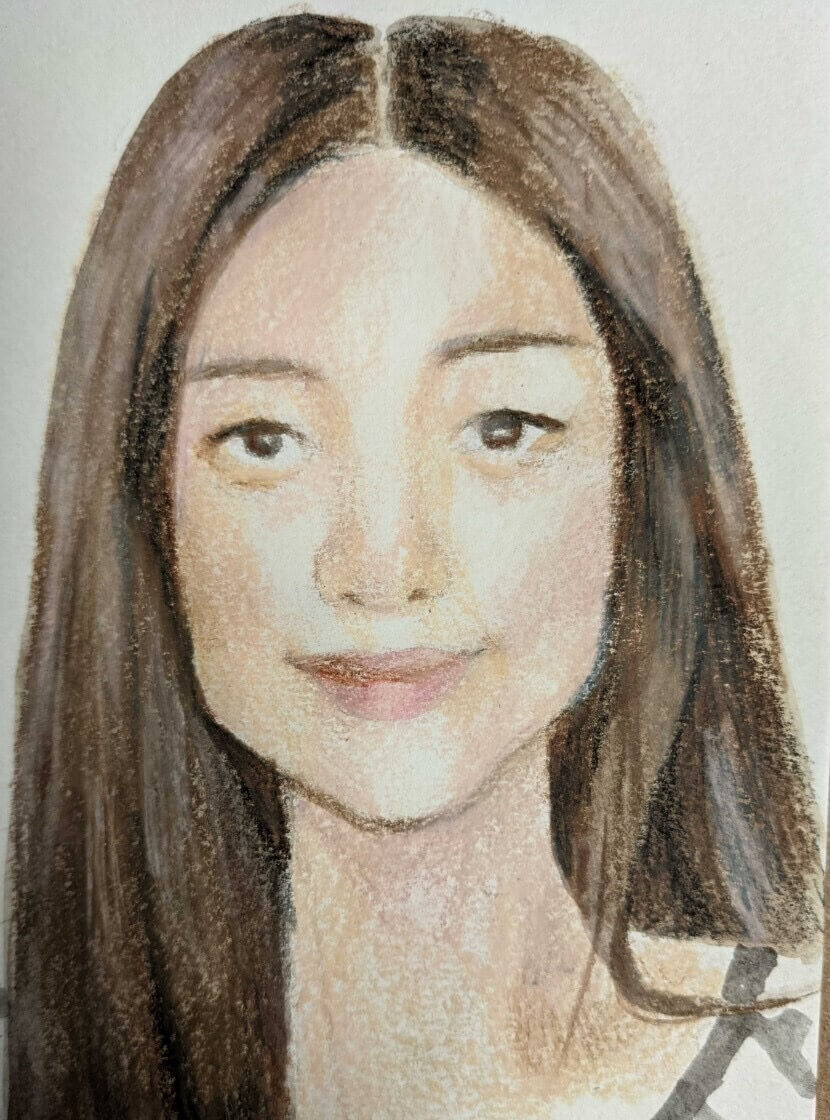 Hello every one
I hope you enjoy your summer
I am going to be a master stylist.
The prices will change to the master stylist prices From August 1st, 2023
Thank you for your continuous support!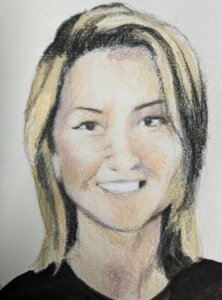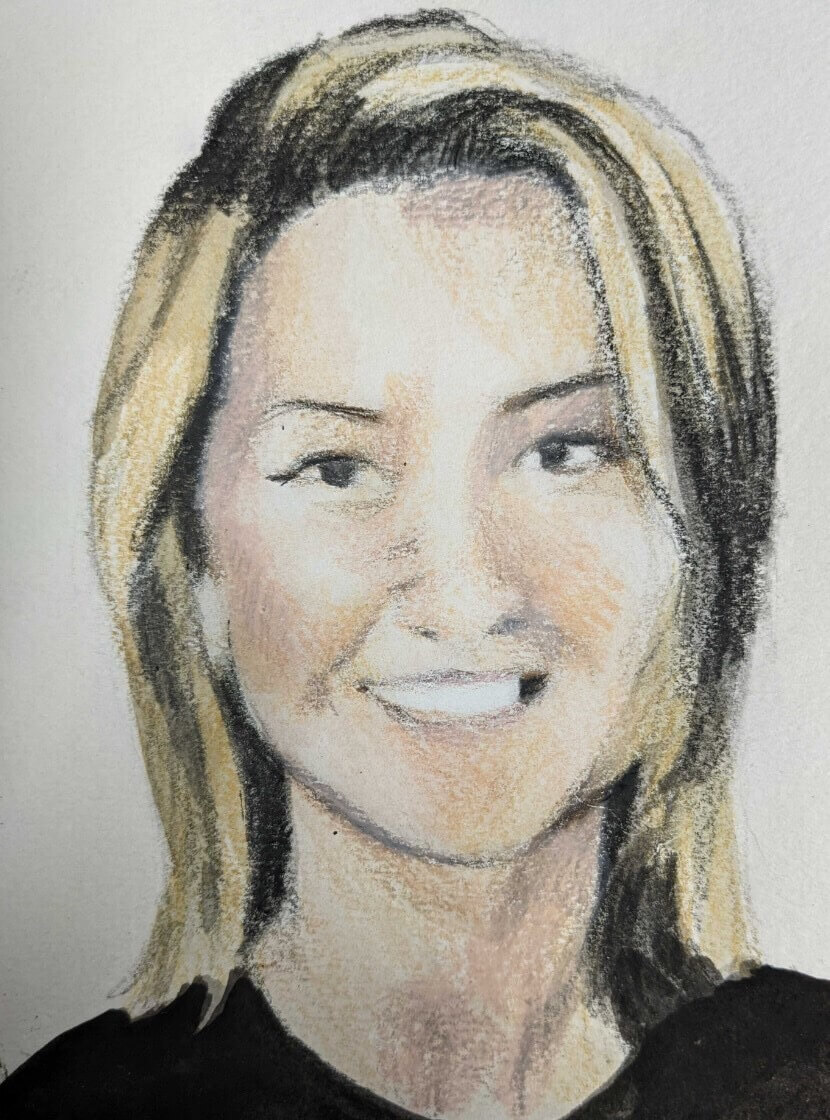 Hello
This is Yuna
I'm introducing a sweet place.
It's call MOJO.
There are so many favors.I love macha mousse. And chocolate mousse is very rich. The place is very cute.
Location is 177 E 100th St, New York, NY 10029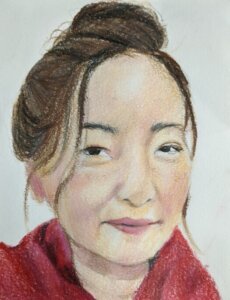 Hi there! It's Suzu!
Summer is finally here!
I love New York summers since there are tons of events here in NY!
I'll share one of my favorite summer events: Pow Wow.
Pow Wow is a gathering with a series of dances held by many Native Americans. This event is a great place to get to know Native American culture better through the gifts that are sold there. The music is great, the food is delicious, and the experience is unforgettable—I highly recommend going there!
https://www.queensfarm.org/thunderbird-american-indian-powwow/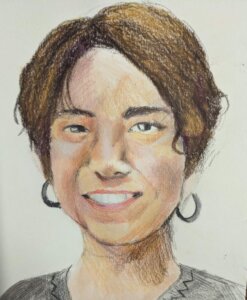 Hello. This is Rei.
What I would like to recommend this time is a nightcap! !
Easy to use.
1.Dry hair
2.Wear a nightcap
That it.
Night caps are a must-try to keep your hair clean! !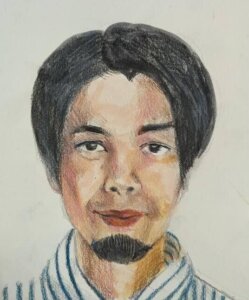 Hi I'm Yama!
I recently started taking hair snaps of New Yorkers.
It's a lot of fun because there are people with fashionable hairstyles that I don't see very often in Japan.
I'm going to do a hair snap again.