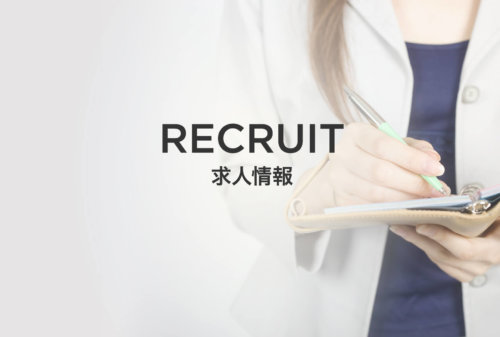 【Job offer】
T-Gardens NY hair salon has been placed in Midtown East since 2012.
We are looking for a self-motivated hair stylist/assistant to join our team!
Let's be active in the center of the world in the beauty industry.
We are happy to assist you to become a skilled hairstylist.
Must have NYS license and speak English fluently. If you can speak Japanese or interesting our culture will be great.
Send your photo and resume in the body of an email for consideration.Please do not call. E-mail only.
【 Salon's environment】
We understand a good working environment is very important for everyone
We serve customers as one on one style and you can manage your operation time by yourself.
You can choose from 3 kinds of a working system (Full time, part-time, full commission) according to your requirements and life plan.
We have a space staff room so you can refresh your feeling.
【 Training program】
Before we start training we will have a consultation and share that your target skill and technique you want to learn.
We will have training 2 times a week from 9 AM to 11 AM.
As you passed the training program you can take client. If you pass blow dry you can take blowdry clients.
【 Why we like T-Gardens NY】
Our salon is located on 59th street this area has most of the public transportations.
Spacially super convenience from Queens and Roosevelt Island.
Our staff members are international. Japan, Korea, Myanmar, USA.
Our salon concept is Japanese high-quality service and technic with a good work environment like the USA has.
Our salon is specialized in Perm and Japanese straightening perm for differentiation from other many salons in NYC.
Our clients come from all over from the USA to take hight quality services.
We do not discount except frequently visit loyal clients.
Our salon is located on 59th street there are many walking and new free clients.
In walking distance, there are many shops, restaurants, supermarkets. Whole foods Japanese supermarket, Tj max trades jones.
【Salary】
Fulltime 160 hours and up per month. commission 40% start + tip Every year 1% commission up.
fist year guarantee $1600 per month. Each service for treatment and sell products $5 bounce.
Metrocard unlimited card.
Part-time 160 fewer working hours below per month. commission 40% fix + tip.

Each service for treatment and sell products $5 bounce. Metrocard unlimited card.
Full commission. Commission 45% fix+tip. Each service for treatment and sell products $5 bounce. Metrocard unlimited card.
【Salon concepts】
We know each stylist has strength and weakness we should choose strength aspect so your skill gets better quicker with enjoying your work.
You can make your service fee by yourself so you can agree with your work.
We think high-quality service is more important than the number of clients you take.