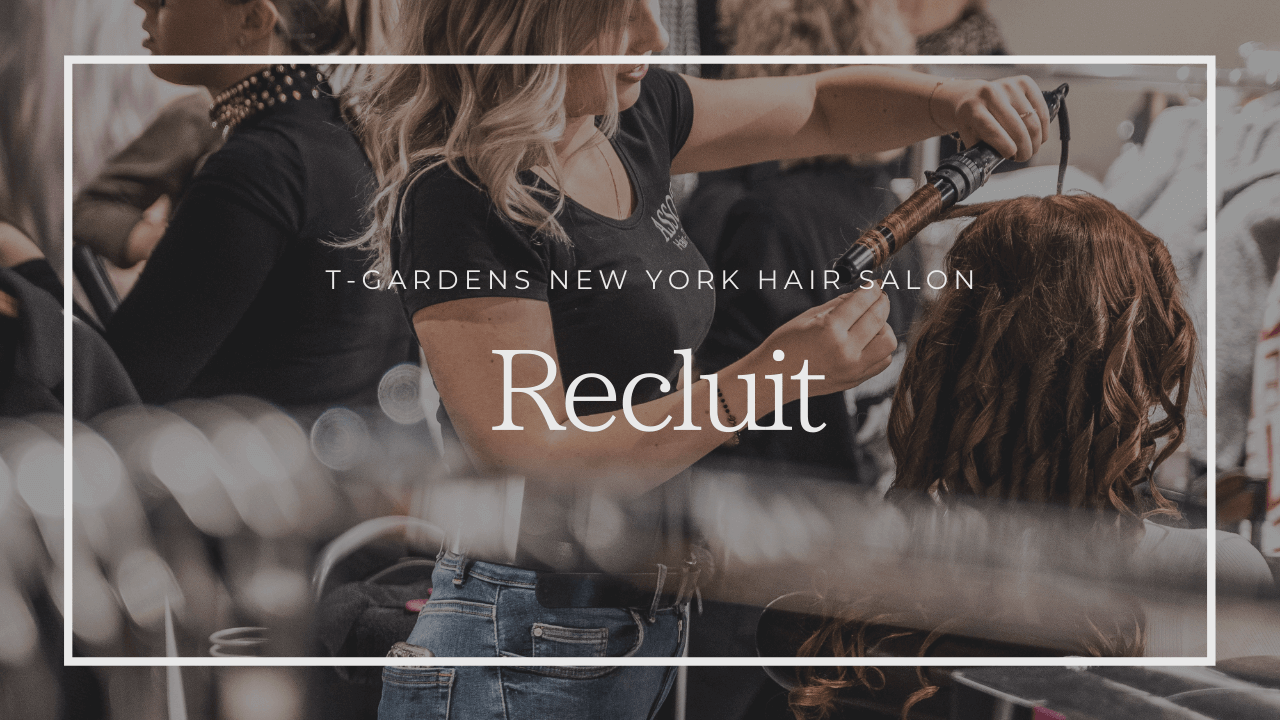 【Job offer】
T-gardens New York has been opened in Midtown East since 2012.
Our salon is looking for a self-motivated hair stylist/assistant to join our growing staff!
You must have a current NYS cosmetology license and speak in English fluently. Speaking in Japanese is preferred.
We offer unique training programs to develop our new hairstylists' skills.
To apply for this opportunity, please send your resume and photo to our email. Please write your resume directly in the body of the email.
No phone call.
Email: tatsuyaikezawa@gmail.com
【 Salon's environment】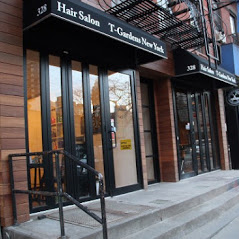 We provide a positive working environment.

・As you can book guests when you're available, so you can set your own schedule.
・You can decide whether full-time, part-time, or full-commission work is right for you.
・Staffroom provided.
【 Training program】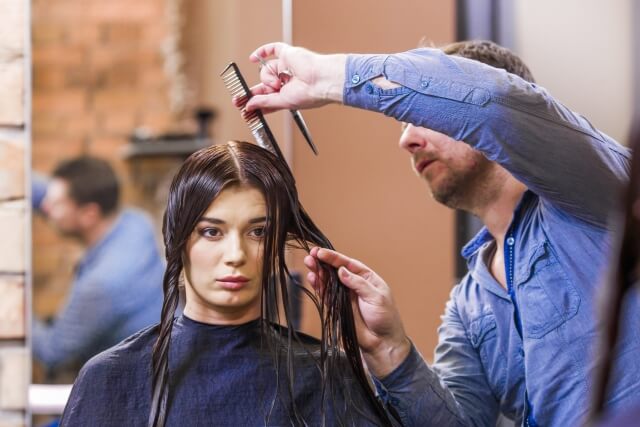 ・Before the training program, we will consult to clarify the skills and techniques you desire to learn.
・Sessions are held from 9-11 am twice a week.
・You cannot take any clients without passing the training program. As soon as you pass the blow/dry requirements, you can take blow/dry clients.
【 Why we like T-Gardens NY】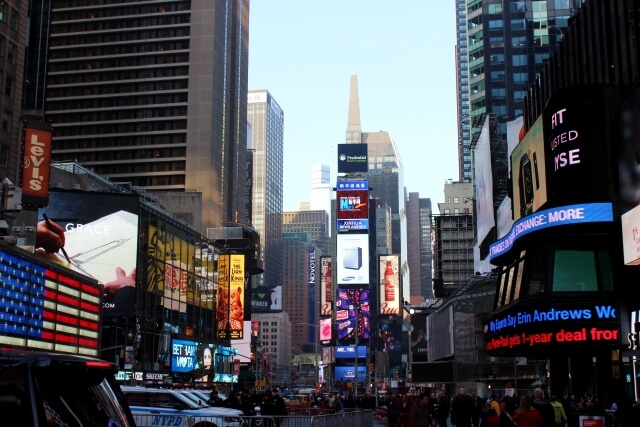 ・Our salon is located on 59th Street which is very convenient from not only Manhattan but also Queens and Roosevelt Island and surrounded by numerous stores and restaurants.
・We are a diverse team – coming from Japan, Korea, Myanmar, and the U.S.
Specialized in perm and Japanese straightening perm.
・We welcome the clients visiting from all over the country.
・We do not offer discounts except for returning customers.
【Salary】
Full-Time
160 hours working time and up per month required.
Commission starting from 40% to up to 60%+Tip
Your commission fee should be increasing by 1% each year.
Unlimited Metro card provided.

Part-time
160 hours working time and under per month.
Commission 40% to 50% + Tip
Unlimited Metro card provided.

Full-commission
Commission 45% to 50% + Tip
Unlimited Metro card provided.
【Salon concepts】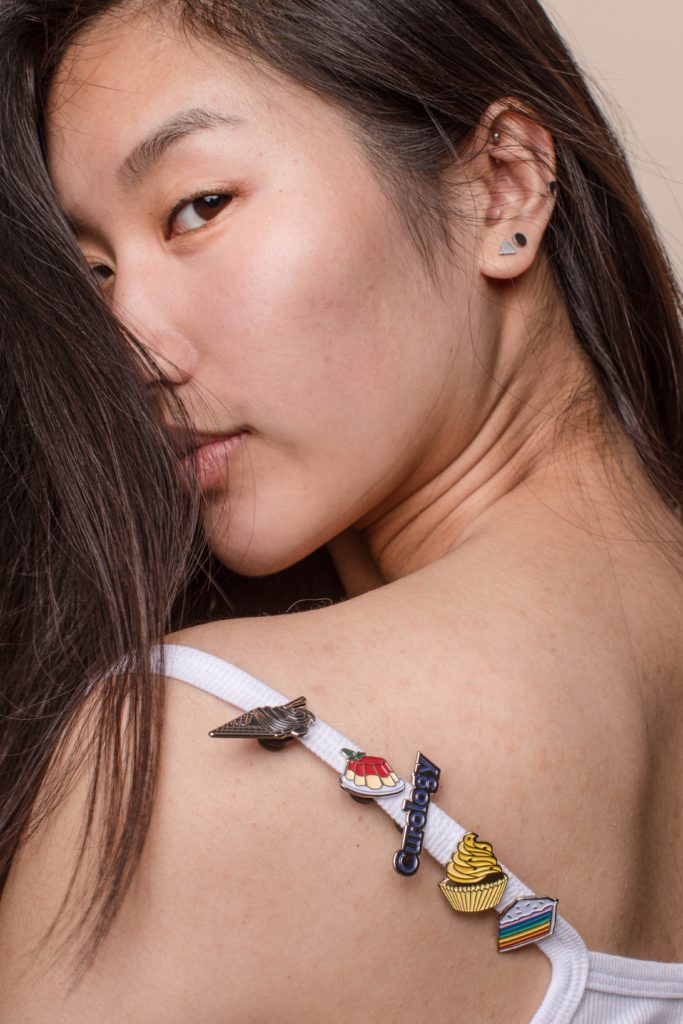 We all have strengths and weaknesses, but we focus on developing your strengths so that you can enjoy working and improve your skills quickly.
You can set your own prices for the services you provide.
We believe that the quality of the service provided is more important than the number of customers.