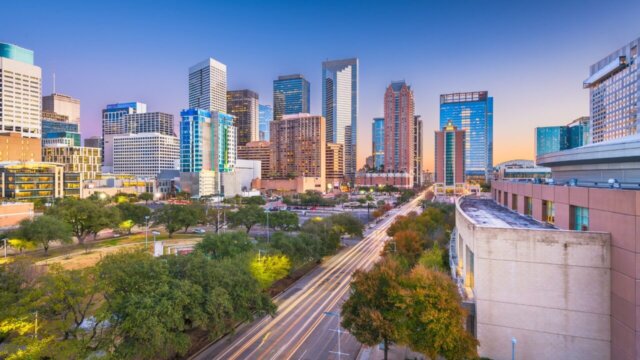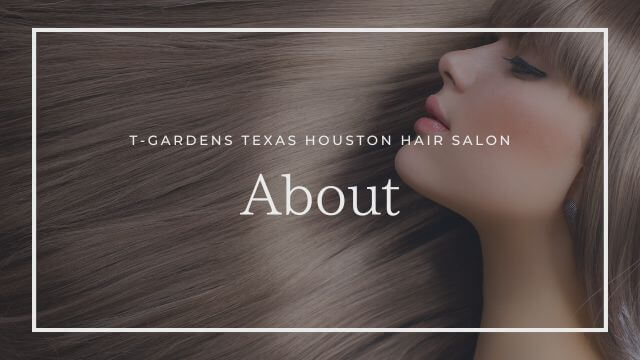 T-Gardens Texas Houston Hair Salon opened its second location in August 2022.
Just like our main branch in New York City, we will provide the best hair services to local residents in Houston, Texas.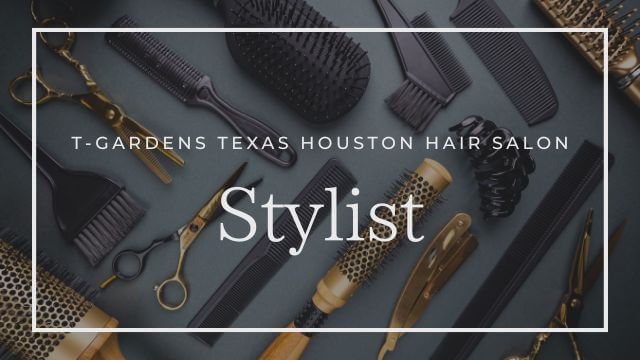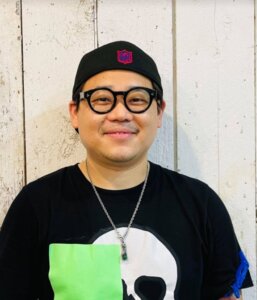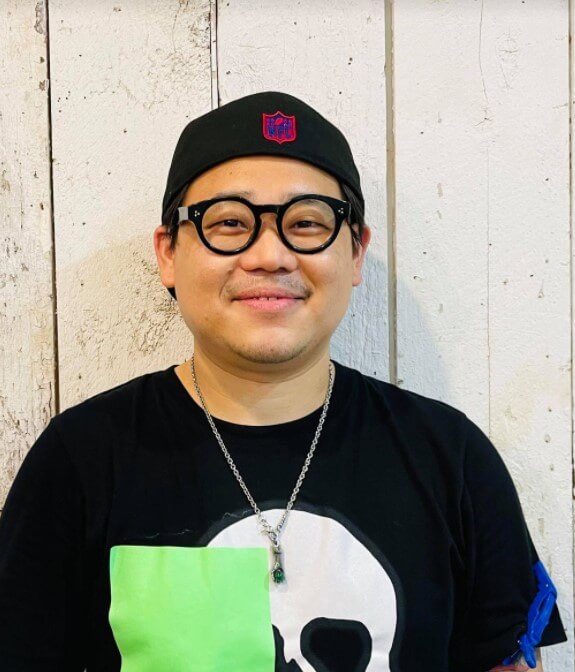 Felix–Master Stylist
Top stylist in T-gardens Texas Houston hair salon.
He worked in Japan as a hairstylist for several years.
Instagram:felix_oo_ny
Instagram: T-gardens Texas Houston Hair Salon
tgardenstexas@gmail.com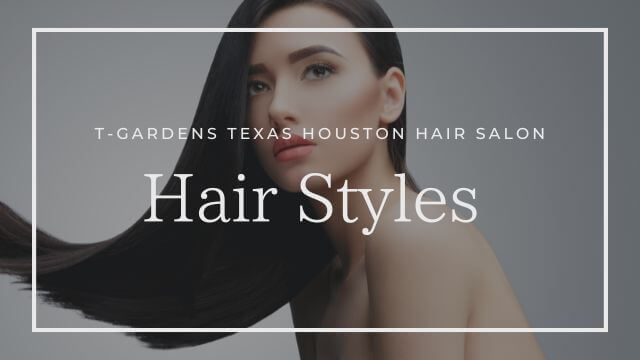 T-Gardens Texas Houston Hair Salon specializes in hair straightening and digital perms, which are popular in New York City.
We are also very popular for hair coloring such as highlights and balayage, as well as haircut designs that suit each individual customer.
Please feel free to contact us if you are not sure which hairstyle suits you best or if you would like to try a new hair design.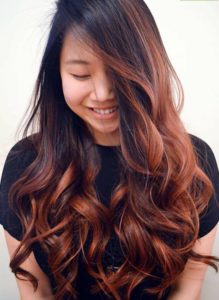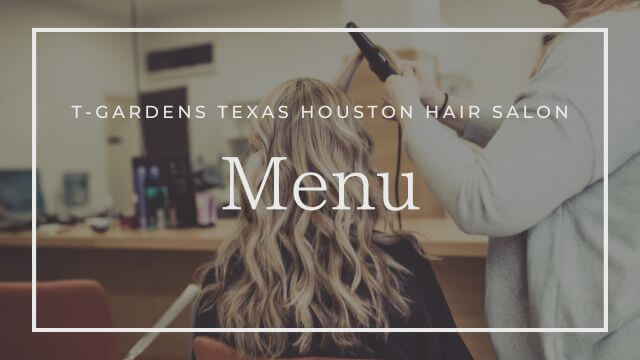 Bang Cut
$15
Men's Cut
-Boy's Cut
$70
-$55〜$60
Women's Cut
–Girl's Cut
$80
-$65〜$70
Retouch color
(up to 1,5 inches)
$85 to $105
Whole color
$100 to $150
Double/Triple process
$200 to $300
Partial Half Highlights
$180 to $250
Full Highlights
$200 to $250
Balayage highlights
$250 to $350
Ombre
$250 to $450
Toner
$45 to $75
※Color correction/special double process color upon consultation
Japanese straightening
-Bangs straightening
$350 to $450
-$180 to $220
| | |
| --- | --- |
| Digital perm | $300 to $380 |
| Regular/cold perm | $180 to $250 |
For customers who wish to receive keratin treatment or organic smoothing treatment.
Keratin treatments and organic smoothing treatments are not eligible for the RE-DO(fix), as the duration of the effect, smoothness, and shine are determined by the customer's hair texture and hair condition.

Keratin treatment and organic smoothing treatment are designed to improve shine and texture.
In some cases, the hair may not be straightened.

If your hair is colored, there is a possibility of discoloration.
| | |
| --- | --- |
| Organic treatment | $350 to $450 |
| Keratin treatment | $250 to $300 |
| | |
| --- | --- |
| Treatment | $70 |
| Wash & Blowdry | $55 |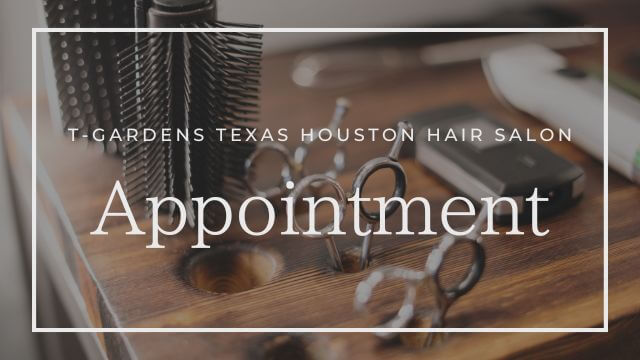 We may not be able to answer the phone while we are treating or working on a customer.
In that case, we would appreciate it if you could contact us by e-mail.
※Please feel free to contact us if you would like to discuss menus and prices.
Appointment By Call
Phone call 929-990-1755
Appointment by online
For first-time clients please make an account.
ADDRESS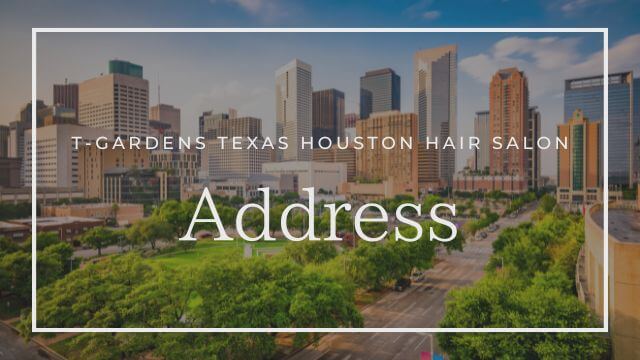 Sola Salon Studios Inside, 22167 Westheimer Pkwy Suite 14, Katy, TX 77450, United States