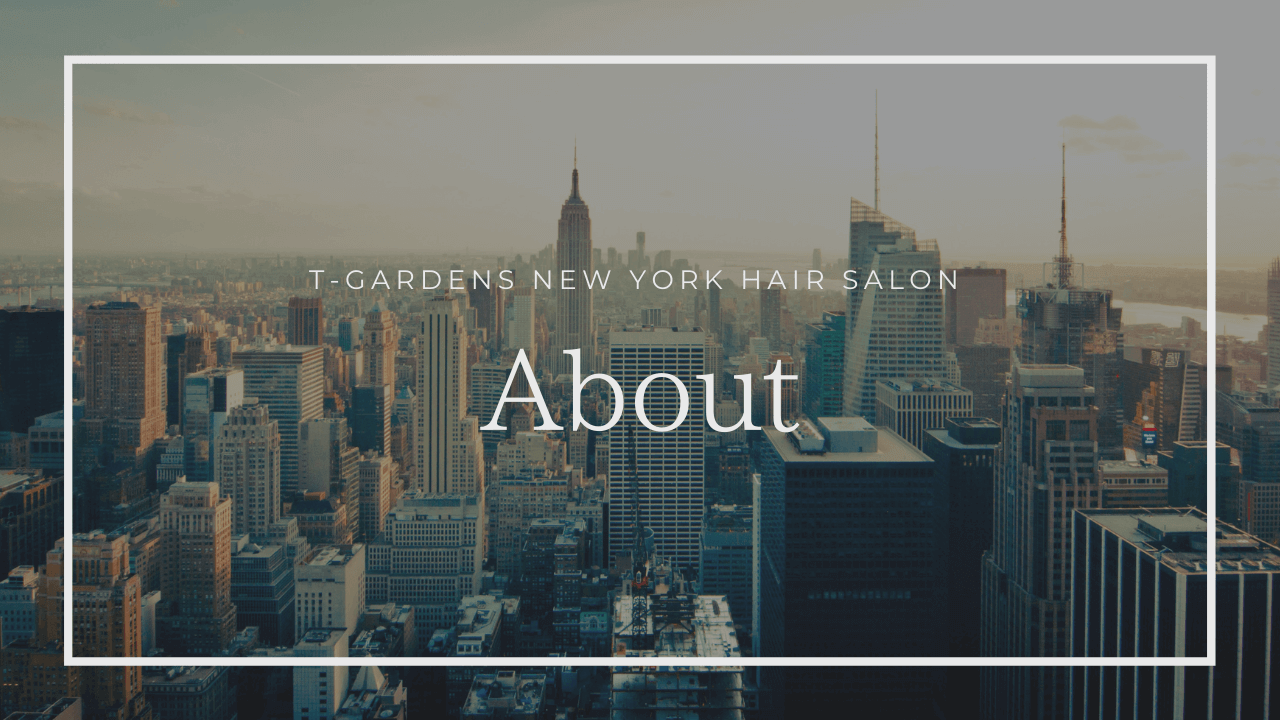 About T-GARDENS NEW YORK
Our salon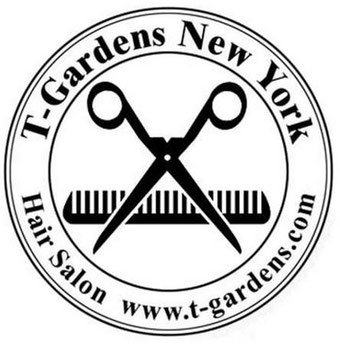 T-garden New York, top-ranked Japanese hair salon, was established in the heart of
Manhattan in November, 2012.
We are a team of highly skilled professional stylists who are specialized in hair cutting,
coloring including highlights and balayage, perm including Japanese straightening and
Keratin treatment. Our team is now composed of not only Japanese and getting more
international.
---
Salon Atmosphere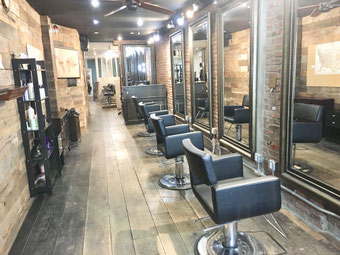 Our one-on-one, private salon gives our clients a pleasant and relaxing experience.
We offer free Wi-fi and cell phone charger.
---
Service Guarantee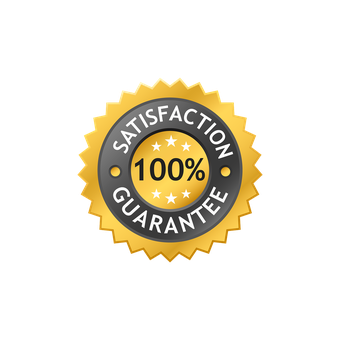 We offer a 100% guarantee on all services within the 2 weeks after they were performed.
*Digital perm is guaranteed within 1 month.
Please feel free to contact us.
---
Special Offers for Returning Customers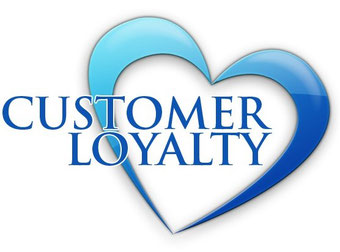 Cut / Color
Visit within 2 months – 10% Off
Visit within 1 month – 15% Off

Japanese Straightening Perm and Oxo smoothing treatment.
Visit within 6 months – 10% Off
---
JAPANESE HEAD MASSAGE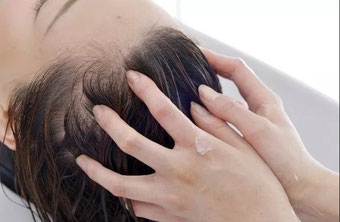 Our hair services include shoulder/head spa massage.
*Except Quick Blow/Dry