About T-GARDENS NEW YORK
T-GARDENS NEW YORK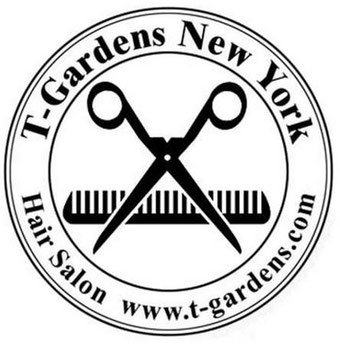 We are professional skilled team for Hair cut, Color, Highlights Balayage, Digital perm, Japanese straightening and keratin treatment as a Japanese hair salon NY.
We established in 2012 November as a top rank of Japanese hair salon in Manhattan and now our team is getting more international as a team of NY.
---
SALON INTERIOR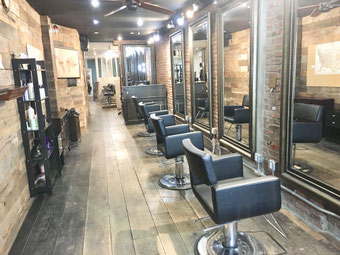 Because we work one-on-one style
our space is peaceful and calm.
Feel free to ask free Wi-Fi and also free hot and cold drinks, Magazine, cell phone charger.
---
GUARANTEE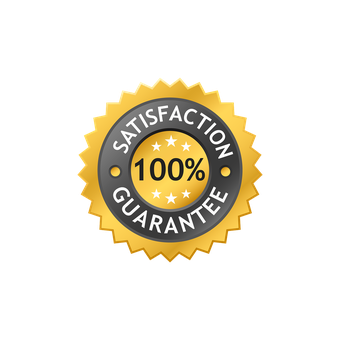 If you are not satisfied with the result, we are happy to fix it.
Feel free to contact us.
All services guarantee for within 2 weeks
Digital perm guarantee 1 month.
---
BENEFIT FOR LOYAL CUSTOMER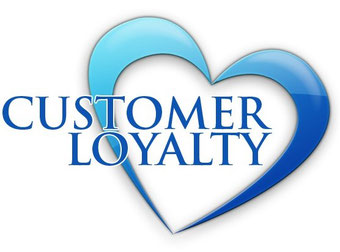 For Hair cut or hair color
Within 2 months visit 10% discount
Within 1 month visit 15% discount
Japanese straightening perm
Within 6 months visit 10% discount.
---
JAPANESE HEAD MASSAGE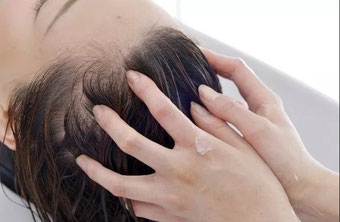 Shoulder massage and head massage are included with All services. (except quick blow-dry)
If you want to skip services feel free to let us know.