The best hair salon top 10 in Cinco Ranch, Texas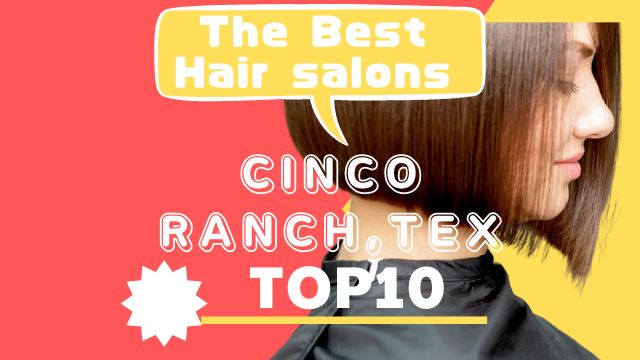 Looking for the right hair salon in Cinco Ranch, Texas?
Have you been to various hair salons in the past and not had a good experience?
If so, I would like to recommend a hair salon in Cinco Ranch, Texas to you.
Every person has his or her own way of choosing a hair salon.
A hair salon close to home
Referral from a friend
Near work
Because I saw it on social media
Various other reasons.
We have compiled a list of the most popular hair salons in Cinco Ranch, Texas.
If you are looking for a new hair salon, please refer to them.
What is Cinco Ranch like?
Cinco Ranch is a census-designated place and master-planned community located in the extraterritorial jurisdiction of the city of Houston within Fort Bend and Harris counties in the U.S. state of Texas.
The population was 16,899 at the 2020 census.
It lies about 25 miles (40 km) west of the Harris County seat of Houston and 10 miles (16 km) north of the Fort Bend County seat of Richmond.
Cinco Ranch is considered to be part of the Greater Katy area and is roughly 10 miles southeast of the city of Katy.
The best hair salon top 10 in Cinco Ranch, Texas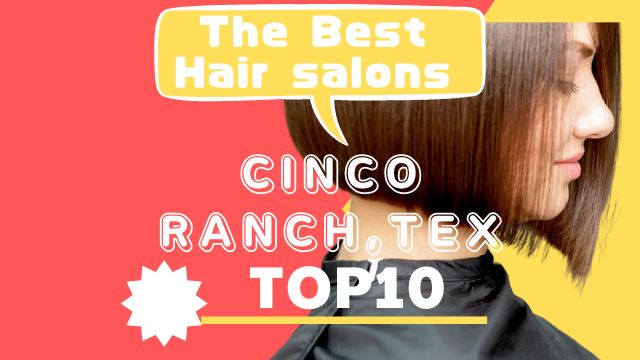 Cinco Ranch includes individuals, Salons, and mobile hair stylists.
Each has different specialties and services.
Find a hair stylist or hair salon that is good at the hair services you want to do.
T-gardens Texas Houston Hair Salon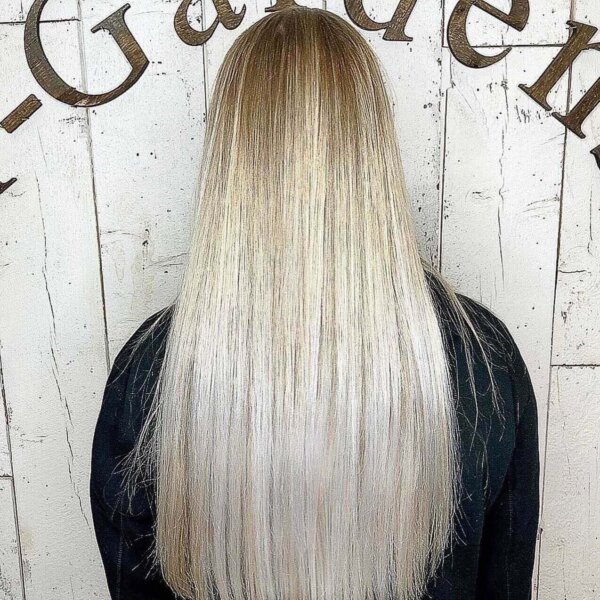 "T-Gardens Texas Houston Hair Salon specializes in hair straightening and digital perms, also very popular for hair coloring such as highlights and balayage, as well as haircut designs that suit each individual customer. We provide hairstyles that each and every customer will love and a comfortable space. We invite you to experience the best beauty salon experience that incorporates the spirit of Japanese hospitality. Looking forward to seeing you soon."
---
Elite Braids and Weaving
"Elite Braids and Weaving is one of the best hair braiding salons in Houston. With over 20 years of experience, our stylists are professionals in African hair braiding. Elite Braids and weaving offers a wide range of protective styles ranging from our popular Box braids to more speciality styles like Bohemian locs. We also have trained specialists who treat and style Natural hair. Our quality service and attention to customer service makes us the easiest choice for a satisfied braiding experience."
---
Salon Lofts Cinco Ranch
"A community of independent beauty professionals including hairstylists, manicurists, estheticians, massage therapists, lash specialists, makeup artists, brow experts, barbers and more!"
---
B H Hair Studio
Nestled in the heart of Cinco Ranch, BH Hair Studio opened in 2010. Bringing modern classic, edgy haircuts with an emphasis on colour tailored made for you! We are a fashion forward and educational based salon to meet the clients' needs with a European flair. We work exclusively with TIGI and Keratin Complex products, the best hair care products in the market.
---
Aurea Salon
"Aveda Lifestyle Salon | Aveda Pure Privilege | Exclusive Aveda Color | Vomor Extensions Certified | Brazilian Blowout Certified"
---
Sport Clips Haircuts of Cinco Ranch
"The Sport Clips experience in Katy, TX includes sports on TV, legendary steamed towel treatment, and a great haircut from our stylists who are the Pros in Mens Hair and specialize in men's and boys' hair care. You'll walk out feeling like an MVP. At Sport Clips, we've turned something you have to do, into something you want to do. And now with our online check in system, you can choose your stylist, check approximate wait times, and wait for your haircut from work, home or even the ballpark!"
---
Sola Salon Studios
Sola Salon Studios third location in Cinco Ranch! We are conveniently located near La Centerra at 24022 Cinco Village Center Blvd. Suite 120. We are located on the first floor, of a two story office building, underneath The Artisan Center for Plastic Surgery. Our Veranda location is beautifully constructed with the independent beauty professional in mind. They are move-in ready and are equipped with shampoo bowls, cabinets and shelving fixtures-everything you need to open your own salon in no time!
---
Kanvas Hair Bar LLC by Karess The Stylist
"Hair Salon"
---
LK Style Studio
"At our hair salon, we will help you create a style that you will feel confident wearing. Our hair stylists have years of experience and will be able to help you color your hair to match your dream look. We also offer hair extension services for anyone who is looking to add length to their hair. It doesn't matter if you are looking to get a trim or a Brazilian blowout, we will help you out. Book your appointment today!"
---
Hue Hair Lounge
At Hue Hair Lounge, we provide a wide variety of services and have a team of stylists that specialize in all hair types. We have organic and vegan color options available and are up to date with all the latest techniques including balayage highlights, ombre's, color corrections, grey coverage, fantasy colors and more. We have styling experts that can do blowouts, updo's and braids. We are certified Brazilian Blowout and Keratin Treatment experts. All the stylists are trained on hair cutting as well and each of us has our own specialties and cutting tricks. So if you have something specific or difficult, just come by for a consultation and we can book you with the best-suited stylist.
---
Lux Hair Studio
"Hair salon, specializing in both cut and color. Grace Specializes in Color. Anna Specializes in Cutting."
---
How much is the hair service in Cinco Ranch, Texas?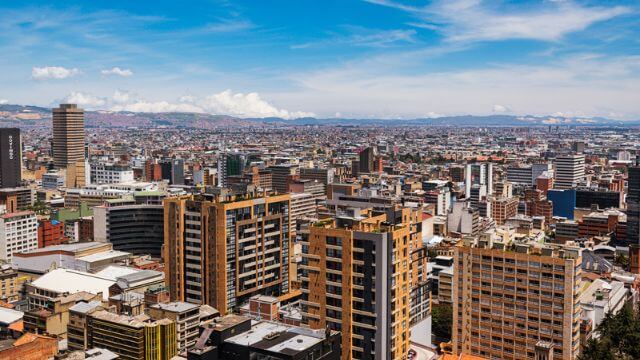 Prices at beauty salons in Cinco Ranch, Texas, vary widely.
For a cut, it can range from $30 to $70, depending on the salon.
Many salons will also vary the price depending on whether you are a man or a woman and the length of your hair.
When making a beauty salon appointment in Katy, Texas, it is a good idea to email or calls ahead of time to get pricing details.
What is the best hair salon for hair straightening in Cinco Ranch, Texas?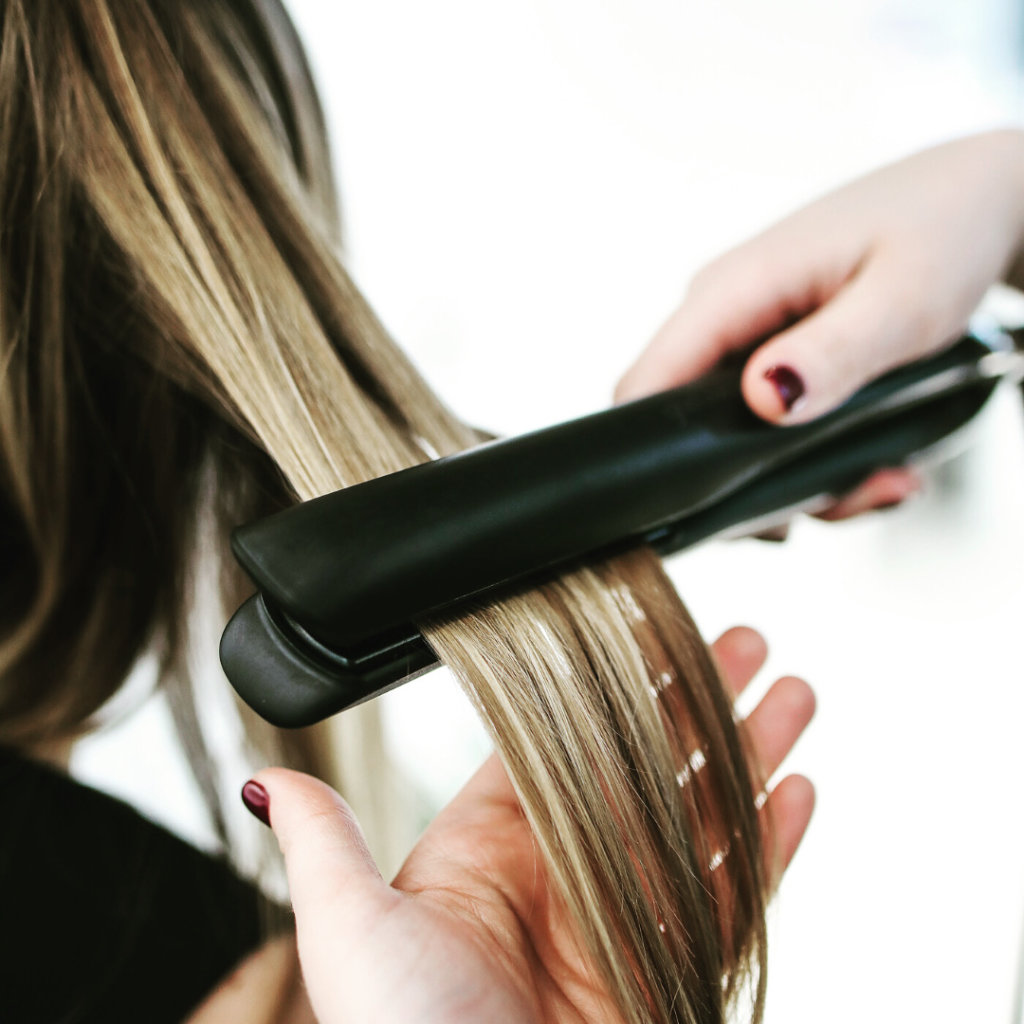 When looking for a good hair straightening salon in Cinco Ranch, Texas, check their website photos and SNS.
If the salon is good at straightening hair, they will have a lot of customers.
Hair straightening is technically very difficult, so make sure to ask an experienced hairstylist.
Outside of hair straightening, there's also
Keratin treatment
Japanese straightening
Organic Smoothing
and other new straightening services are being developed.
Find the straightening menu that suits you best.
What is the best hair salon for a good cut in Cinco Ranch, Texas?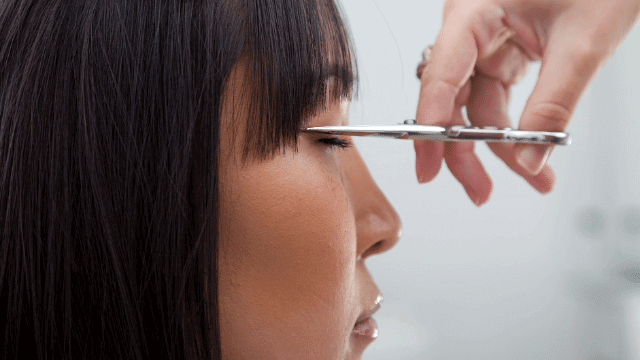 Hair-cutting techniques vary greatly depending on the length of the hair and the image you want to achieve.
Do you like innovative and design-oriented haircuts, or do you prefer shorter hairstyles like shorts and bobs?
Or do you prefer a hairdresser who is good at cutting long hair so that it is easy to maintain? Let's take a look at the hair designs that each salon specializes in.
What is a good hair salon for color in Cinco Ranch, Texas?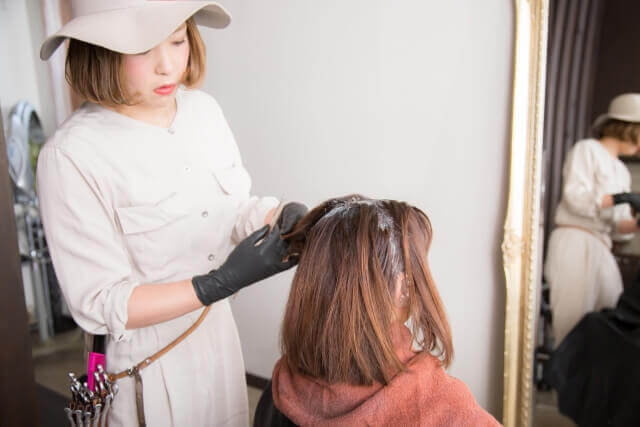 One Color
Highlight color
Balayage
Gray Hair Dye
There are various color menus in hair coloring as shown above.
It is also important to check whether the salon specializes in each type of color and whether it carries chemicals that can achieve the color you want.
Not all hair salons specialize in all of the above menus, so you will need to do some research.
What if a hair salon in Cinco Ranch, TX fails me?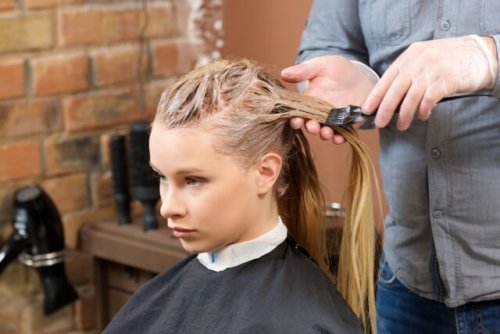 We often see cases of failures at hair salons on social networking sites.
If you have had a hair salon failure, please contact us.
Contact the hair salon
Check if the hair salon can fix your hair.
Otherwise, find a good hair salon before booking an appointment at a hair salon to avoid mistakes.
Summary of recommended hair salons in Cinco Ranch, Texas.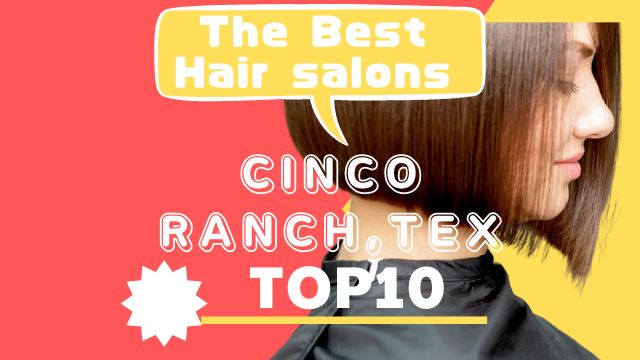 Finally, we introduced our salon.
T-gardens Texas Houston hair salon has stylists who study in Japan and have experience both in Japan and overseas.
They are all trained hard and work with any type of hair texture so that know how to take care of each customer.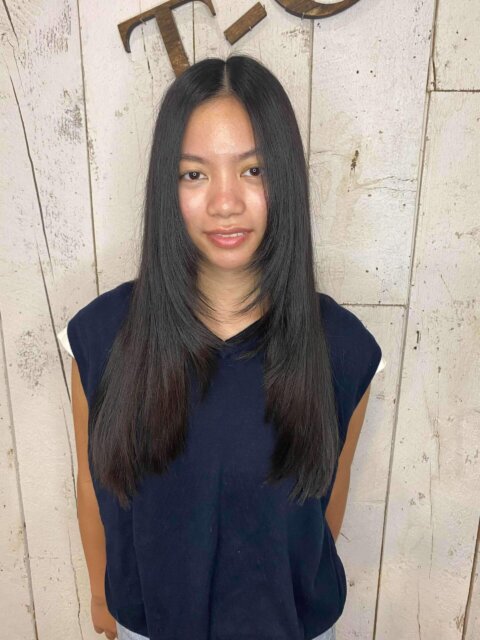 Besides, we focus on taking care of each customer nicely and our service is one to one system.
We create a casual, classic, and elegant style as well.
If you have any chance please visit T-garden Texas Houston hair salon.
【T-Gardens Texas Houston Hair Salon 】