Best experience for digital perm in Manhattan NYC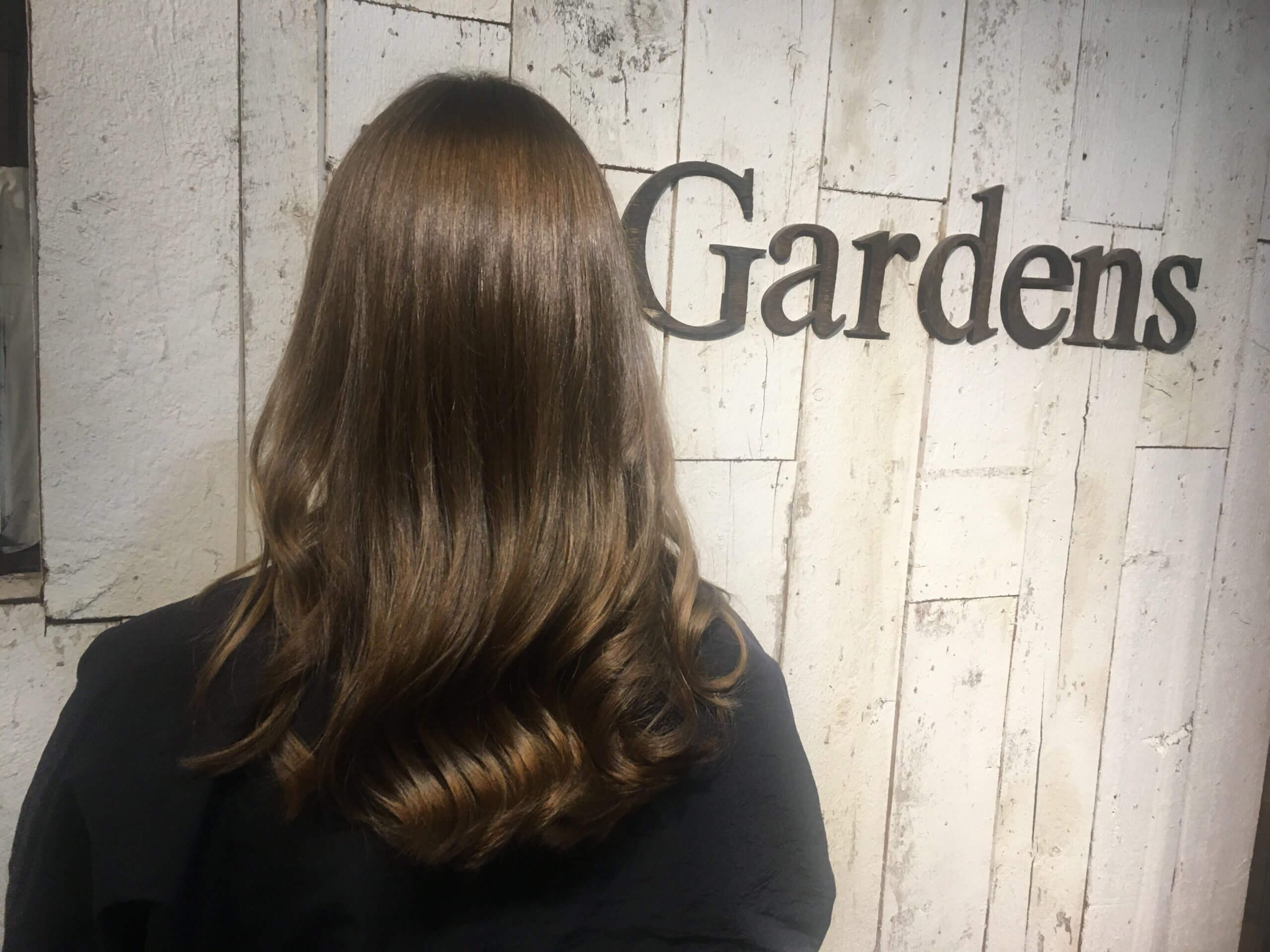 If you are thinking about going to have digital perm why don't you try T-gardens New York hair salon?
T-gardens New York hair salon is specialized perm service and many clients coming to our salon everyday for getting perm service.
What product use for perm service?
We basically use Milbon products for perm service.
Their products are hight quality.
For 1st solution for digital perm we use this product .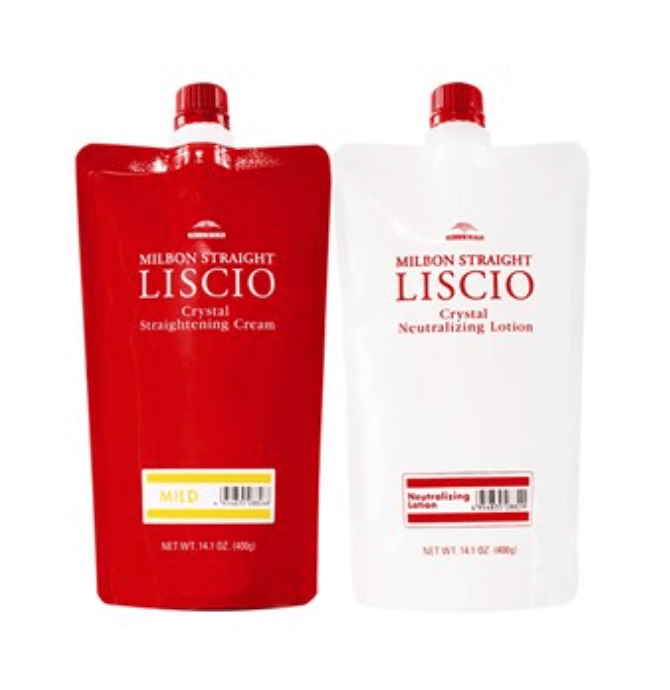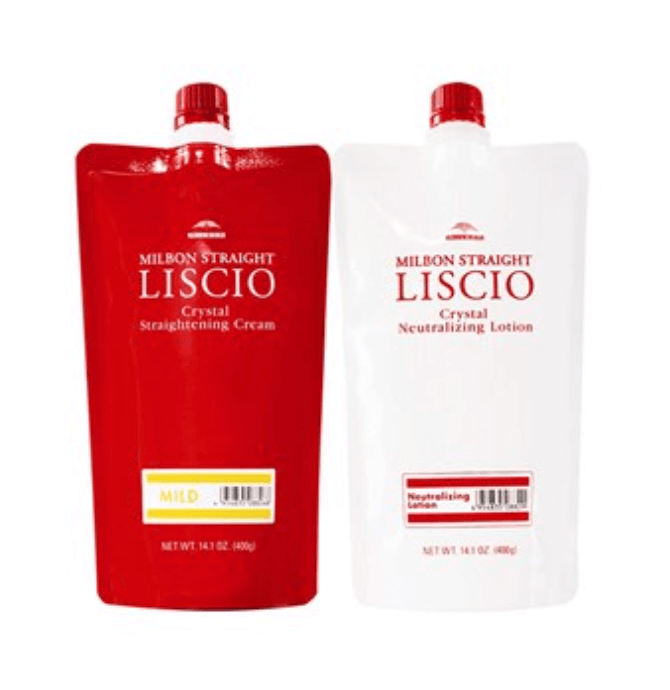 This non-formaldehyde, thio-based solution allows for a variety of finishes from sleek to smooth and can be used for permanent straightening services – aka Japanese straightening – as well as less permanent smoothing services. Available to Liscio-certified stylists only.
All our stylists have Liscio-certified and be able to use this products for digital perm and straightening service as well.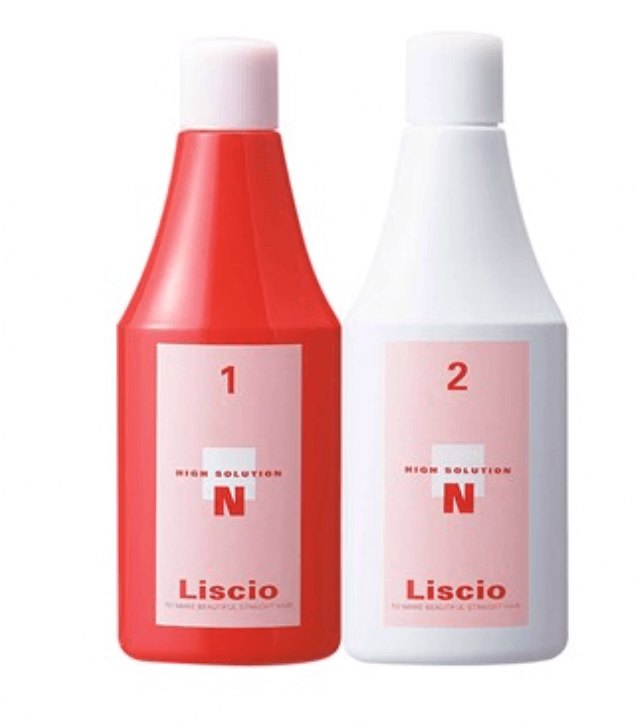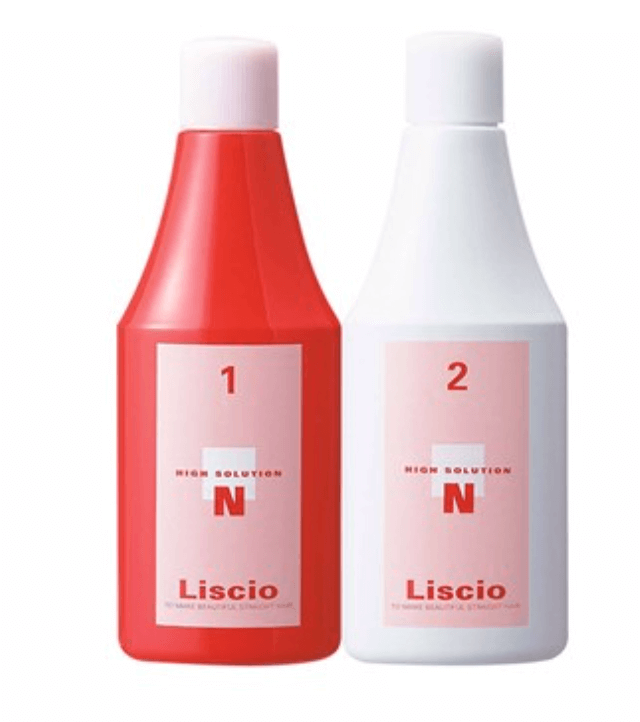 we use this one as well .This is good for people have damage and dry hair.
Besides this products is liquid and easy to put it on hair.
Result would be shiny looking and soft texture.
This is our recommend product .
If you don't use any products for styling please try to use this one.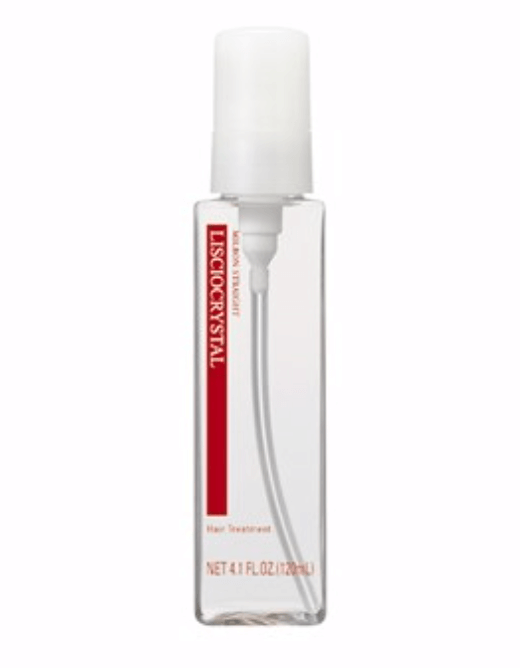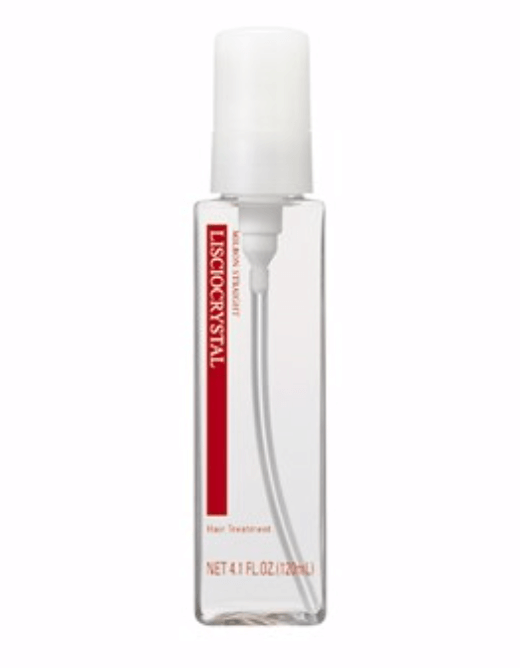 Liscio Crystal Oil is Leave-In Hair Treatment prevents frizz caused by high humidity.
After use this your hair smooth and light texture .
Before you go out or after take a shower would be best time to use .
Do you like to have a big curl? or small curl?
what type of curl do you like to get?
Digital perm is amazing perm service and you can get a curl whatever you like to be.
If you like big curl you can create big curl by styling yourself .
When you style you might need use dryer.
Then please twist your hair and dry it for a seconds.
As much as you twist the hair and heat it up for long curl would come up obviously.
If you like tight small curl you need to twist your hair tight and dry hair .
Then curl would be come out with small tight curl.
Basically please dry your hair 70% all over and then please start twist your hair otherwise it will take a lot of time to stying .

How long does it last?
Digital perm last longer than regular one.
Because of heating system.
Regular perm is created curl by chemical only.
But Digital perm is created curl by chemical and heating process which make hair less damage and lasting longer .
It last 3 to 6 month. But depend on hair texture and hair condition.
Some customer had digital perm and it lasted more than 1 years.
If you can take care of hair nicely you can keep curl longer.
T-gardens New York hair salon is the best Japanese hair salon for digital perm service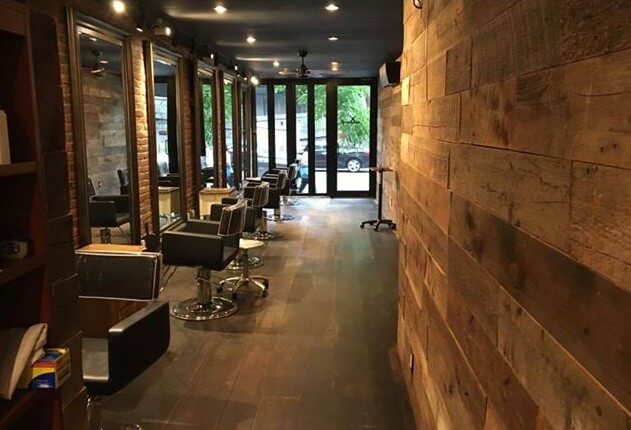 If you had bad experience with perm before please come to our salon.
we will give you consultation first and check your hair condition and your chemical history.
We would love you give you nice hair style so that please feel free to ask any question.
T-Gardens New York Hair Salon
328 E 59th St, New York, NY 10022
212-350-9970