The Best Hair Salons in Katy, TX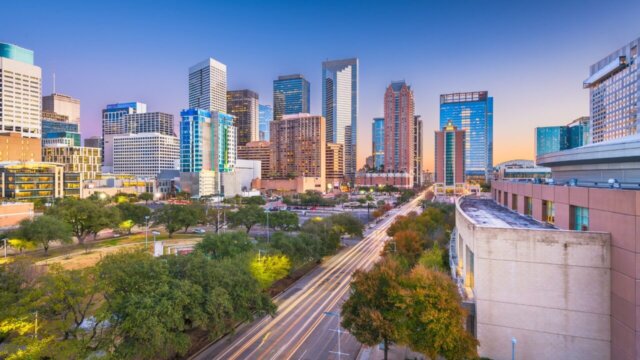 Looking for the right hair salon in Katy, Texas?
Have you been to various hair salons in the past and not had a good experience?
If so, I would like to recommend a hair salon in Katy, Texas to you.
Every person has his or her own way of choosing a hair salon.
A hair salon close to home
Referral from a friend
Near work
Because I saw it on social media
Various other reasons.
We have compiled a list of the most popular hair salons in Katy, Texas.
If you are looking for a new hair salon, please refer to them.
T-gardens Texas Houston Hair Salon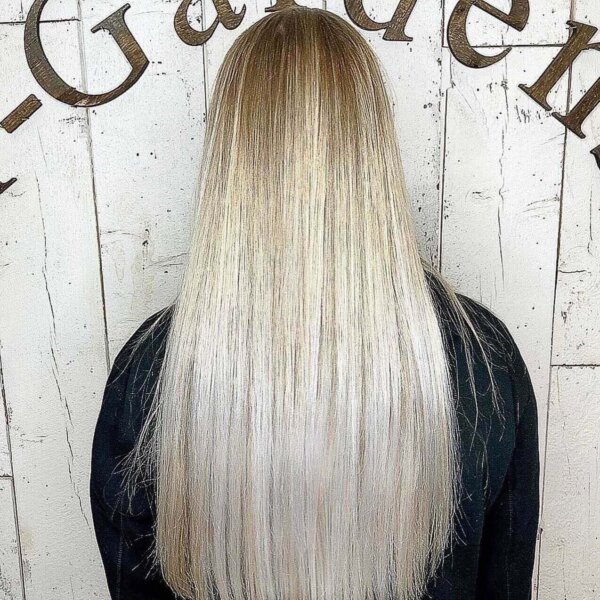 "T-Gardens Texas Houston Hair Salon specializes in hair straightening and digital perms, also very popular for hair coloring such as highlights and balayage, as well as haircut designs that suit each individual customer. We provide hairstyles that each and every customer will love and a comfortable space. We invite you to experience the best beauty salon experience that incorporates the spirit of Japanese hospitality. Looking forward to seeing you soon."
---
Pari's Gallery Hair Salon & Spa
"We provide a wide range of services including hair styling, hair coloring, hair extensions, hair conditioning treatments, manicures, pedicures, facials, eyelash extensions, eyelash and eyebrow tinting, make-up application, and massages. We also specialize in preparing clients for special events ranging from awards shows to weddings. Our fundamental beliefs at Pari's Gallery Salon & Spa are quality, precision, and satisfaction above all else. Call us to schedule an appointment."
---
The Look Salon Katy
"AT THE LOOK YOU WILL FIND A TEAM OF ARTISTS WHO ARE DEDICATED TO MAKING SURE EACH CLIENT IS ENTHUSIASTIC WHEN LEAVING OUR CHAIR."
---
Minette's Amazing Hair
"We are a high-end Katy salon ready to help achieve your best look. Please text us with any questions."
---
Katy Mobile Studio
KATY MOBILE STUDIO OFFERS A DIVERSE VARIETY OF SALON-BASED SERVICES BOTH AT THE NEW, MODERN KATY STUDIO AND BY TRAVELING TO OUR GUESTS TO ACCOMMODATE CUTS, COLORS, AND SPECIALTY STYLINGS. EXPLORE OUR PORTFOLIO AND SERVICES TO GET A TASTE OF THE FULL KMS EXPERIENCE
---
Image Studios 360 Katy
"Image Studios 360 was designed for industry professionals like you, making it possible to have your own salon and be your own boss. Our concept is simple: we provide an incredible space and atmosphere – you bring your passion, talent, and clientele. Together we create an intoxicating formula for success."
---
SH Salon – Spring Green Location
"Leading talent is the foundation of our business, and it's what sets SH Salons apart from the competition. All stylists go through extensive training with expert educators who ensure they are familiar with our cutting-edge products and the latest techniques. Guests can feel comfortable with every member of our team— whether you pre-book with your favorite stylist, or just show up for a walk-in, you will be in the hands of a team of experts providing results that are consistently stunning."
---
Uplift Salon Spa Studios
"Located conveniently in Katy, TX 77494, Uplift Salon Spa Studios is pleased to provide the clean and welcome atmosphere, which will make you freely enjoy the relaxing moments and escape from all of life's pressure to make the most of wonderful time. We offer our clients the maximum in style, quality, and customer service. We invite you to experience the difference in our services. Uplift Salon Spa Studios facilitate independent businesses that offers high end full services including Hair, Nail, Facials, Lashes extensions, Wax, Eyebrows Microblading and all beauty care all under the same roof. Leading guest to most current trend to enhance their beauty and perform multiple services at the same time to save time and money is our mission"
---
LK Style Studio
✨Women/menservices✨SmoothingServices&Treatments✨Walk-ins welcome✨appointments appreciated 🌱We take you from hair plans to
---
Salons by JC Katy
"At Salons by JC, we strive to create a nurturing environment that facilitates professional growth and creativity. As part of our specialist family, you'll be able to meet, network, and collaborate with like-minded individuals – not to mention the career-defining opportunity to become your own boss. So if you're ready to become your personal best, be part of something bigger, and begin your journey towards professional independence, we want to hear from you."
---
AVENUE SALON
"Avenue Salon, We're non-stop learning new techniques to fit in every each client's look in there own unique way."
---
How much is the hair service in Katy, Texas?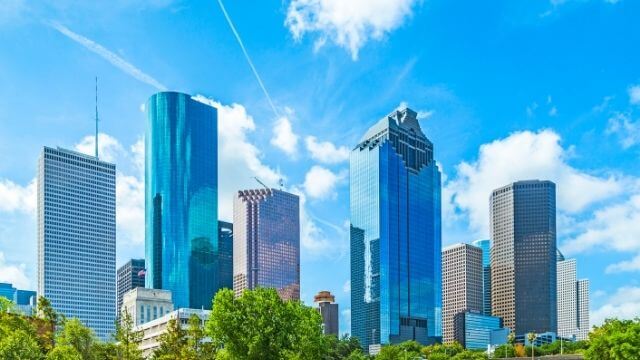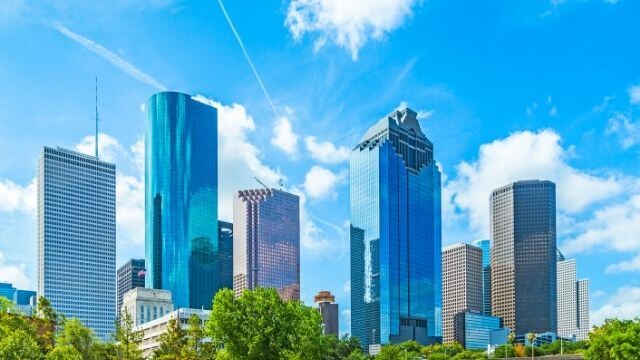 Prices at beauty salons in Katy, Texas, vary widely.
For a cut, it can range from $30 to $70, depending on the salon.
Many salons will also vary the price depending on whether you are a man or a woman and the length of your hair.
When making a beauty salon appointment in Katy, Texas, it is a good idea to email or call ahead of time to get pricing details.
What is the best hair salon for hair straightening in Katy, Texas?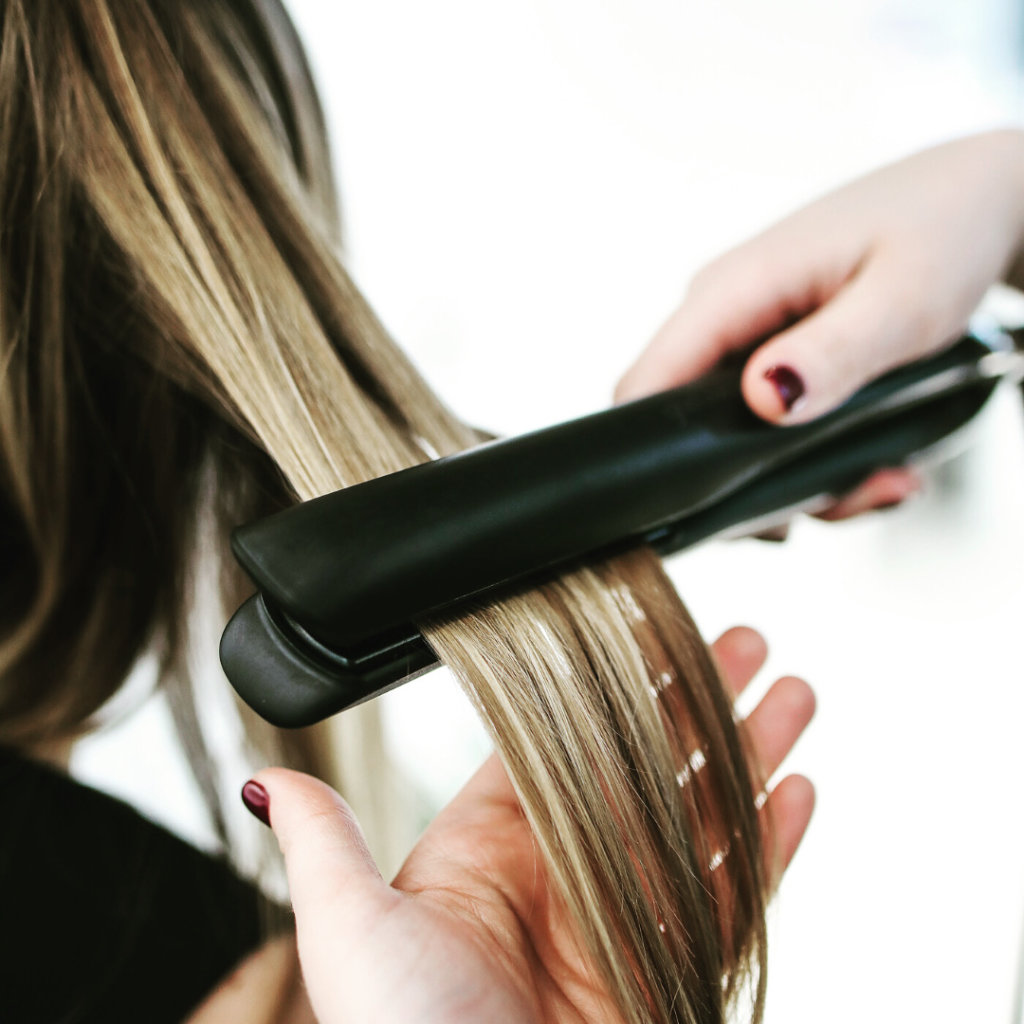 When looking for a good hair straightening salon in Katy, Texas, check their website photos and social networking posts.
If the salon is good at straightening hair, they will have a lot of customers.
Hair straightening is technically very difficult, so make sure to ask an experienced hairstylist.
Outside of hair straightening, there's also
Keratin treatment
Japanese straightening
Organic Smoothing
and other new straightening services are being developed.
Find the straightening menu that suits you best.
What is the best hair salon for a good cut in Katy, Texas?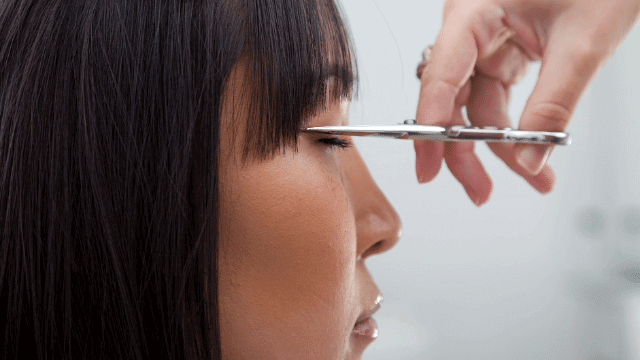 Hair cutting techniques vary greatly depending on the length of the hair and the image you want to achieve.
Do you like innovative and design-oriented haircuts, or do you prefer shorter hairstyles like shorts and bobs?
Or do you prefer a hairdresser who is good at cutting long hair so that it is easy to maintain? Let's take a look at the hair designs that each salon specializes in.
What is a good hair salon for color in Katy, Texas?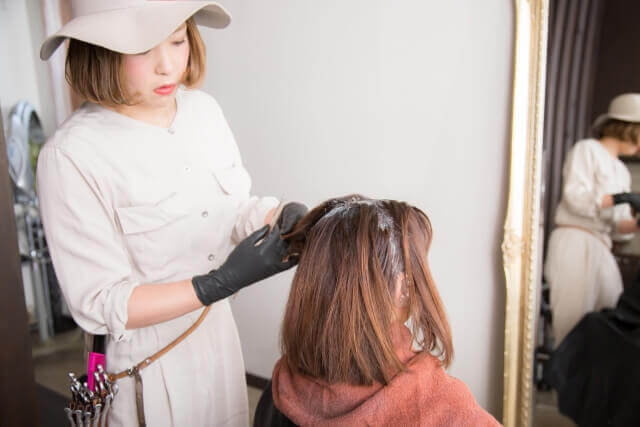 One Color
Highlight color
Balayage
Gray Hair Dye
There are various color menus in hair coloring as shown above.
It is also important to check whether the salon specializes in each type of color and whether it carries chemicals that can achieve the color you want.
Not all hair salons specialize in all of the above menus, so you will need to do some research.
What if a hair salon in Katy, TX fails me?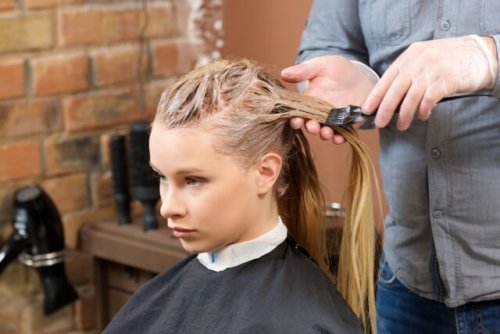 We often see cases of failures at hair salons on social networking sites.
If you have had a hair salon failure, please contact us.
Contact the hair salon
Check if the hair salon can fix your hair.
Otherwise, find a good hair salon before booking an appointment at a hair salon to avoid mistakes.
Summary of recommended hair salons in Katy, Texas.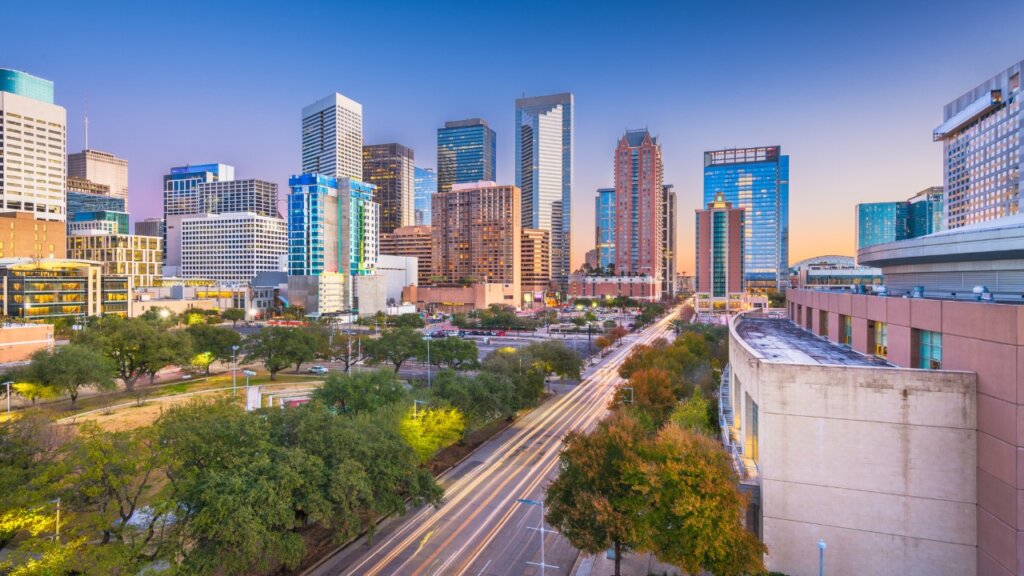 Finally, we introduced our salon.
T-gardens Texas Houston hair salon has stylists who study in Japan and have experience both in Japan and overseas.
They are all trained hard and work with any type of hair texture so that know how to take care of each customer.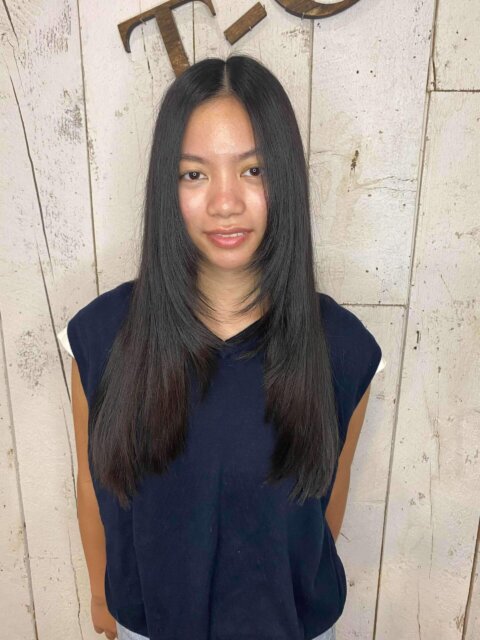 Besides, we focus on taking care of each customer nicely and our service is one to one system.
We create a casual, classic, and elegant style as well.
If you have any chance please visit T-garden Texas Houston hair salon.
【T-Gardens Texas Houston Hair Salon 】