Newsletter for December 2022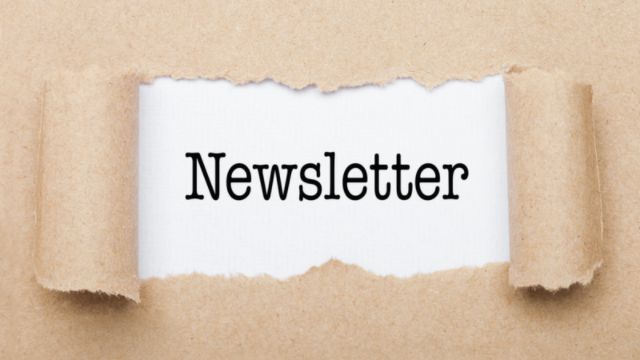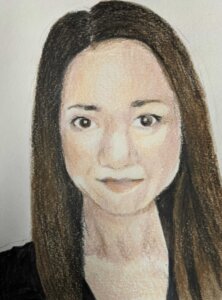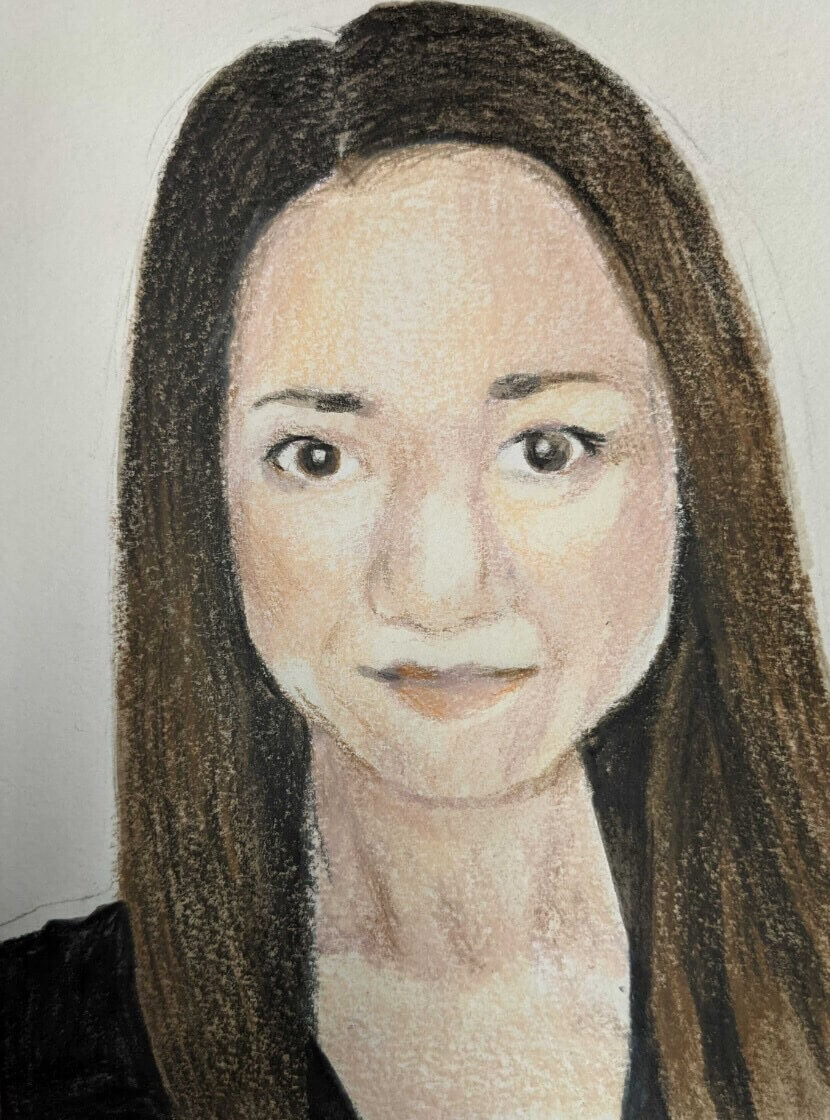 Hi Everyone! This is Yuka.
Are you enjoying the holiday season?
I will go to Japan from December 25th to January 13th.
I will back to the salon from Saturday, January 14th.
So, maybe see you before I leave.
See you soon:)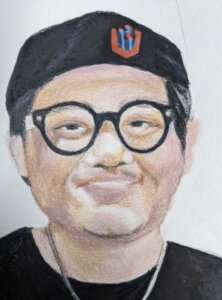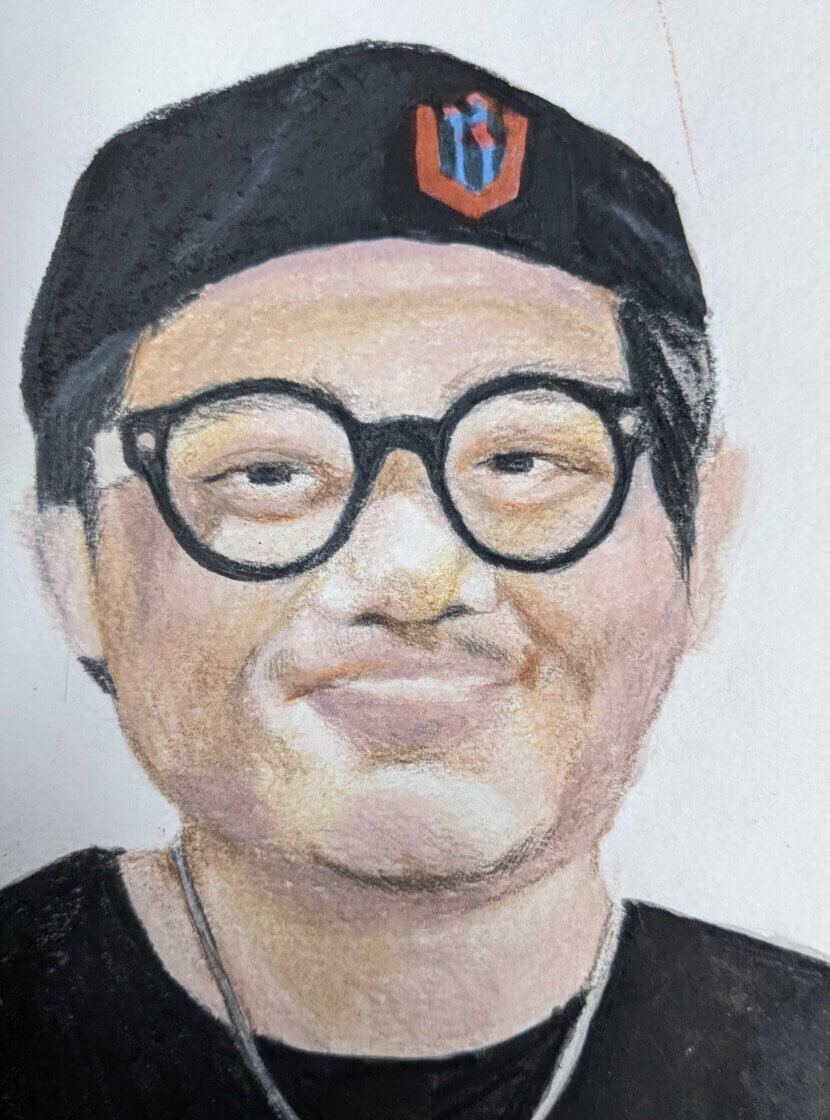 Hi, Everyone, This is Felix from T Gardens Texas ( Houston) salon. How was New York weather. Texas is coming spring time very nice around ( 47'F to 72'F ) I really want to recommend Jinya Ramen in Katy ( Texas )( close to my house) 21788 Katy Fwy. Katy . TX 77449.Who someone live in Katy , please try one time at least. So good and expensive. I tried Tonkotsu Ramen. Please recommend your friends who lived in Texas Katy for T gardens Texas ( Houston ) salon .Thank you for reading. Miss you all and enjoy to see World Cup. I am Argentina fun.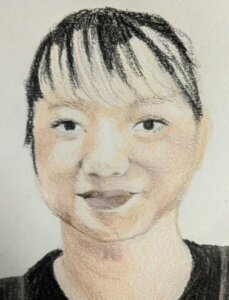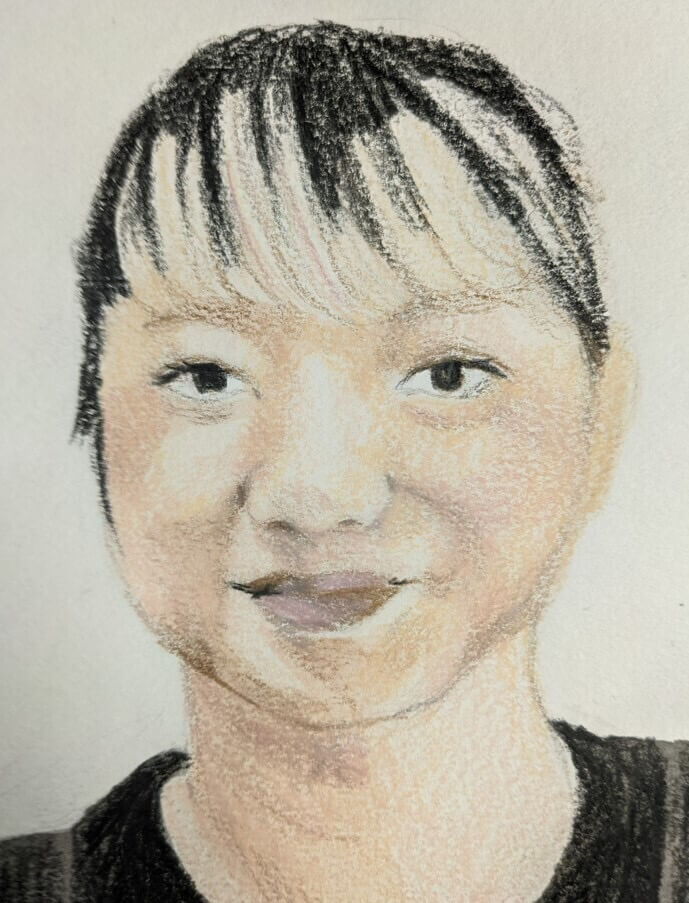 Hello everyone. This is Lisa.
It's getting colder lately, but how are you all doing? This time, I would like to introduce a cafe that my client introduced.
The location is in the Lower East and the name is Davelle. Toast and pasta are recommended at this restaurant. It is recommended to go for brunch as the business hours are until 5 o'clock. I haven't been there yet, but judging from the photos, it looks very delicious, so I'd like to go there soon.If you are interested, please try to go!
Davelle
102 Suffolk St, New york,
NY 10002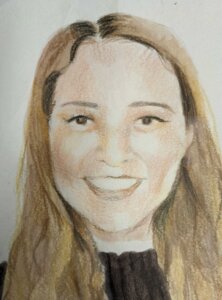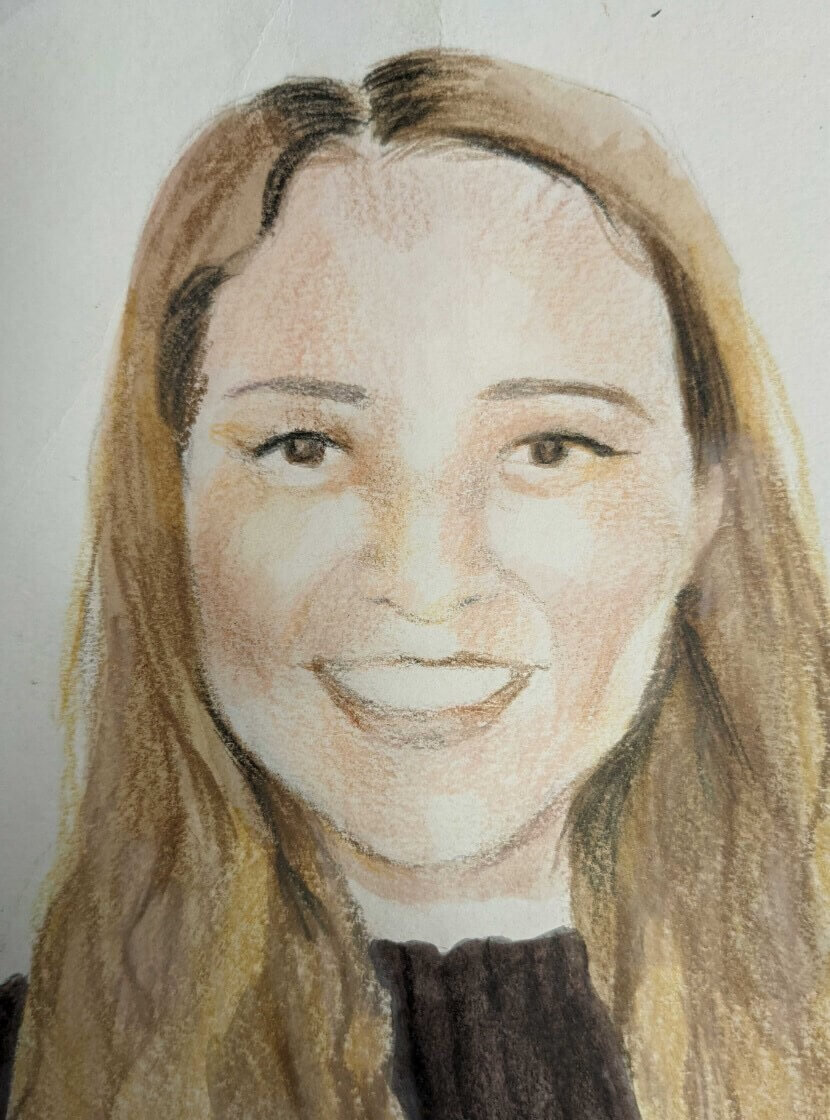 Hello everyone!
How was your Thanksgiving?
I hope you had a good time with good foods!
Today I would like to introduce a hair mousse that's great for coarse and curly/wavy hair. This mouse makes my hair softer and less frizzy. It's mousse, so it's not sticky at all. I really like it! You should try it if you have coarse and curly/wavy hair.
And I have something to inform you about. I was promoted and will be a master stylist starting January 1st 2023. Thank you for your support as always. I'm happy and enjoying to do your hair!
See you soon.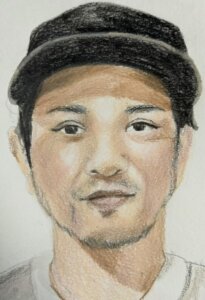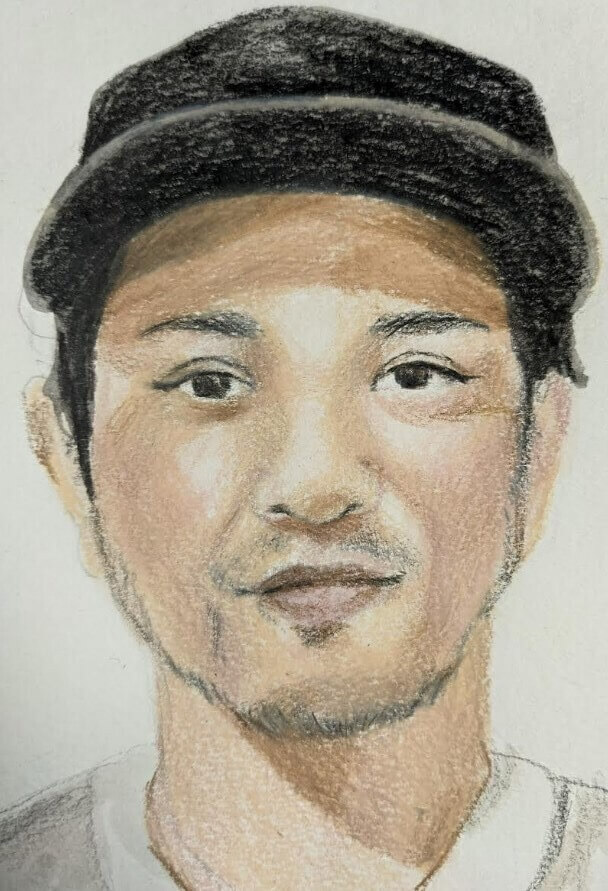 Hello everyone this is Yuki.
The product I would like to introduce this time is Wave Enhancing Mousse 4.
Revive natural curls and waves in an instant: this shea butter and beeswax-enriched Mousse is perfect for touching up and refreshing dull hair on Day Two and beyond. It also tames frizz and fights humidity while delivering definition and soft hold.
How to use
Spray water lightly to rewet dry hair, then apply a generous amount, working it throughout the hair. Diffuse or air dry.
And when you air dry, you can use this one.
After a perm, you may feel damage and dryness, so we recommend using hair oil.
Thank you.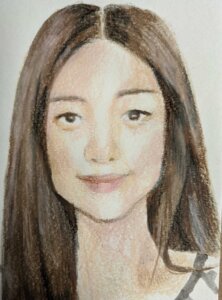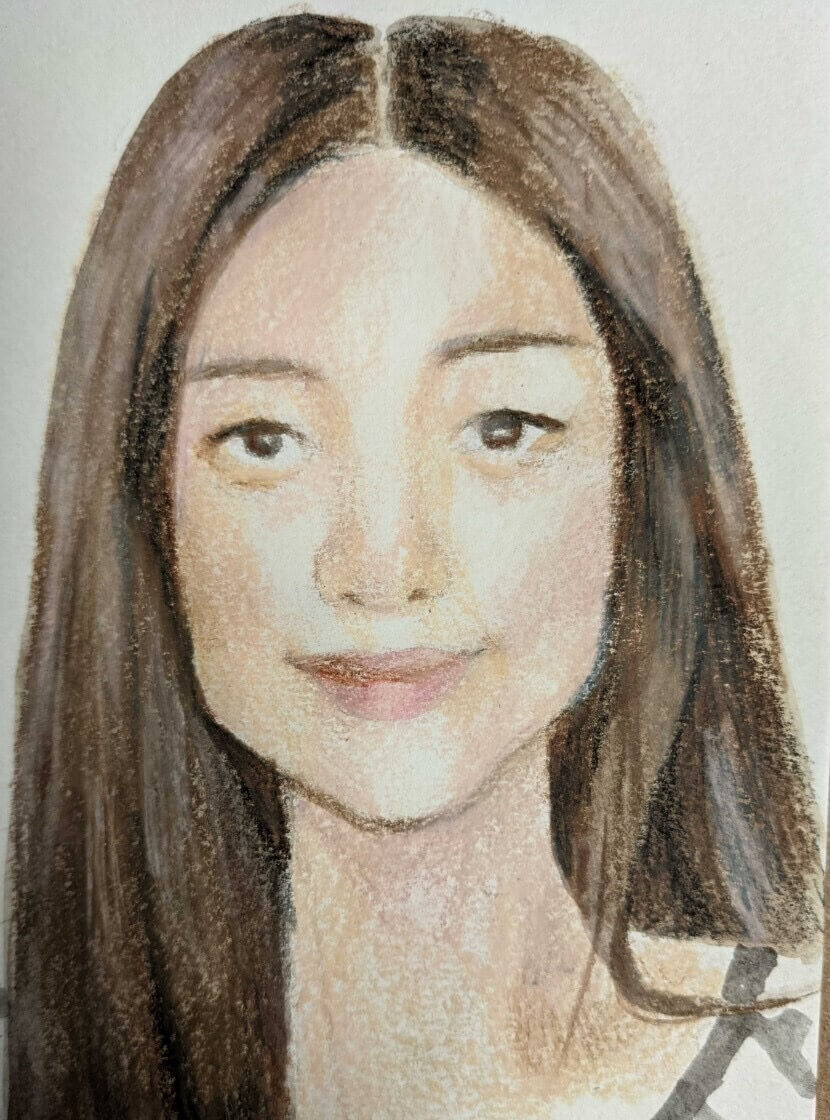 Do you like sweets? I think this is the perfect item to gift & bring to the party.
Delicious cream puffs! The pastry is the perfect texture and the cream on the inside is rich and smooth. A perfect dessert after a meal or as a snack when you're in the mood for something sweet. Try the green tea cream puff with matcha filling.
Bread papa's
239 E 53rd St, New York, NY 10022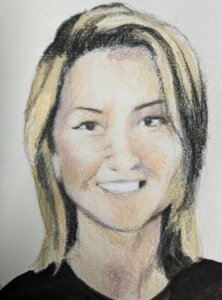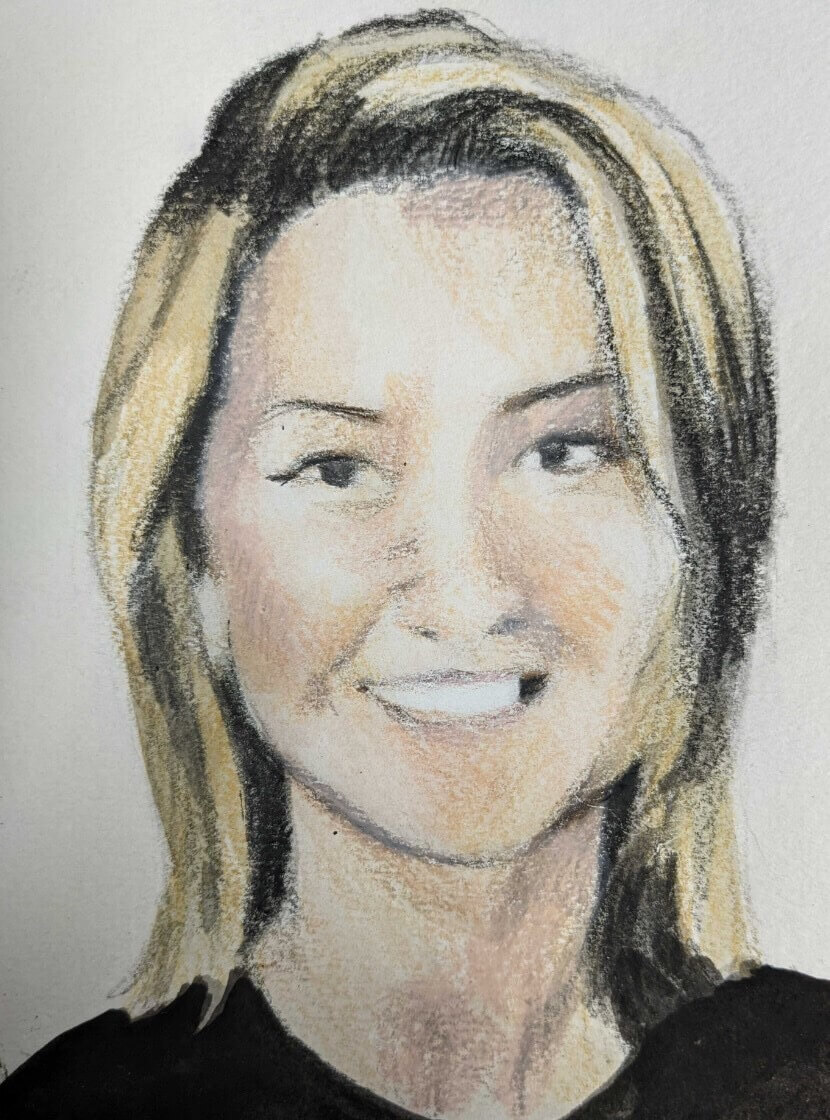 Hello everyone, this is Yuna
I love to introduce the Japanese store,
Store
 name is teso life in NYC
There are so many Japanese items, foods snacks, life products, and cosmetics, hair products.
You can find new items from there.
Stop by there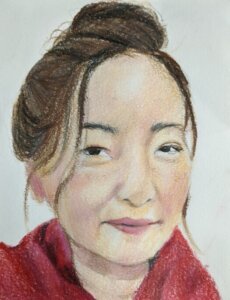 Hi Everyone! It's Suzu!
It's party season! Today I will introduce my favorite makeup product for parties: NARS The Multiple – Copacabana.
You can use this stick as highlights for your eyes, cheeks, lips and body.
It makes you look fabulous when you apply it on your collar bone, neck and arms for special occasions. It's not only for parties, you can use it everyday. It's good as a gift for your partner, too!