Newsletter for November 2022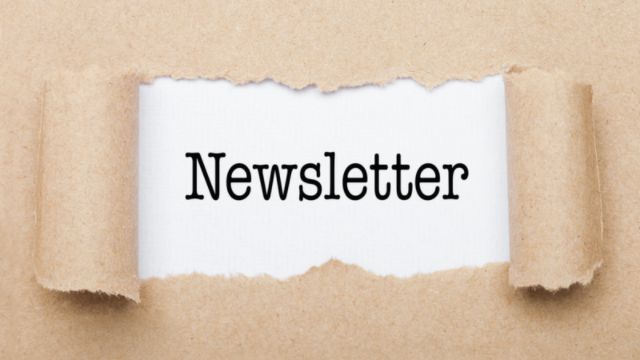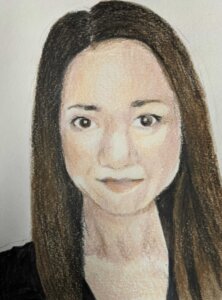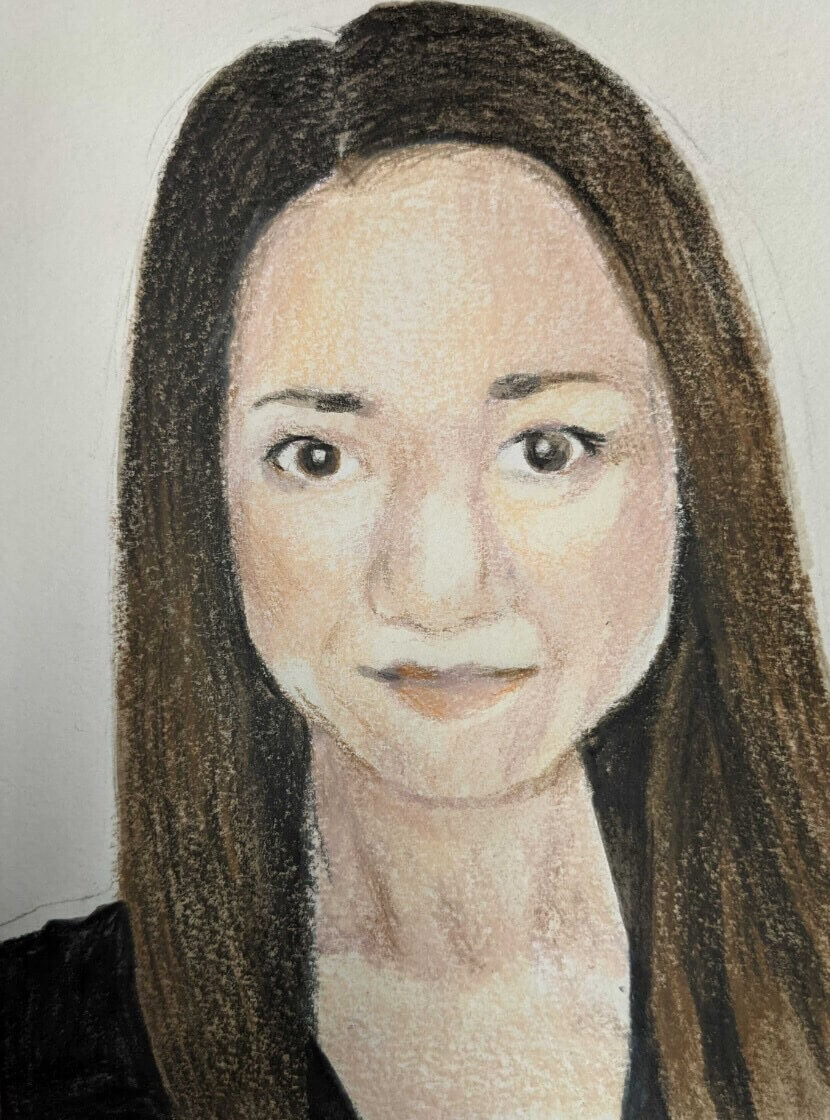 Hi Everyone this is Yuka.
Did you enjoy Halloween?
I didn't, I only worked.
The holiday season is coming soon.
What are you looking forward to during the holiday season?
Shopping? Meeting your family?Watching the World Cup soccer game ?
I found the perfect snack at trader joe's for meeting friends and family and watching games!
Give it a try!
See you soon:)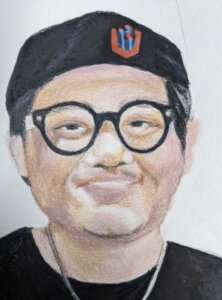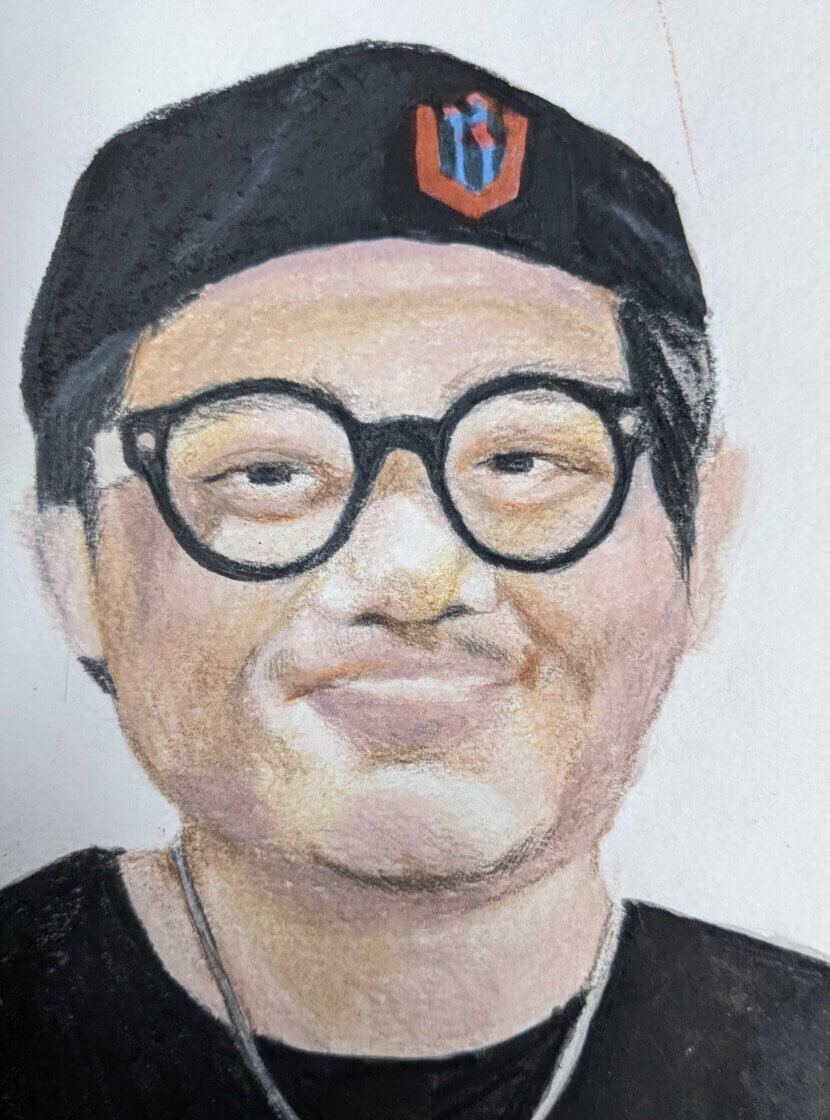 Hi, Everyone.
This is Felix from T Gardens Texas ( Houston ). How was Halloween in NY. We went to the first time of Texas Halloween Kingsland Campus (Trunk or Treat ) have fun a lot and nice weather. Usually Texas weather is coming spring time starting October to May and only summer time ( May to September ) rainy and sunny. if you have friends to stay Houston , please recommend our T gardens Texas Houston branch. https://t-gardens.com/houston-branch/. Thank you for reading and have a great time.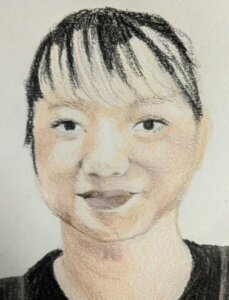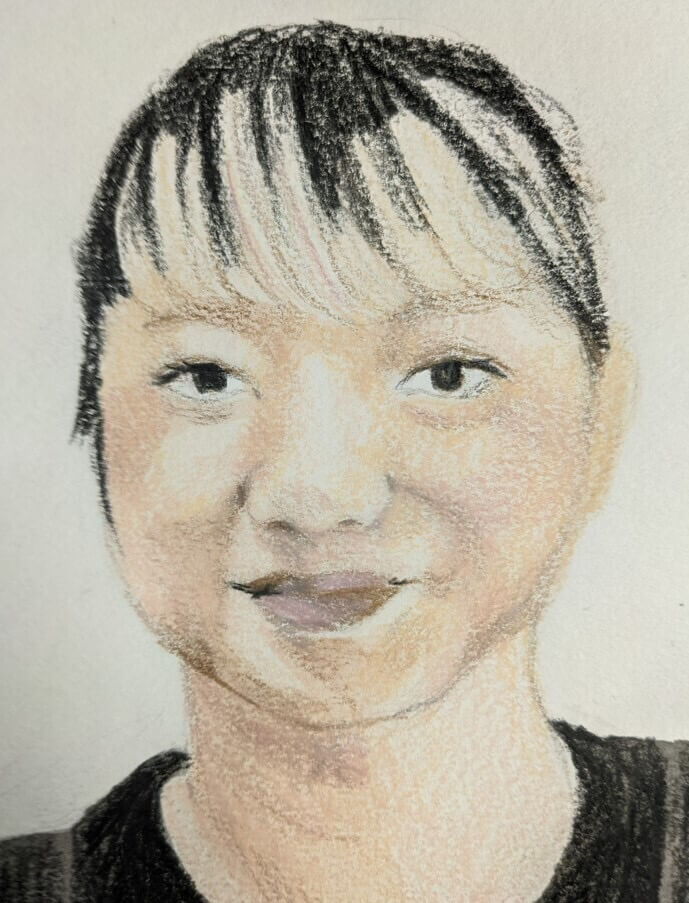 Hello everyone.This is Lisa.
It's getting colder lately, but how are you doing? I recently went to a Korean sauna. It was very good and I recommend it to everyone. The name is King spa&sauna and the location is in New Jersey.King Spa is inspired by the Korean spa known as "#Jjim-jil-bang" in South Korea. We have 10 different types of sauna rooms that will help relax the mind, body and soul. Each sauna room is composed of different elements infused with heat which will provide therapeutic treatments to your body.This is a perfect way to relax the fatigued body and stressed mind. This spa is open late so you can enjoy it all day long.
If you are interested in this sauna, please try it.
King spa & sauna
321 Commercial Ave, Palisades Park, NJ 07650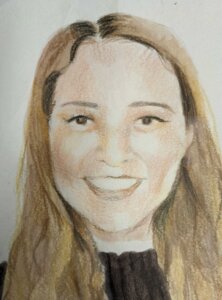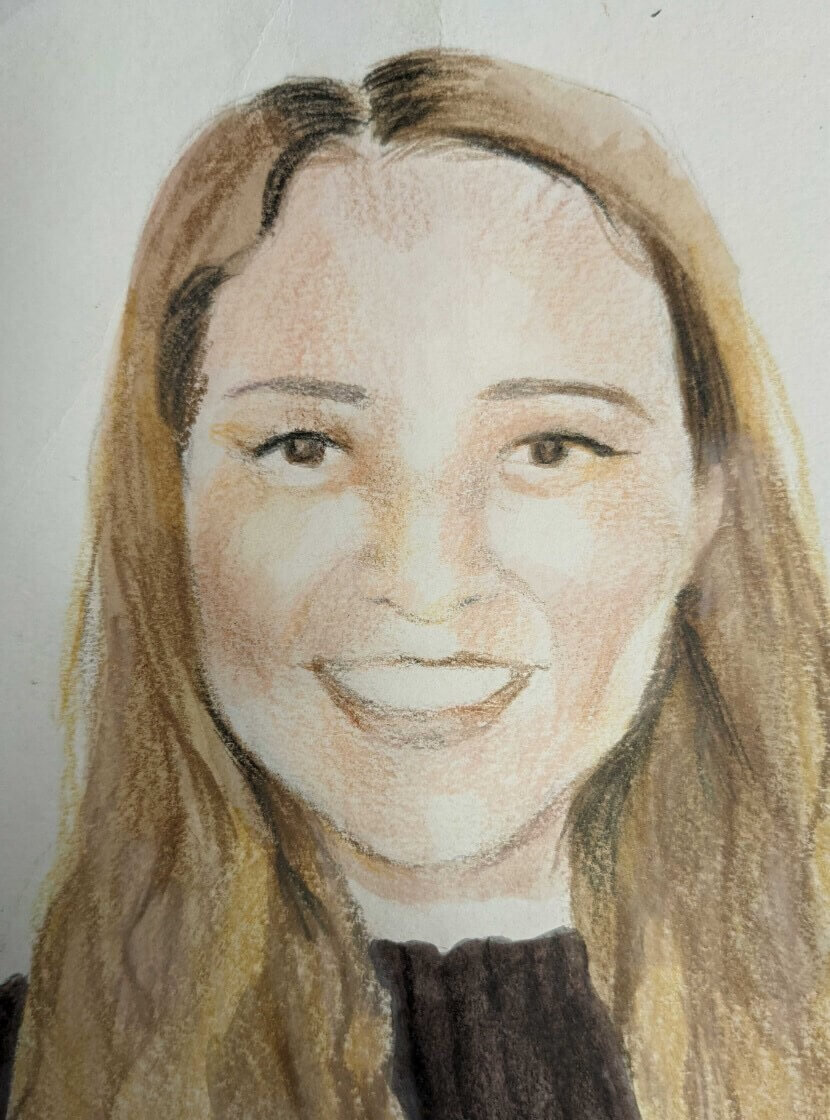 Hello everyone!
Do you know the clothing brand called "GU" from japan that is same company as Uniqlo?
Now it's open in Soho! You should check it out who likes cute Japanese clothing.
It's for younger age, fashionable, and good price compared with Uniqlo.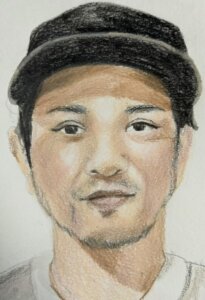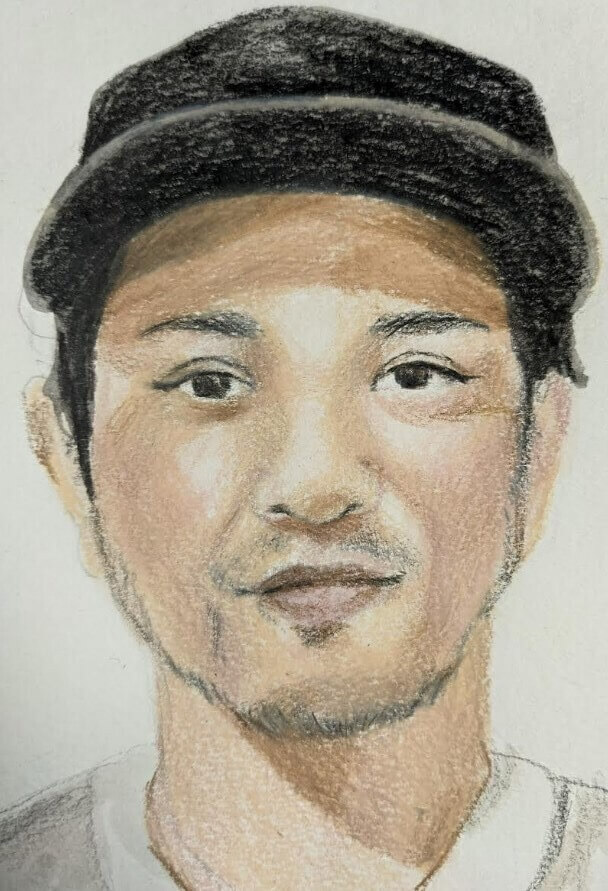 This is Yuki.
The products I would like to introduce today are scalp shampoo and treatment.
This is the season when dryness and skin problems increase. Keep your skin clean with this scalp shampoo and treatment!
The first step to normalize the scalp is to detox – by effectively removing the unwanted fatty acids without stressing the scalp and hair with use of Purifying Gel Shampoo. The unique, non-drying foaming gel physically attaches to the fatty acid buildup to lift it away from the scalp and hair. Blended with soothing Menthol, hydrating Hyaluronic Acid, and licorice-derived Dipotassium Glycyrrhizate to calm and refresh the scalp. Condition with Hydrating Treatment, then apply Soothing Moisturizer for best results.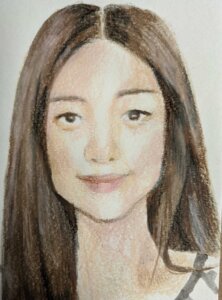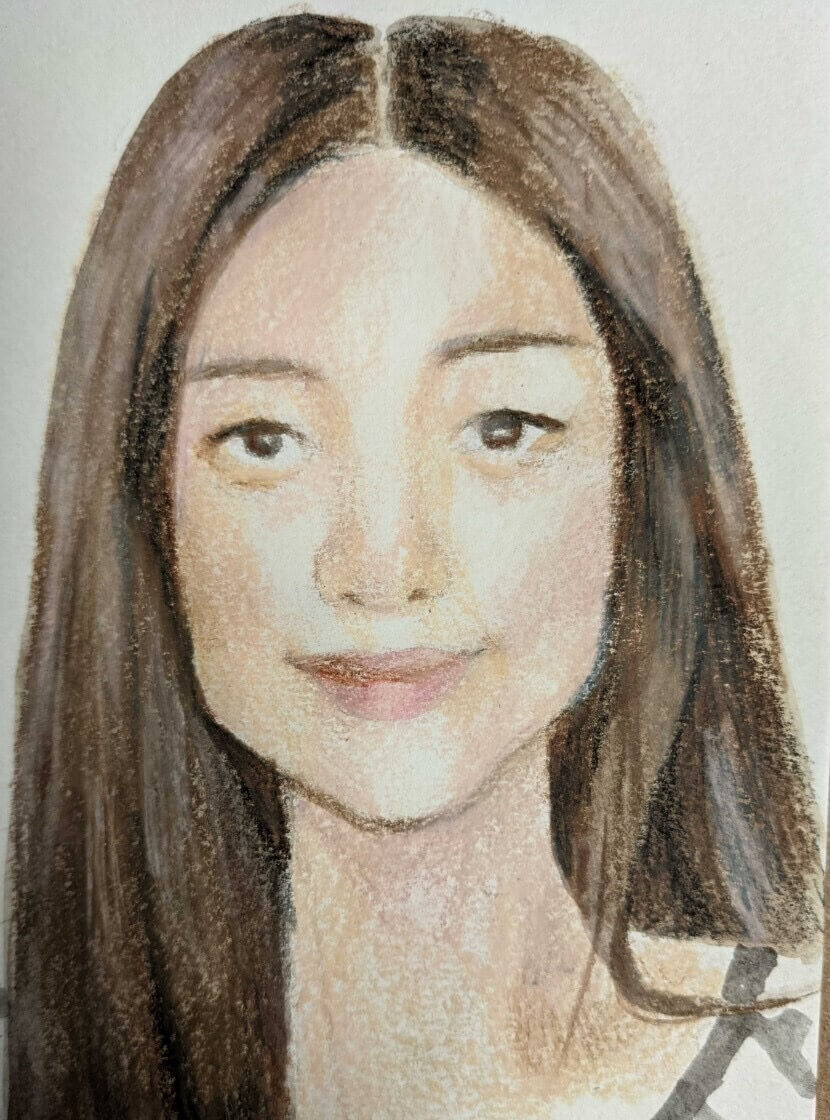 Hello everyone.
Have you tried Japanese pumpkin?
If not why you don't try this time Instead of a normal pumpkin! It's very easy to cook and yummy. Cooked in savory dashi broth with soy sauce this classic Japanese Simmered Kabocha makes a great healthy side dish that is chock-full of nutrients!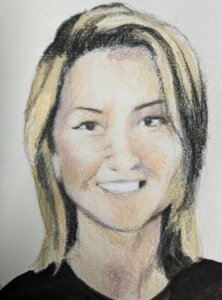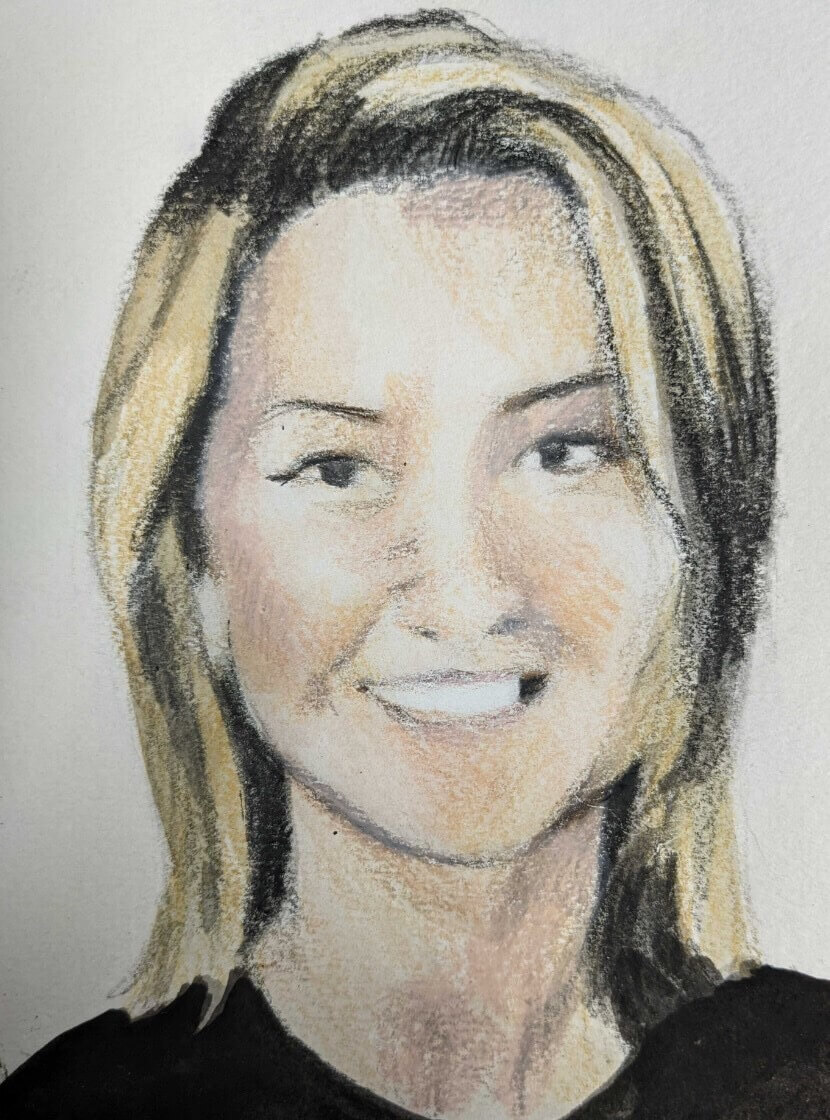 Hello everyone This is Yuna
Are you enjoying in fall season ?
This month I introduce this restaurant. Do you likes Asian foods ?
Thai people also recommend here. Name is Malii Thai restaurant.
Small cute places. The services is very 😊 good.
The all foods are great and the portions enough. You will be very satisfied.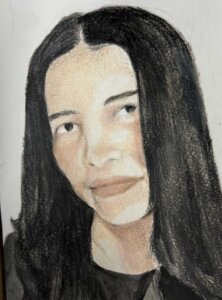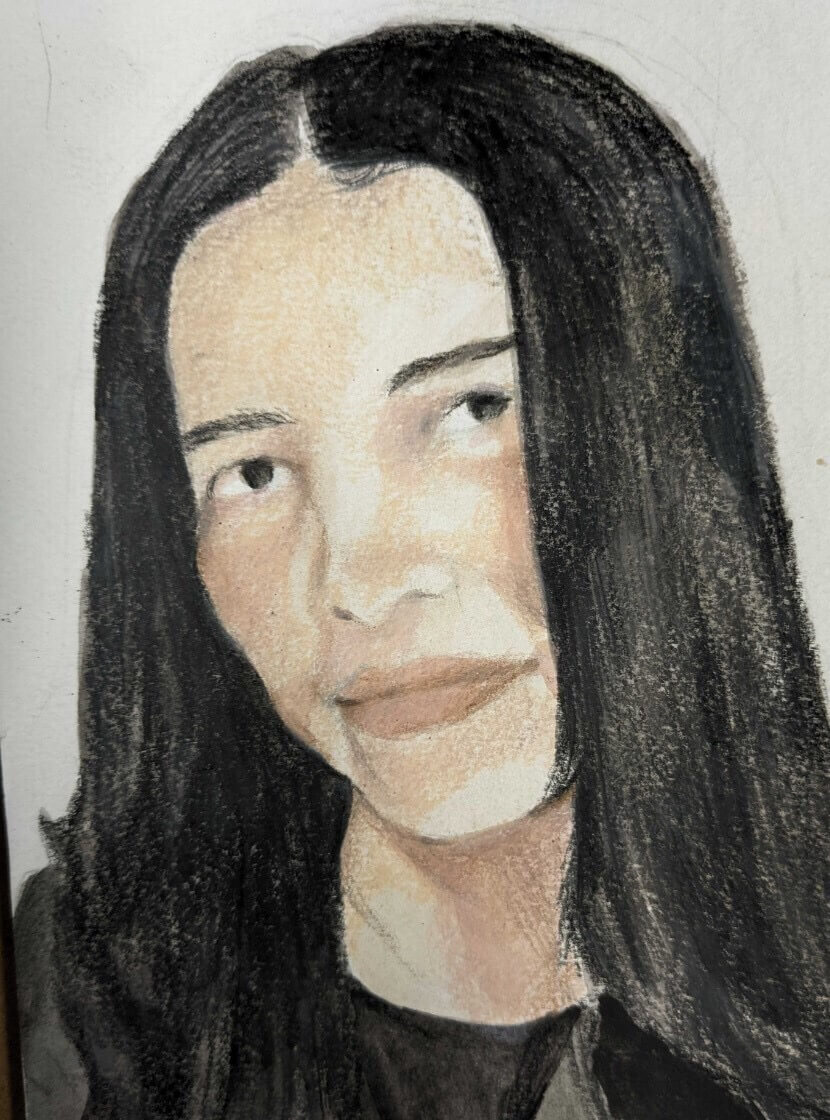 Good Day Everyone 🍂
How was your Halloween? Treat or Trick?
For me, I watched scary movies at home.
Wishing you all have great days.
Regards
Hi everyone! It's Suzu again!
Today I will introduce my favorite sushi restaurant, Kanoyama Restaurant, located in East Village!
It has received three top ratings from Michelin and Zagat! The owner of this restaurant, Nobu Shikanai, is no ordinary chef―his ingredients are all hand picked, with some coming all the way from Japan!
Mr. Shikanai greatly values the food he serves, so any ingredients not of high quality will get returned! He not only deeply cares about the food he serves, but also the platter he uses. Most of the dishes come from Japan as well, picked all by Mr. Shikanai!
Check out Kanoyama Restaurant to enjoy the full experience of high quality taste of his food and art!
https://maps.app.goo.gl/Zf8UuiDPUnMcZSet5?g_st=com.tinyspeck.chatlyio.share