Newsletters for October 2023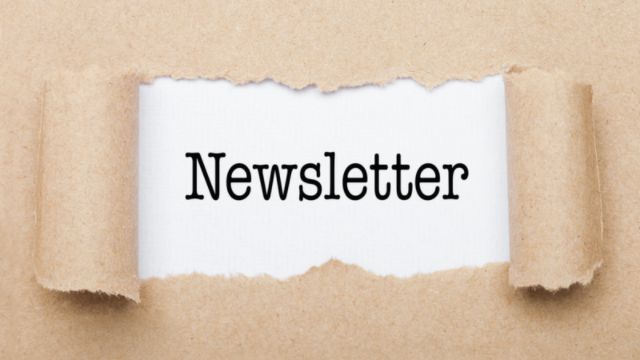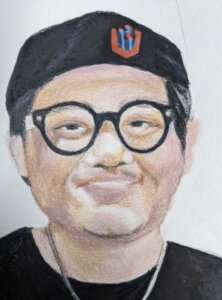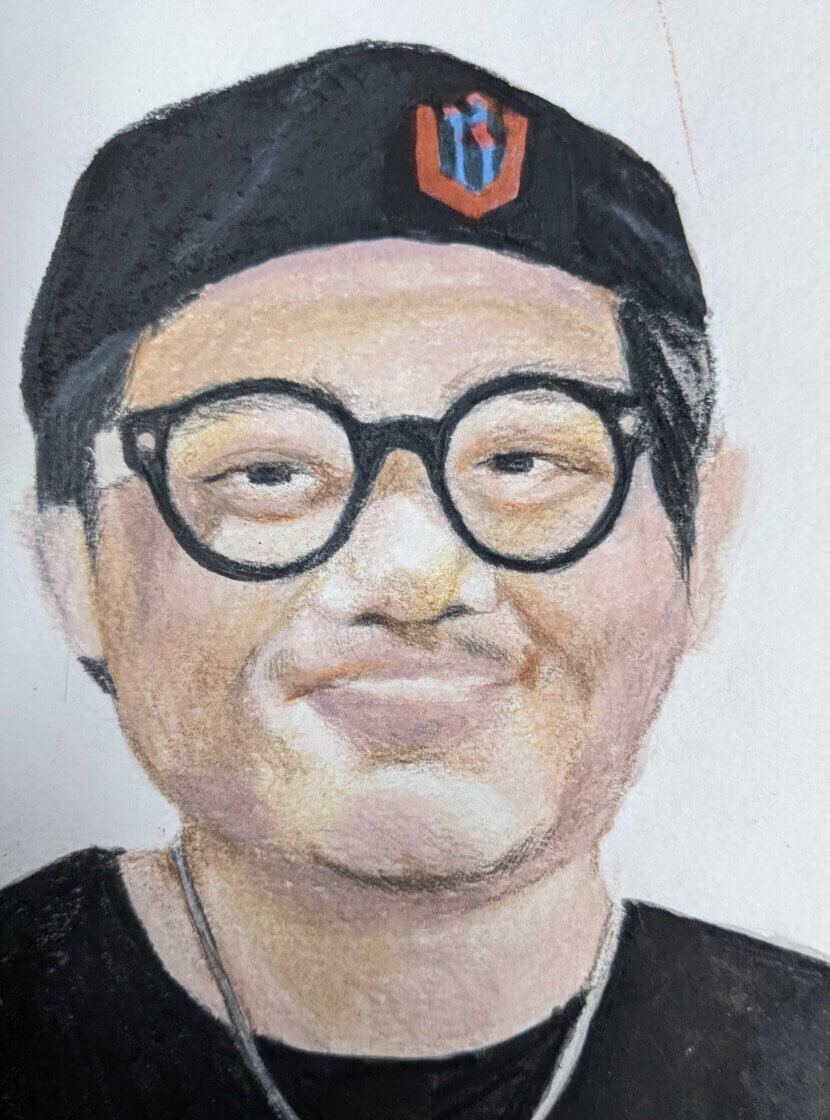 Hi Everyone,
This is Felix from T gardens Texas hair salon . How was your short summer time in NY . I recommend milbon hair ( Heat )Repair Shampoo & treatment, specifically for Japanese straightening and digital perm clients the best benefit for hair. Repair and reconstruct. This restorative shampoo formulated especially for severely damaged hair gently cleanses while protecting fragile strands from friction. Strengthened and rebuilt with our innovative Dual-Repair technology, hair regains elasticity, and resilience—condition with Restorative Treatment for best results.Thank you for reading.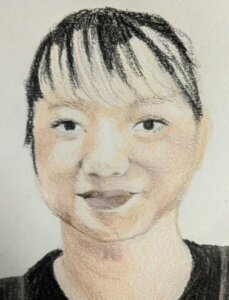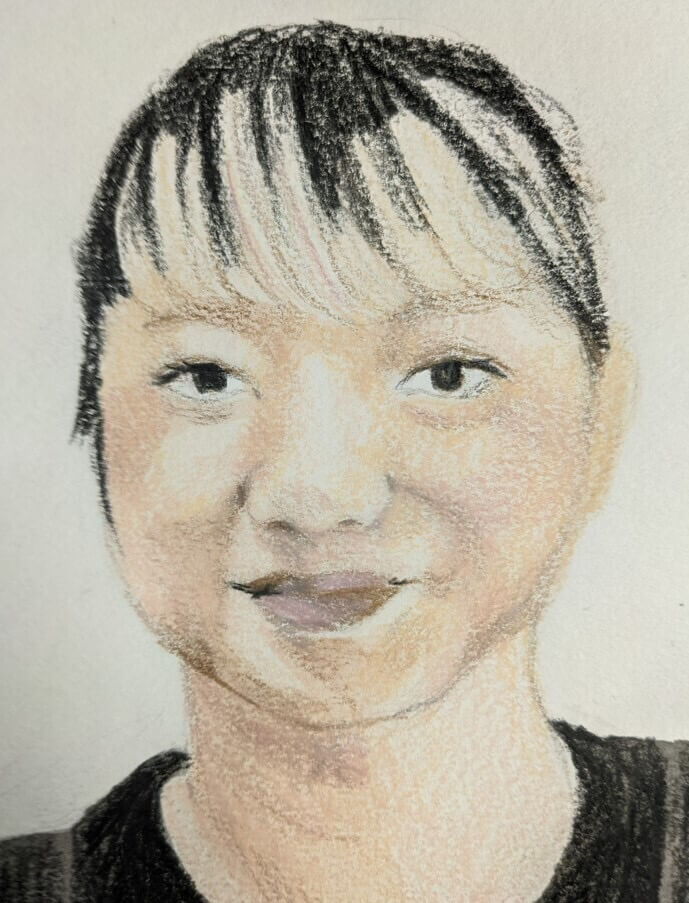 Hello everyone. This is Lisa.
How are you doing?
There is a restaurant I would like to recommend.The name is Street taco.The located is in kips Bay.When I went the other day, I went in the evening, so they had happy hour, and it was great to try all kinds of margaritas. I also had chips and tacos, and the food was delicious and I highly recommend it. Especially the chips are crispy and delicious.
If you are interested, please check it out.
Steet taco
358 3rd Ave, New york, NY 10016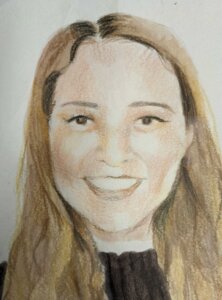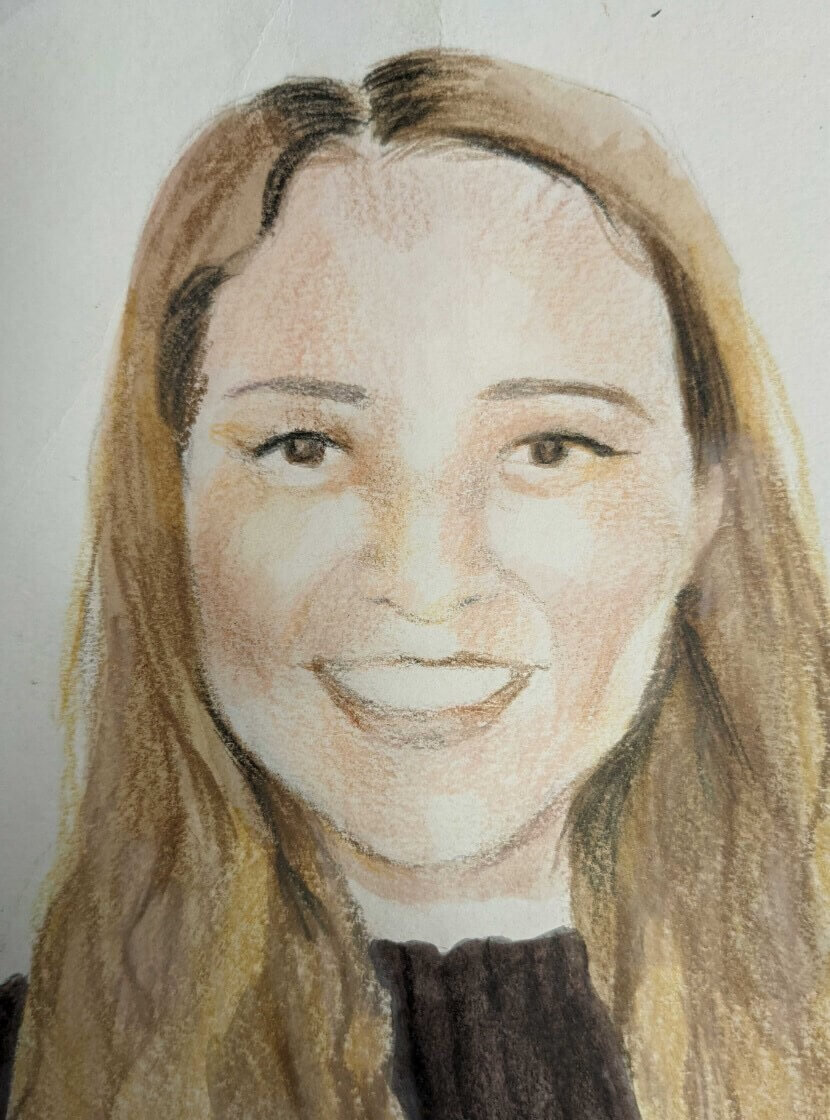 Hi everyone.
How is your fall season going?
Soon I'll be going home to Japan for vacation. Finally! It's been a long time since I went home.
I am so happy to be able to see my nephews and be a sugar mommy. Right now I'm buying some American snacks for them as souvenirs. If you have any recommendations, let me know 🙂
(I'll be off from November 11th to December 13th. Sorry for the inconvenience. )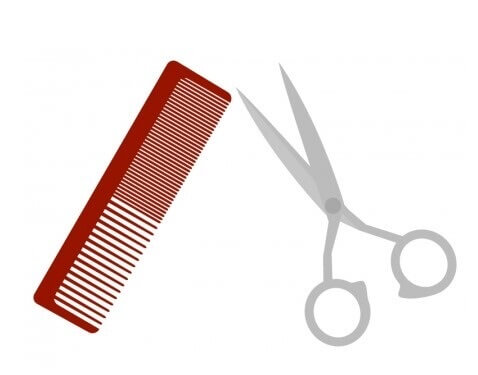 Hello everyone.
I am introducing Milbon's creative styling series. There are two No.5 in the creative series.
The first one is molding wax 5. Exceptional spreadability means effortless application and enhanced control. A cutting-edge formulation that generates a breakthrough creamy texture, this Wax's light, reworkable finish allows for multiple styles throughout the day and still rinses clean.
The second is a wet shine gel cream. The optimal control of a gel with the incredible spreadability of a cream: this game-changing hybrid tames frizz and flyaways while adding buildable hold for both polished and extreme wet looks. Its slow-dry technology gives precision styling the time it needs.
We have both in stock.
Both are $28.
Thank you.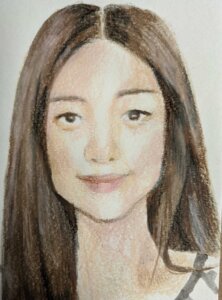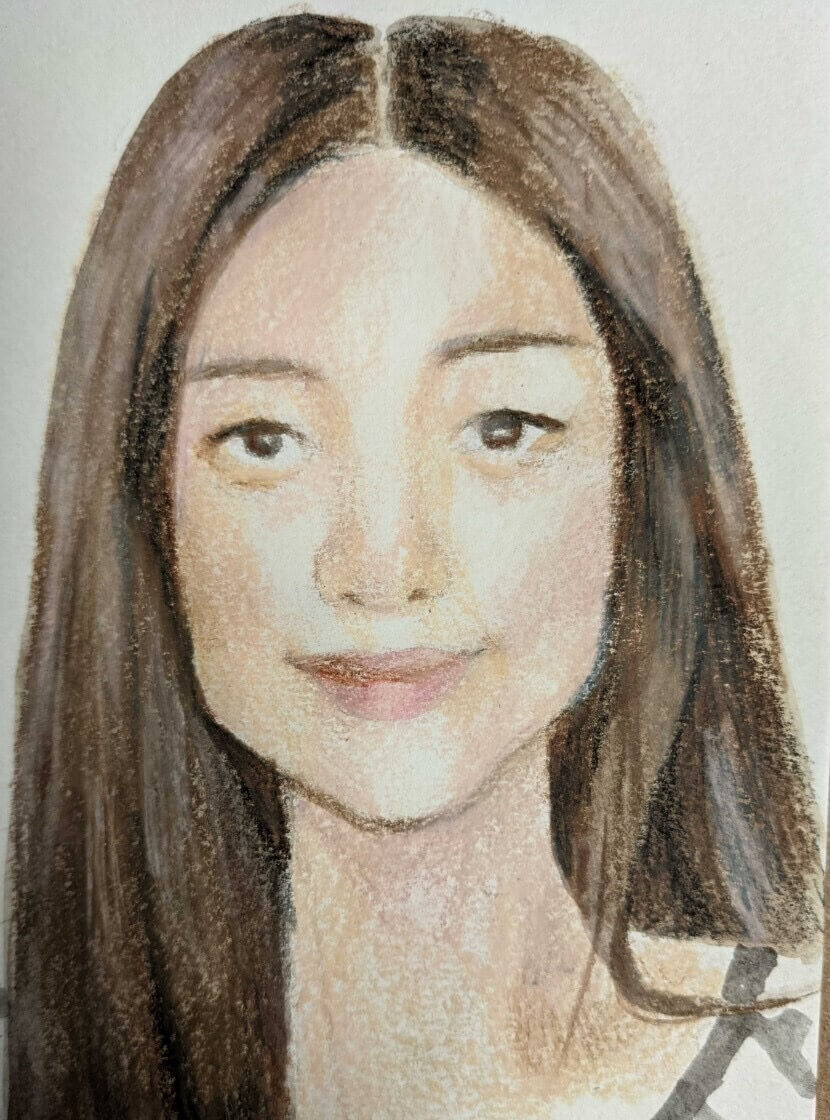 Hello everyone.
We Added a new hair care brand called Oway from Italy
This brand is 0 chemical and sustainable.
You can buy from our salon!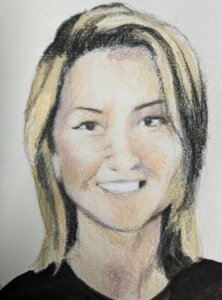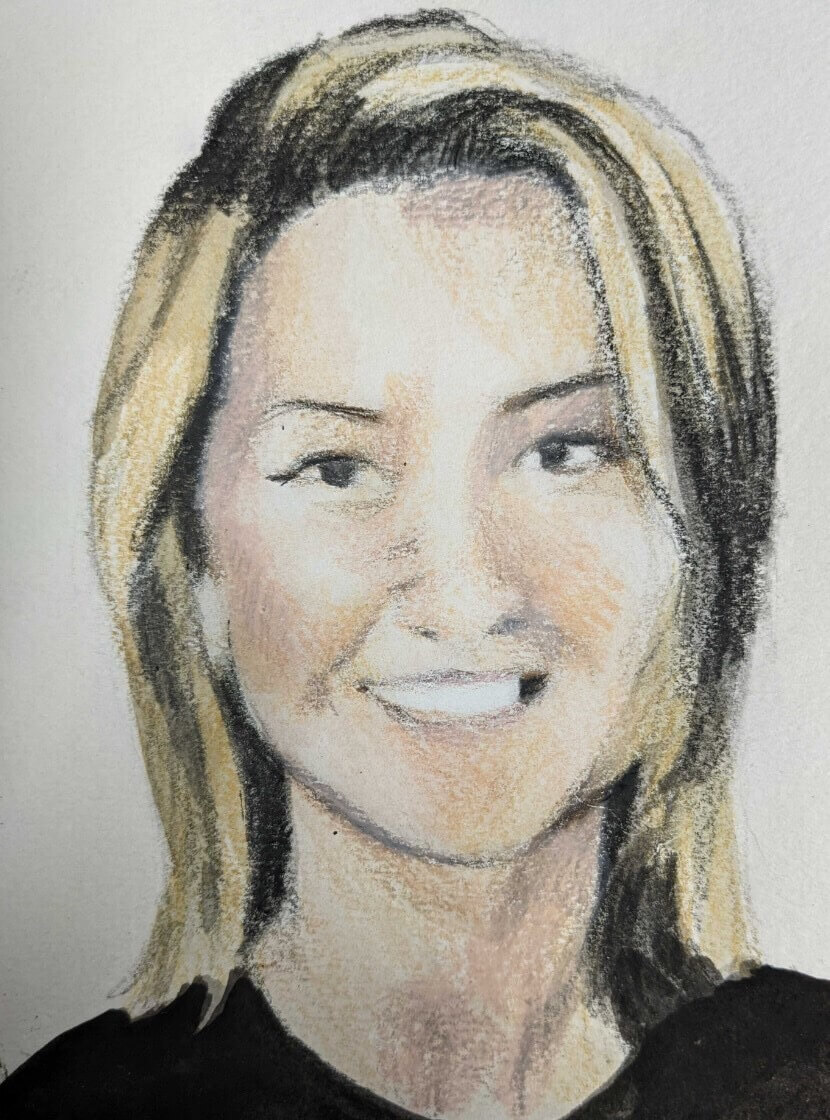 Hello everyone
this is Yuna
I introduce this month this product.
Fall and Winter seasons we need it.
lightweight facial hydrating serum
Name is Aesop. Combinations skins.
You can get online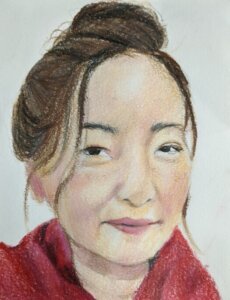 Hi everyone! It's Suzu.
I'll introduce you today Fall invent at upstate, Field + Supply.
It is a Modern Makers Craft Fair, highlighting goods, old and new, from a variety of studios and workshops representing a wide range of crafts.
You can enjoy beautiful crafts, music, food and nature by Hudson River!
Don't miss it on October 7, 8 and 9th!
Link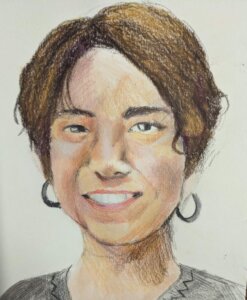 Hi everyone.
This is Rei.
I went to Houston the other day. There is also a t-Garden hair salon in Houston.The weather was extremely hot.The city was beautiful and there were many modern buildings.
Apparently steak and Mexican food are delicious in Texas, but I didn't get to try them this time, so I'd like to try them next time!!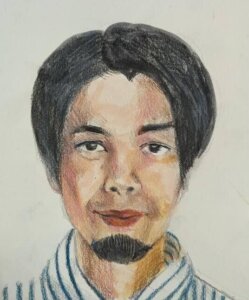 Hi,everyone! !
This is Yama. I went to the dinosaur museum with my family on a holiday. Dinosaurs are big! Their faces were about 10 times bigger than mine. Is the dinosaur's face too big or is my face too small and smart? !