Newsletter for May 2023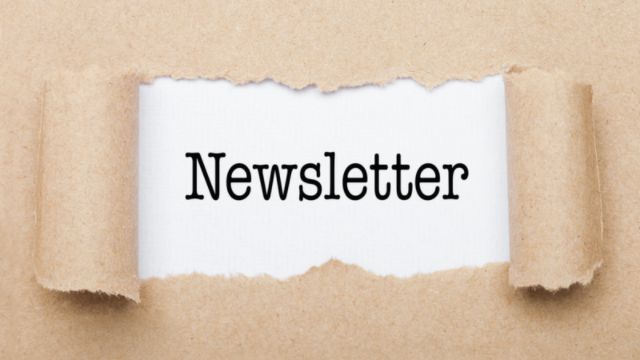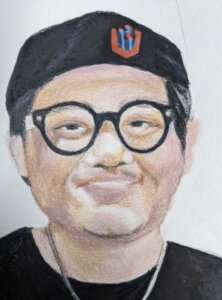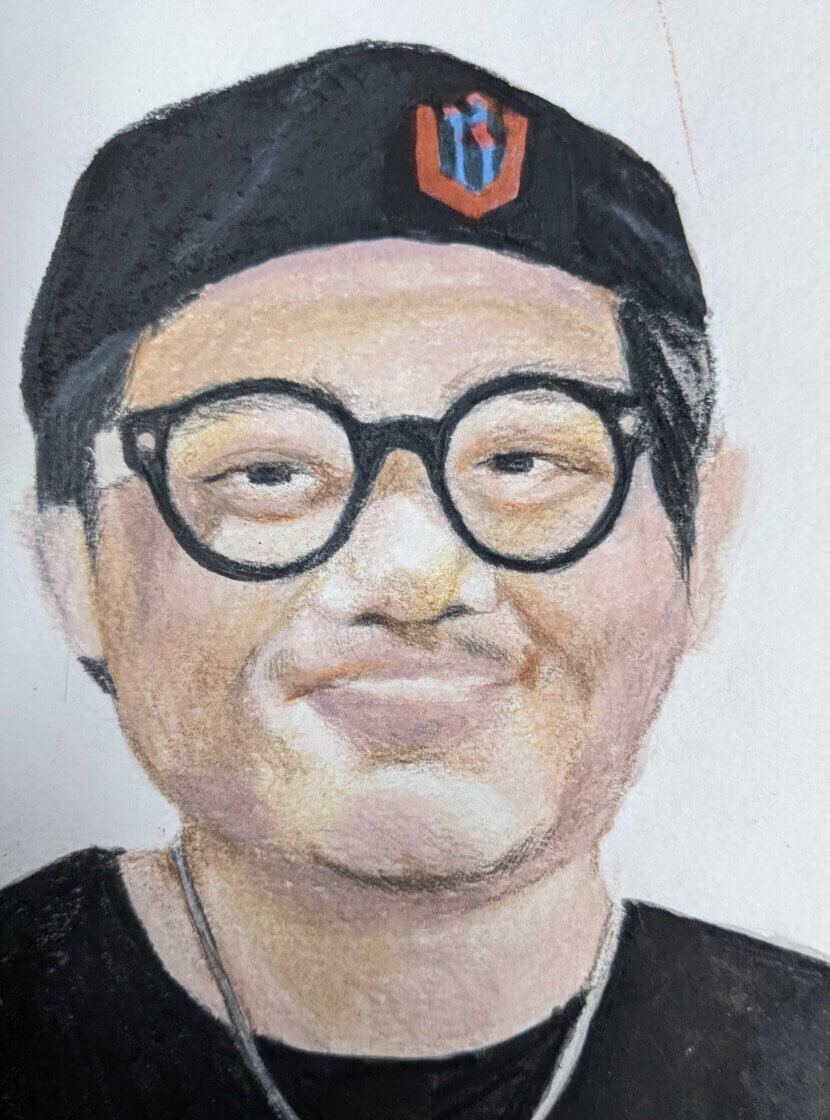 Hi Everyone
This is Felix from the second branch of T Gardens Texas Salon. I really recommend Oribe Gold Lust Nourishing hair oil. You can use it before blowing Dry, especially for
Adds high shine and silkiness while detangling
Penetrates the hair shaft to restore, strengthen, and condition damaged locks
Provides UV and thermal heat protection
Instantly absorbs without greasy residue
Reduces and controls frizz
Helps prevent damage, reduces dry time, and protects hair without weighing it down. Please try it and easy to buy on Amazon. Thank you for reading.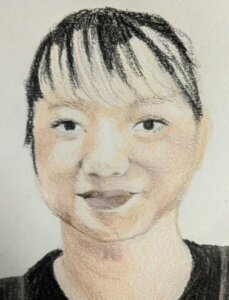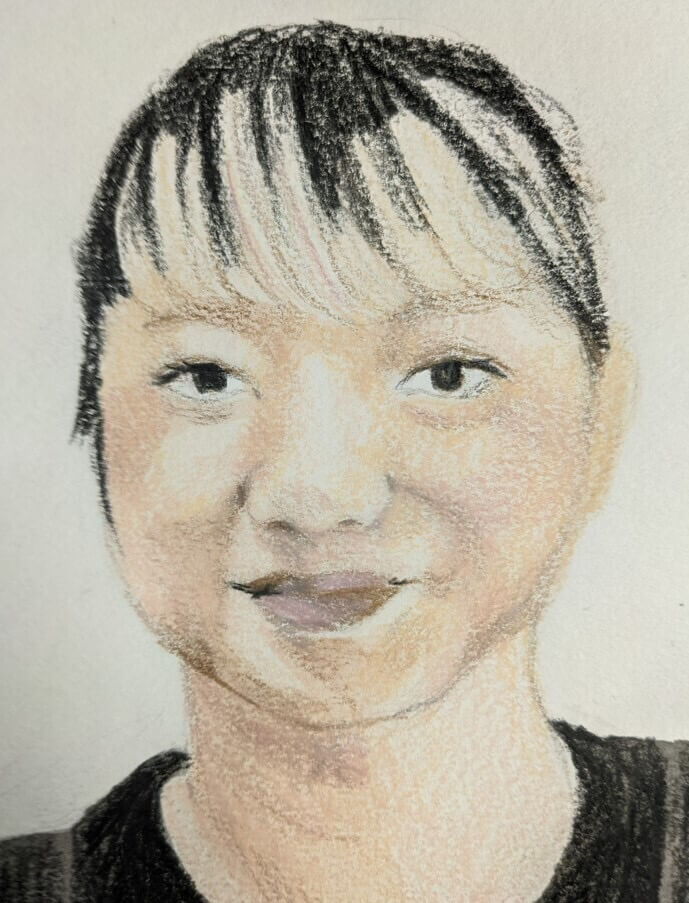 Hello everyone. This is Lisa. How are you doing?
Did you know that there is a Japanese grocery store in the Upper West? I recently found out. I would like to introduce it because it was very delicious.
The name of the restaurant is Shimbashi 72. Shinbashi 72 is a mini Japanese grocery store in UWS with a restaurant in the back for take-out/ delivery.
I ate a hamburger steak and cutlet curry at this restaurant the other day. Especially the hamburg steak was very delicious, so please try it!
Shinbashi 72
218 W 72nd St, New york, NY 10023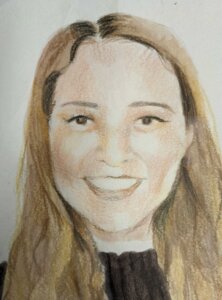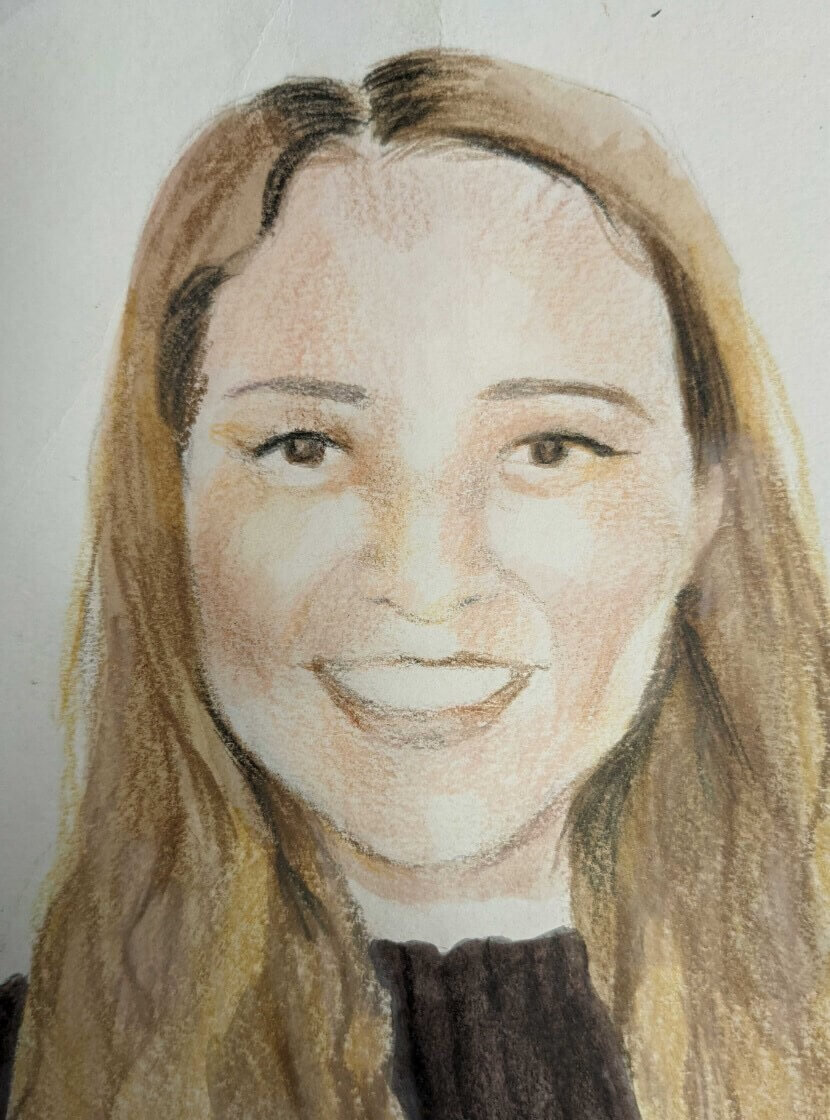 Hello everyone!
Did you enjoy cherry blossoms??
I went to Roosevelt Island to see the Sakura for the first time and I liked it! I missed OHANAMI (put a sheet to sit down under the cherry blossoms and have drinks and food.) I used to see a lot of salary men drunk by OHANAMI in Japan. They enjoyed alcohol more than the Sakura. Haha
Today I recommend a limited-time food truck called "Jamrock Jerk". This Jamaican food is just awesome! They have chicken and pork. You should try it once. You will like it.
I hope you can find a good location for you. They have several locations. Check it out!
https://www.jamrockjerkny.com/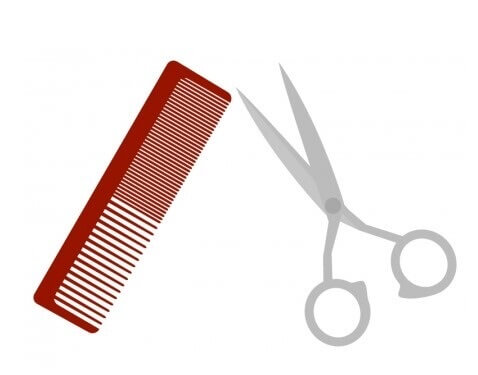 Hi everyone. This is Yuki.
I would like to introduce a Japanese soup stock restaurant in Brooklyn. It's a new store that just opened last year. There are many dashi soups and Japanese tableware. My favorite is this soba soup. Please give it a try.
Dashi Okume Brooklyn.
50 Norman Ave, Brooklyn, NY 11222
Thank you.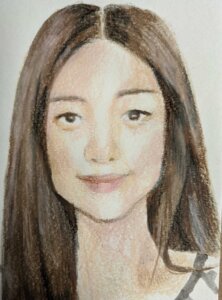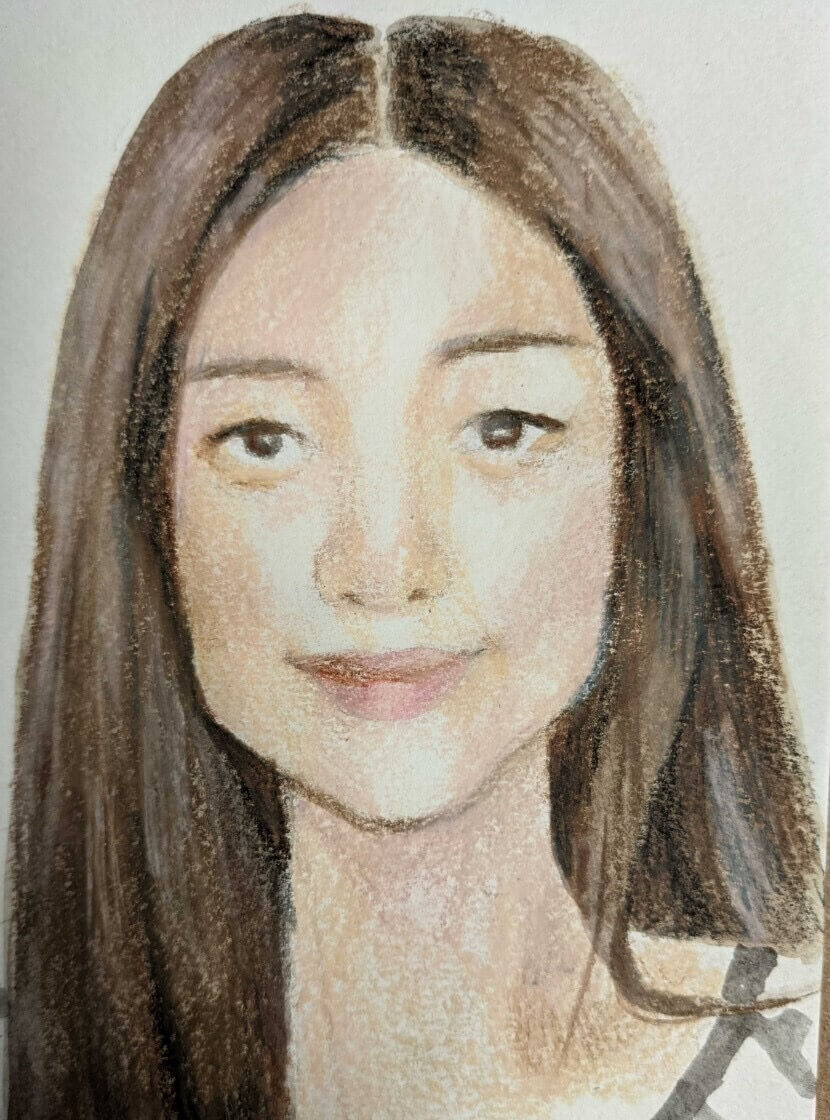 Hello everyone!
If you are planning to visit Kyoto please stop by this % coffee shop.
Great kit being used properly to ensure, and most importantly a great-tasting coffee. Their signature Kyoto latte is amazing And this place is only in the Kyoto area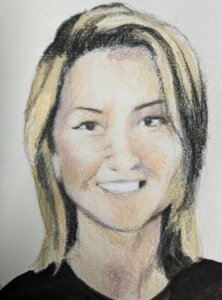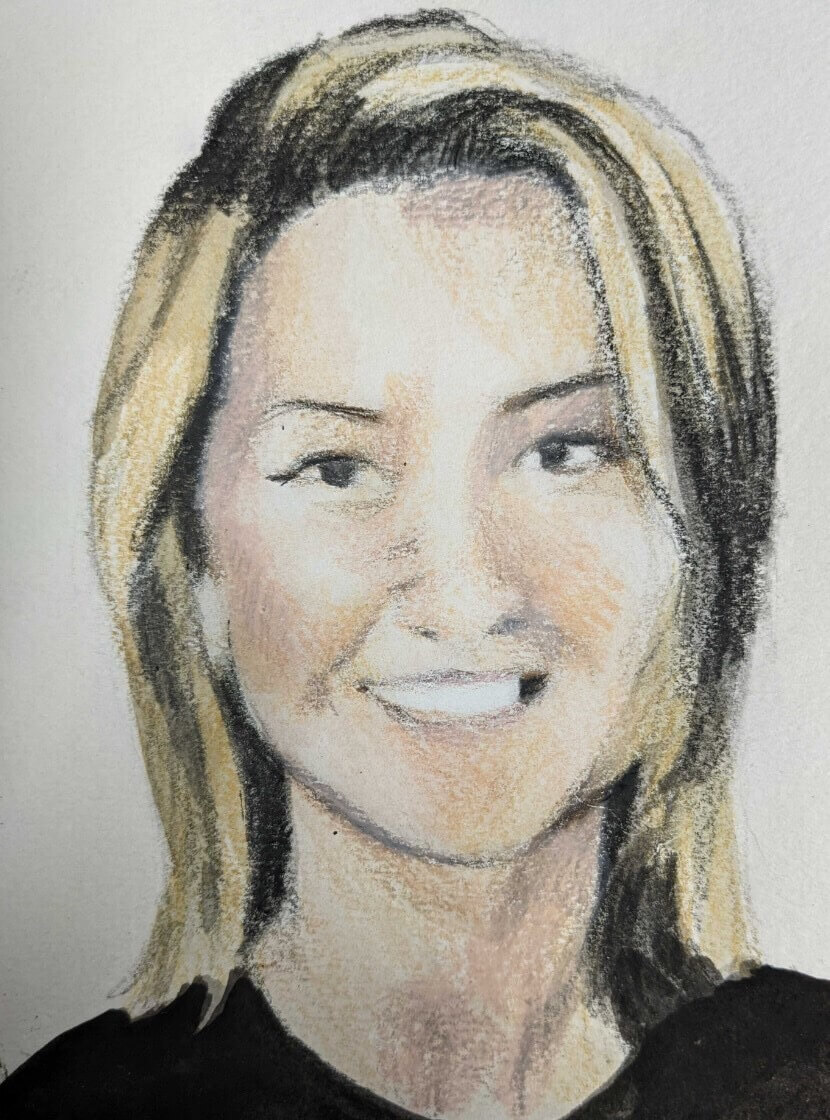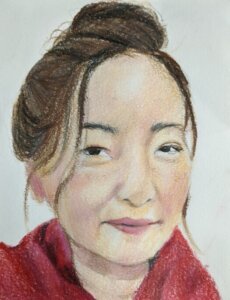 Hi everyone! It's Suzu.
Most people know about Kombucha.
But did you know that you can make Kombucha at home?
I've been making it and I enjoy adding fruits to make all kinds of flavors. If you are interested in making your own, let me know because I have a couple of Kombucha Mothers!
Here's the information on how to make Kombucha at home.
https://www.simplyrecipes.com/recipes/how_to_make_kombucha_at_home/
Hello! everyone!
I watched Japanese famous movies.
The moves were so beautiful, it made me laugh a little, and it was a moving movie!
It's showing in America. So check it out!!
Hello, this is YAMA!
How are you, everyone?
I went to the Metropolitan Museum of Art on weekends.
It was very exciting and fun.
I would like to go again and again.