Newsletters for October 2022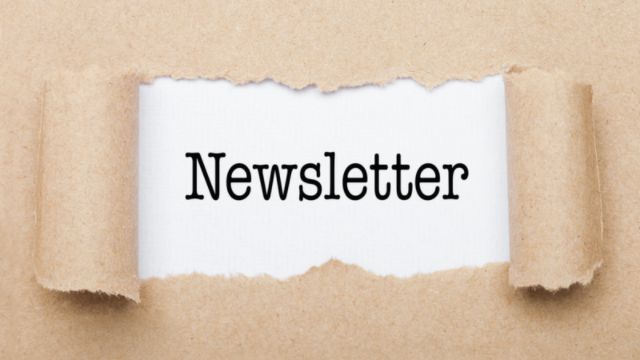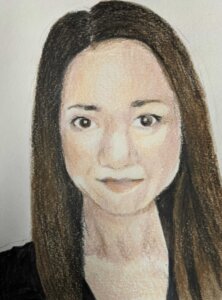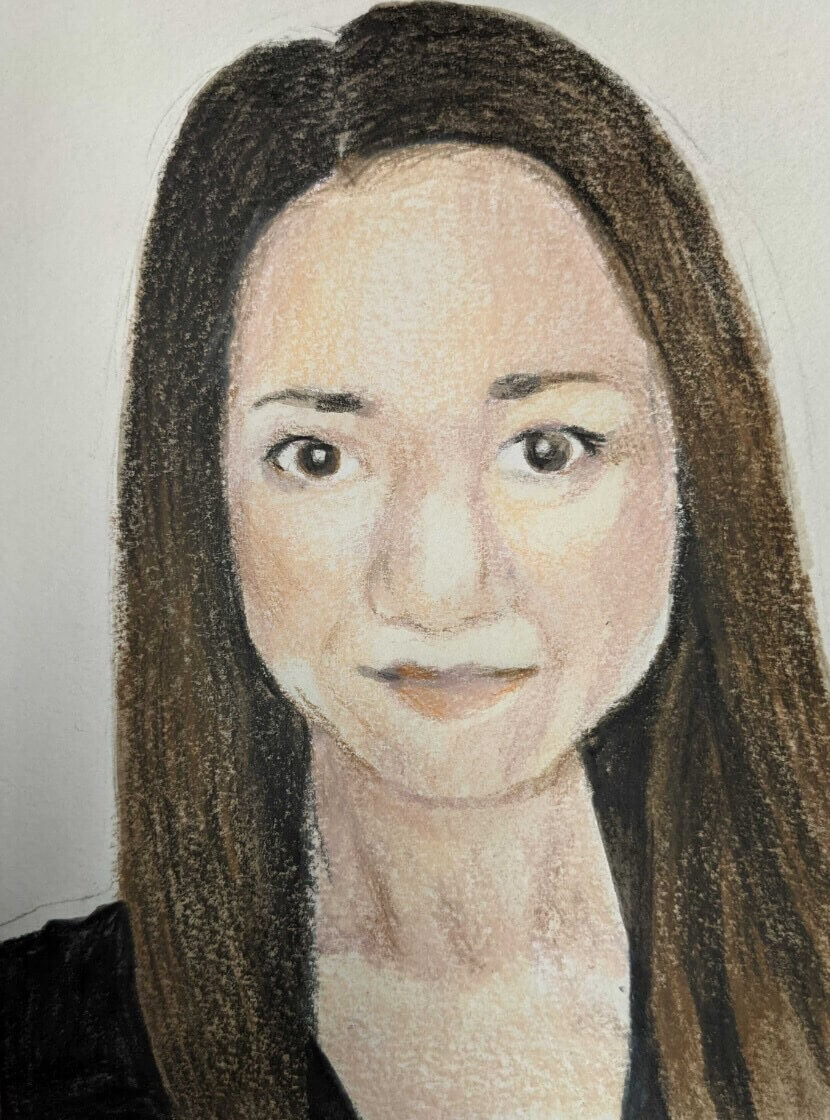 Hi Everyone! This is Yuka.
Do you remember?
Our T-Gardens garden is growing!!!!!
The tomatoes are growing, and the lemon tree is growing.
What worries us now is, can the lemon tree survive the cold winter in NY?
Please let me know if anyone knows a good way to take care of them in the winter.
See you soon:)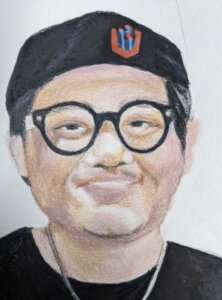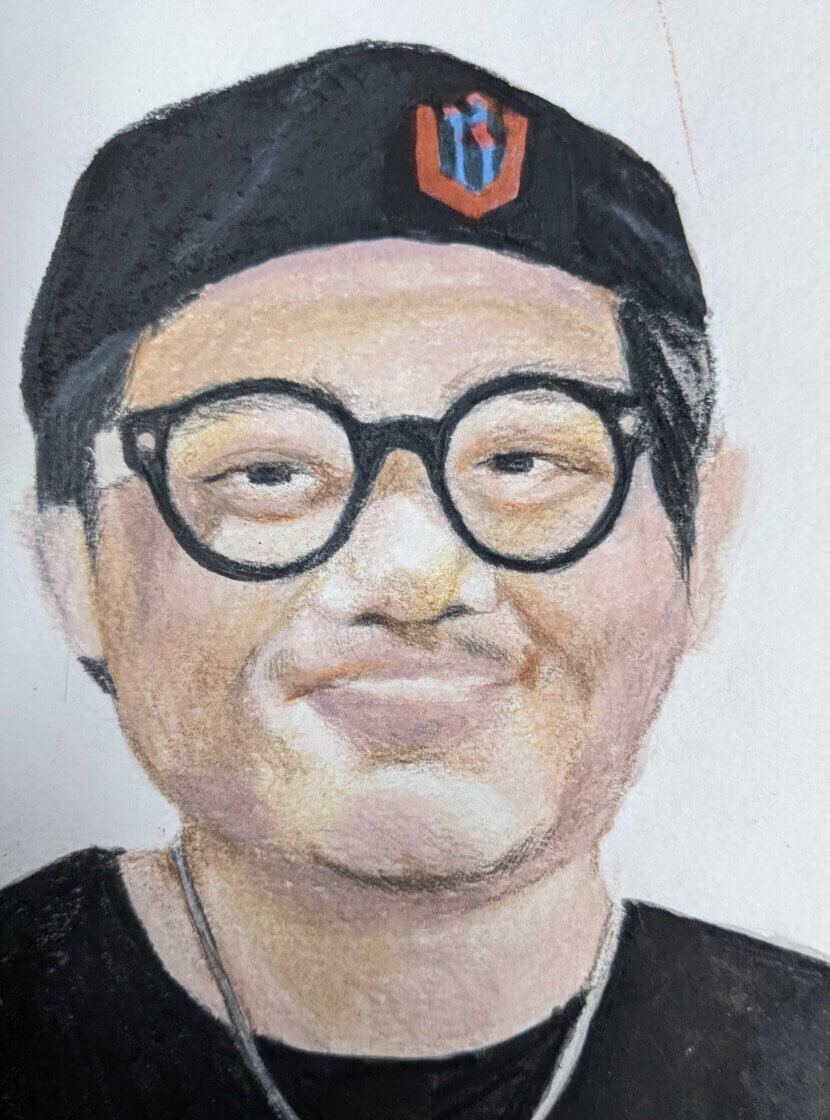 Hi , Everyone, This is Felix ( T gardens Texas ( Houston ) branch of stylist and recommended Milbon Matte Texturizing Paste (8) wax , specially for short hair styling.This weightless sculpting paste has superior spreadability that is reworkable throughout the day. Advanced powder technology absorbs excess oils and blocks out moisture from humidity for a long-lasting matte finish and firm hold. For fine to medium hair, use for shaping and creative styling. On coarse hair, add definition and texture. Ideal for short hair of all textures. If you have some friends live in Texas ( Houston) please recommend Texas branch of T gardens Salon. Thank you for reading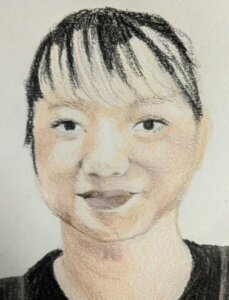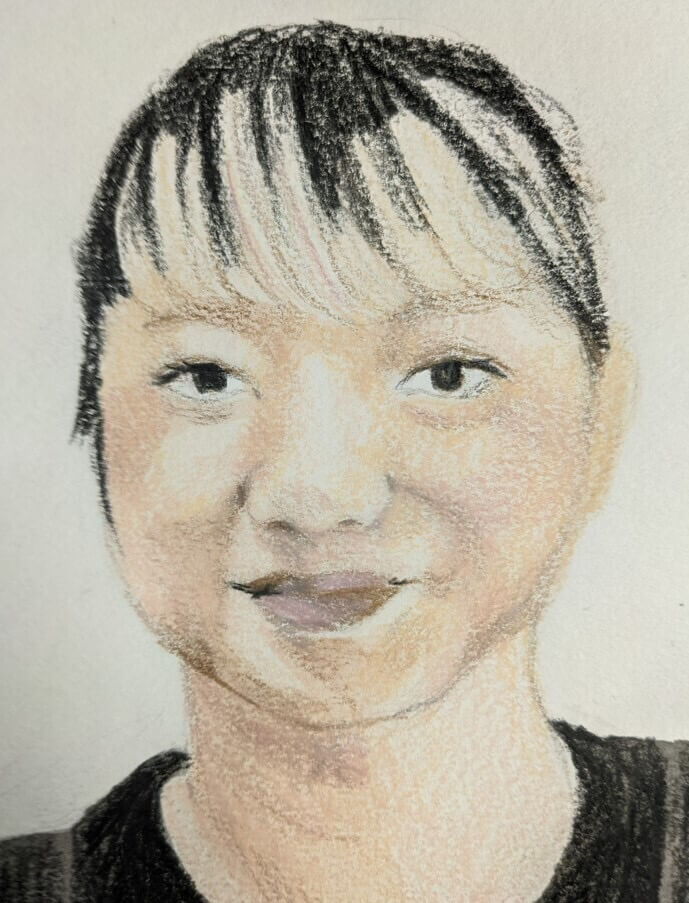 Hello everyone.This is Lisa.
I hope you are doing well.
There is a Sport bar  that I recommend called Mel's burger bar.This bar is located in Upper East side.This bar has many kinds of beer.  Recommended for people who like beer.  Food is also delicious.  Mac and cheese carbonara and french fries are especially recommended.
If you are interested, please visit this bar.Mel's burger bar1450 Second Ave, New York, NY 10021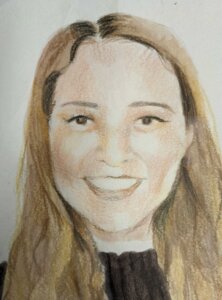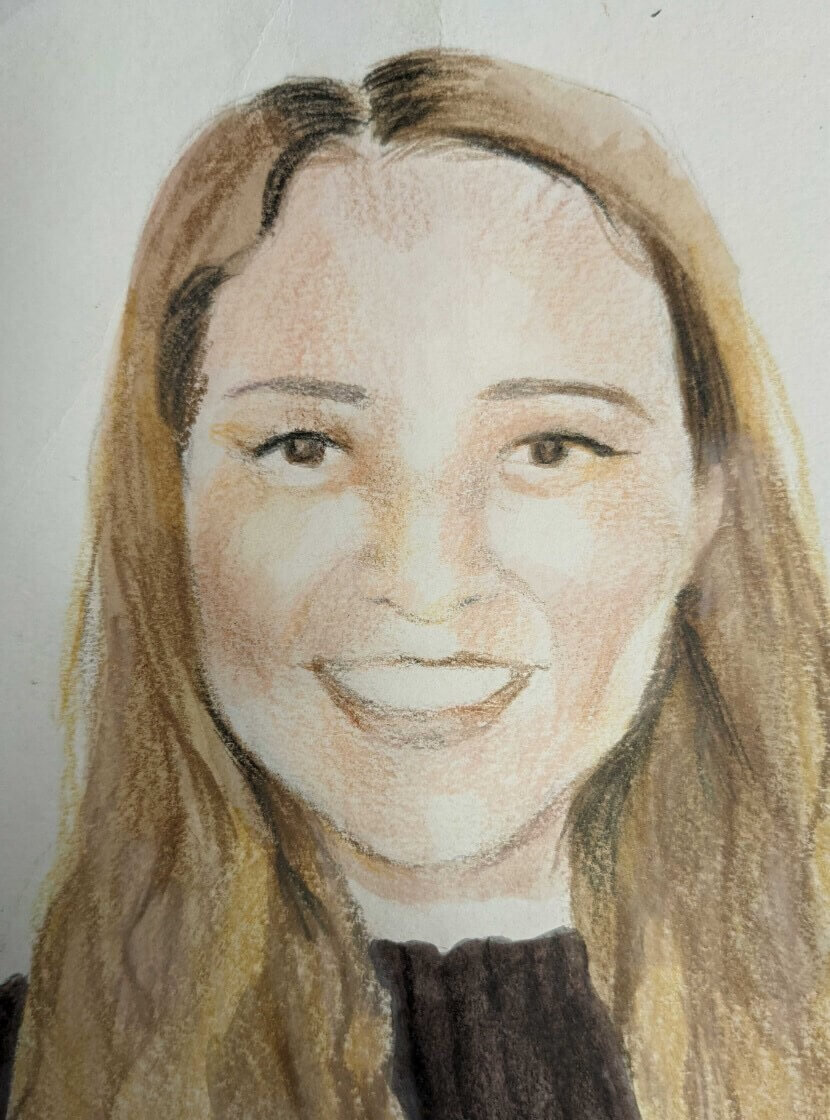 Hello everyone!
Happy Halloween month!I had recommended a styling product for curly hair from my client.
This is a hair gel, so it makes your hair crispy which is good for fine hair to keep your hair curly.
You can try it if you have wavy or curly hair.See you soon!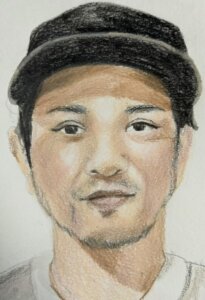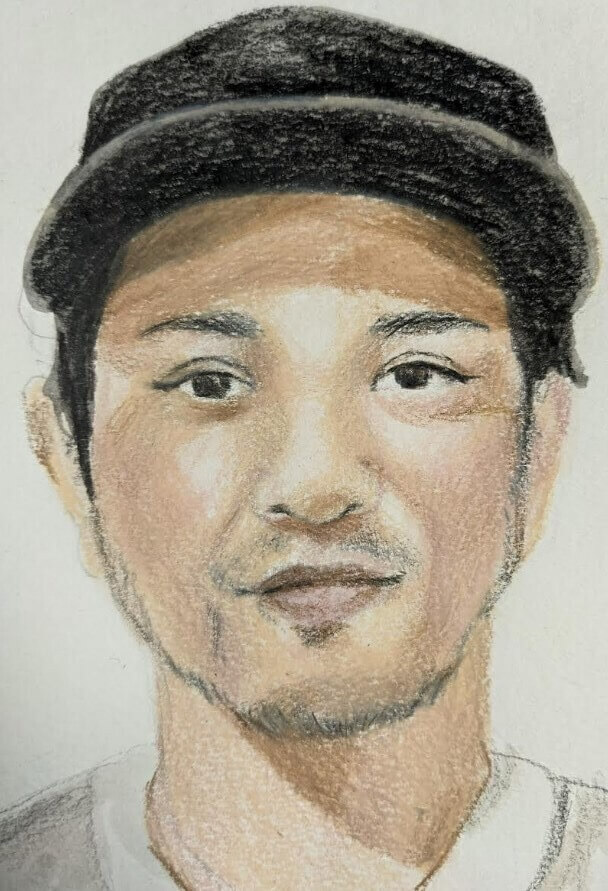 I will introduce this product today.  It's  PLARMIA hairserum oil.
t's been cold recently, and it's been a season where hair is easy to damage with static electricity and dry.  In addition, I think that hair that has been colored or permed is more sensitive to damage.  Coat your hair to protect it from drying out. We recommend using this oil before or after blow-drying at home.  It is important to dry your hair after washing it.Thank you.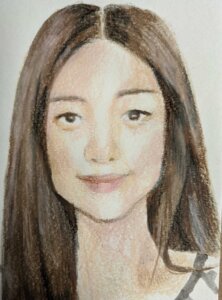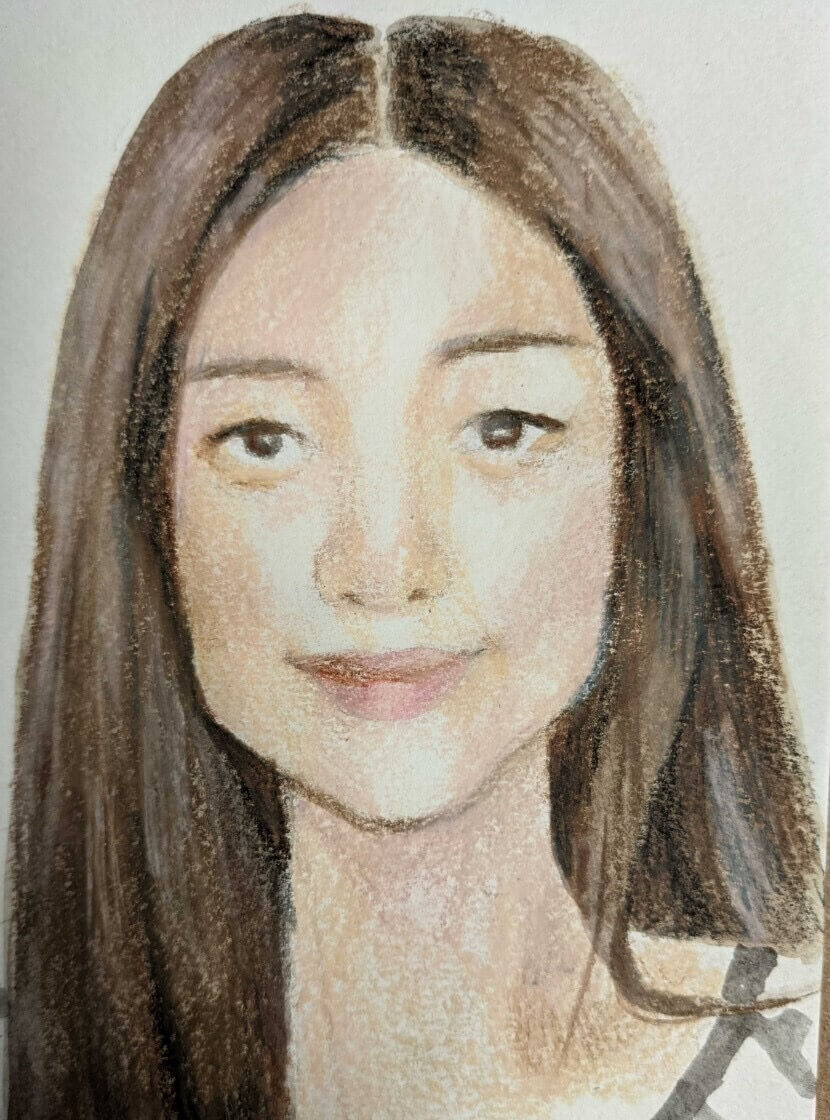 Hello everyone.
Summer is over and need hot tea in this weather. Have you heard of this tea brand?
It's little pricy for the tea but it's worth for the taste and smells. I think good for the holiday gift as well!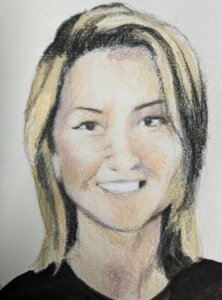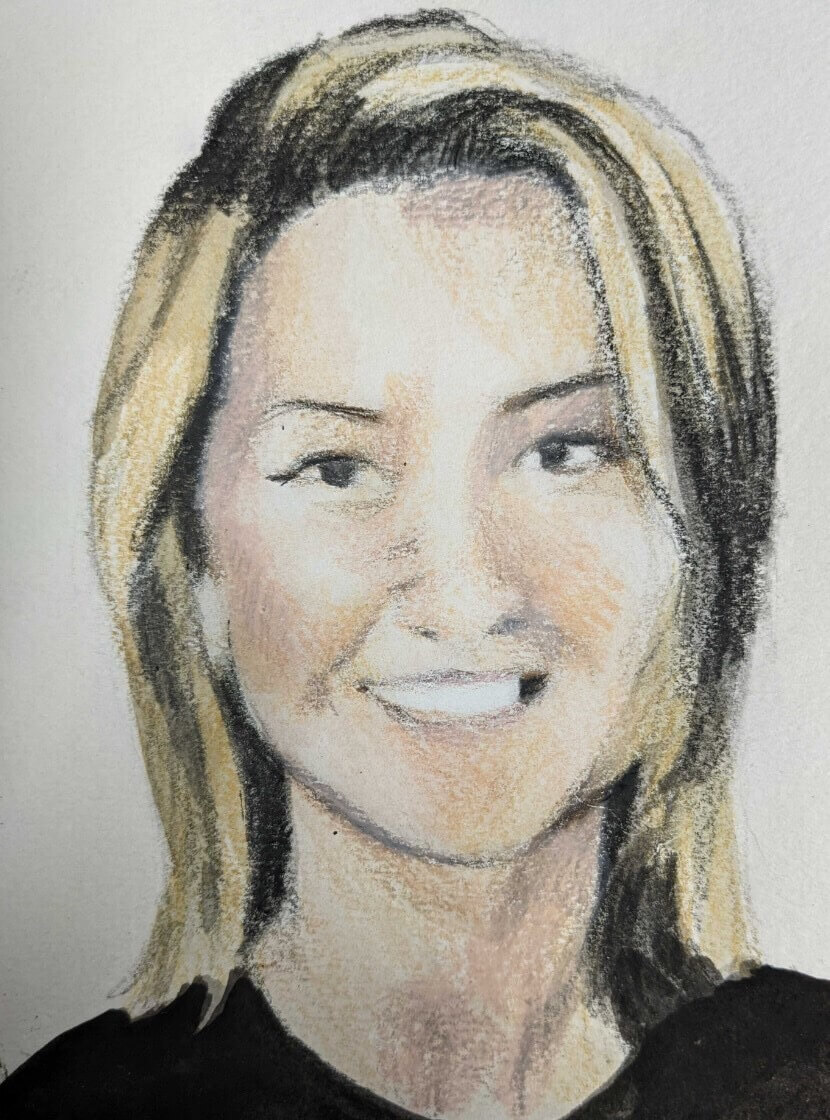 H
Hello everyone
This is Yuna. I would love to introduce this product "devinas sea salt spray"
This product make hair extreme volume and texture perfectly.If you have fine hair, it would be awesome
you can get it in Amazon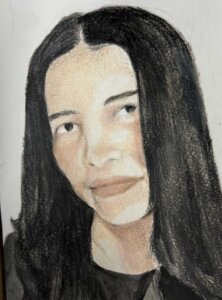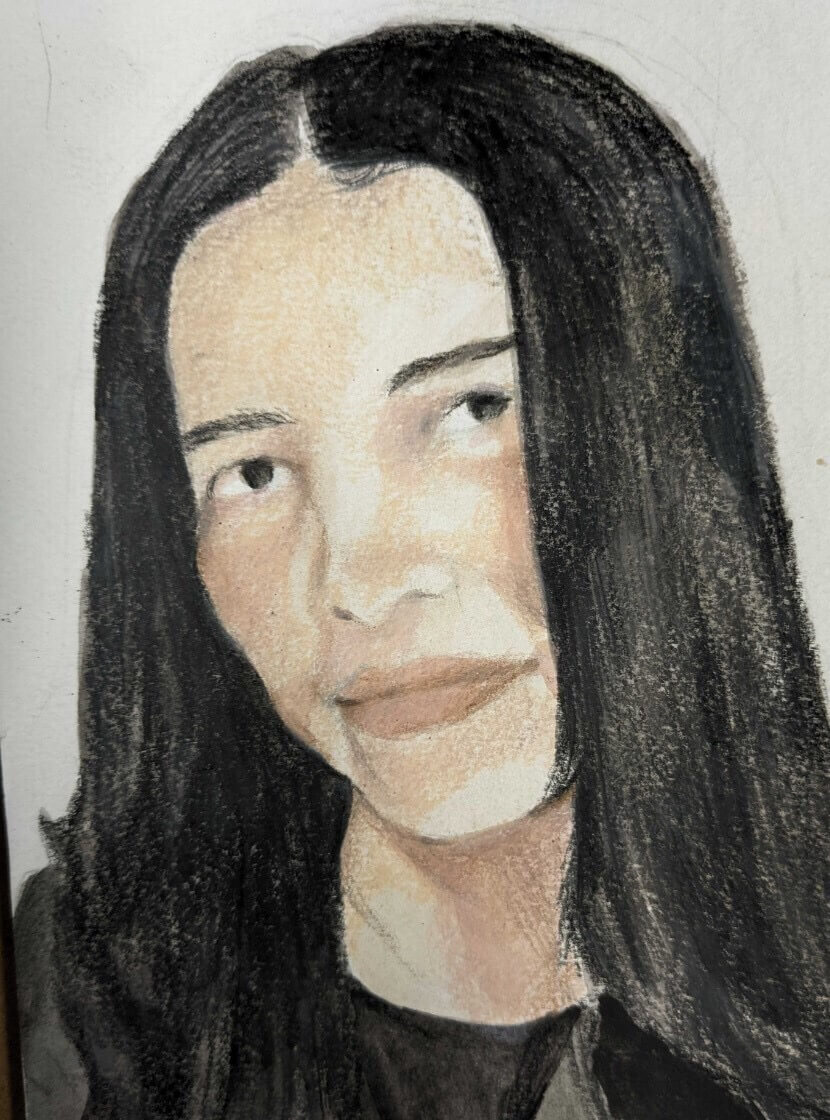 Good Day Everyone
I would like to share you all the
place where I am also interested in
having a dinner there.
Grab your friends or someone
special & hop aboard that
comfortable boat for a fun, evening
buffet dinner cruise.
Regards
https://www.viator.com/tours/New-York-City/New-York-Dinner-Cruise-with-Buffet/d687-5042NYCSPI?mcid=61846
Hi everyone! This is Suzu.
I just started working at T-garden! I have worked as a makeup artist for many years.
Today I am going to introduce my favorite lipstick, Dior Lip Glow.
I am going to let you know the secret way of applying this lipstick to get the best look on your lips.
Unlike most lipsticks, Dior Lip Glow enhances the look of your lips with every layer you put on. Each layer gives your lips a more fresh, shiny and juicy look. You should try it!