Best balayage highlights in NYC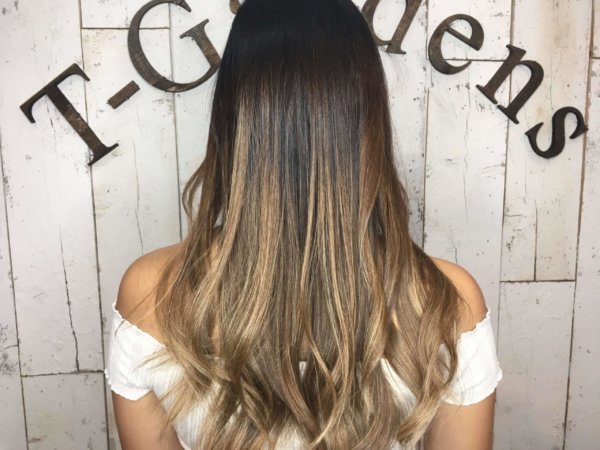 If you are thinking about going to have balayage highlights please try T-gardens New York hair salon!
Its start getting cold and people wanna try to get something new hair style.
Recently our customers also change new hair style.
soft balayage highlights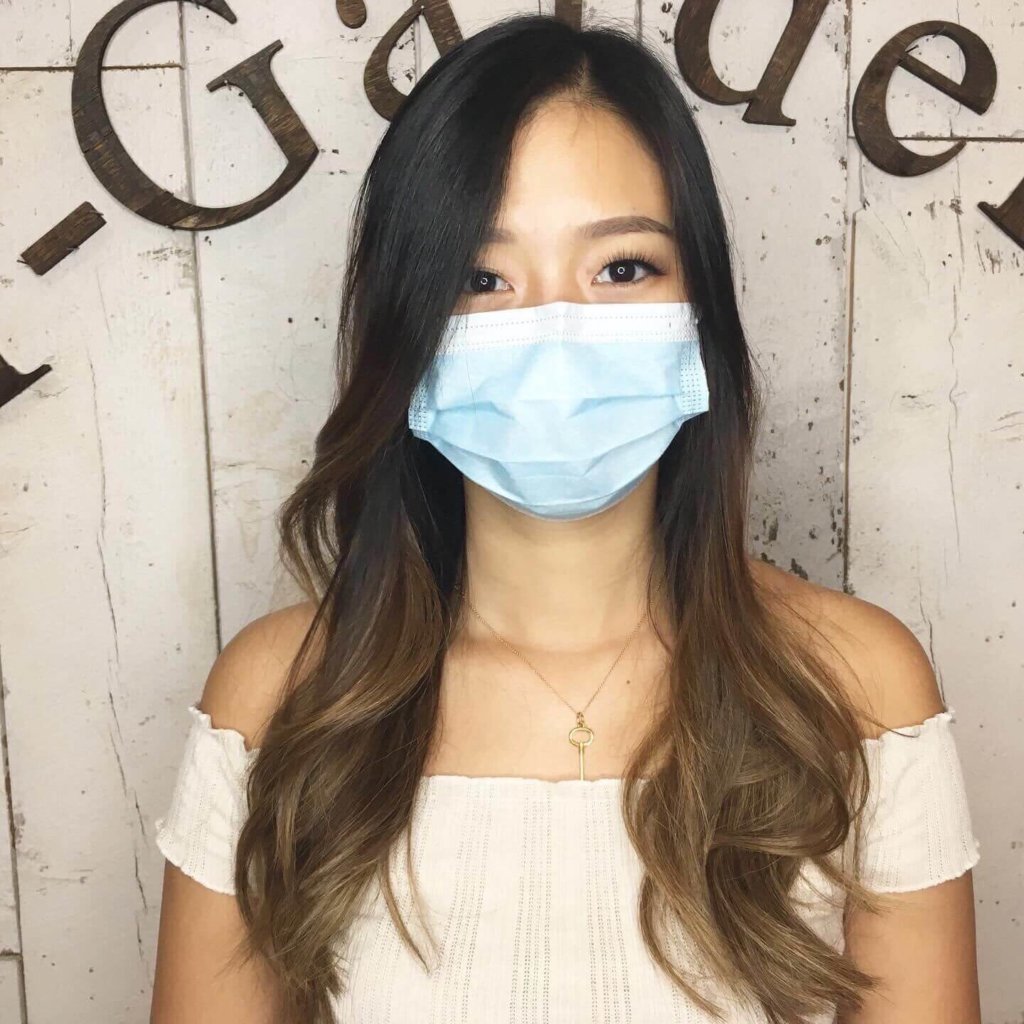 This is stylist Lisa's customer and she got balayage highlights .
Put some bleach highlights from the middle of hair and ends are more lighter looking.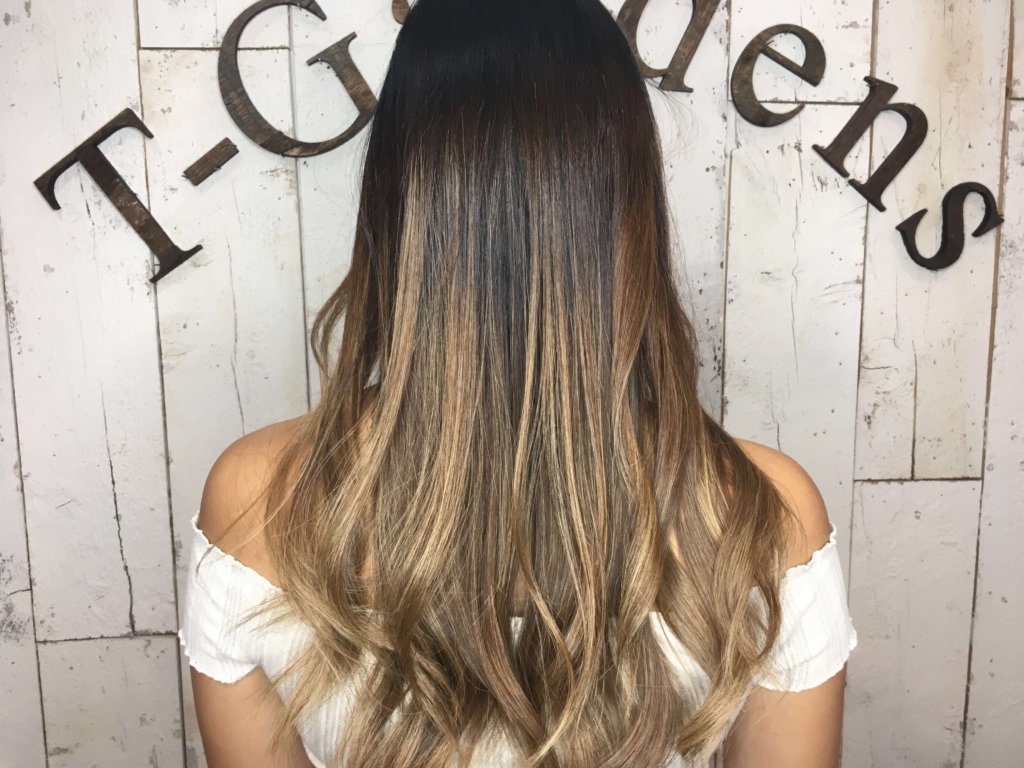 Looks elegant and good for autumn season.
This is good at any type of hair texture and easy to maintain.
Baby highlights
We have another customer change her hair style last week.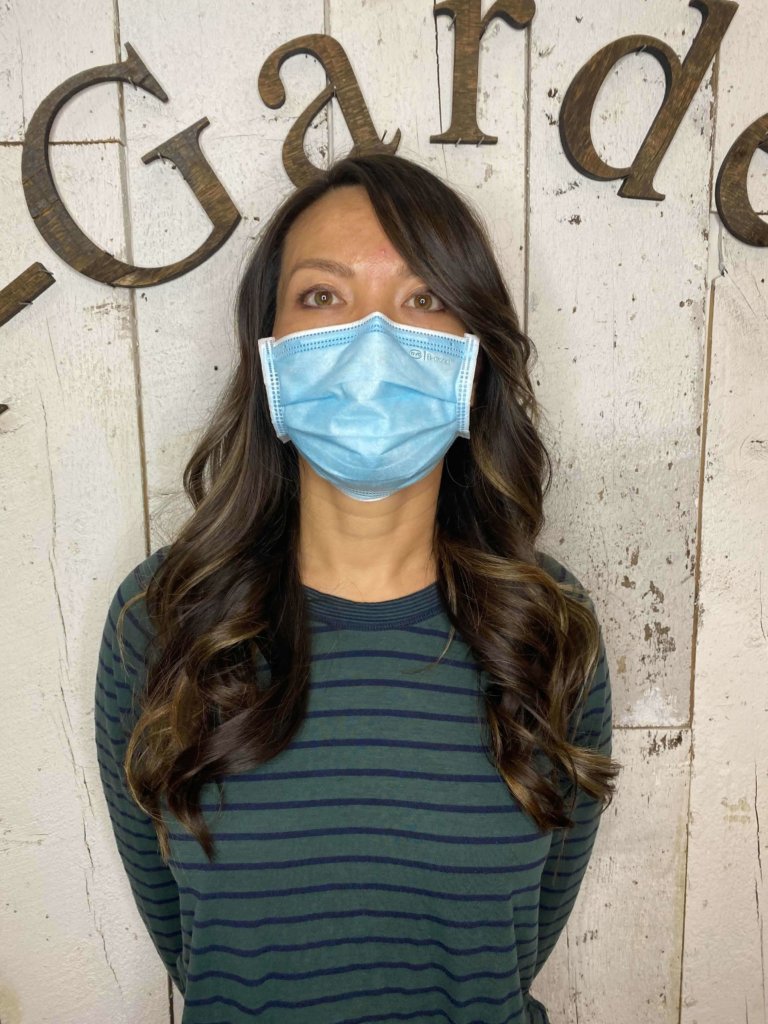 This is stylist Mako's customer and she got baby highlights .
Her base color is dark and we add thin highlights from the top part .
You can see the contrast clearly and looks more gorgeous.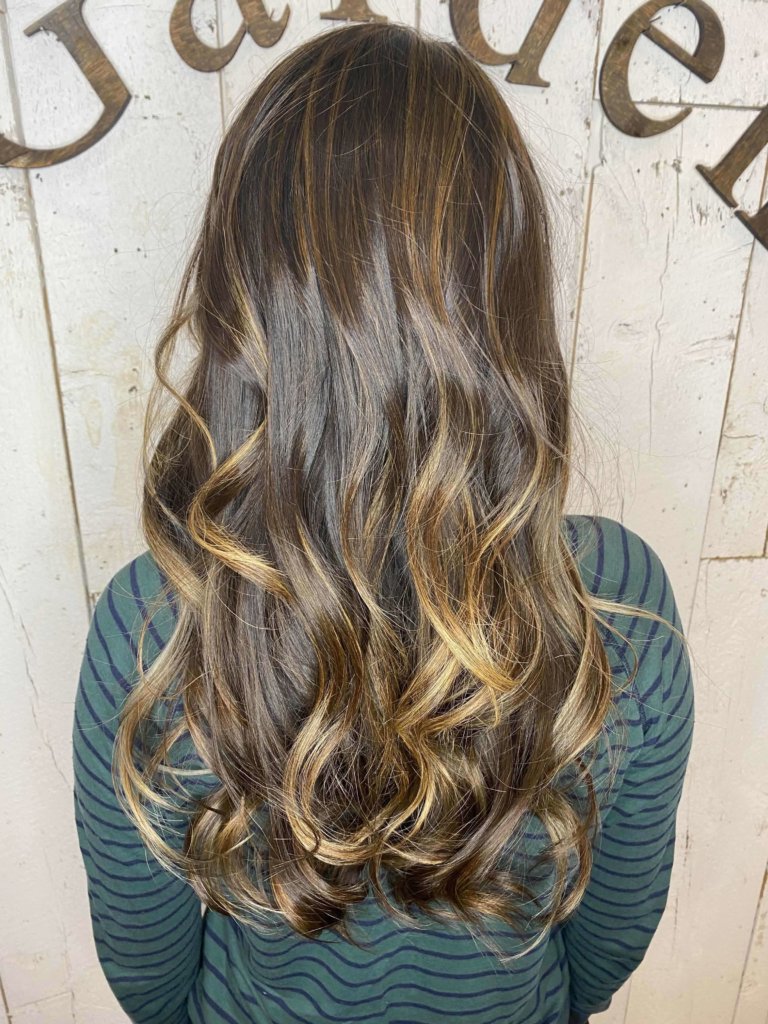 This kind of highlights is good for people who never had balayage before.
We don't put highlight a lot at the ends part so looks more natural.
Even so you can have contrast and movement.
Chunky highlights
If you like to show highlights more obviously chunky highlights is the best.
This customer got chunky highlights from the middle to ends and looks gorgeous.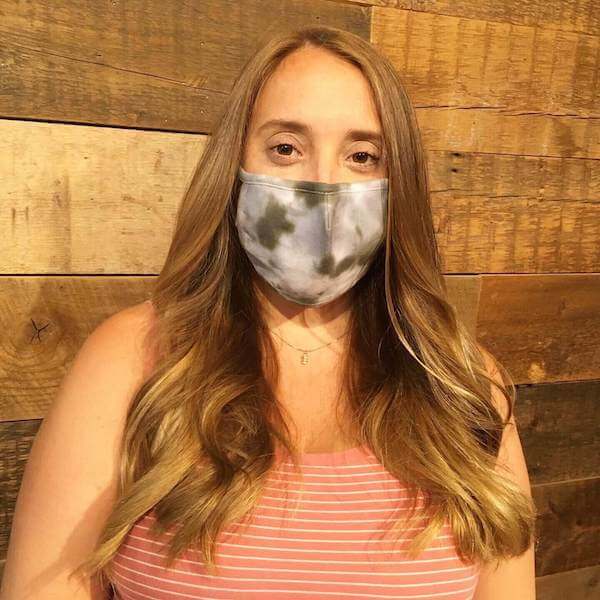 Basically bottom part of highlights is thick and looks bright.
But top part is mostly natural looking so this is something fun color.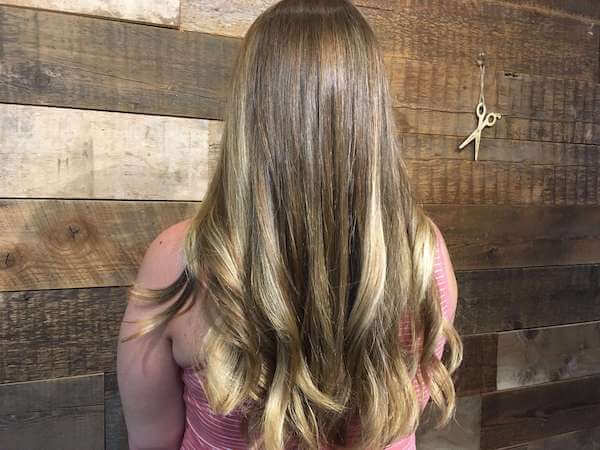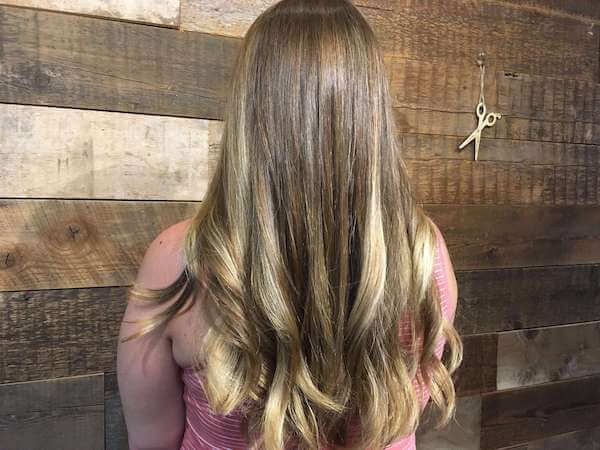 This looks natural and you don't need a lot of maintenance.
This kind of color is good with curl and straight style as well.
Chunky highlights is so fashionable and good for any season.
T-gardens New York hair salon is specialized balayage highlights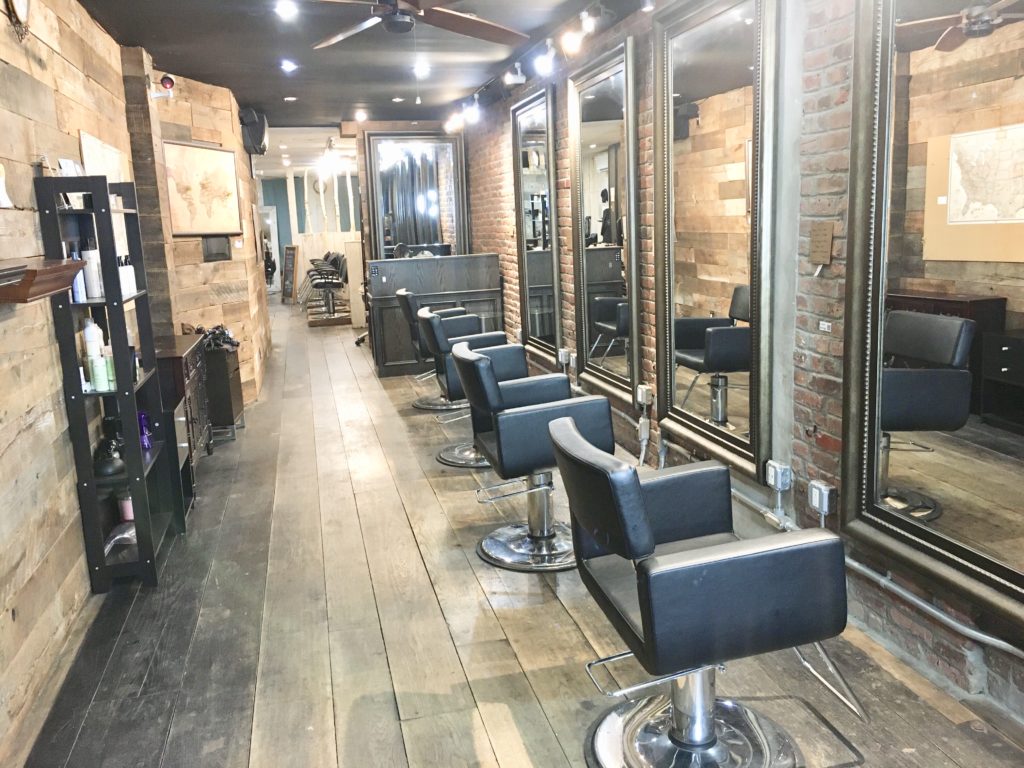 Trying to something new hair style is scare and it's big decision.
You might think about it would be suit you or not, will be exactly what you think .
If you find good hair dresser you can talk with them and get perfect color.
All our stylists are friendly and do good consultation with customers.
You can talk to them about it before start and they can suggest you many design of color.
T-gardens New York hair one of best hair salon in NYC so if you are looking for new hair salon please visit us .