Newsletter for November 2023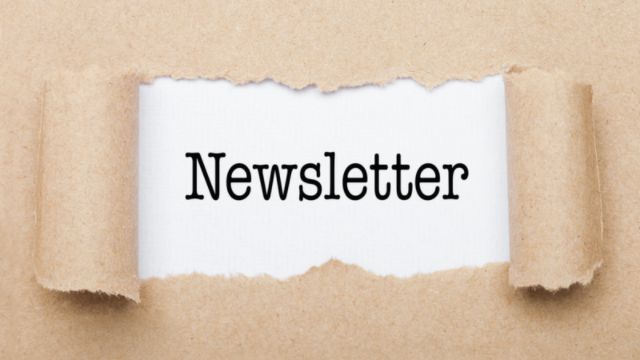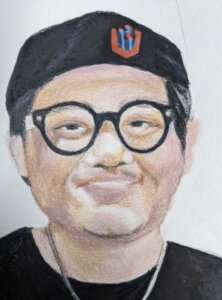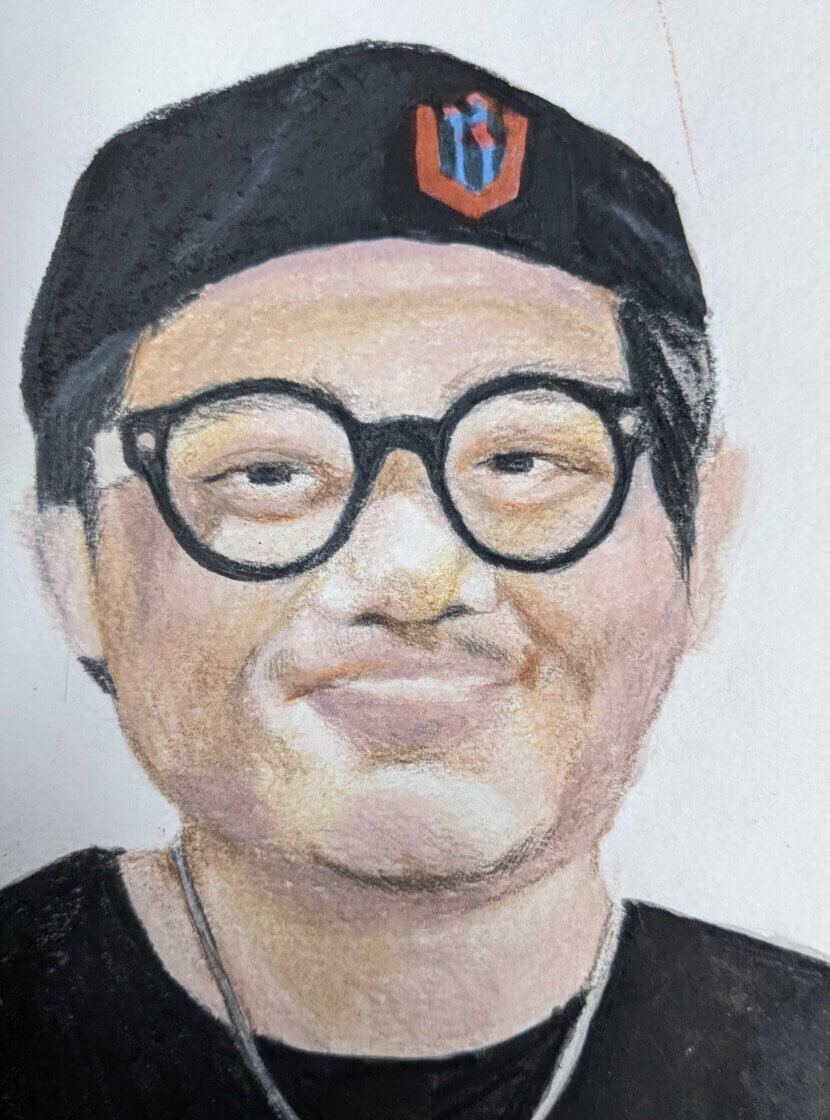 Hi Everyone,
This is Felix from T Gardens Texas Hair salon ( branch of Texas ( Houston ). I really recommend milbon Heat protective mist . I explain, how do use it .
Directions Apply on towel-dried hair before styling. Treat: Use as a daily leave-in treatment. Style: Use before blow-drying to prep for styling and protect from heat.Repair and protect. This protective mist repairs heat-stressed hair and provides superior thermal protection that is enhanced with heat-activated keratin. Thank you for reading.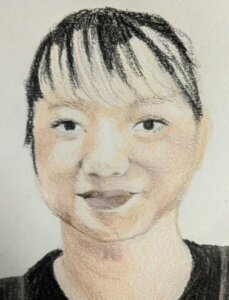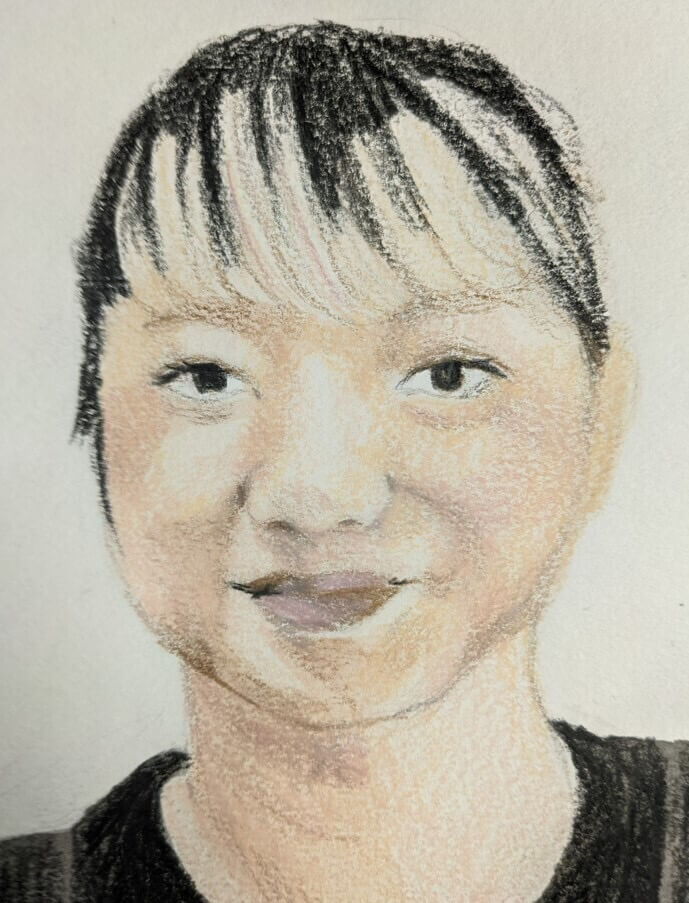 Hello everyone.This is Lisa.
How are you doing?
There is a cafe that I would like to introduce. I've been looking for afternoon tea for a while now. I finally found it. The location is East Village, but there seem to be several stores here. The name is Prince tea house. In addition to afternoon tea, there is also a wide variety of sandwiches and desserts. They recently opened a store in Koreatown, so be sure to check it out.Recommended food is afternoon tea. It was very delicious with a little bit of different flavors.Please try it.
Prince tea house
204 E 10th St, New york, NY 10003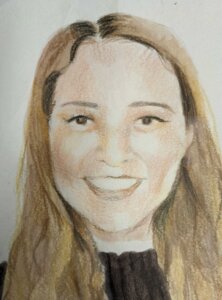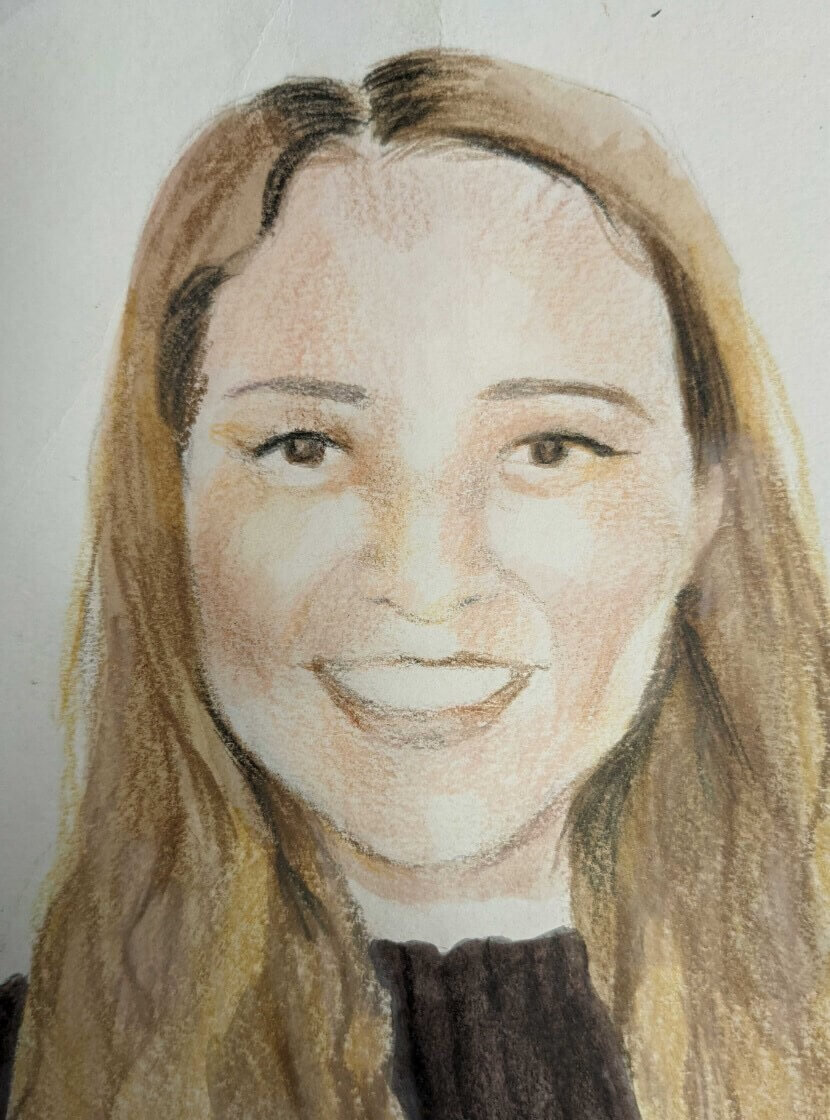 Hi everyone.
Happy Holidays already!
How was your Halloween?
Today I recommend Evoluderm micellar cleansing water. I have very sensitive skin but my skin is totally ok when I use this. It's so difficult to find a good make up remover that is strong enough to remove make up but not so strong that it damages/ruins your skin. You can try it if you are looking for a good option for make up removal.
I'll be back to work on 12/14.
See you soon!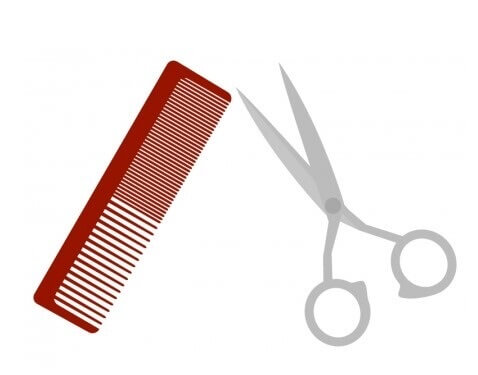 Hi everyone.
I am introducing Milbon's series. There are two Restorative Blowout Primer for fine hair and coarse hair.
High damage hair due to hair color and bleaching is difficult to maintain the repair effect, so in order to maintain the repair effect of SSVR Silk that repairs stick-shaped hollowing, the repair series contains CMADK a keratin component I am. Hair repair ingredients penetrate and realize supple hair.
Price is $40.
Thank you.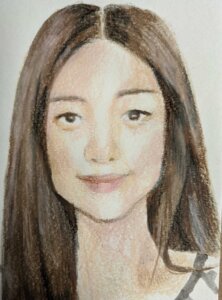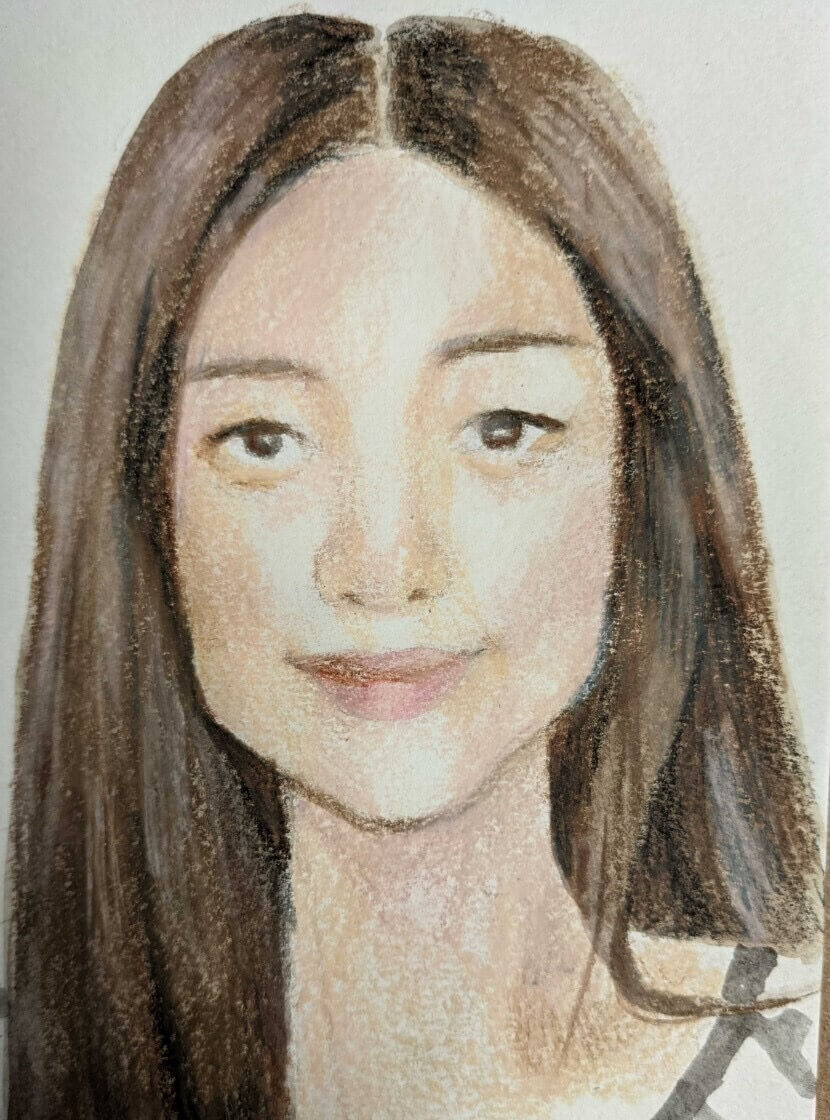 Hello everyone.
I found a new sushi place near T-gardens
They offer a $60/$88/$105 Omakase menu.
This place is not authentic but love their new trendy fusion style nigiri.
Kudos to the staff for making a very intimate, fun dining experience while providing the best selections of seafood and A5 Wagyu from Japan.
Please check out
Sushi Hayashi
355 E 50th St, New York, NY 10022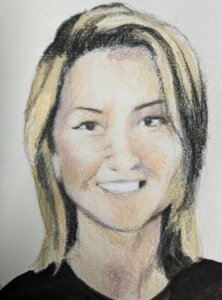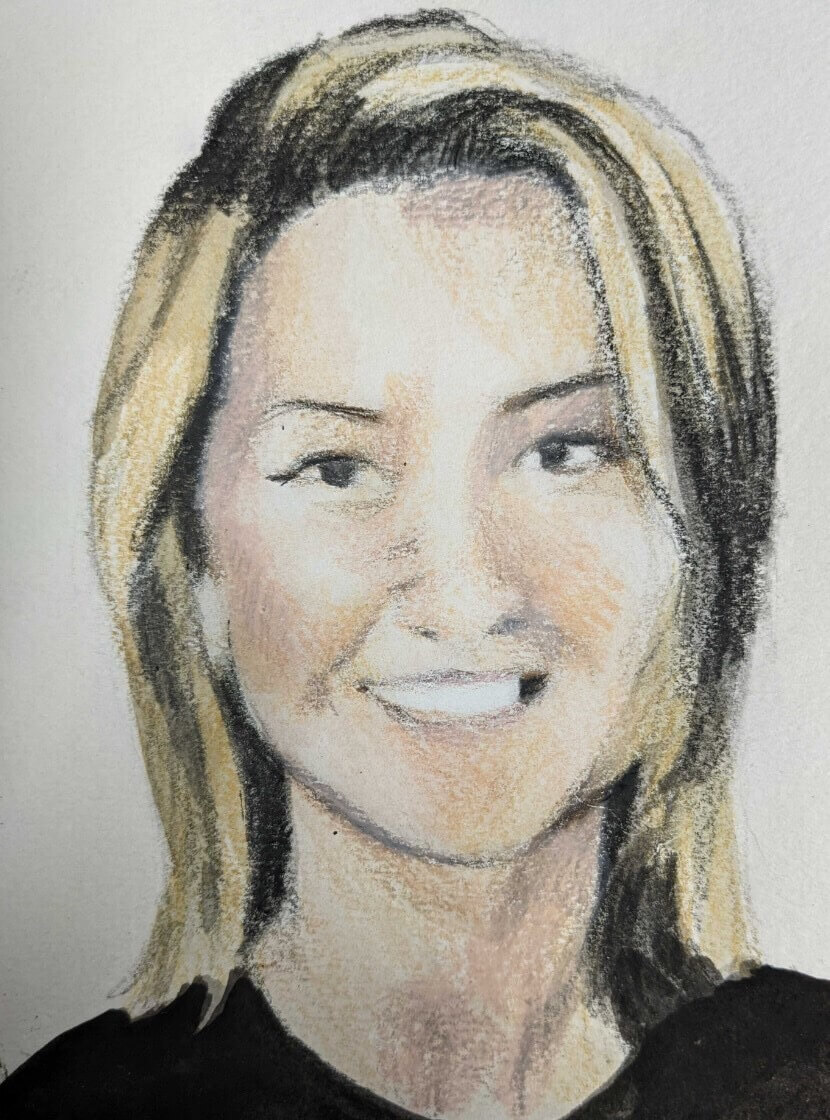 Hello everyone
This is Yuna
I found it New nice American restaurant in Harlem.
The name is Clay, the food is all fresh and it's all delicious and amazing.
This place is a local restaurant in Harlem.
When you go there please try there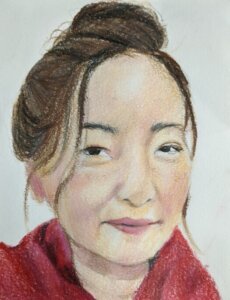 Hi there! It's Suzu!
Today I would like to introduce you to a homey Taiwanese restaurant, called MAIN STREET IMPERIAL TAIWANESE GOURMET in Flushing! It's hard to find good tasting Taiwanese food restaurants in NYC but here it is!
It is not close from the subway but it's worth the trip! My favorite dish is the Three Cup Chicken. I definitely recommend it!
https://www.mainstreettaiwanese.com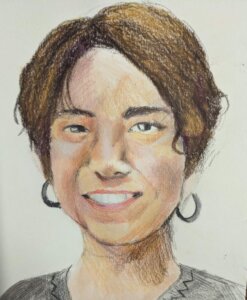 Hello everyone .
I found a very stylish cafe. The cake is also very cute. The interior is also very cute. Please go and try it! !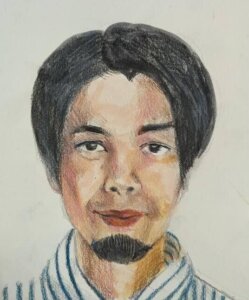 Hi,everyone!!!!!
This is YAMA.
I recently had a birthday party for my son, and a special guest was calligrapher Airi Hara. She is an amazing artist who has performed in Times Square and exhibited her work at the Louvre Museum. She will be moving to New York next March, so I'm looking forward to seeing her again. Please be sure to check out Airi Hara's works.