Newsletter for April 2023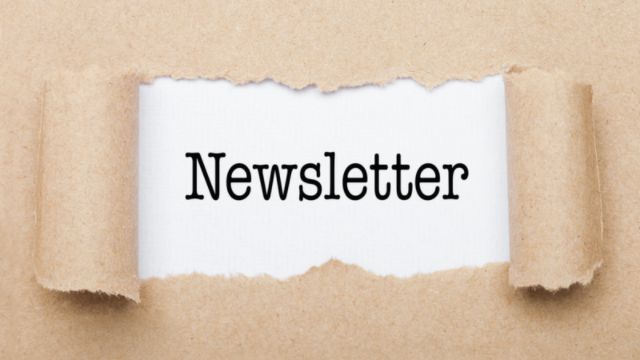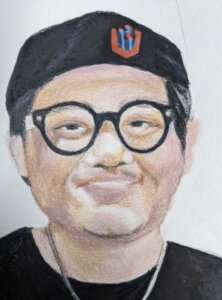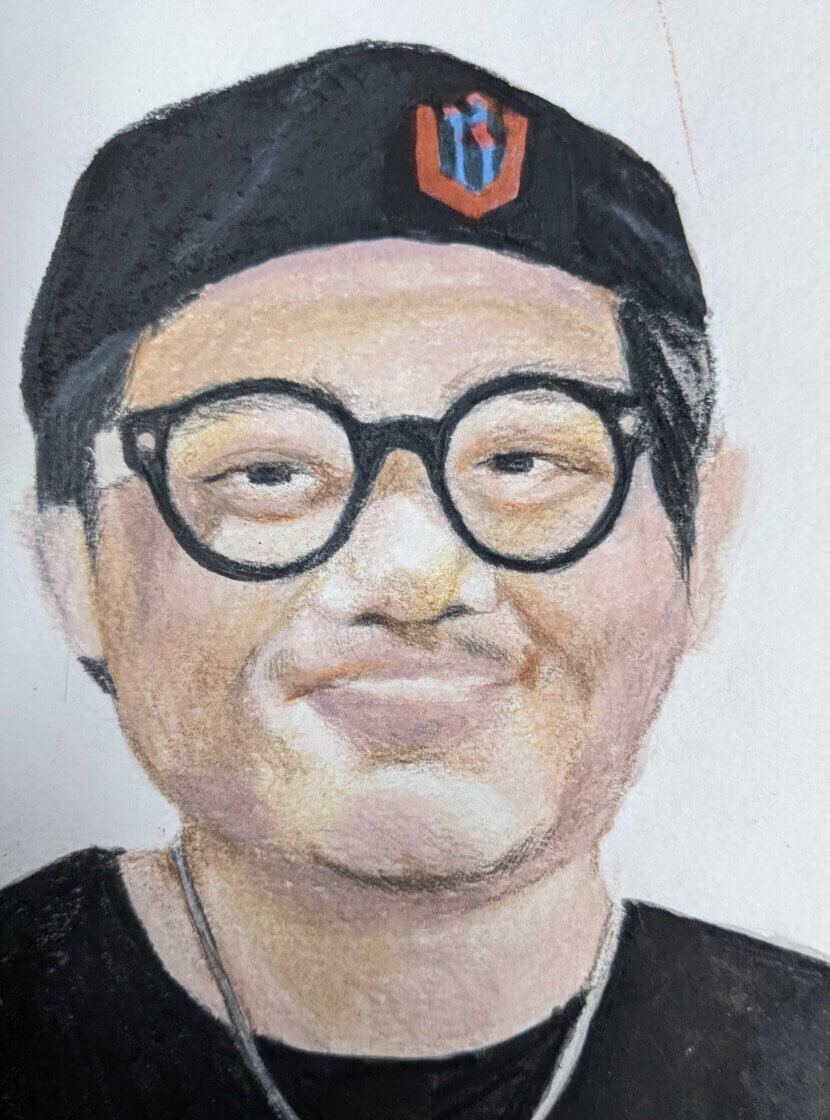 Hi Everyone,
This is Felix from the T Gardens Texas branch. I really recommend Wella Professionals Elements renewing shampoo, and conditioner formulated without sulfates and silicones and made with up to 99% of natural origin ingredients. The Elements Renewing Shampoo nourishes and revives the natural smoothness and shine of the hair from root to tip. This shampoo also gently cleanses the hair with a luxurious foaming experience, without stripping out hair moisture. Ultimately, it restores hair vitality and shines for a healthy look and feel.
Features & details
Elements Renewing Shampoo nourishes and revives the natural smoothness and shine of the hair from root to tip
Formulated without sulfates, silicones
Free of animal-derived ingredients
Clean label fragrance
Dermatologically tested
Suitable for color-treated, keratin treated, or chemically-treated hair. Thank you for reading. Have a great time.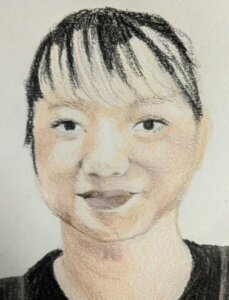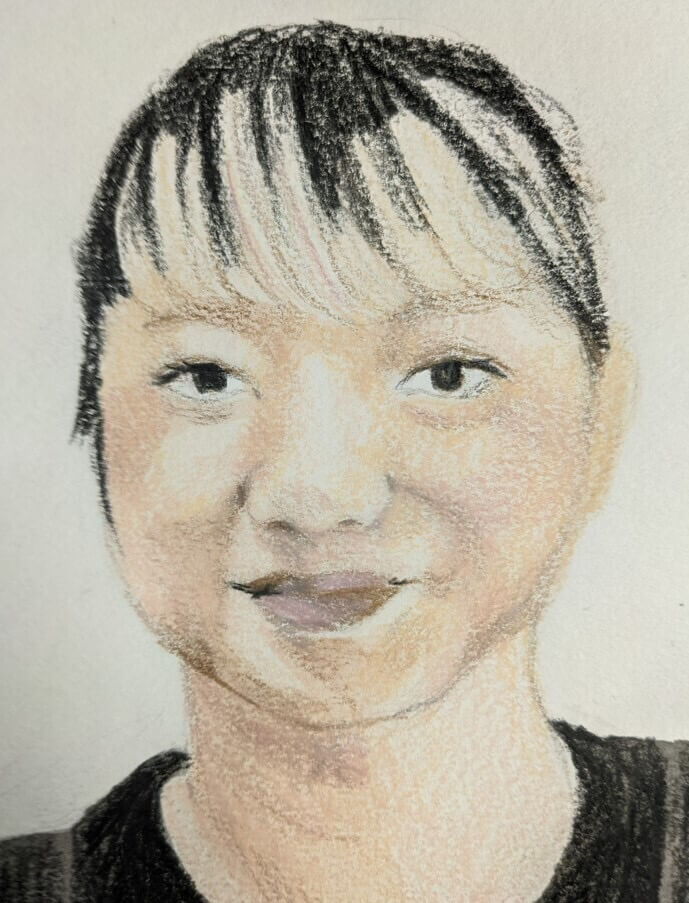 Hello everyone. This is Lisa.
How are you doing?
Do you like Japanese sake?  There is a shop in New York that sells a lot of Japanese sake, so I will introduce it. The name is Landmark Wine&spirits + Minoru's sake shop.
Landmark Wine & Spirits + Minoru's Sake Shop is a wine and sake specialty store in Chelsea, New York. The store is bright and spacious, and the staff is friendly. They have a wide range of wines from different countries, types, and prices. They also have a variety of sake, from traditional Japanese flavors to rare ones, such as junmai, ginjo, nigori, and more. You can also taste them and find your favorite one. If you want to enjoy wine and sake in New York, you should definitely visit this store.
Landmark Wine&Spirits + Minoru's Sake Shop
167 W 23rd St, new york, NY 10011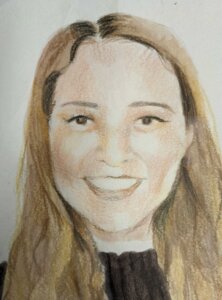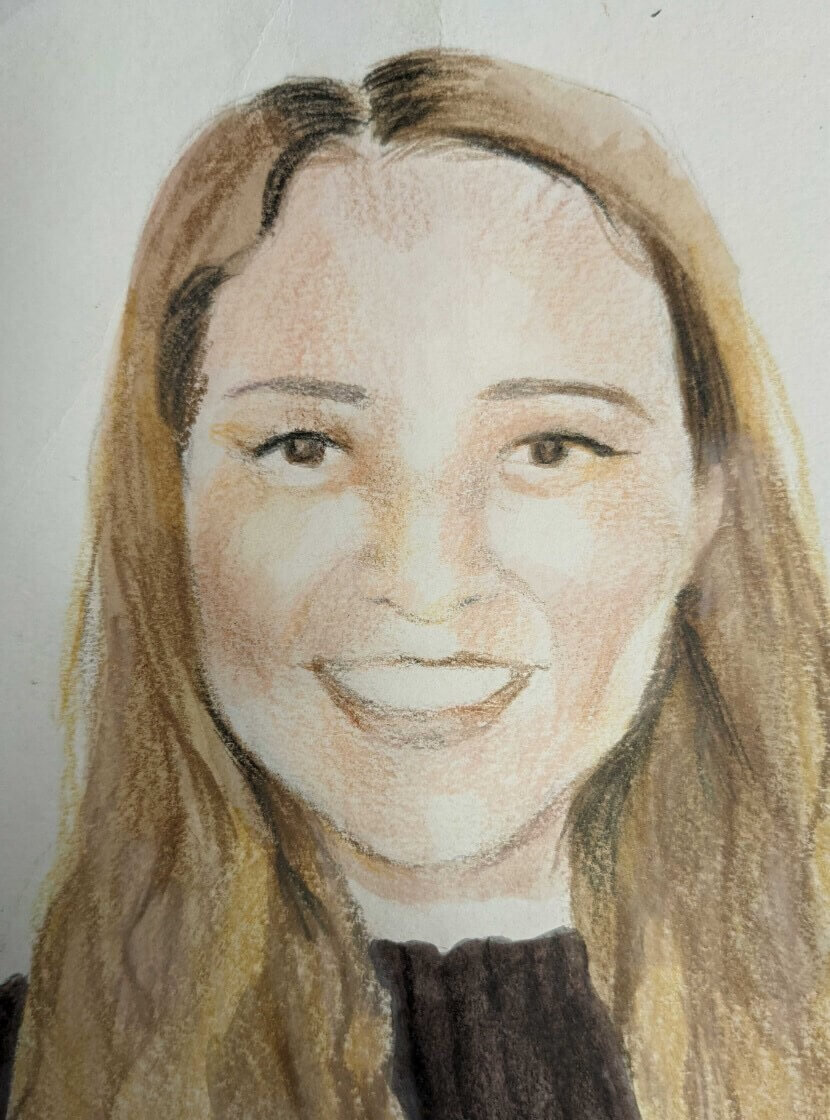 Happy spring!
I hope you are doing well.
Today I recommend the artist SOCKO.
His art is so cute and interesting!!
I went to his pop-up gallery at My Playground at 52 Henry Street NYC which is open until April 2nd. (So sad it might be finished when you get this email!) He has famous basketball players and baseball players on his client list. He is getting popular and famous. Check out the new cool artist!
Instagram: https://instagram.com/sockodough?igshid=YmMyMTA2M2Y=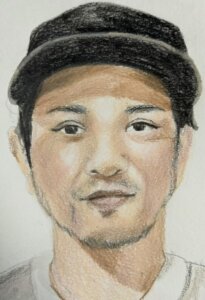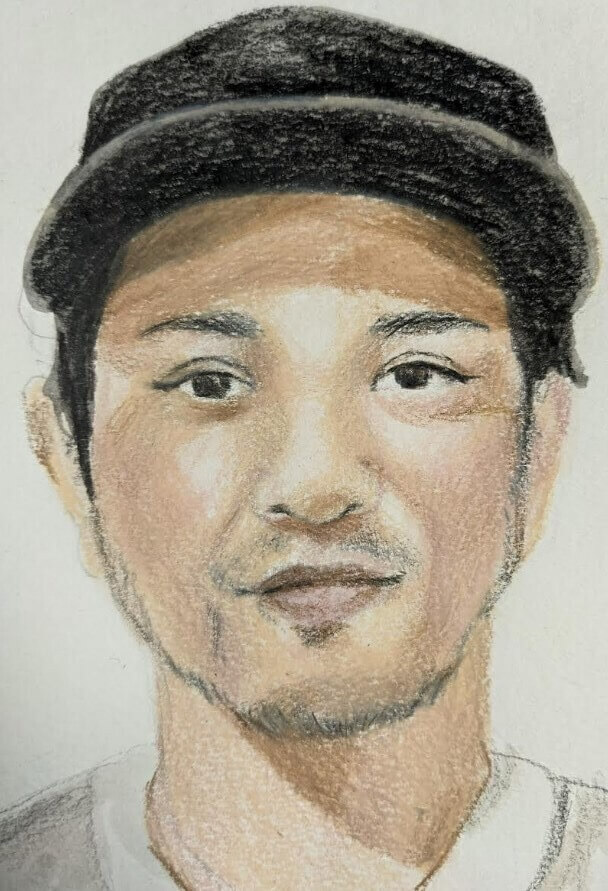 Hello.
This is Yuki.
Finally, Spring is coming soon!  It's getting warmer and the UV Rays are getting stronger.  Therefore, the product to introduce this time is Sun Care's protective hair veil.  UV rays also damage your hair.  Hair color and perm care plus UV care are also important.
A lightweight, water-resistant UV defense mist that forms an invisible screen to help protect hair from sun exposure to minimize damage and dryness. For all hair types. You can get it at Aveda.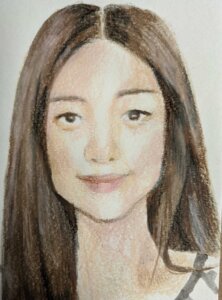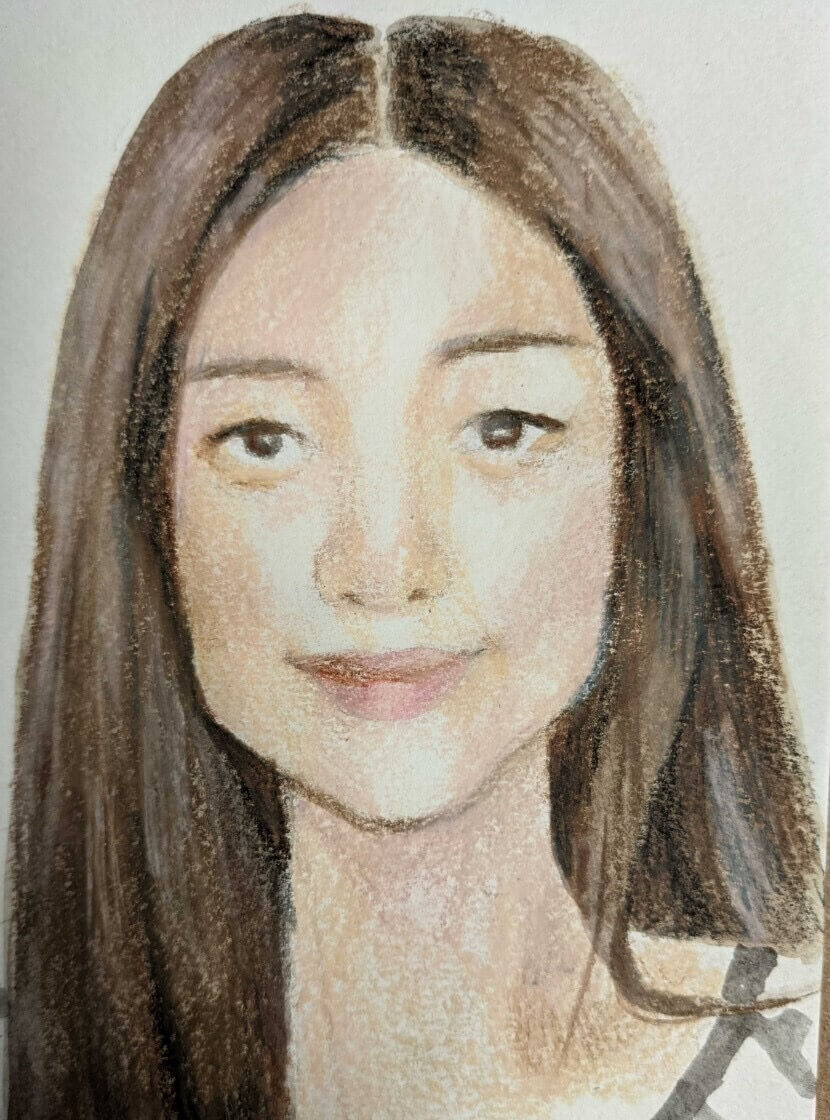 Hello everyone!
Finally, spring is here 
I want to introduce my favorite wine.
very reasonable price and taste it! Good for any snack and food.
Please try!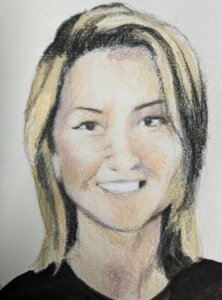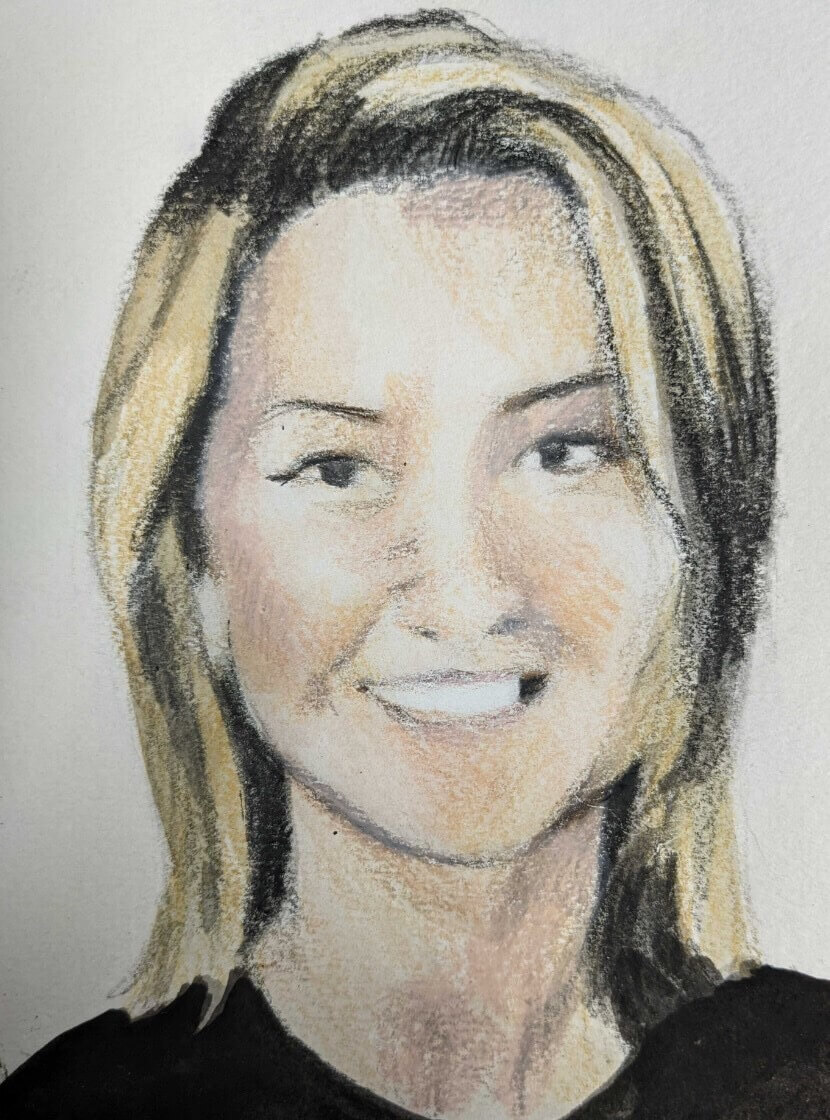 Hello everyone
this is Yuna.
Spring is here 
Cherry blossoms will open all over the city
I introduce the High-quality Spanish products store.
They sell ibérico ham. It's great quality. You can check from the website.
You can order for delivery.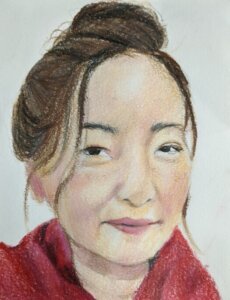 Hi everyone! It's Suzu!
Hi everyone!
It's Suzu. Spring is about here! Some of you might be not happy because it's also pollen season!
But I am going to introduce the Nasaya oil, which is a relief from any allergy symptoms.
I use it before sleeping and leaving home in the mornings.
This oil is made of all-natural products and works very well.
Try it out and enjoy spring!
Hello. Nice to meet you.
I'm Rei. I'm bone in Hokkaido.
I have worked for 12 years in Tokyo. I specialized in Japanese strengthening perm.
Hello, my name is Yama!  I am a new hairstylist.  I specialize in Japanese straight perms and haircuts.  The ham and egg cheese sandwich I ate in New York was delicious!