Mens hair cut in New York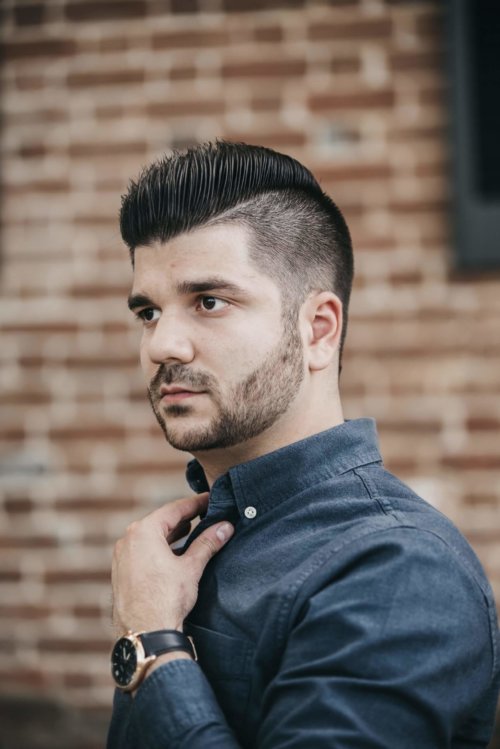 Are you looking for mens hair salon?
There are a lot of barber in New York.
But hove you ever been to hair salon?
Most of people who have short hair always go to barber but what about other hair style?
T-gardens New York hair salon is located upper east side and stylists are be able to create short ,medium and long hair style for male.
Fade skin hair cut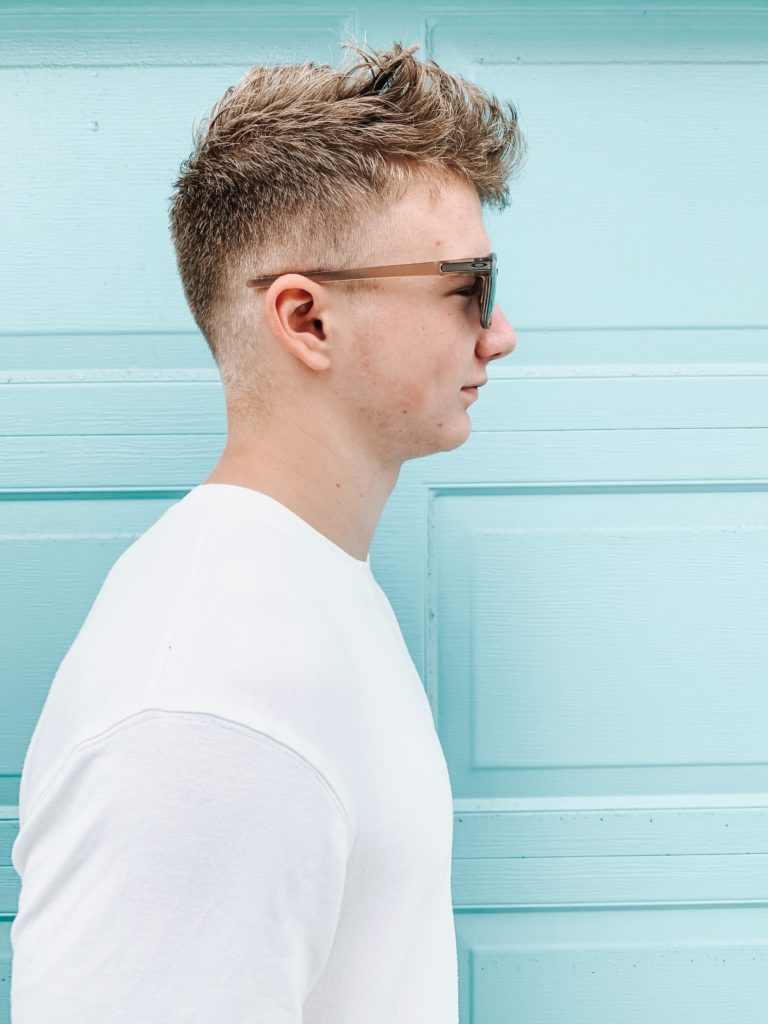 If you always keep side hair been super short we can design this .
This kind of hair style last only 2 weeks so we need to cut side of hair often.
You can order more shorter on the top or we can trend between side and top .
Mens short hair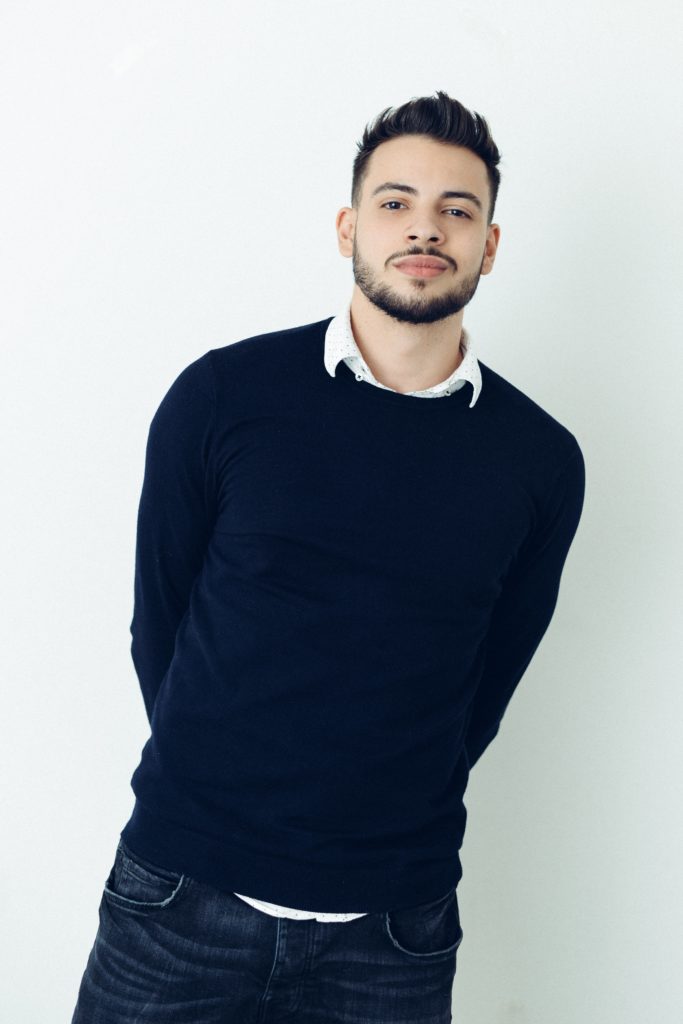 How about this kind of style?
This is similar to first one.
Side part is like skin fade and keep the top longer.
This style is popular in NYC and easy to maintain.
Do you like to try?
Mens asian hair style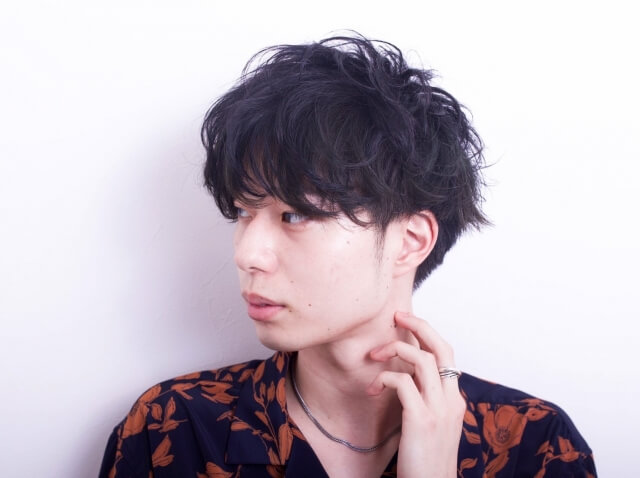 If you are asian and want to keep medium style we recommend this hair style!
If your hair is very straight hair we can perm your hair to be like the picture.
T-gardens New York hair salon is specialized perm service and we do mens perm as well.
If you like this kind of hair style please contact us !
Mens color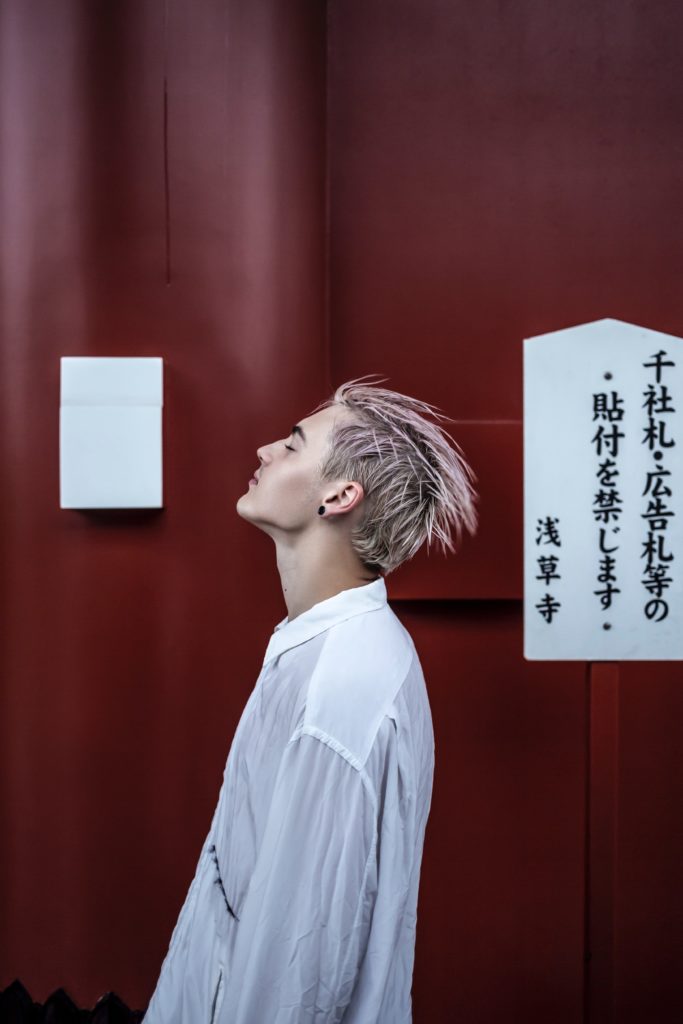 Do you like to get hair color?
We can create brown base color and if you like blonde hair we will use bleach to lift up .
All our stylist have a lot of experience working for bleach color service so if you are thinking about going to be blonde hair please contact us
Best mens hair salon in New York
T-gardens New York hair salon have a lot of customers and we do mens hair cut, perm and color style .
Our salon is super friendly and have consultation properly before we start hair cut so please no worry about it.
If you have any idea of hair please bring picture or show us your image.
Even if you don't have any of it no problems.
we can talk and decide what style is good for you!
We look forward to see you soon!
T-Gardens New York Hair Salon328 E 59th St, New York, NY 10022, United States
212-350-9970