Japanese hair salon in NYC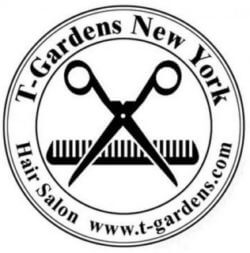 T-gardens New York hair salon is one of top Japanese hair salon in New York .
their clients are mostly non-japanese customer and they are strong at Japanese straightening and digital perm service .
Stylists have experience and skilled .
besides they have a lot of knowledge about hair texture, chemical and technique.
Here is their recent style
Digital perm
Their costumers are not only asian .
They can do perm service with non-asian hair as well.
You can decide what type of curl you like to be and your stylist will create your own design of curl.
Digital perm last longer than regular perm due to heating system.
Besides damage is less and you can manage easily.
Japanese straightening
All stylist have a lot of experience working for Japanese straightening.
They try to make your hair shiny straight hair with less damage.
o straightening is permanent and once you got done you will need it done when your hair roots getting longer.
After you got Japanese straightening by T-gardens New York hair salon hair become so shiny and smooth.
Keratin treatment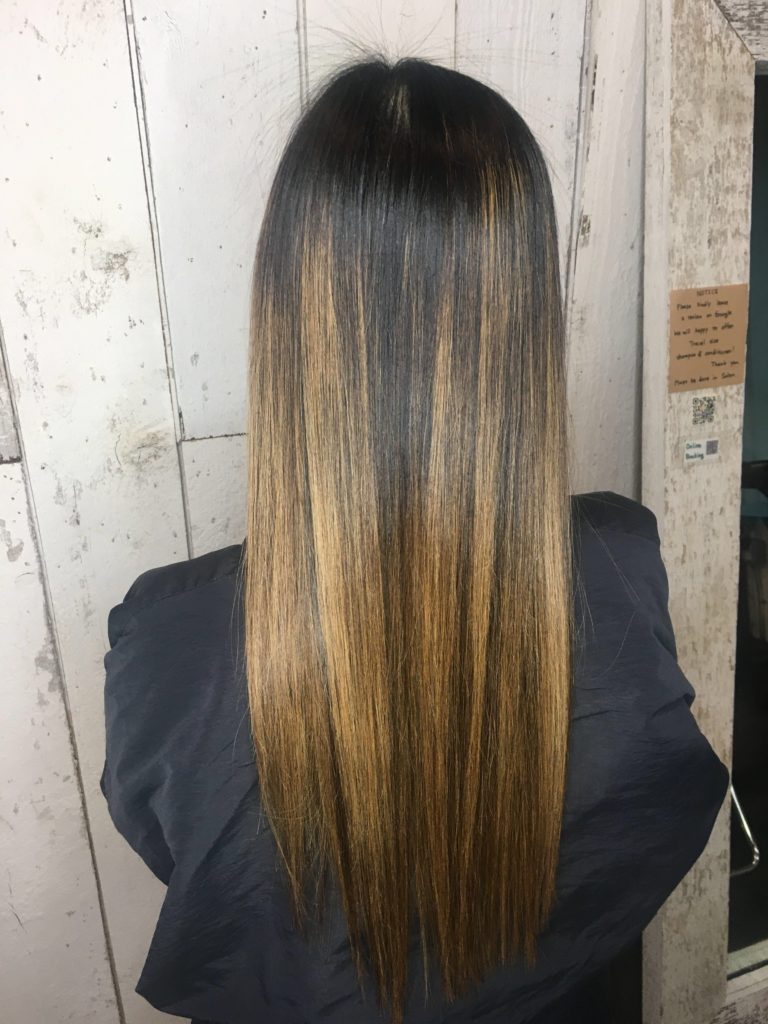 They can do keratin treatment service as well.
If you have damage hair or bleach highlight we recommend to have keratin treatment .
This service also make your hair smooth and shiny.
We recommend to do this every 2 or 3 month is good timing for keeping your hair nice.
Hair cut
They are good at hair cut as well.
you can ask your stylist what kind of style you like and they can handle it with any type of length.
They will suggest you the best of style and it help you to style easily.
Highlight color
If you are thinking about going to have bleach highlight color T-gardens New York hair salon is the best place for it .
There are so many designs of hair color .
It is better to talk with your stylist and what type of color suit you .
Bleach service damage your hair so you need to be careful if you like to get it done.
Especially you had better to work with stylist who have experience for color.
T-gardens New York hair salon
T-gardens New York hair salon offer all hair service.
We love doing perm, cut,color as well.
If you are thinking about going to change your hair style please visit our salon.
you can set up an appointment by mail, and call.
We looking forward to seeing you soon.