Hello everyone. This is Min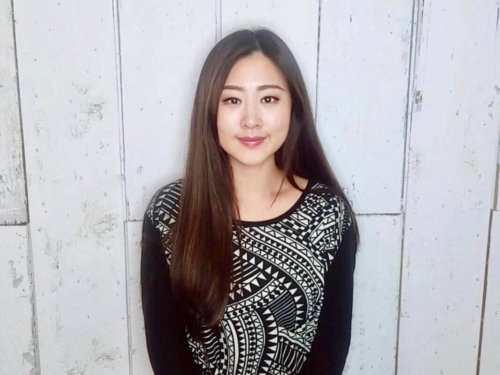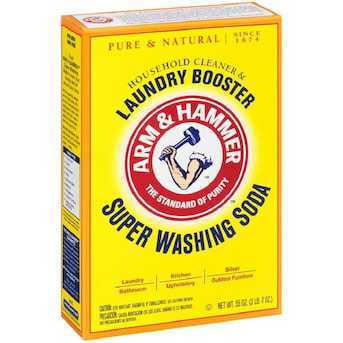 I'm hoping we could have all bright news in 2021!Have you heard about washing soda?
This is my new favorite item!
The sodium carbonate "softens" water helping other cleaning ingredients lift soil from the fabrics and suspend the soil in the wash water.
Washing soda can be used to remove greasy buildup from pots and pans, oven racks, and drip pans. It is very good for removing coffee and tea stains from ceramics and plastic storage containers. It can even be used in bathrooms to remove soap scum and around the house for general cleaning of hard surfaces. For cleaning, mix a solution of 1/2 cup of washing soda to 1 gallon of warm water.