Happy new year to everyone!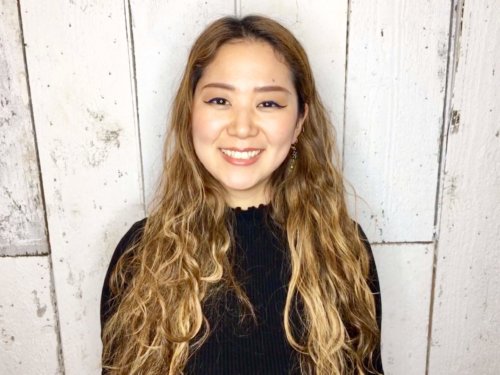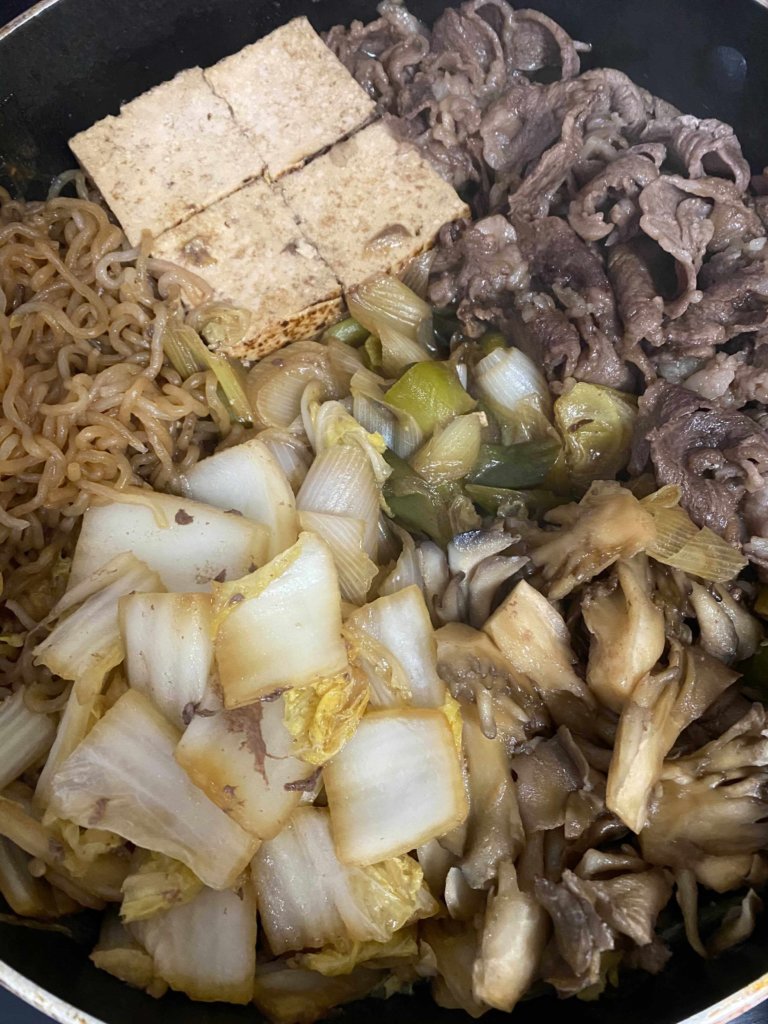 I colored my hair with manic panic cream tone dreamsicle (this is between orange and pink).
And I liked it!How did you spend holidays?
I was nothing special but I cooked and enjoyed Sukiyaki that Japanese food.
There is beef, Napa, scallion, tofu, mushroom and konnyaku. After you eat that, you can put udon on same hotpot.
Sauce is just soy sauce, sugar and cooking wine that is easy and delicious!
You can try it.See you soon.