The best Japanese hair salon in Houston,TX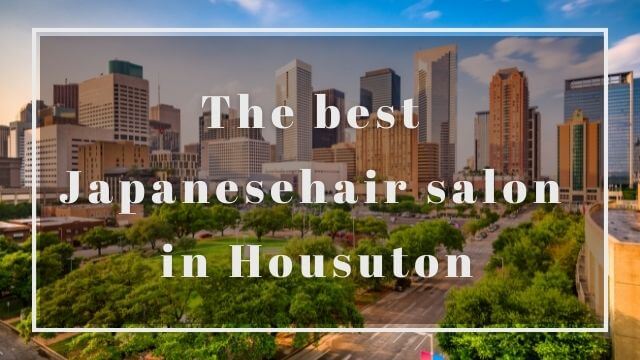 There are not many Japanese hair salons in Houston, Texas.
Many people would like to have their hair done by a Japanese hairdresser when they come to Houston Texas.
You may also live in Houston and have difficulty finding a hair salon that suits your needs.
In this issue, we will introduce four Japanese hair salons in Houston Texas.
Top 4 popular and recommended Japanese hair salons in Houston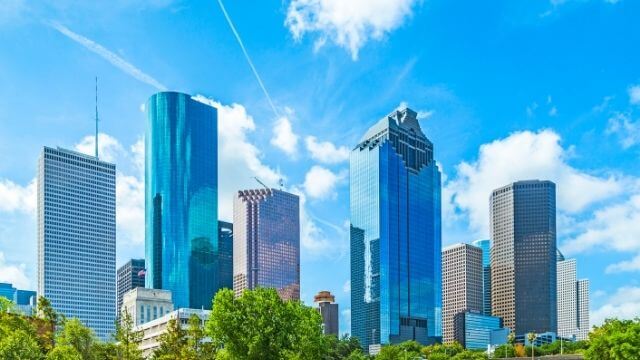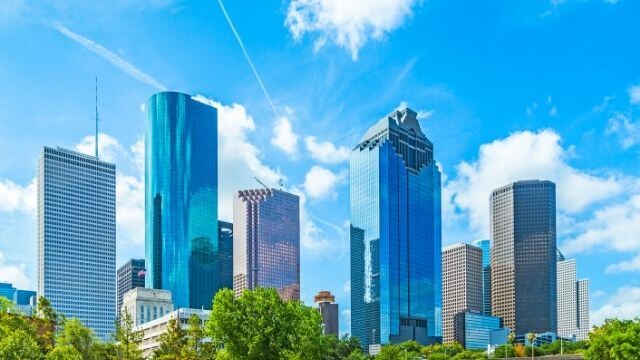 T-gardens Texas Housuton Salon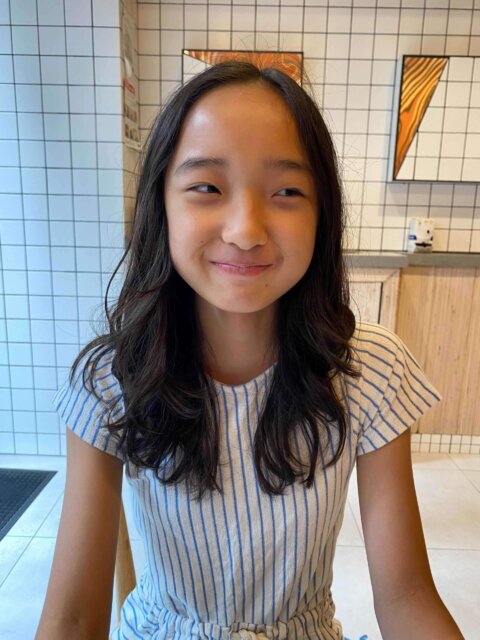 T-gardens Texas Housuton Hair Salon
T-gardens Texas Houston Salon Features
"T-Gardens Texas Houston Hair Salon specializes in hair straightening and digital perms, also very popular for hair coloring such as highlights and balayage, as well as haircut designs that suit each individual customer. We provide hairstyles that each and every customer will love and comfortable space. We invite you to experience the best beauty salon experience that incorporates the spirit of Japanese hospitality. Looking forward to seeing you soon."
---
Rumi's Salon
Rumi's Salon features
RUMI'S SALON is a private room salon that opened in December 2016.
My hair stylist is Rumiko Scherer. I will provide all services from consultation to meet your needs.
For each new client, we create a guest profile and keep a record of your hair quality, chemical service history, colorant number used, and clipper guard number. This is to ensure that our clients will be even more pleased with our service the next time they visit us.
---
Three Phases Hair Salon
Three Phases Hair Salon features
My salon is warm and welcoming. I operate a small salon that provides beauty services and is in a relaxing environment. I strive to satisfy my clients by paying close attention to detail and providing the best quality products and services. Beauty comes from within and my mission is to enrich your experience and nourish your natural elegance. My specialties are Haircut, Hair color, Blowout, Keratin treatment and Japanese straightening perm. Thank you for booking with me, I appreciate your business!
---
AKYISH Japanese Retreat & Spa
AKYISH Japanese Retreat & Spa
AKYISH Japanese Retreat & Spa features
AKYISH is Houston's primer Japanese nail art salon & spa. Our motto is "eyes for detail" service for each client. From our selected gel and polishes to organic treatment products, we take your nails, skin, and total well-being into consideration.
---
Arukas Hair Houston
Arukas Hair Houston features
"We are a Japanese hair salon in Houston. All staff here are Japanese, and we are all professionals experienced in treating Asian hair."
---
How much is the hair service in Houston?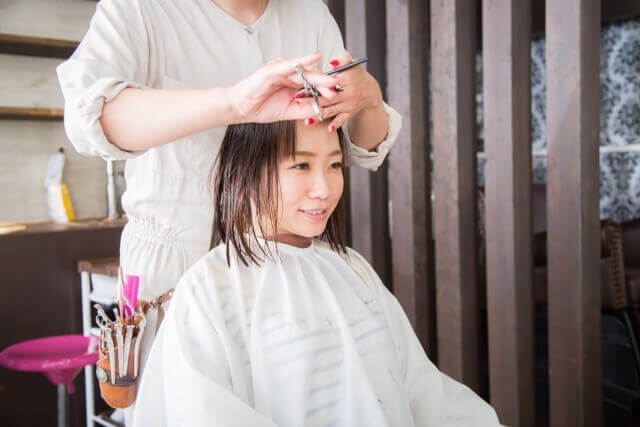 Prices for hair services in Houston are getting a little higher.
Pricing will be higher if you are near the City.
Rather, hair salons a little further from downtown Houston are more reasonable.
How much is the tip at Japanese hair salons in Houston?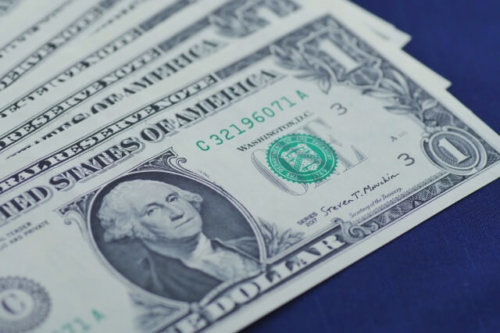 Tipping in Houston should be roughly 10-20%.
The tip is intended to compensate for the service, so if you have experienced a pleasant service, you may want to give more than that.
What is the difference between a Houston hair salon and a Japanese hair salon?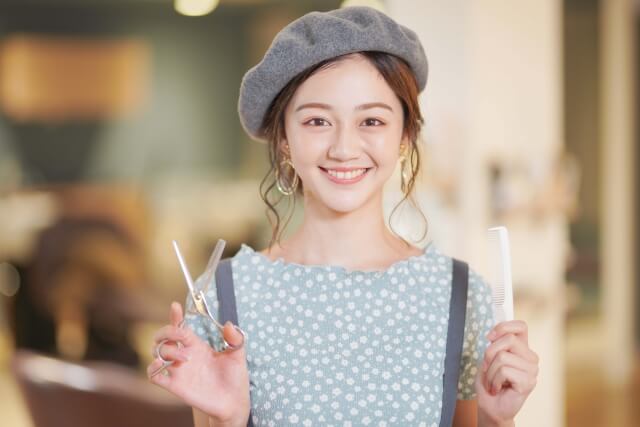 The best thing about Japanese-owned beauty salons compared to local beauty salons in Houston is that
High-quality of techniques
High spirit of customer service
Courteous and friendly
and so on.
If you have experienced the services of a Japanese beauty salon even once, you have probably felt the difference in the quality of local services.
The hair services provided by Japanese-affiliated beauty salons are said to be among the best in the world.
Since you are going to pay a lot of money to be beautiful, I hope you will have a good experience at a Japanese hairs salons.
T-gardens texas Houston hair salon, a popular Japanese hair salon in Houston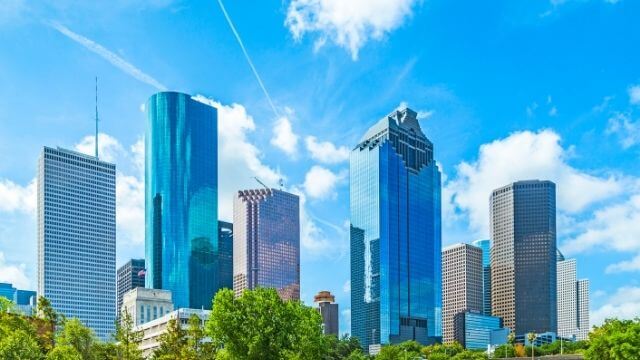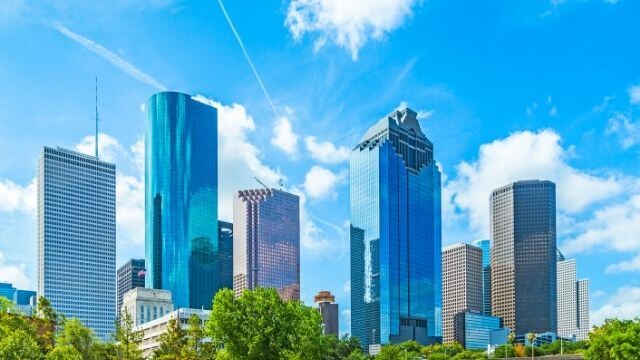 Finally, I would like to introduce our salon.
T-gardens Texas Houston hair salon is the second branch of a Japanese hair salon with the main branch in New York.
In New York, the hair salon is so popular among Japanese and local foreign customers that it is listed as the No. 1 most popular hair salon on the popular review site YELP.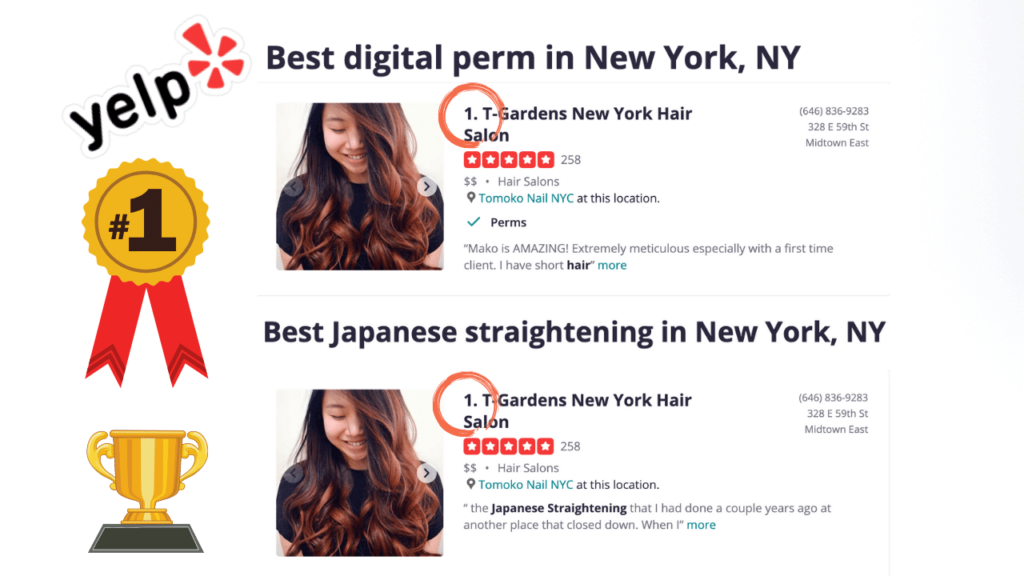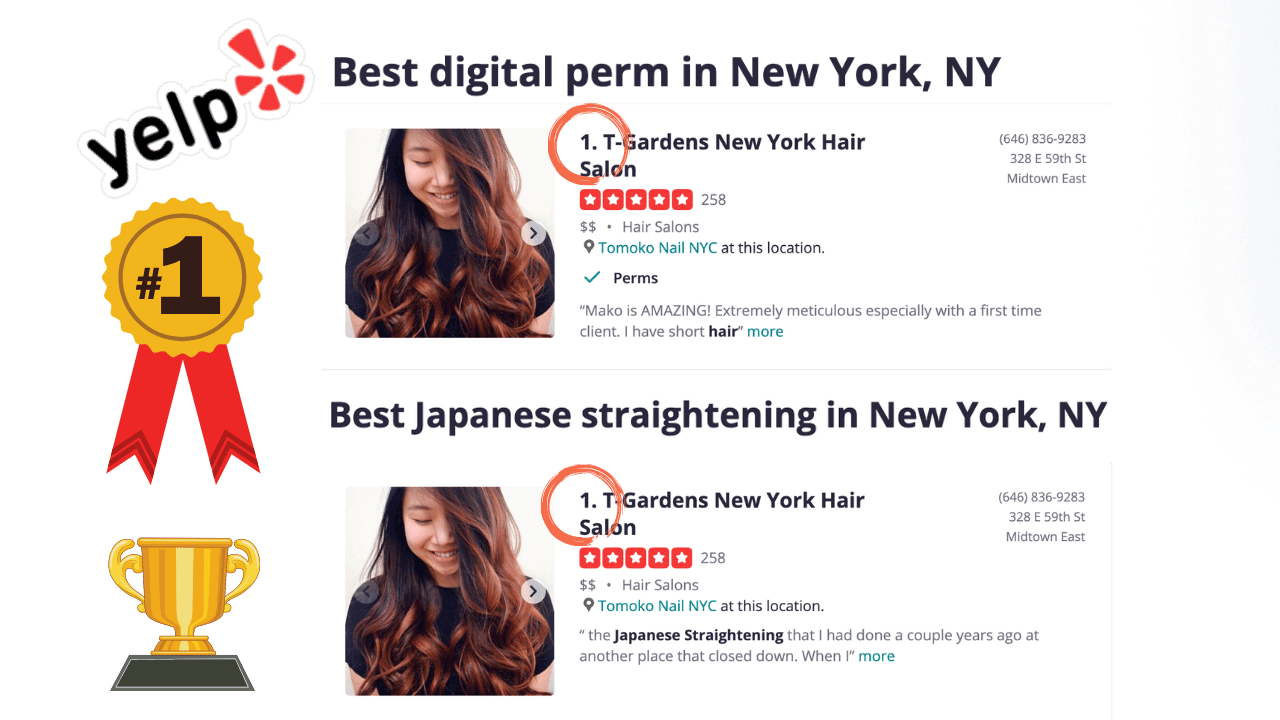 Our stylists are experienced beauticians with lots of experience in Japan and New York.
In addition, by providing one-on-one service to each customer, we have received a very high level of customer satisfaction from each and every one of our customers.
T-gardens Texas Houston hair salon offers a wide range of styles from casual and natural styles to classic, elegant, and mode styles to suit your taste.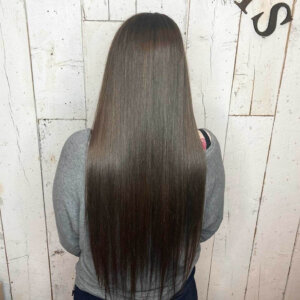 We hope you will visit T-gardens Texas Houston hair salon, which has earned the trust of not only Japanese customers but also many foreign customers.
We hope you find the right hair salon in Houston for you.