Hello everyone.This is Min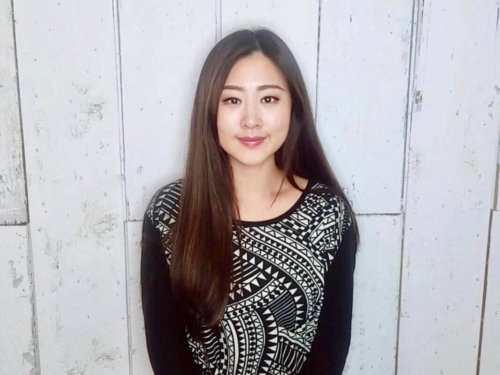 I would like to share my beauty secrets item!
I have dry skin I also love cosmetics so I used to use 7 different skin care in a day. After I found out this moisturizer I only use single or 1 more item. This is for dry skin. it might too much oily for combinations or acne skin type.I hope we can reopen end of June!