Newsletter for March 2023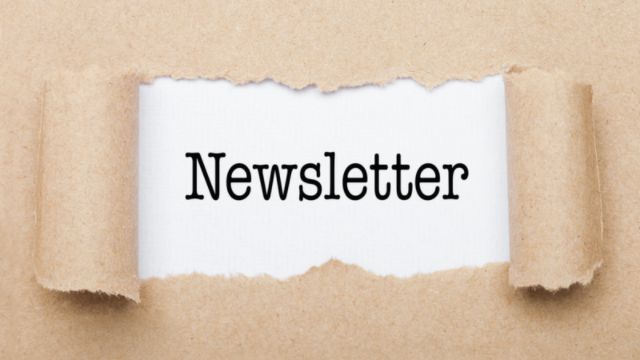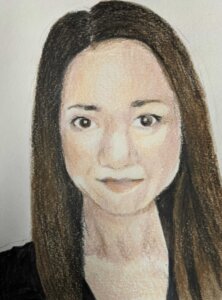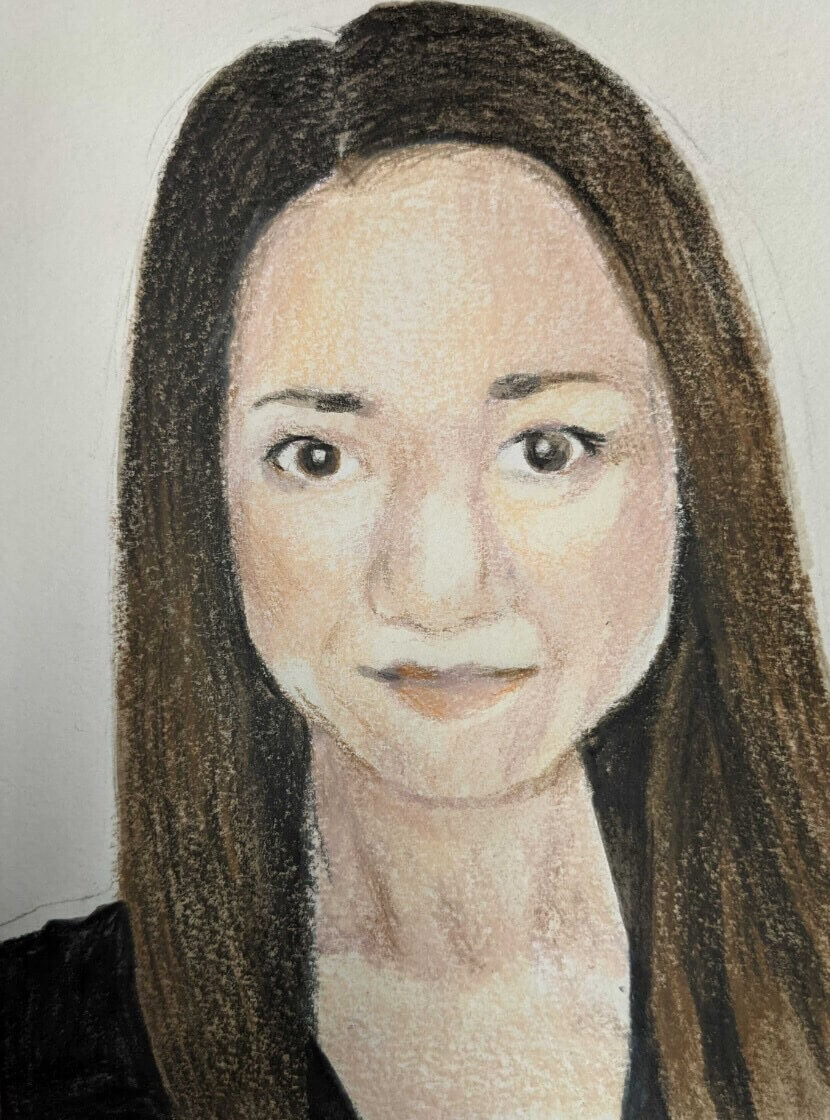 Hi Everyone! This is Yuka.
I have news today.
I will move to LA !!!!!
I have been working at T-Gardens NY Hair Salon for six and a half years.
Looking back on the past six and a half years, it's all fun and I really miss leaving NY and miss all my clients.
But there's good news, too.
I will open my own salon.
I haven't decided where to open the salon yet, but I'd like to open it in Rancho Palos Verdes or San Pedro.
I'll let you know when it's decided.
If you ever come to La, stop by.
And I will work at T-Gardens NY Hair Salon until the end of March.
Thank you for your kindly support.
See you soon:)
Yuka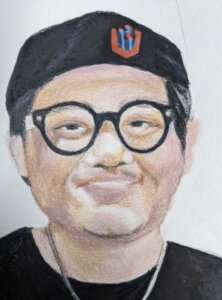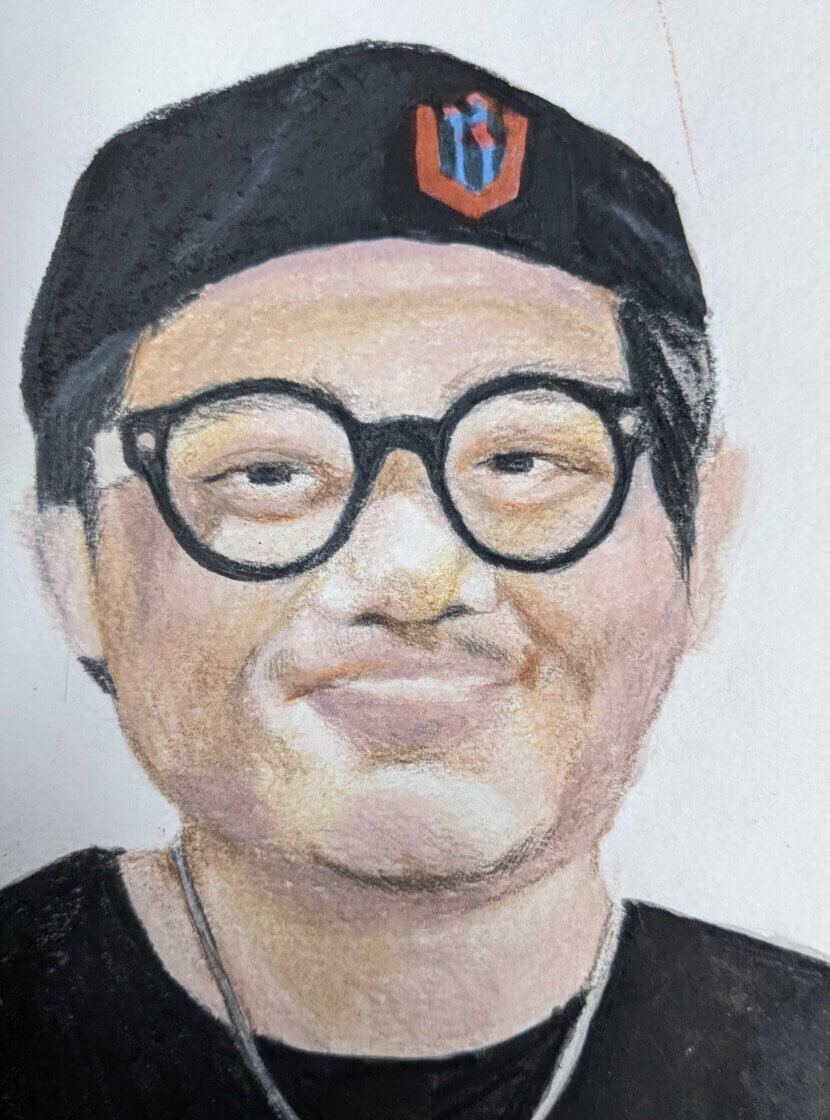 Hi Everyone,
This is Felix ( T Gardens Texas hair salon ) . How was winter time in NY ? Recently I used one of Milbon product introduced you guys Milbon hair repair ( restorative Blow out primer).
Repair and reconstruct. This lightweight restorative cream powered by our innovative Dual-Repair Technology repairs and preps hair for styling enhancing the performance of blowouts and offering protection. Available in two formulas: Fine for fine to medium hair and Coarse for coarse hair. Please see our neighbor Peckham Park and our photos.Texas weather so nice to come in spring time and a lot of Texan going out make a party a lot. Thank you for reading.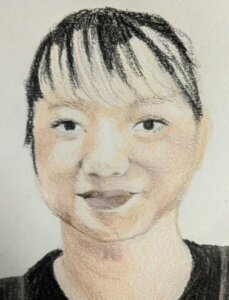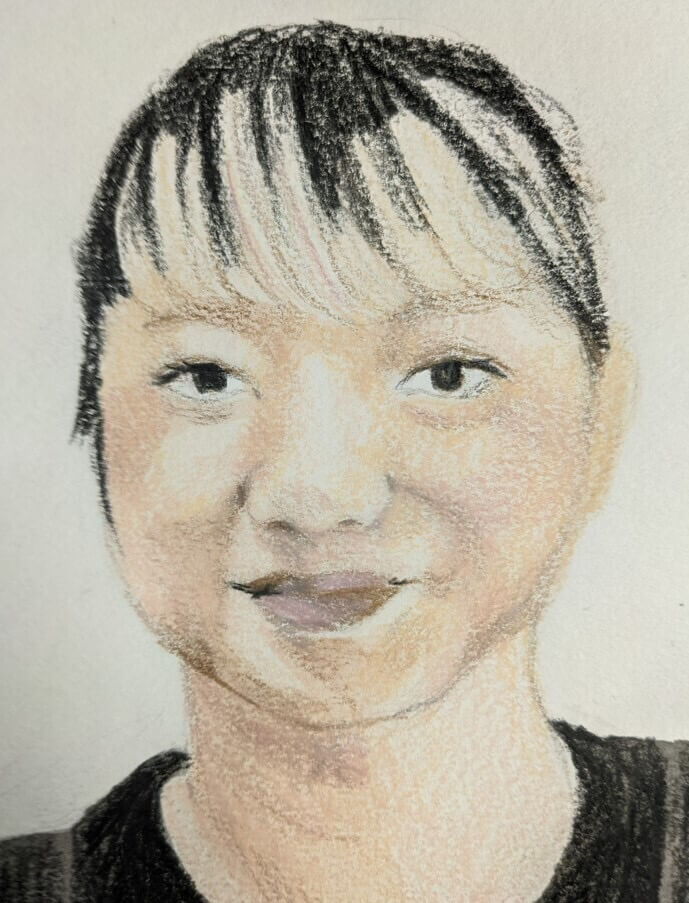 Hello everyone. This is Lisa.
How are you doing?
Recently, a new ramen restaurant opened in Upper East, so I will introduce the restaurant. The location is 2av on 75st. This restaurant is also on the west side.I haven't been to this store yet, but I recommend it because the ramen was delicious at the location in the west. If you like ramen, please try it.
Tabata
1435 2nd Ave, New york, NY 10021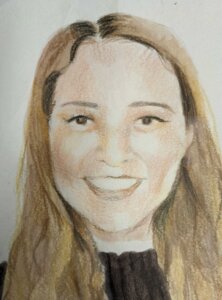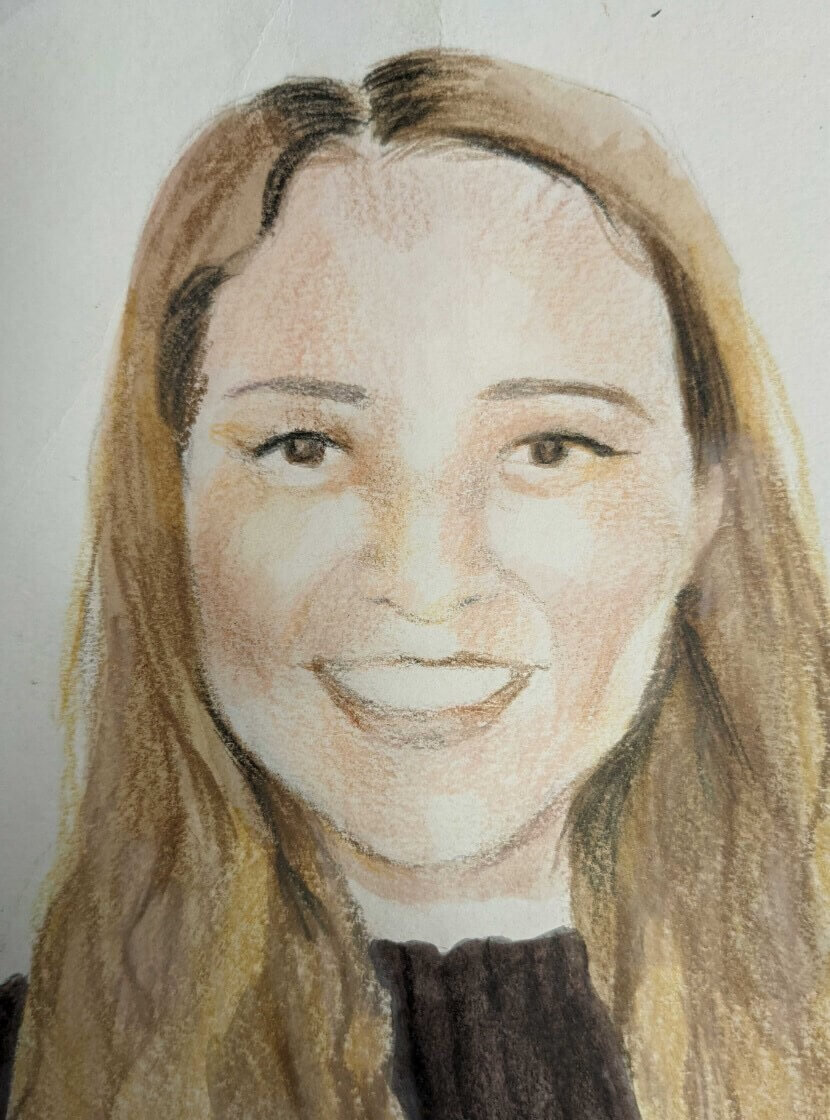 Hello!
This is Mako!
Finally, We had a little bit of snow! Did you enjoy it?
Now it's March! I hope we will have spring soon.
Today I recommend "sodium percarbonate" to clean up the tumblers.
Just put this powder in and pour the hot water. The tumblers' stain comes off perfectly!
My 5-year-old tumbler turned new again!
If you have coffee/tea stain tumblers, better to try before throwing away.
Premium Sodium Percarbonate – 99.9% Pure – Oxygen Bleach Powder – 2 lbs – Multi-Use – Safe in Home – Ecoxall Chemicals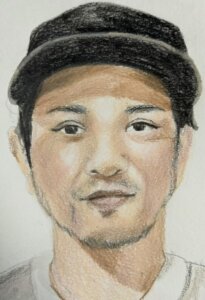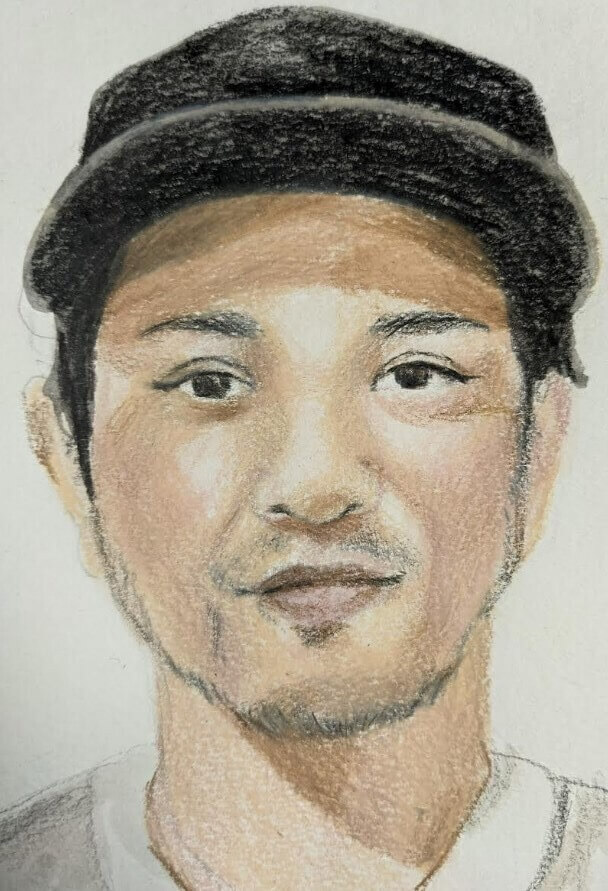 Hi everyone. This is Yuki.
The product to introduce this time is Liscio Atenje Shampoo. This shampoo is especially good for straight permed hair.
Specially formulated for Liscio-treated hair, this shampoo provides gentle cleansing and conditioning while relieving symptoms of heat stress so that hair remains soft, smooth, and manageable.
You can buy it at our hair salon.
The price is $30.
Thank you.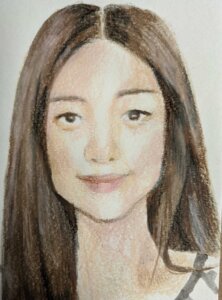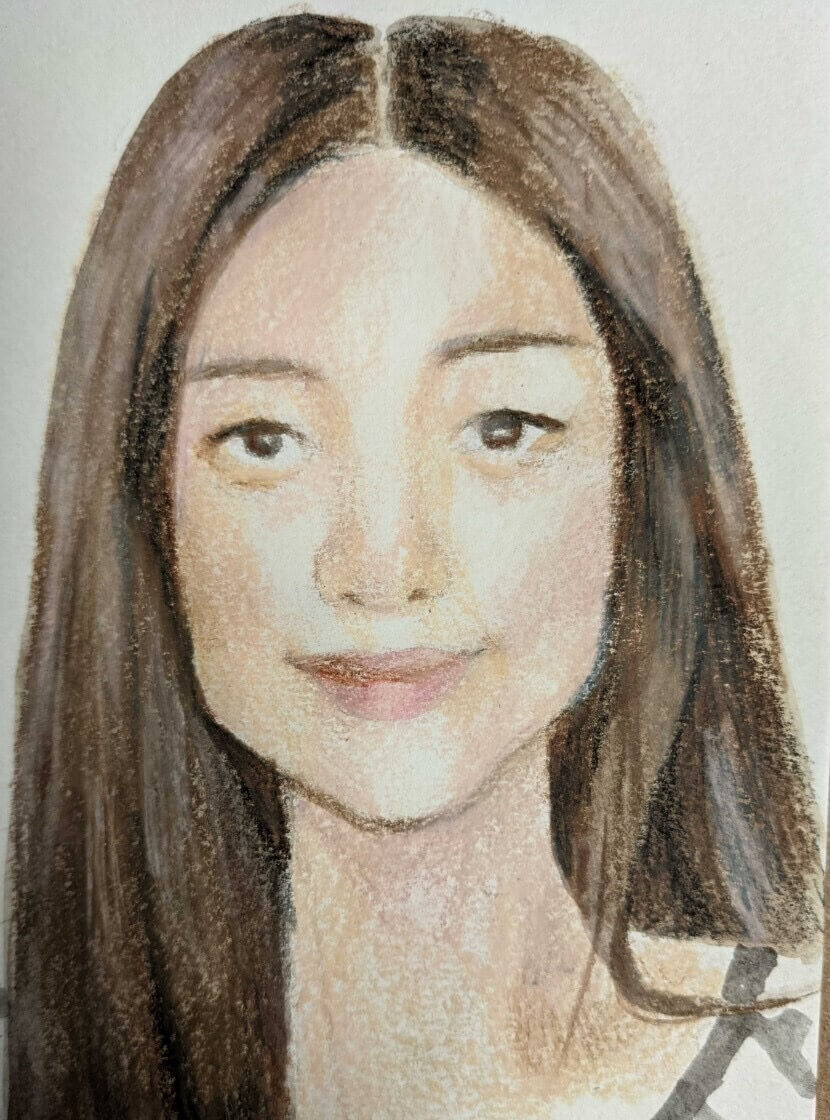 Hello everyone!
I'm going back home from March 26th – April 24th
Please make an online appointment below this Link
https://t-gardens.com/appointment/
I'm very excited to see the Cherry blossoms!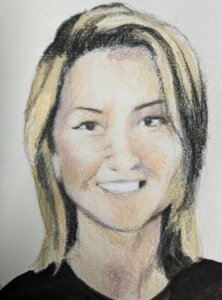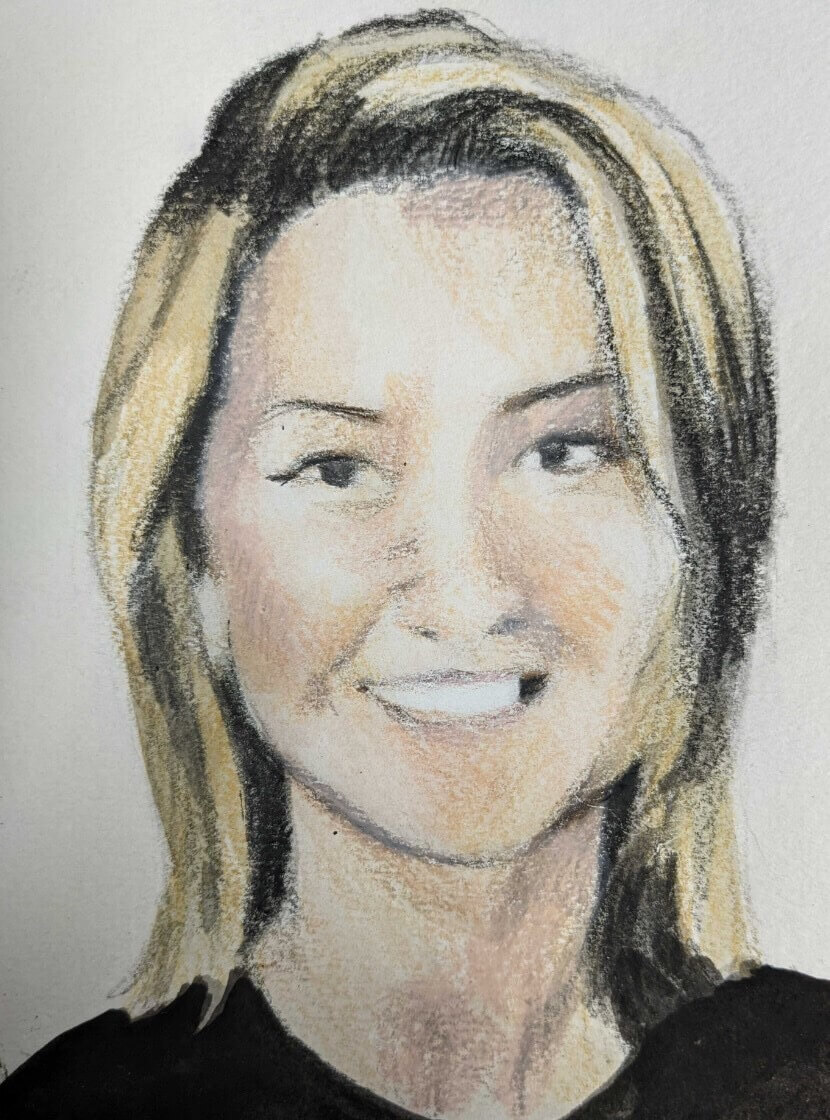 Hello everyone
Hi everyone how are you
This is Yuna. This winter is so warm.
I love Thai food. This month I recommend a great Thai restaurant.
name is Wayla.
We Location is the lower east side.
I ordered the lobster pad Thai and yellow carry. All foods are delicious.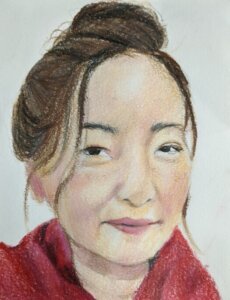 Hi everyone! It's Suzu!
Did you know that you can make Miso paste at home? I have been making it for more than 10 years now.
Did you think it is a lot of work?
I thought so too, but there are actually only 4 ingredients for making Miso paste: soybeans, salt, Koji, and water!
There are no MSG or chemicals added, and you can also use chickpeas or other beans. Depending on the varying kinds of salt like sea salt, Himalayan salt, or other types of salt you can add, the taste comes out differently.
If you want to have your own miso paste, try making them!
Oh, and I have to let you know that it's best to make them before summer!