News letters for Feb 2023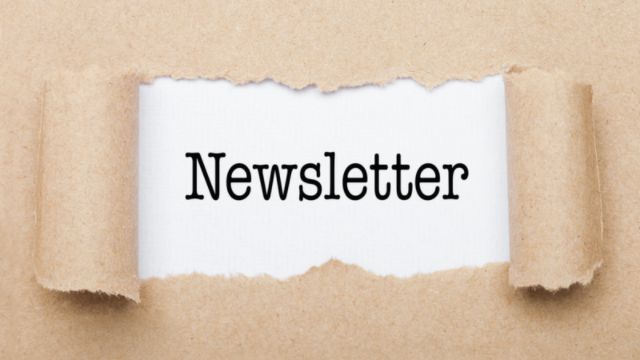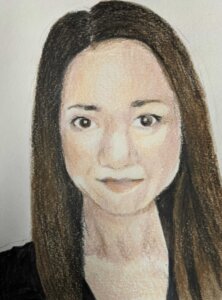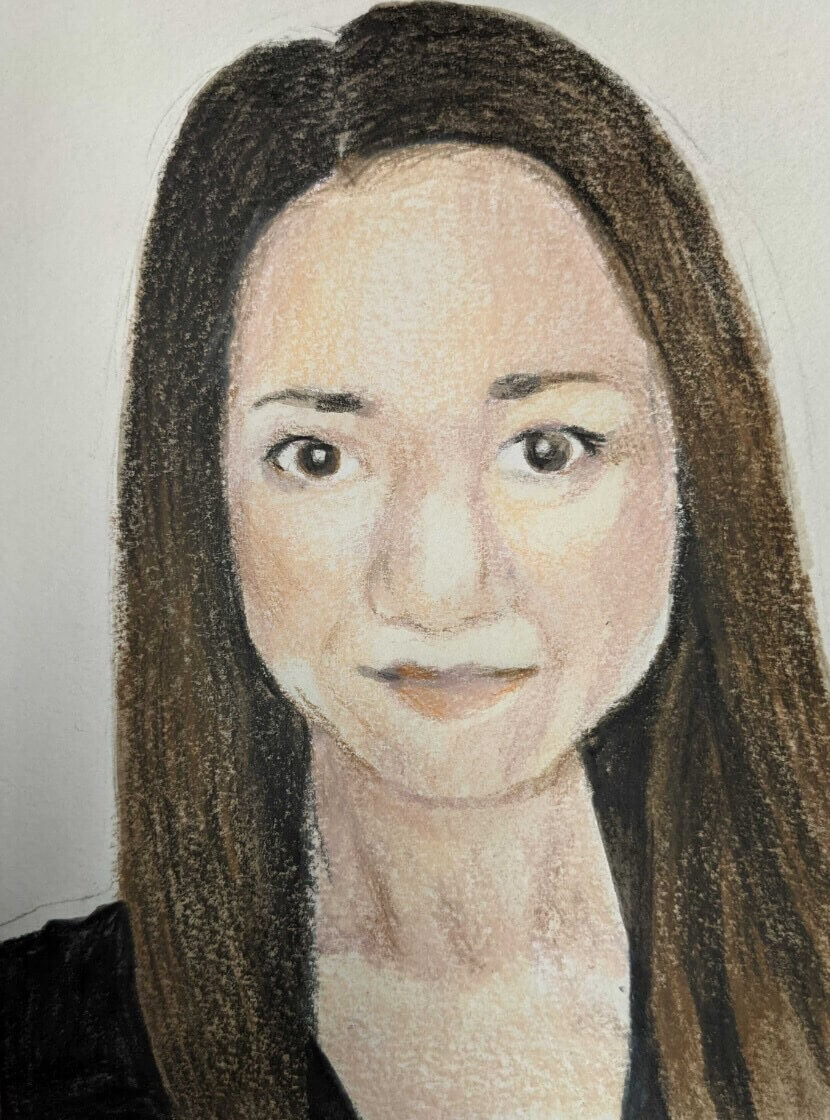 Hi Everyone! This is Yuka.
I met nostalgic people at the beginning of January.
Do you remember them?
Nao & Momo ! and Tatsuya and me.
We hung out in Tokyo.
We work together 8 years ago. Time goes soooo fast.
See you soon:)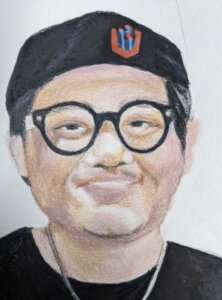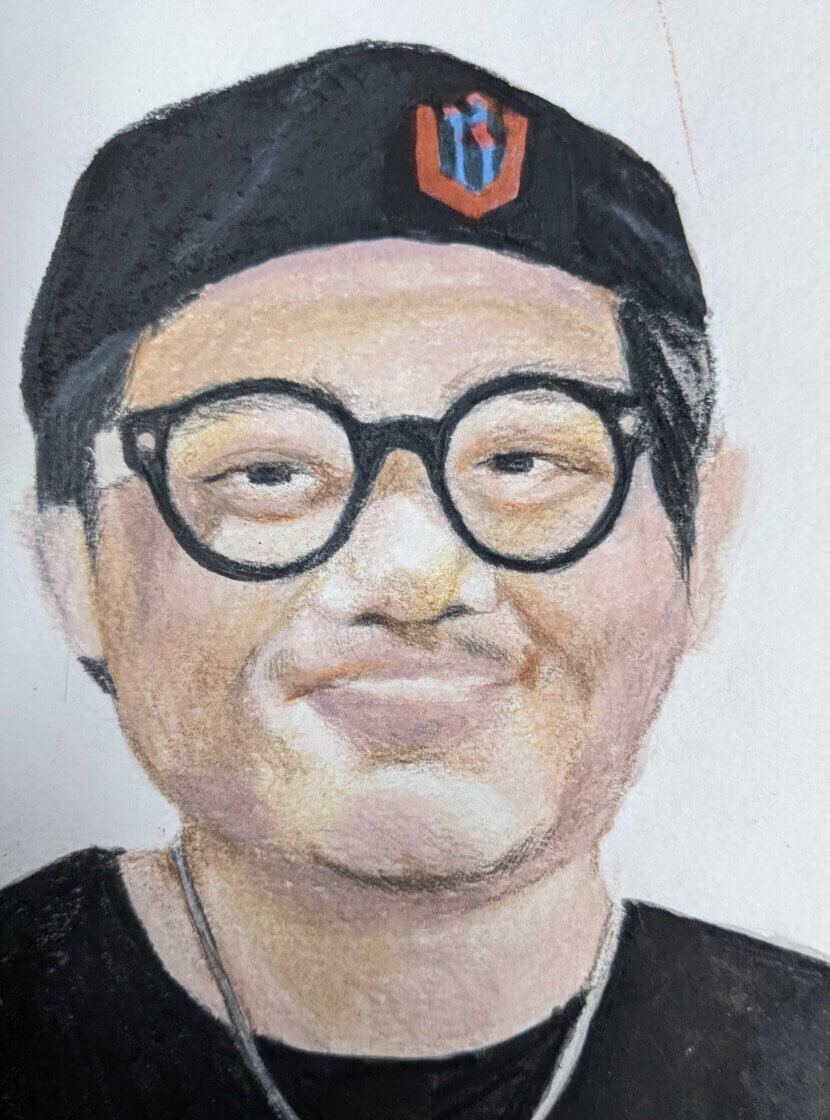 Hi Everyone,
This is Felix from T gardens Texas hair salon. I really recommend L'Oréal ( Ever Pure Sulfate Free color care system shampoo ) .Bonding Shampoo and ConditIoner: This shampoo and conditioner set helps repair the strength of weak bonds on colored, bleached or damaged hair in just 6 uses
StrongCore Science, Strengthens Hair At It's Core- Our system of Bond Strengthening Shampoo and Conditioner penetrates layers to help strengthen hair inside and out
Go Beyond Surface Repair– Our bonding shampoo and conditioner intensely conditions and fortifies hair while being gentle on color – Increases hair's resilience to daily stress – Leaves hair soft and smooth, while protected from future damage
How To Strengthen Hair Inside And Out- Apply Bond Strengthening Shampoo to wet hair and massage gently into a thick lather – Rinse thoroughly and follow with Bond Strengthening Conditioner, leave on for 3 minutes, then rinse
Premium Level Bonding Shampoo and Conditioner – 100 percent sulfate-free, paraben-free, dye-free, gluten-free and vegan – Validated by hair colorists. Thank you for reading and easy to buy Amazon or Target price $18 .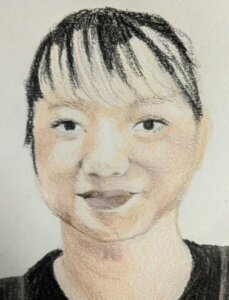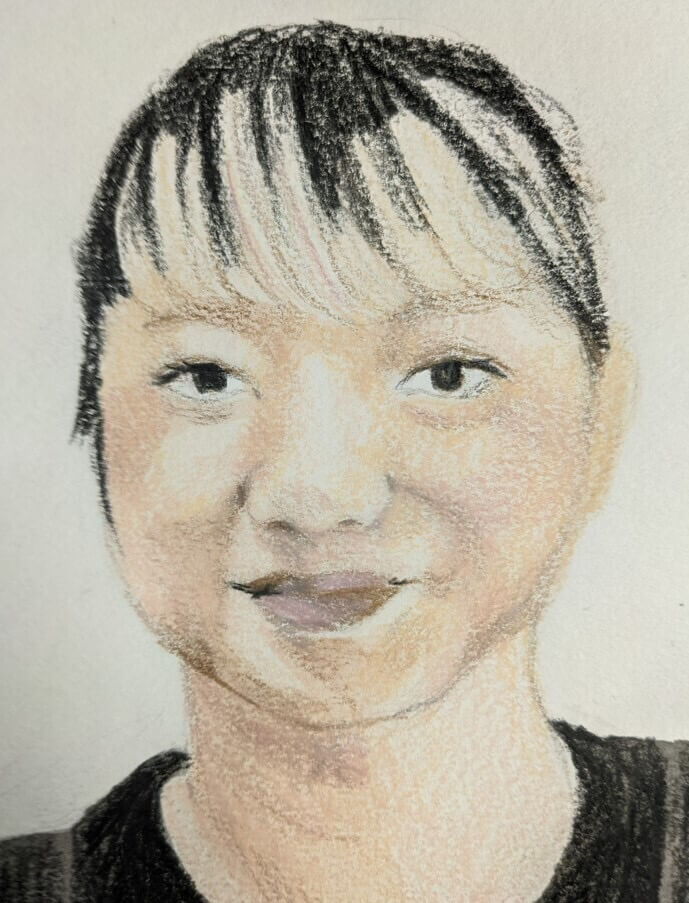 Hello everyone. This is Lisa.
How are you doing?
Lately I often make hot pot. 
In the cold season, eating something warm is good for keeping your body warm.  This time, I will introduce the recommended soup when I do hot pot.  Do you know a ramen shop called Ippudo?  There is a tonkotsu style hot pot soup base that tastes like the store.  I put a lot of vegetables in this soup and ate it, and finally I put ramen in it and ate it.  The taste was also very good and delicious, so I recommend it.  Please, try it.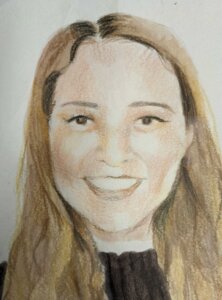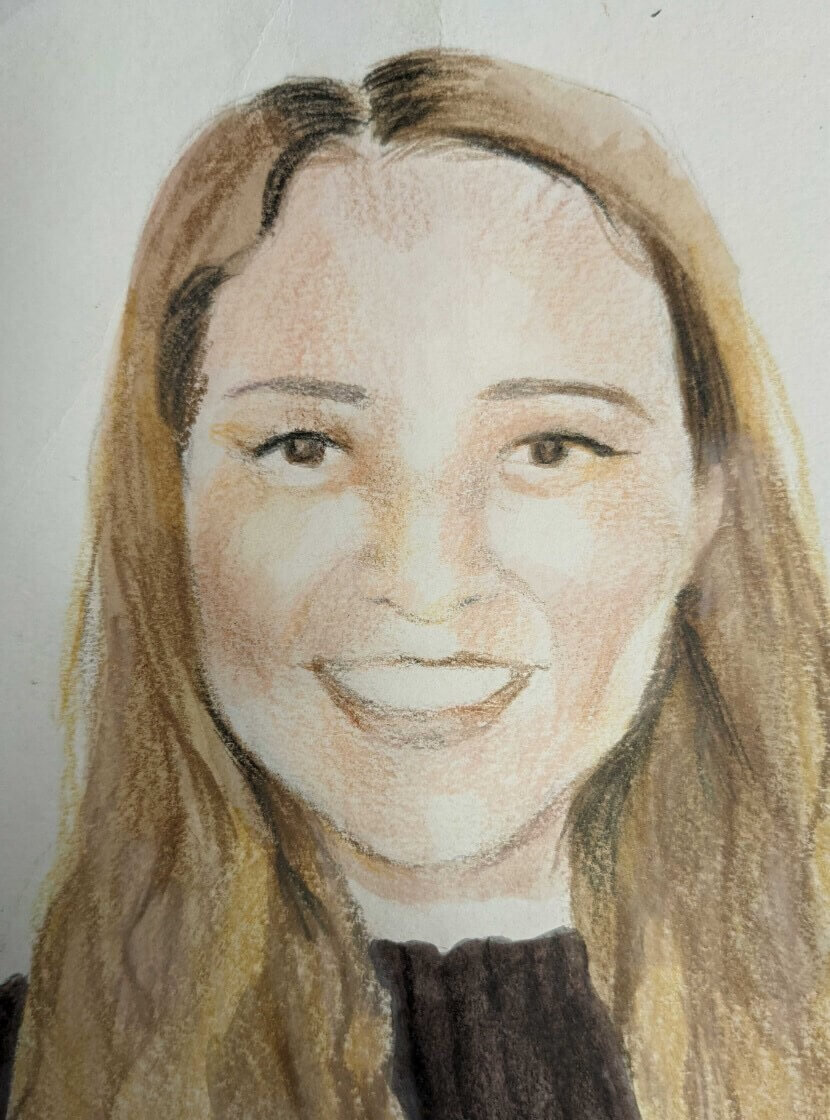 Happy Valentine's Day!!
Today I recommend a Japanese pajama called Gelato Pique.
The material is so super soft in texture. You will definitely like it!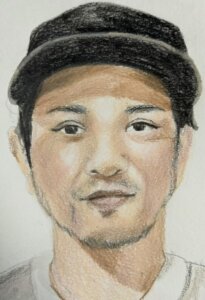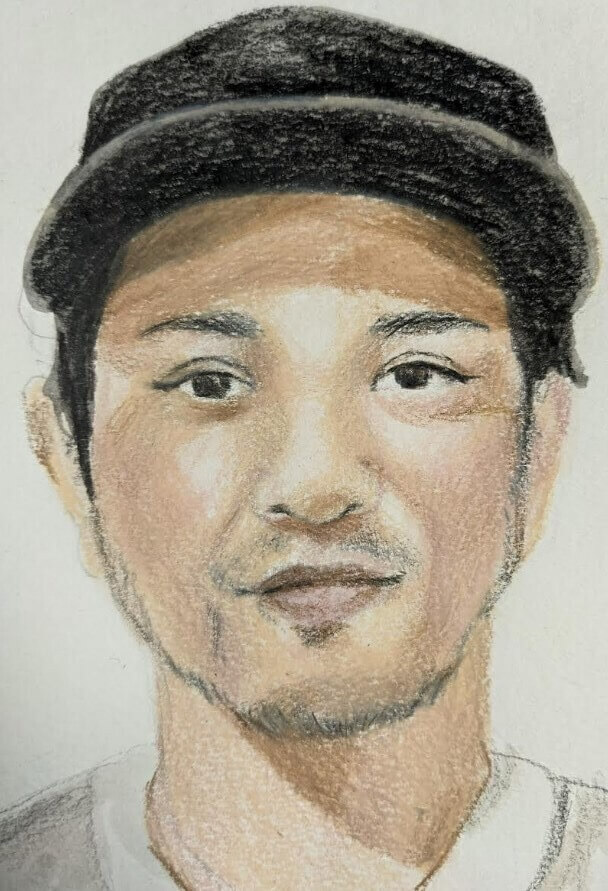 Hi Everyone. This is Yuki.
Today I will introduce how to use olaplex no 3.
Step 1: Apply a generous amount to towel-dried hair and comb through.
Step 2: Leave on for a minimum of 10 minutes. Keep in mind, the longer it's on, the more effective it is, especially for hair that is compromised. We've seen great results from people who leave it on 30 to 90 minutes!
Step 3: Rinse, shampoo and condition. Remember, this is NOT a conditioning treatment OR a leave-in treatment. It is meant to be shampooed out of the hair and followed up with your regular shampoo/condition regimen.
Step 4: Voila! Style as you normally would.
Thank you.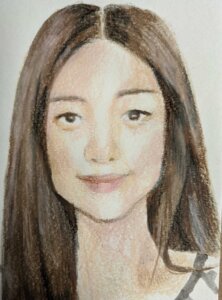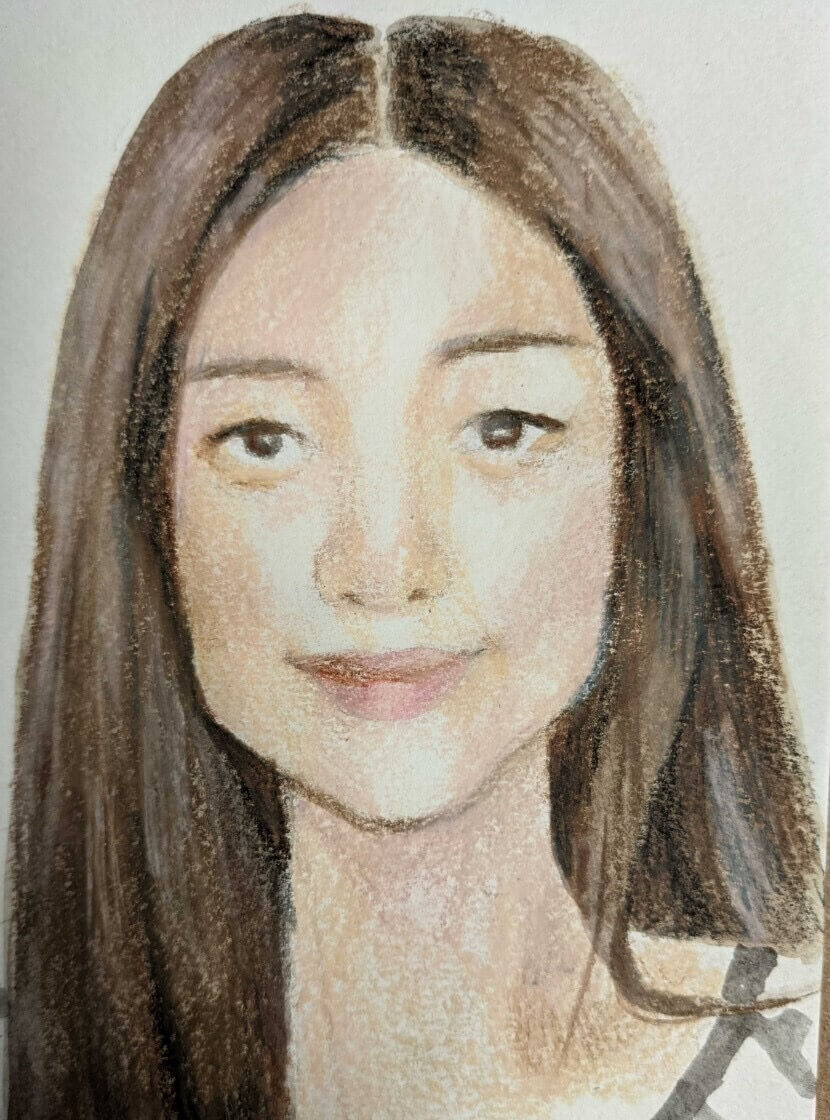 Hello everyone. This winter is so warm like a spring. Hope you enjoying this weather.
I found a great brunch place, Beautifully presented, fresh, and delicious! Vegan-friendly and healthy options! And there is wine and cocktails available as well.
OL'DAYS Farm to Table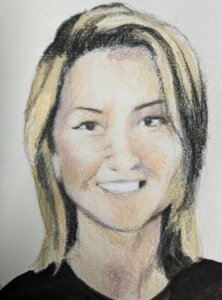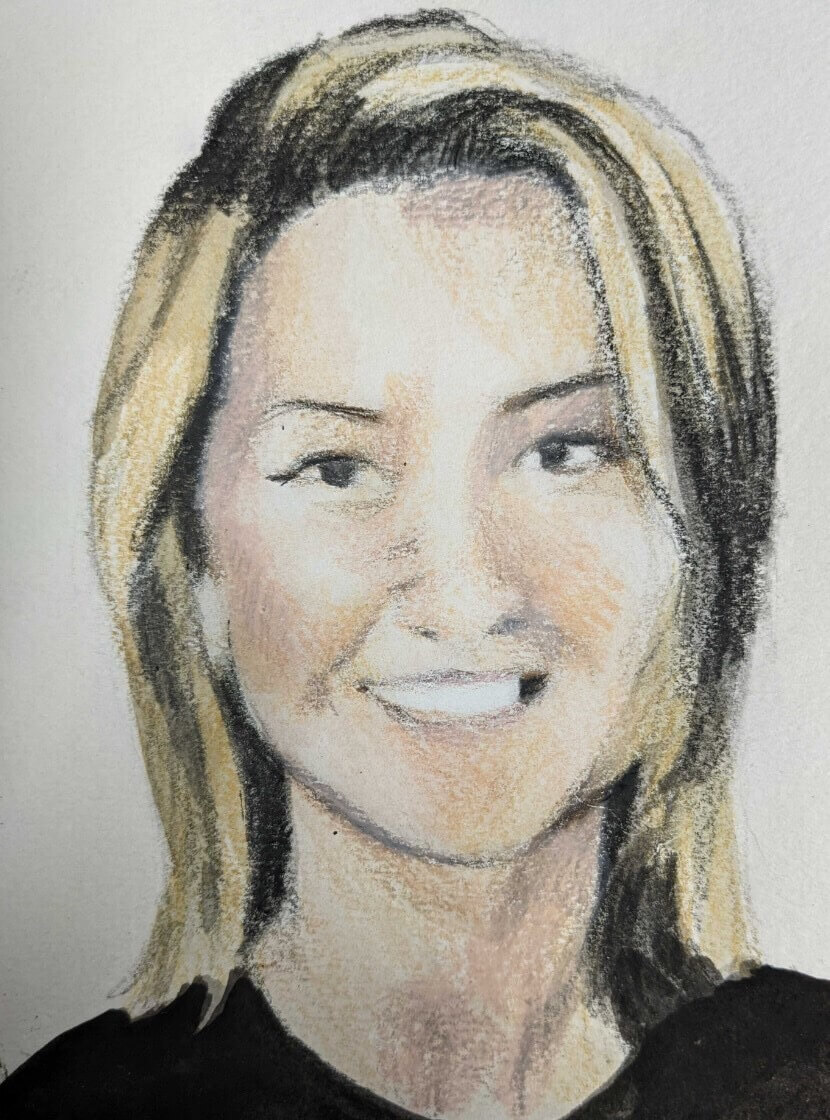 Hello everyone
This is Yuna, I will introduce my favorite Japanese BBQ restaurant.
"Yakiniku GEN "
The stuffs was friendly and courteous:
The price is reasonable and good quality of meats.
I love this places
Try it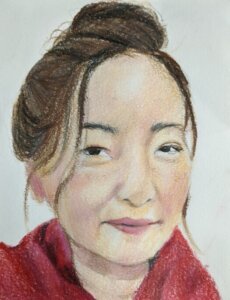 Hi everyone!
It's Suzu!
Today I will introduce the perfect gift for your Valentine's:
Raw Vegan Chocolate from NOÉ NO OMISE
Unlike other chocolate gifts you might get, this chocolate is all handmade, raw and vegan, without using refined sugar, dairy, gluten, soy, only sweetened with maple syrup and Lakanto for more health benefits.
Each chocolate bar is handcrafted looking fun and artistic! The taste of the chocolate is rich, and melts away in your mouth!
If you are interested in buying these chocolates, DM her insta for orders: noe_no_omise
(Her chocolates run out quick, so you better hurry!!)