Design hair color by stylist Lisa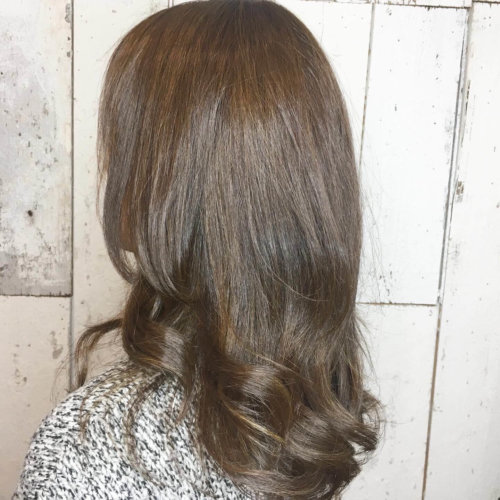 This time we would like to show you one of Lisa's work.
Its already March and are you thinking about going to change the color ?
You like to change the base color ?Or thinking about trying to have highlight ?
If you are not sure what style is suit on you pleas walk in for consultation .
Stylist Lisa will talk with you an suggest best of hair color for you .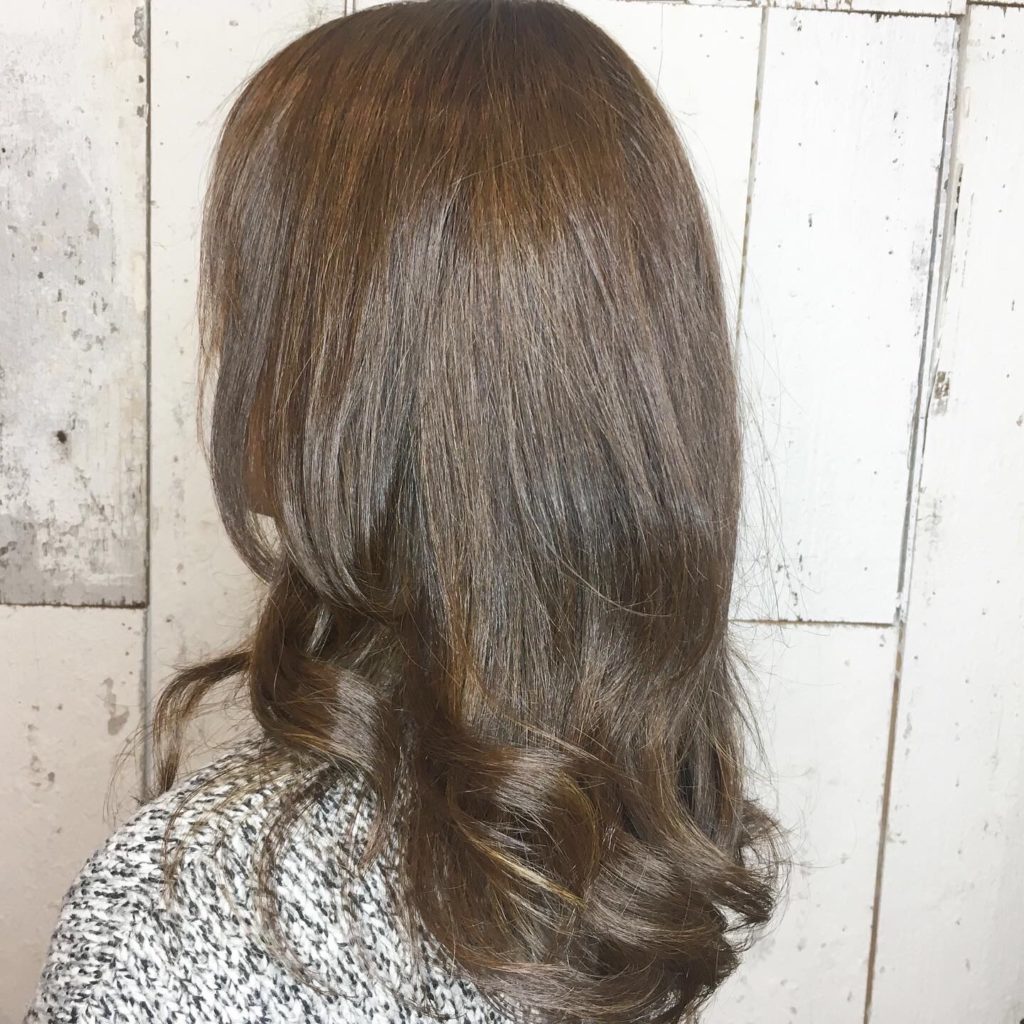 This time her clients had full color and highlight .
Base color is not too light and ash brown color .
then add some thin highlight to have contrast .
She can see the movement when she is under the sun and when she curl it you can see more clearly.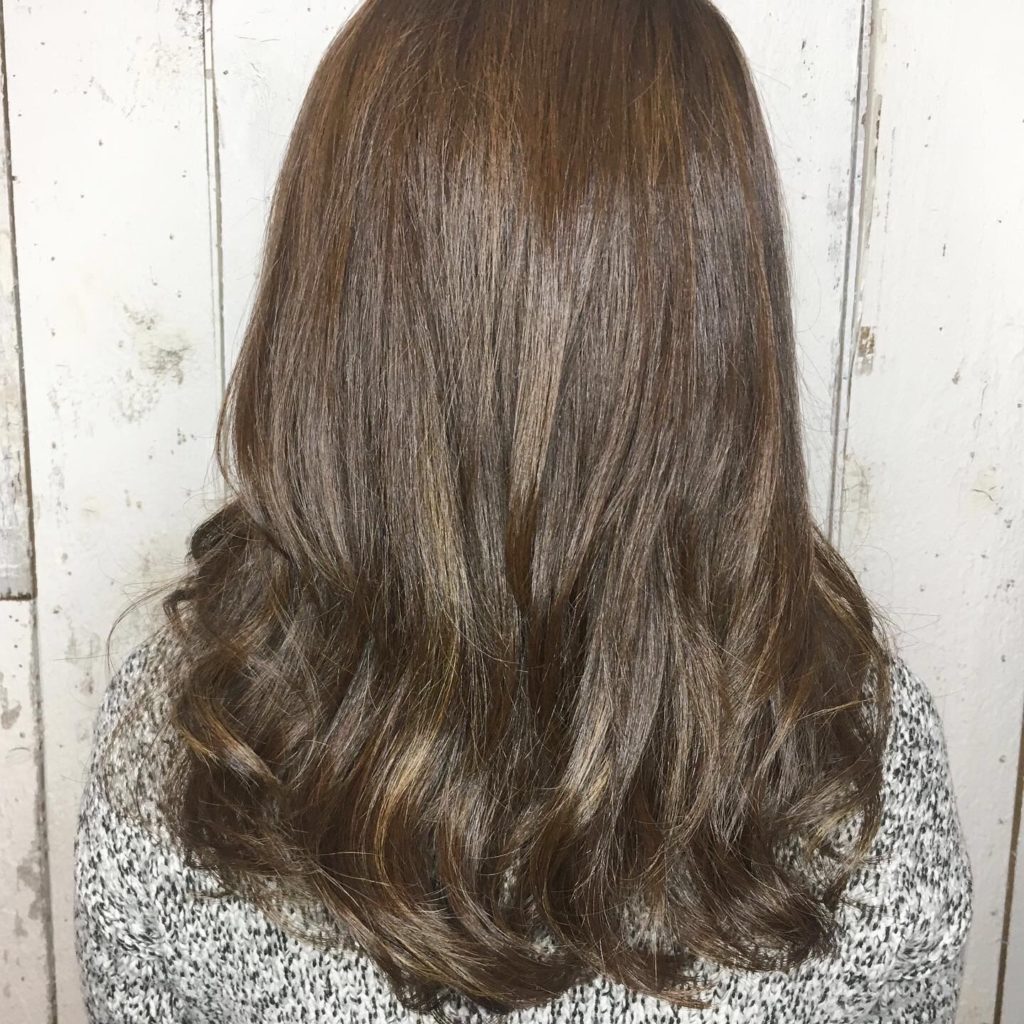 If you never had highlight before we suggest highlight color slightly
When you get used to see highlight ,you can try more bright one .
We create a style according to face shape,life style ,fashion and makeup so
would be easy for us to suggest you the style face to face .
Whenever you have time please walk in for consultation with us !
T-Gardens New York Hair Salon
328 E 59th St, New York, NY 10022
TEL212-350-9970