Hello everyone! This is Mako.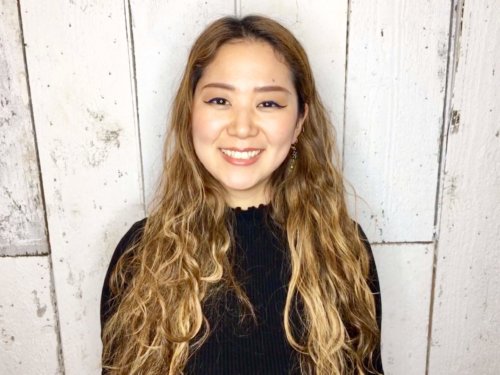 These days I feel very strong UV when I walk outside.
We need to protect our scalp and hair for future!I went to Governors island.
It was great to enjoy sunny and walk!
Also you can bring or rent bicycles.
Ferry is free if you have NYC ID.
You can try it if you didn't try yet!See you soon!