Newsletter for January 2023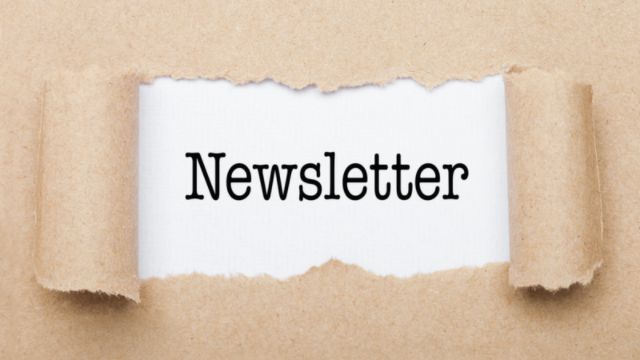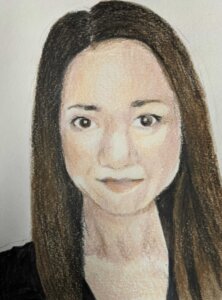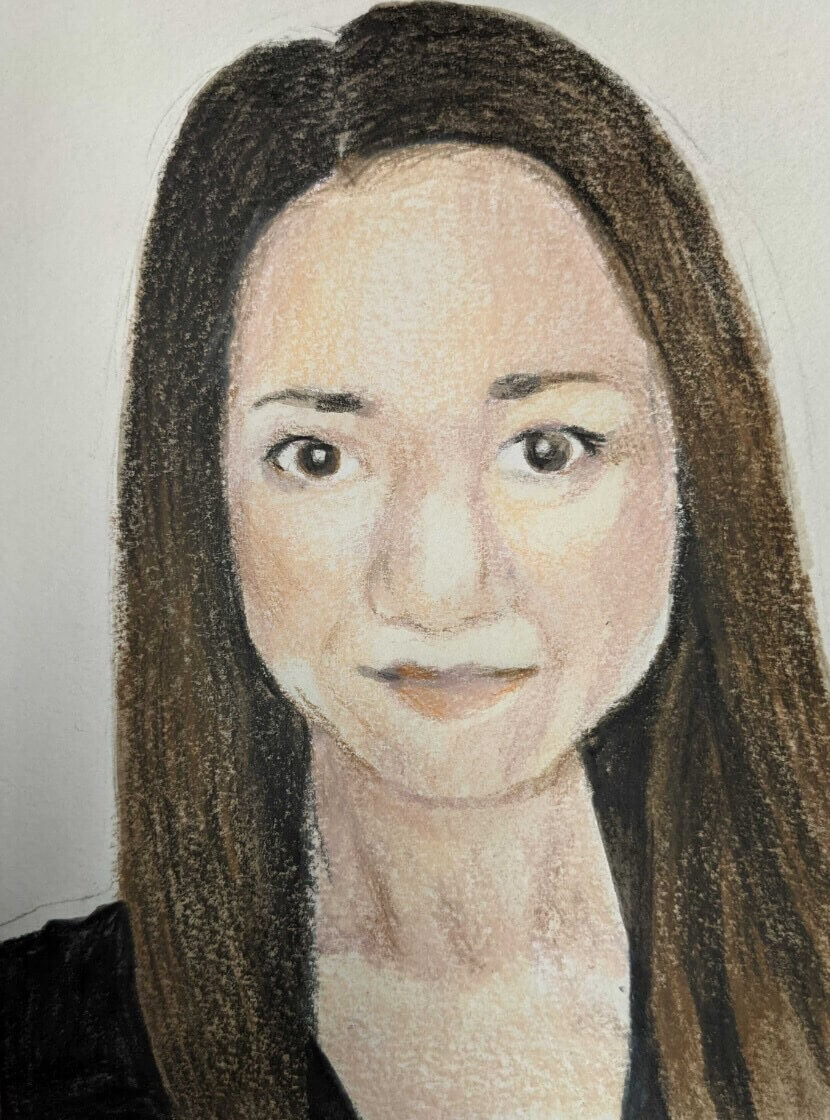 Happy New Year to all!
This is Yuka.
I am in Japan now.
I celebrated the New Year in Japan for the first time in five years.
Osechi-ryōri is traditional Japanese New Year food. The tradition started in the Heian period (). Osechi is easily recognizable by their special boxes called jūbako, which resemble bentō boxes. Like bentō boxes, jūbako are often kept stacked before and after use.
See you soon:)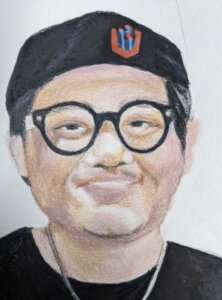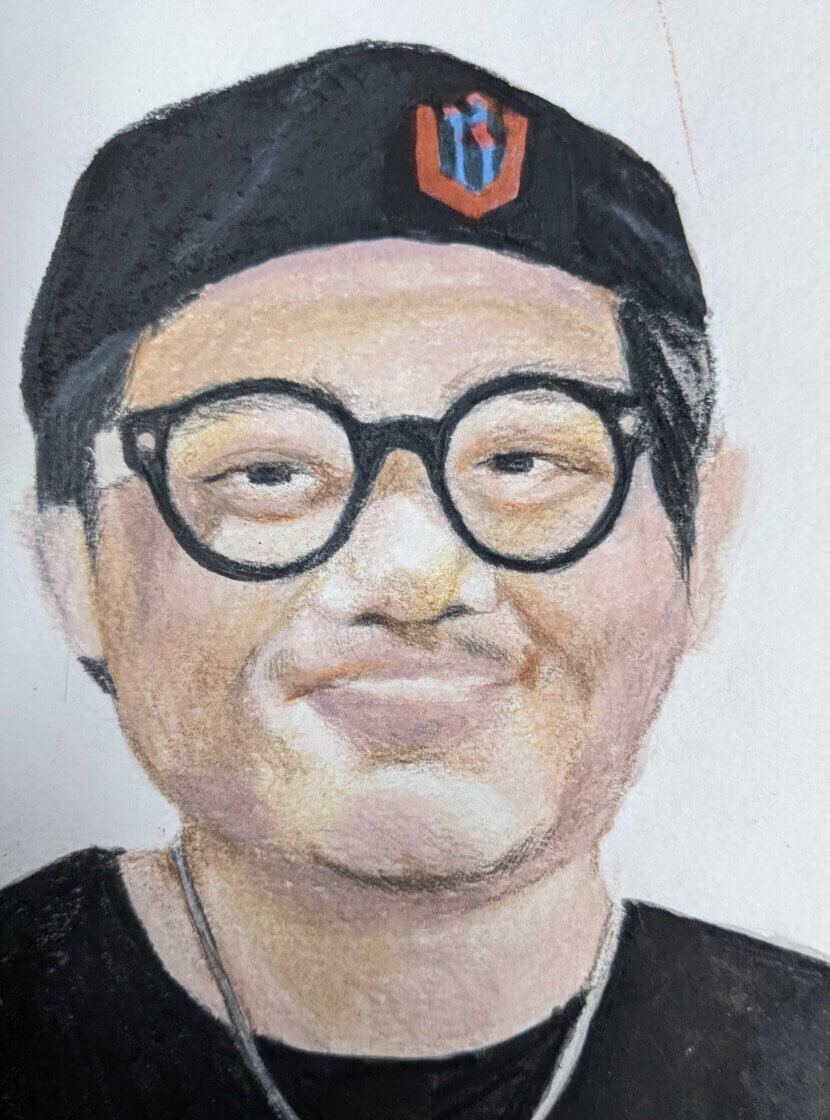 Hi Everyone
Merry Christmas & Happy New Year
This is Felix from the T Gardens Texas branch and getting busy now. We made home warming small party and made a delicious hotpot. Thank you for your association and this New Year we wish you luck prosperity and health and look forward to continuing serving you. Thank you for reading and see you next year.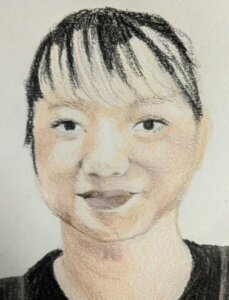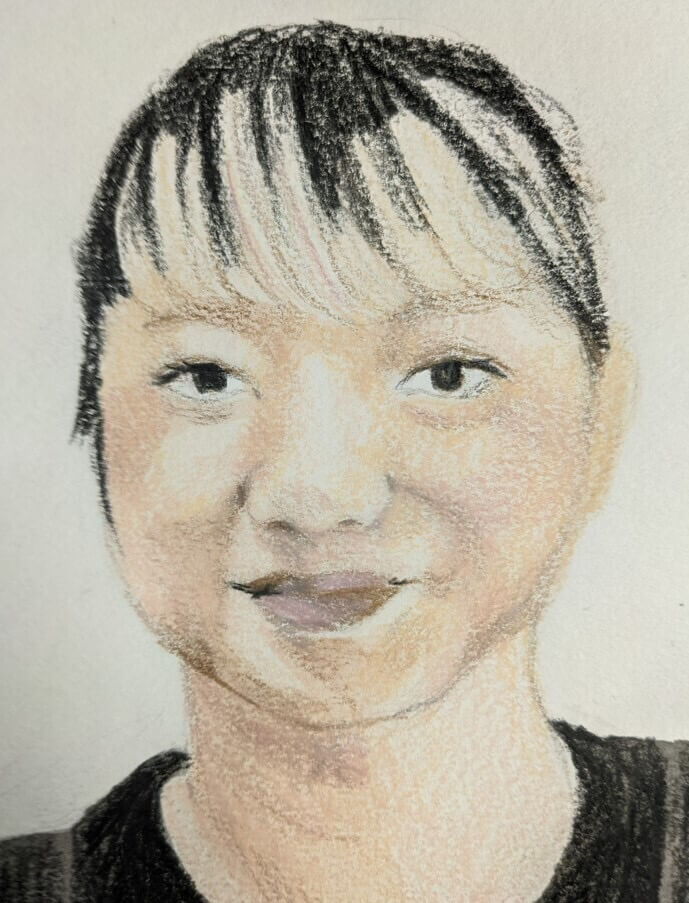 Hello everyone. This is Lisa.
Happy new year!
How are you doing? Do you like alcohol? I like alcohol and drink it often. I'd like to introduce you to a drink that I've been addicted to lately. It is Choya Japanese YUZU citrus fruit liqueur. It's delicious to drink straight, and it's delicious to mix with sparkling water. It has a refreshing taste with a hint of yuzu. If you are interested, please try it.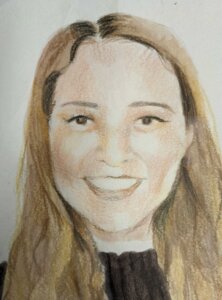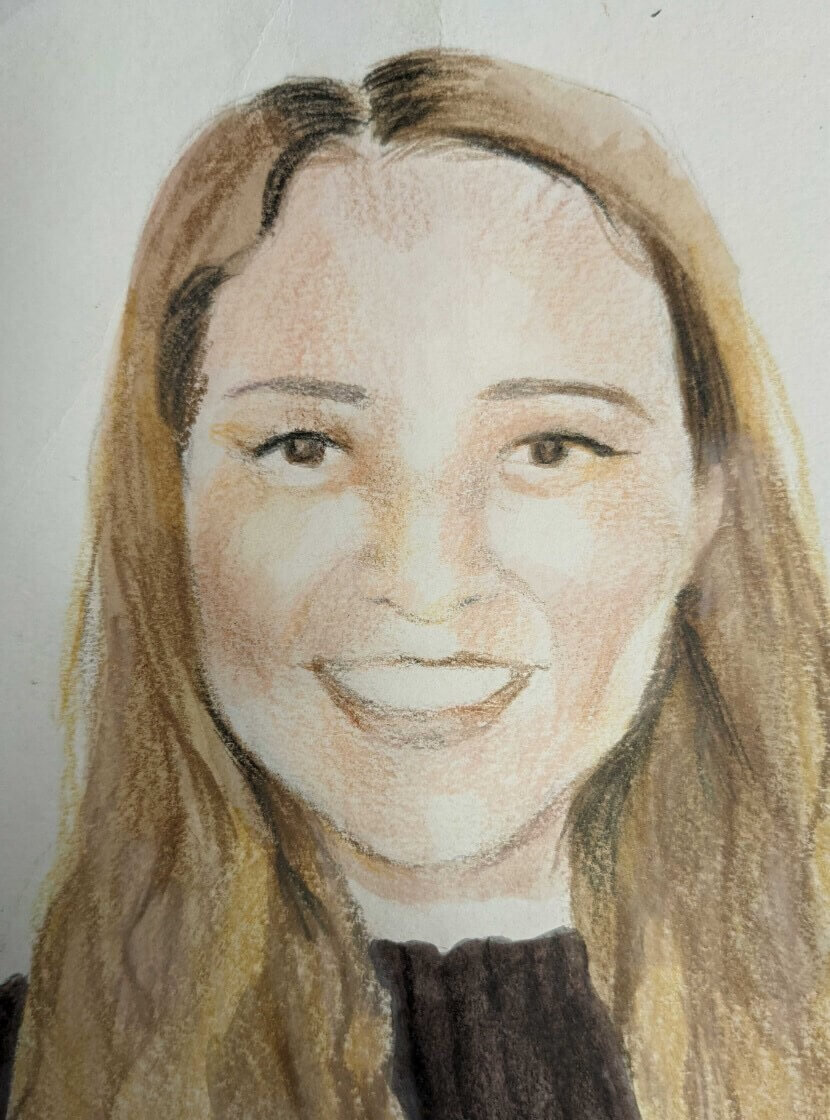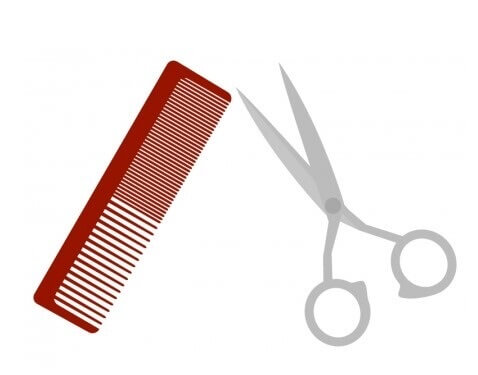 Hi This is Yuki.
The product to introduce is REUZEL hair wax. Today is white and blue wax. Blue is a water-soluble hair pomade wax that has a strong setting power and can keep the style for a long time. Features: Gives shine to hair. White doesn't have strong set power. However, soft styling that is not possible with blue is possible. Features a matte texture without gloss. These products are suitable for men with very short or short hair.
Have a good New Year!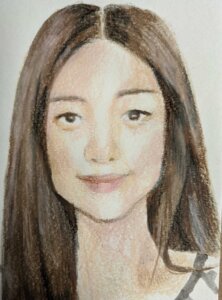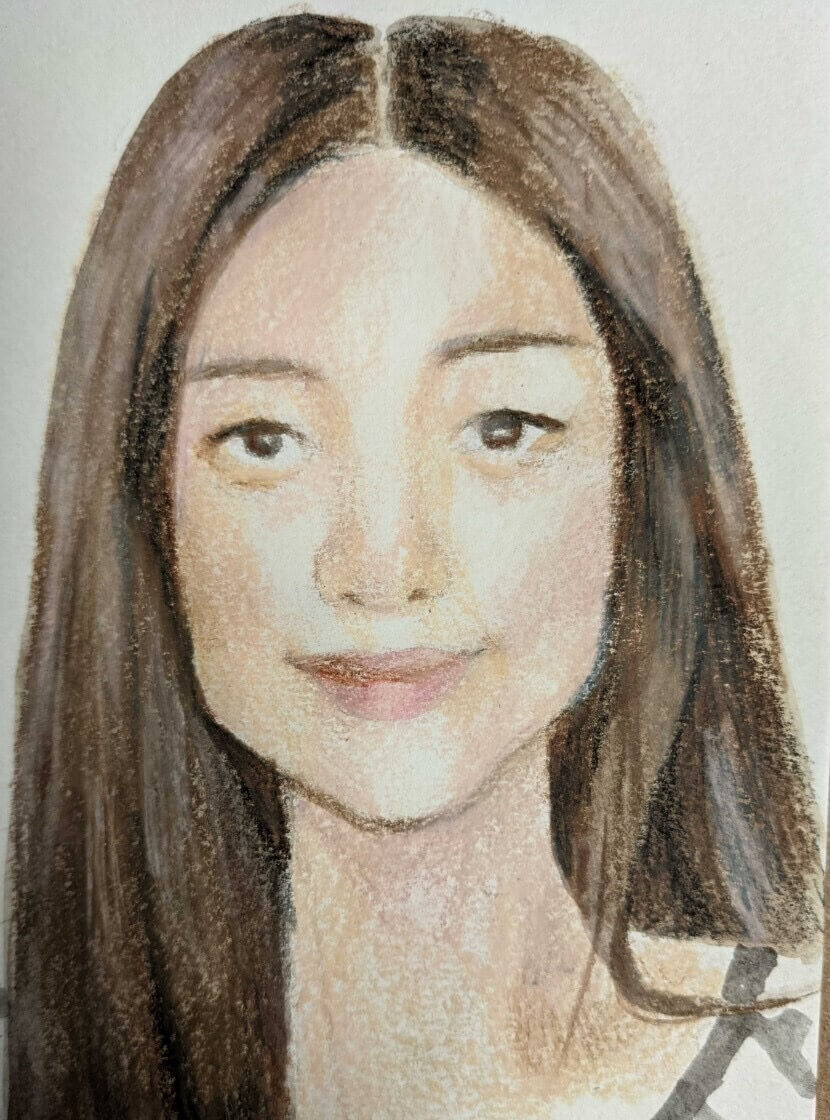 Happy new year wish you all the best
I found very Authentic Northern Thai Food in Jackson Heights. They do not tone down the spice. Authentic and unique Isan Thai dining experience. Rather than the familiar classics like Pad Thai and Curries, Zaab Zaab features dishes such as papaya salad with fermented crab and laarb with offal. Be forewarned that while the flavors are excellent, this was one of the spiciest meals that I have eaten in awhile.
Zaab Zaab
76-04 Woodside Ave, Queens, NY 11373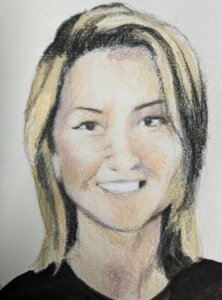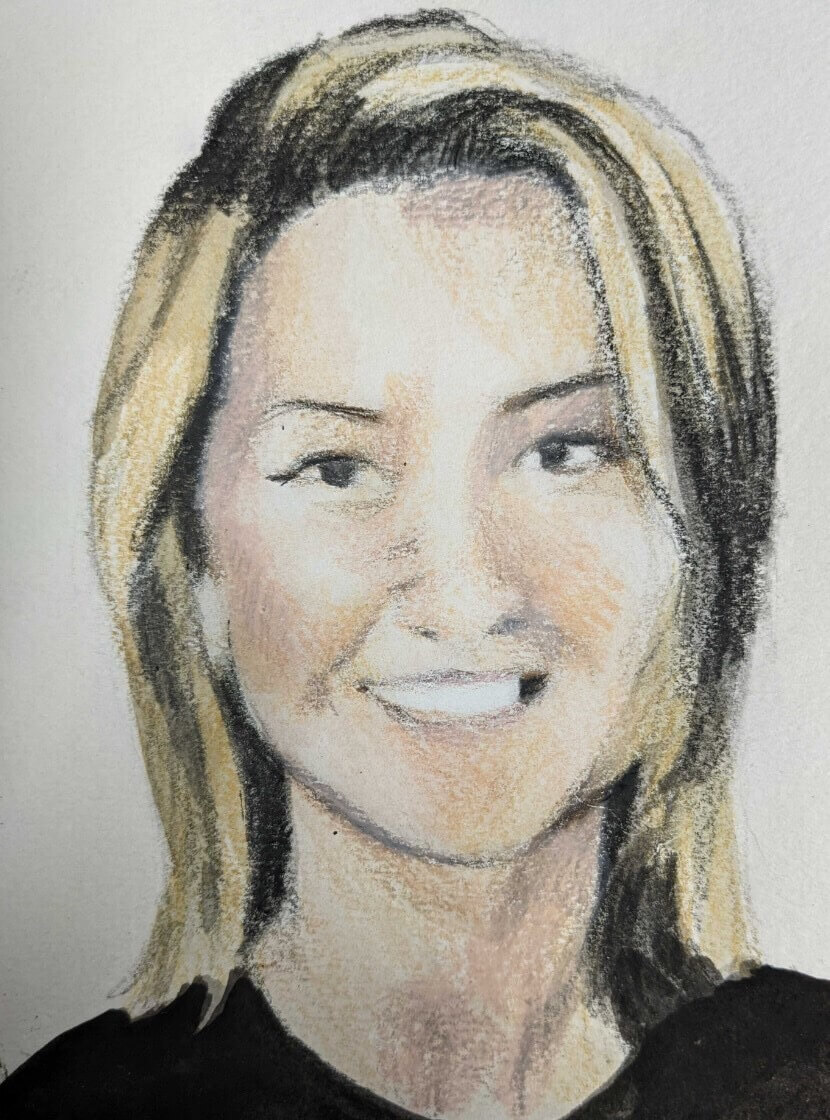 Hello everyone
Happy holiday

This is Yuna, have you ever used vitamin C serum ??
I introduce this product this month.
Melano CC (Rhoto Pharmaceutical Co., Ltd.)
The serum suppresses melanin production and prevents spots and freckles.
You can get a Japanese store or Costco
Try to use it for your skin
Happy new year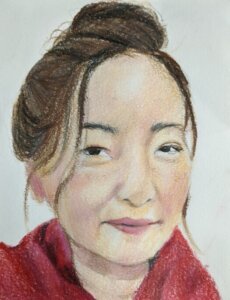 It's Suzu!
Let's start off this new year with my favorite miso soup! Whenever I feel tired, I personally love to have a warm bowl of miso soup. It can be tedious to cook especially when I'm tired, but misomaru's soup can be made in an instant! This miso bomb is all handmade and comes in a box with 5 different flavors! Misomaru's miso soup can be easily made with its miso bomb and hot water, ready in just a few seconds! This box of miso bombs is a great gift for friends, family, and yourself, too!
You can visit the website with this link: www.brooklynmisomaru.com