Hello everyone. This is Mako.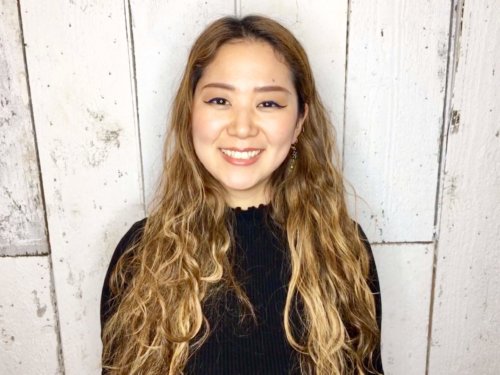 Finally we reopened !
It became reopen restaurants too !
We have to enjoy summer !
Today I recommend hair styling cream for perm hair (natural curl or wavy too).
This is Japanese brand that called Milbon.
This cream is not heavy or sticky so good for long hair too.
It looks not shiny, looks make softer.
This is my favorite hair cream !
If you have wavy or curly hair, you can try it !
Stay healthy and enjoy summer!
See you soon.
Mako