Digital perm style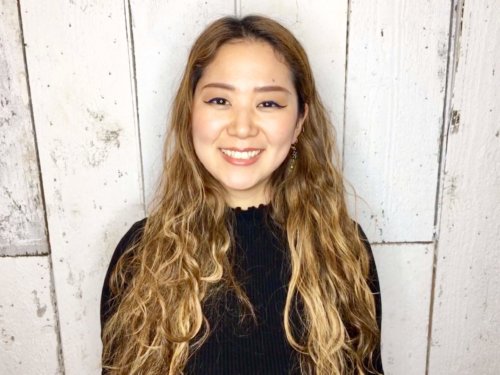 Today we will show you one of our stylist Mako's styles.
Basically T-gardens hair salon has so many clients for getting digital perm service .
Reason why is that we have a lot of experience working for Digital perm and we can create curly style with many type of hair texture .
All our stylists are Asian hair ,but we know the differences between asian and Caucasian hair texture and have a lot of knowledge of it .
If you re thinking about going to have curly hair please come to our salon .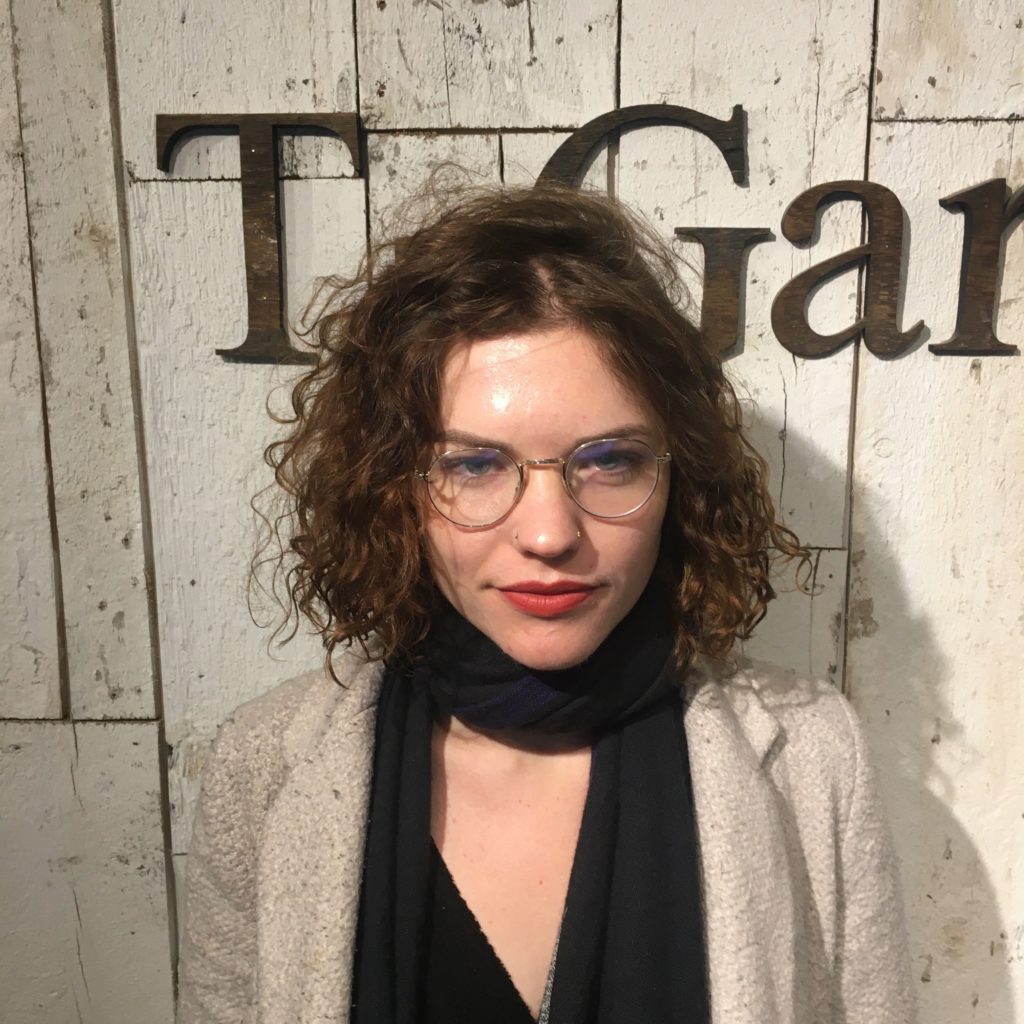 textured bob
if your hair is fine and flat on the top you can get body and texture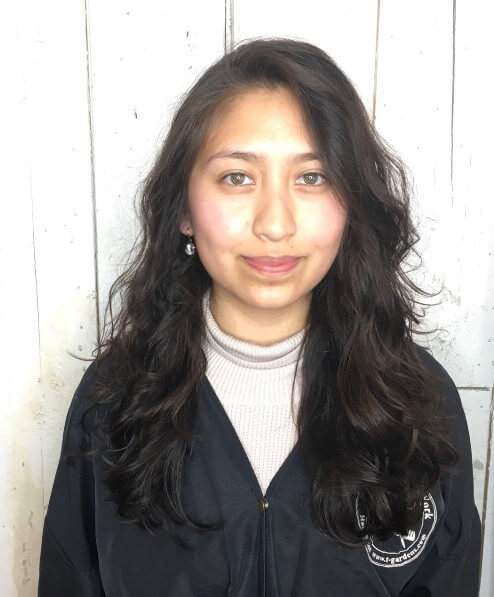 big curl style
digital perm make your hair more gorgeous and elegant
we have consultation for free so if you are thinking about going to get new style please visit our salon anytime !
T-Gardens New York Hair Salon
328 E 59th St, New York, NY 10022
TEL212-350-9970