Hi everyone. This is Mako.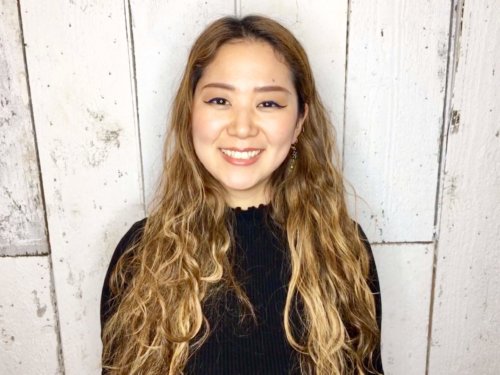 I hope everyone keeping well.
I think this time everyone has a free time.
If you are tired watching tv , you can spend time for hair.
Today I recommend deep treatment (hair mask ) Shiseido Aqua intensive. We use Milbon products that is brand and they don't sell online. But Shiseido sell amazon and this is also my favorite treatment !
You can get smooth and moisture hair before summer!
See you soon.
Shiseido The Hair Care Aqua Intensive Mask, 6.7 Ounce