Hi everyone. This is Lisa.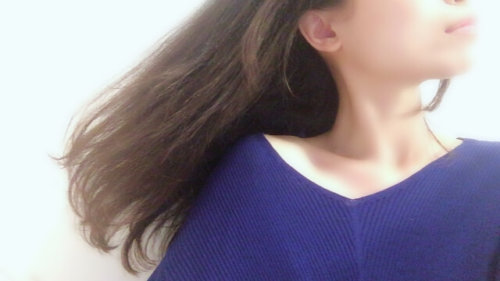 I hope you are doing well.How have you been spending your days?
I recently went to citymd for an antibody test and Nasal Swab Testing.In New York, both Governor Cuomo and the Mayor of NY Deblasio emphasize inspections for economic resumption and are increasing the number of inspection stations.
May 17, 2020 At the meeting of the Mayor of NY Deblasio , it was announced that 123 virus screening stations were newly established with the cooperation of CityMD. And now the general public can also receive it. At CityMD, not only the insured but also the uninsured can be inspected free of charge.This test was very easy and painless. Both results were negative. Please go to them if you are interested.
CityMD
https://www.citymd.com/