Hi Everyone! This is Yuka.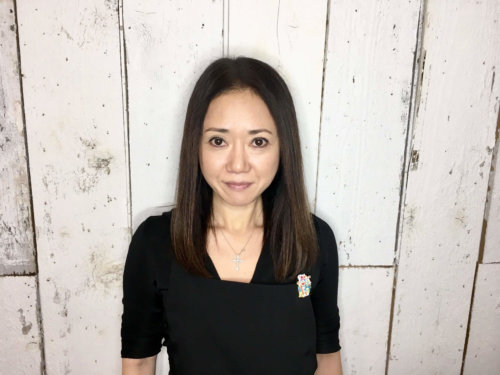 Summer is just around the corner!
Do you have any plans for a summer trip?
We haven't been able to go anywhere since last summer, but I think We can go anywhere if I travel in USA this year.
But,I haven't got any idea for traveling in US.
If someone has an idea, please let me know.
Anyway, sky is always peaceful 🙂
See you soon!