Hi everyone, This is Lisa.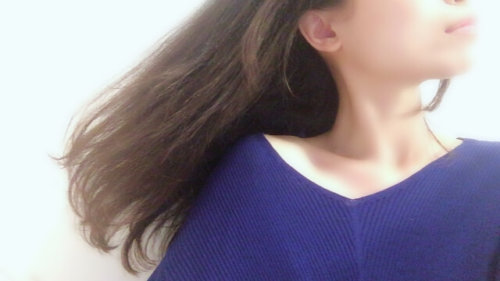 On March 21th , 2020 , we made the difficult decision to temporarily close our salon in response to the global health crisis surrounding the Novel Coronavirus Disease ( COVID – 19 ). I'm so sad. Stay home, watch movies, listen to music and wait. I hope everthing returns to normal as soon as possible.
Please stay safe and healthy.