Digital perm hair style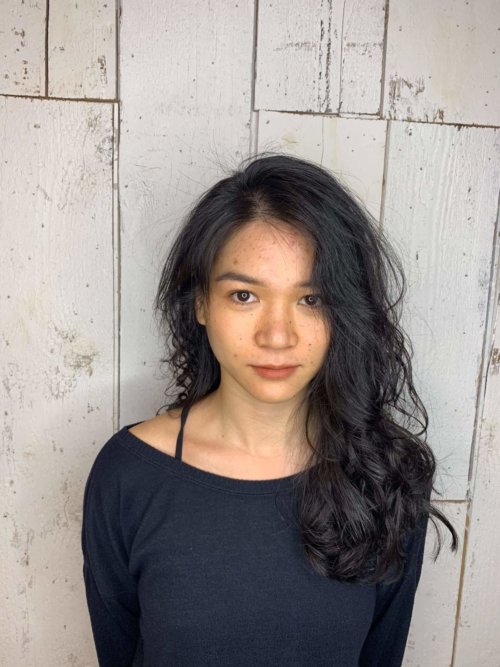 This time we would like to show you Stylist Min's work.
Her recent clients had digital perm service .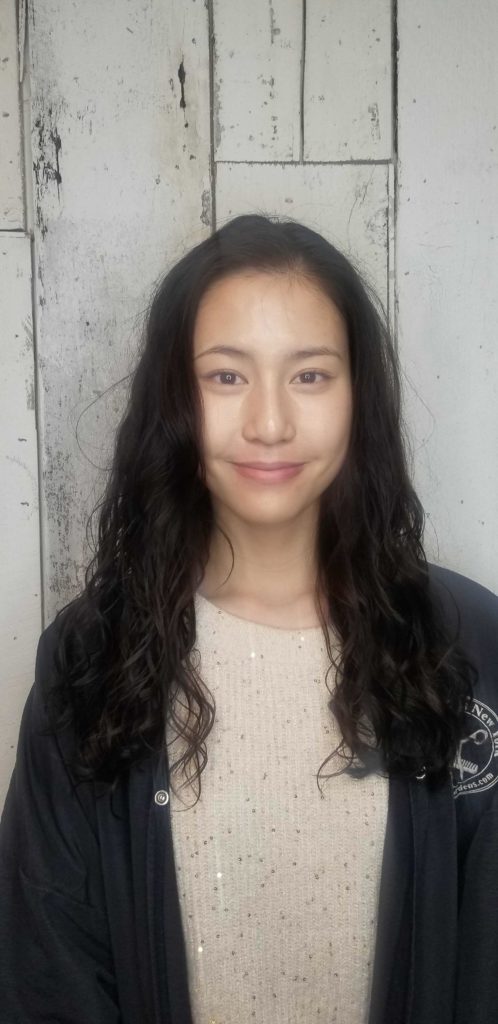 This client has soft hair texture and flat on the top easily .
Without perm her hair is straight and no movement .
This time she did digital perm and she got some textured from top to bottom .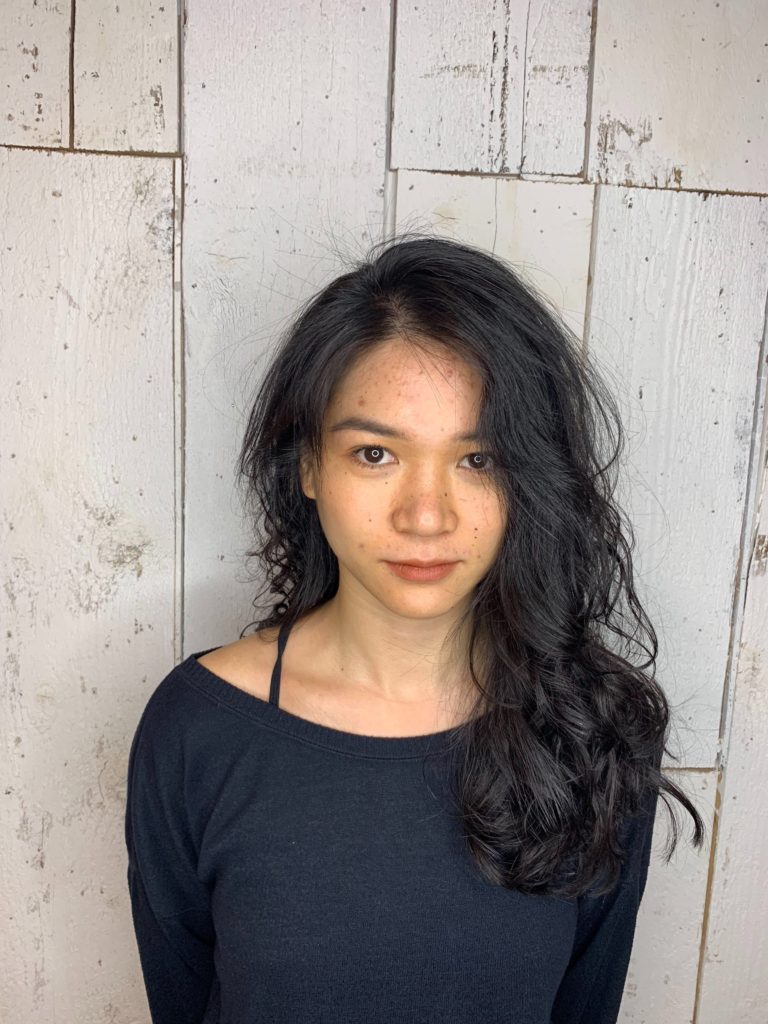 This is another clients .
Her hair texture is strong and think .
This kind of hair texture is easy to perm .
Besides lasting longer than soft hair texture .
This clients looks gorgeous after perm .
If you are thinking about going to perm please come T-gardens New York hair salon
T-Gardens New York Hair Salon
328 E 59th St, New York, NY 10022
TEL212-350-9970