Top hair stylist in NYC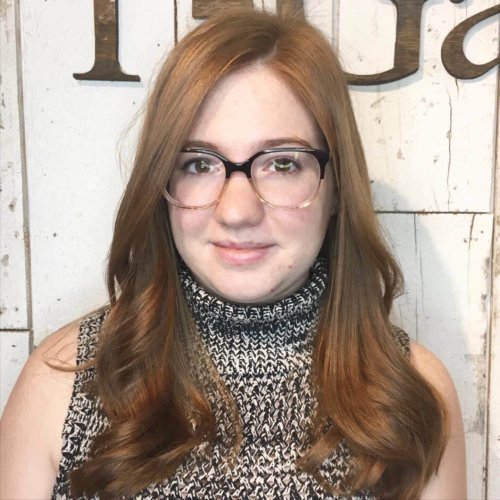 Hi this is Lisa
This time I would like to show you my clients .
when I design a hair style ,Basically check the hair textures,life style, face shape and fashion.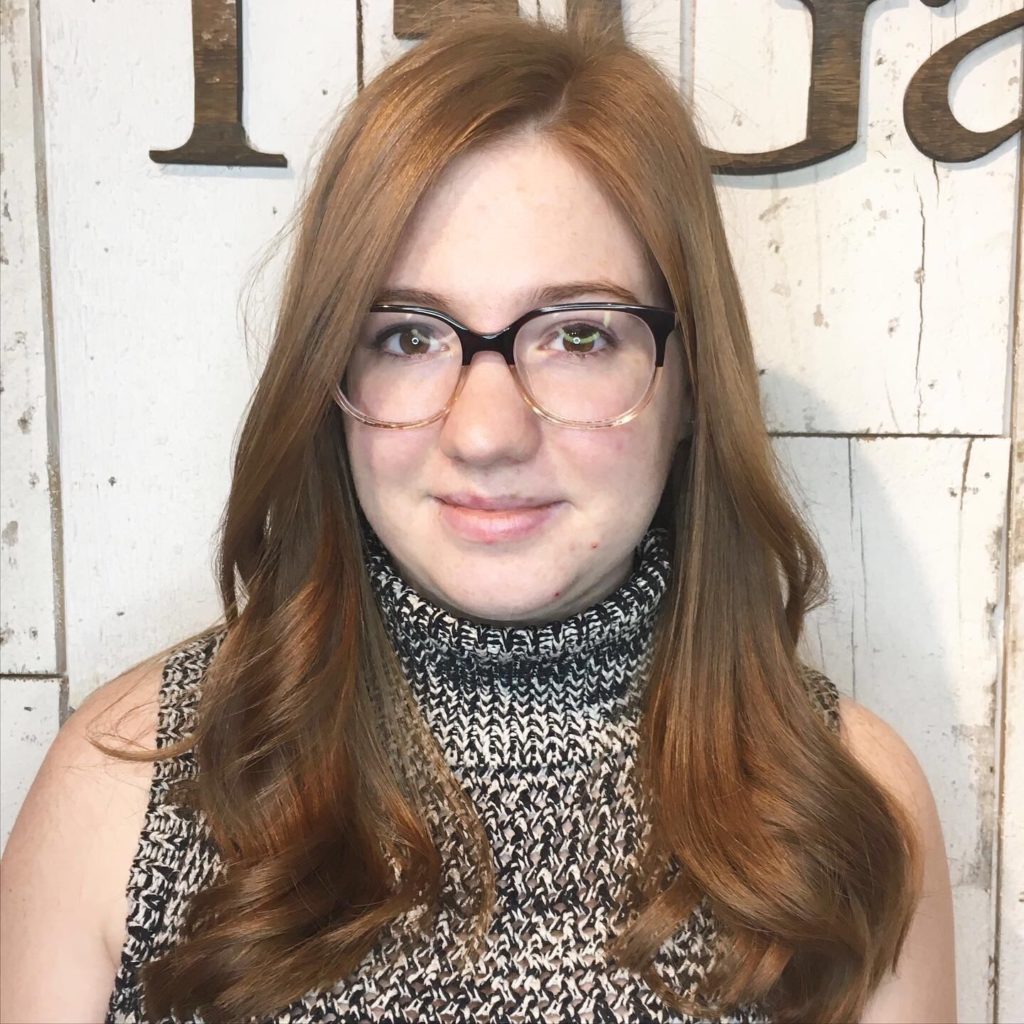 This is one of my client.
I put some layer and make it elegant look.
Put a curl to reverse for looking gorgeous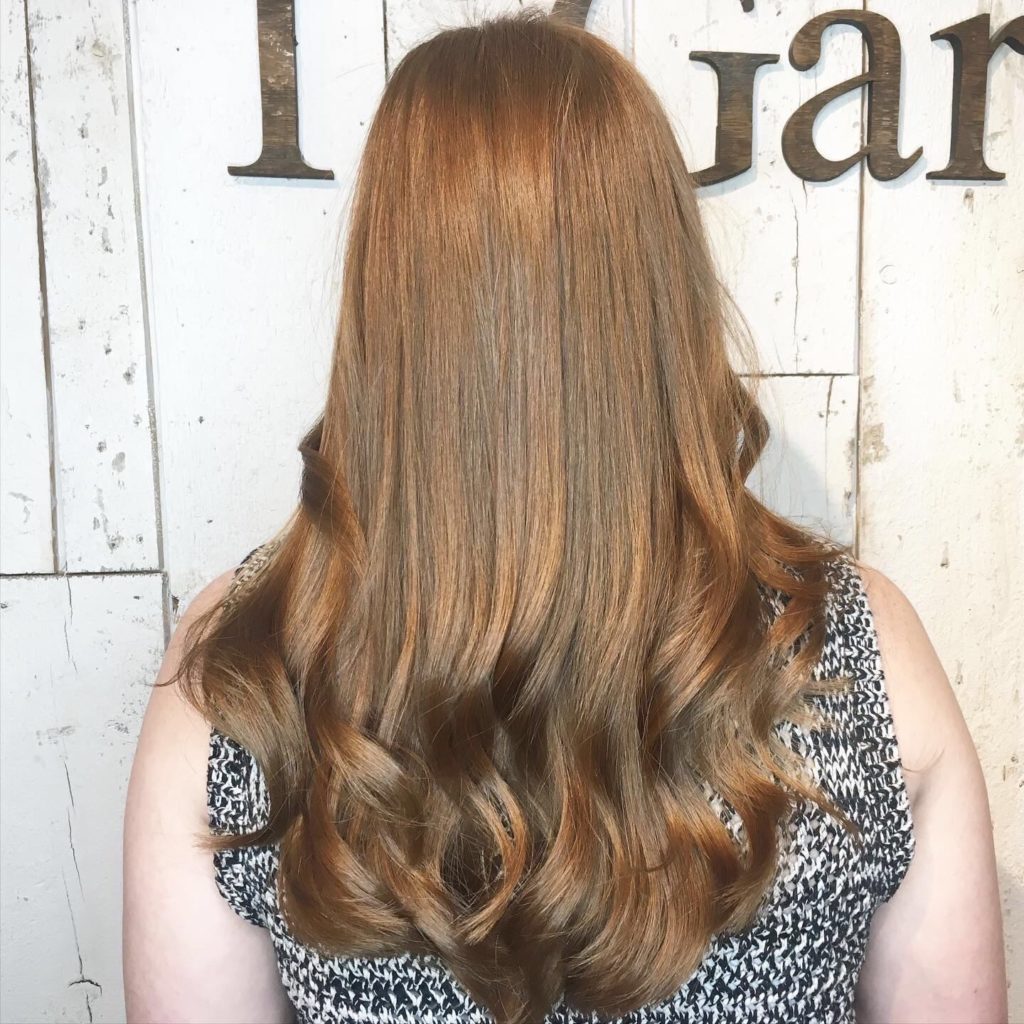 This is back of hair .
I didn't put too much layer so she have movement at the bottom but not too much .
Good combination of straight and curl hair .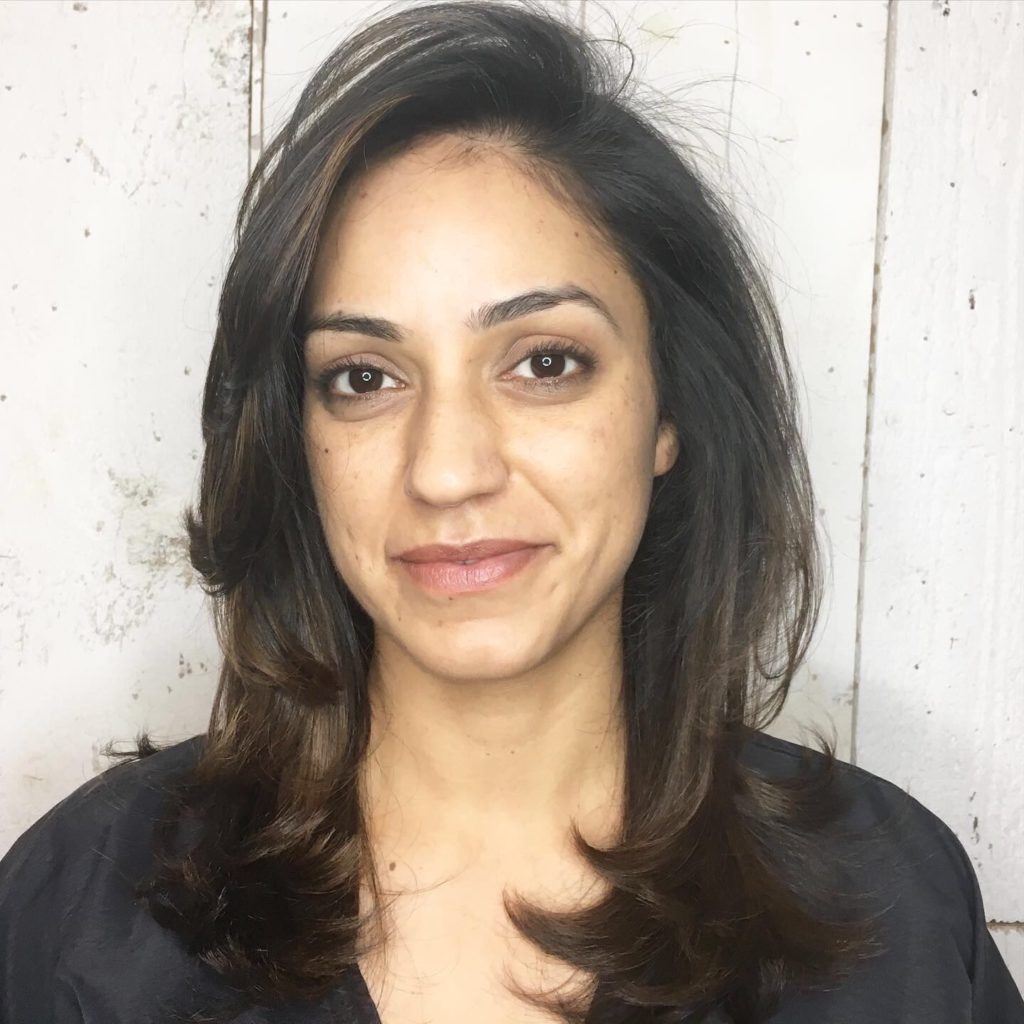 This clients I put a lot of layer to have more body on the top.
you can see the movement at the ends and she can have body on the top.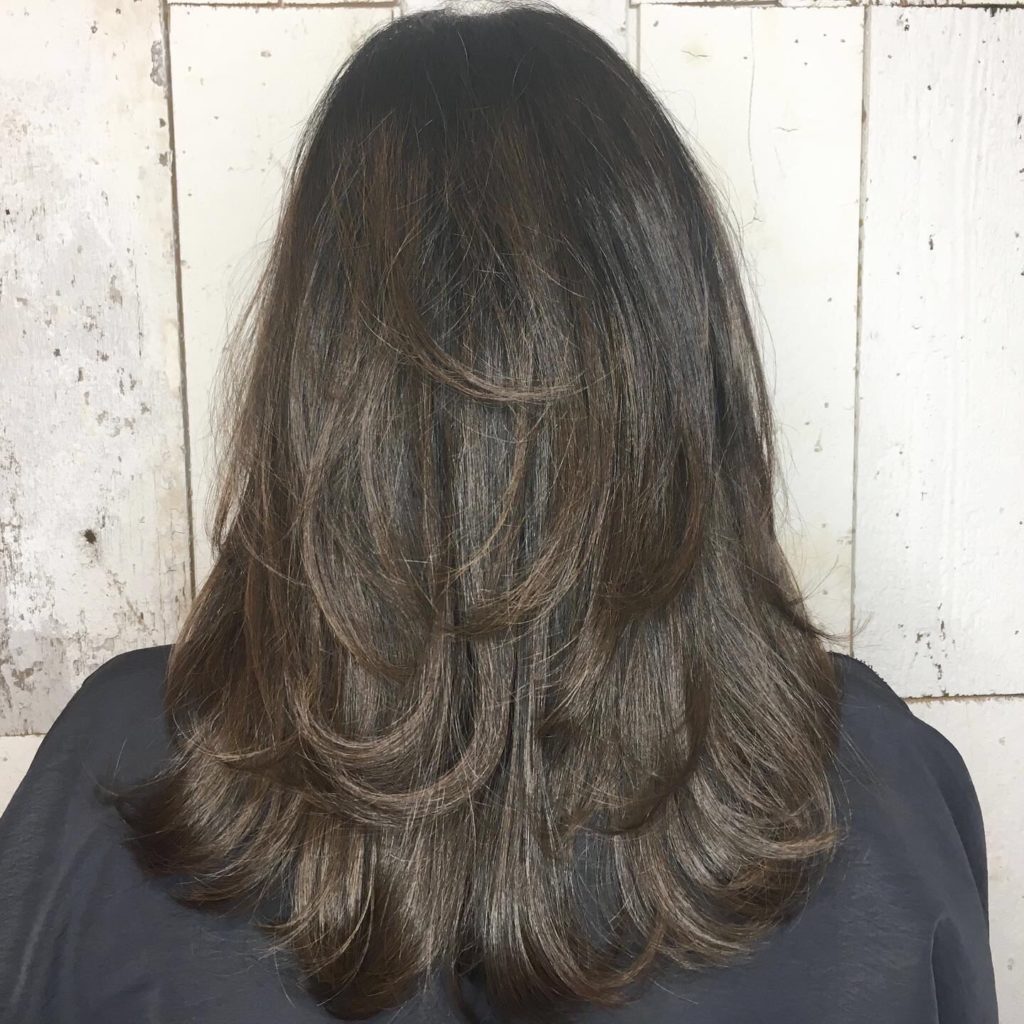 Especially medium hair are difficult to style by your self.
But if we added layer you can see the difference and easy to curl hair by your self .
If you are thinking about going to change the hair stylist please visit T-gardens New York hair salon!