Japanese straightening with digital perm at the bottom by Tatsuya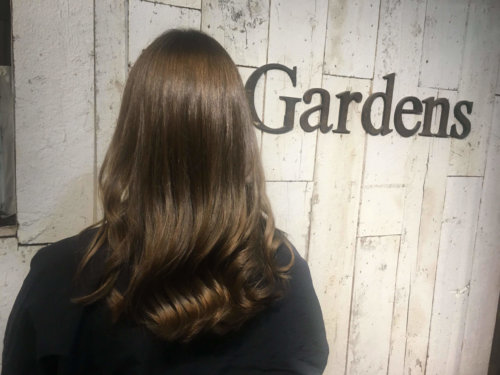 hi this is Tatsuya
Today one of my clients come to our salon and she wanted to have straightening from the top to middle and have wave at the bottom part.
Her hair naturally wavy and it not shiny .
She doesn't like frizzy and wavy hair but she want to have some movement
So this time we did Japanese straightening from top to middle part and then we did digital perm at the bottom part.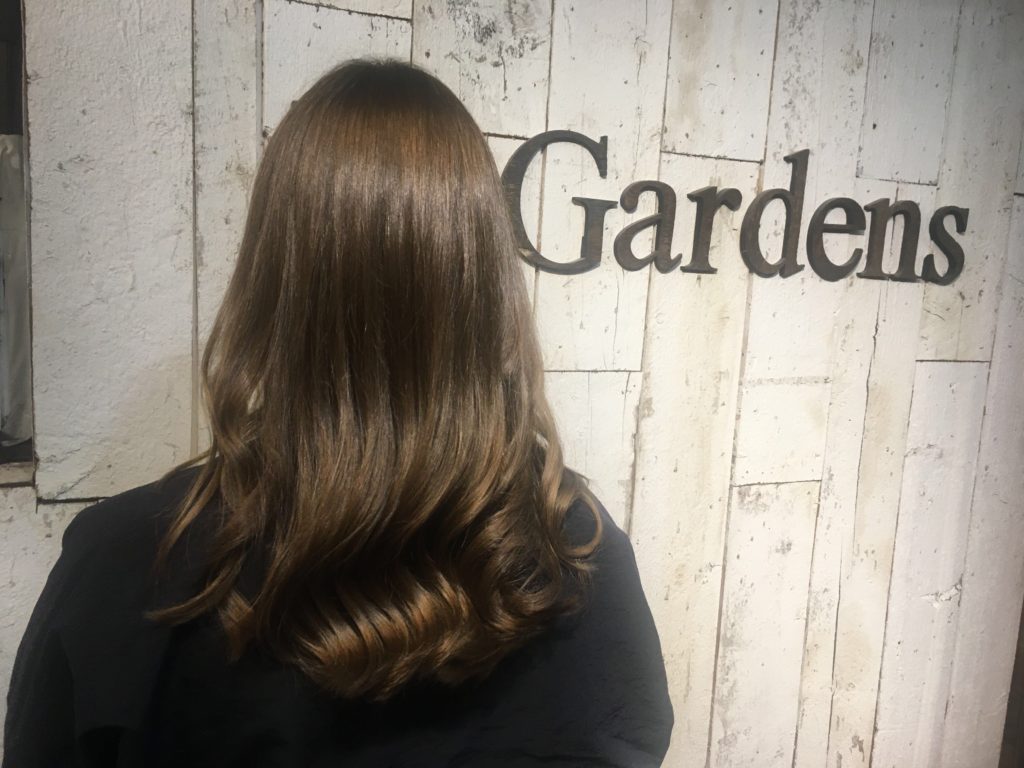 This is the result .
Looks very natural right ?
Top to middle part are super shiny straight hair and she have curl at the bottom .
This look are more natural.
If you already have straighten hair and you like to have some curl at the bottom please come to have consultation first .
Many people asked us about they already have straighten hair but it looks too straight and boring .
They want to have some movement and body .
Its depend on hair texture and condition .
we need to see your hair first ant then we can let you know what kind of style is good for you !