Digital perm specialist Mako's hair designs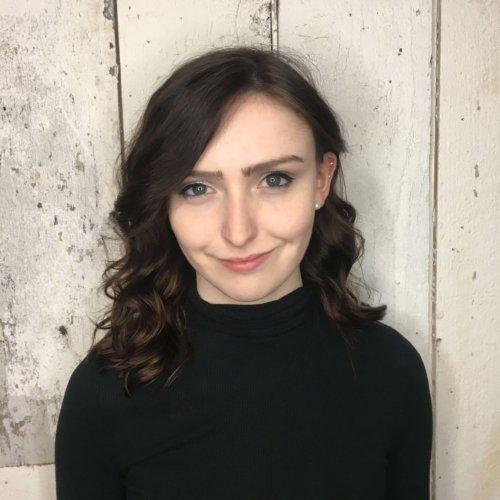 Hi everyone
This time we show you Mako's styles .
She did so many Digital perm process and her clients are always happy with the result .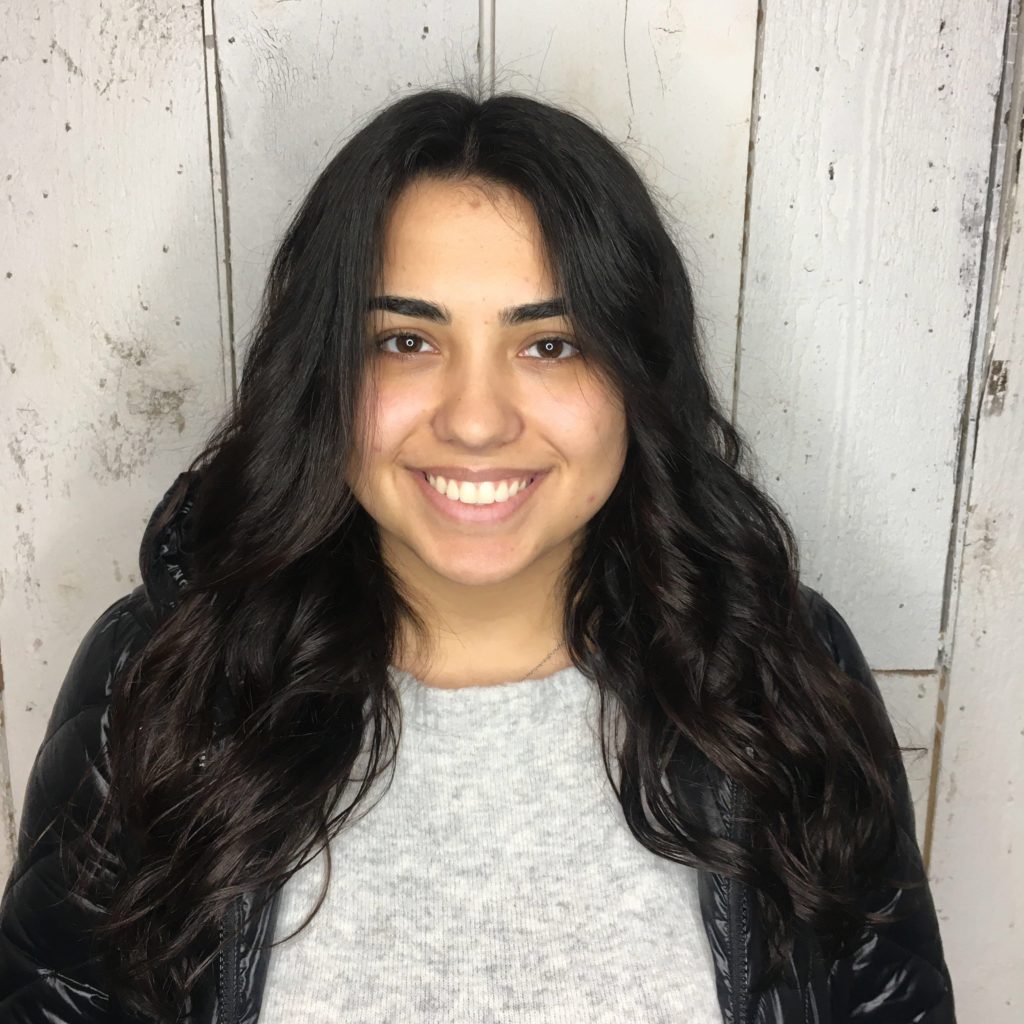 This client has long hair and after perm her hair look so gorgeous and elegant!
After perm hair condition is still healthy because Mako care about hair damage and she try to perm with less damage .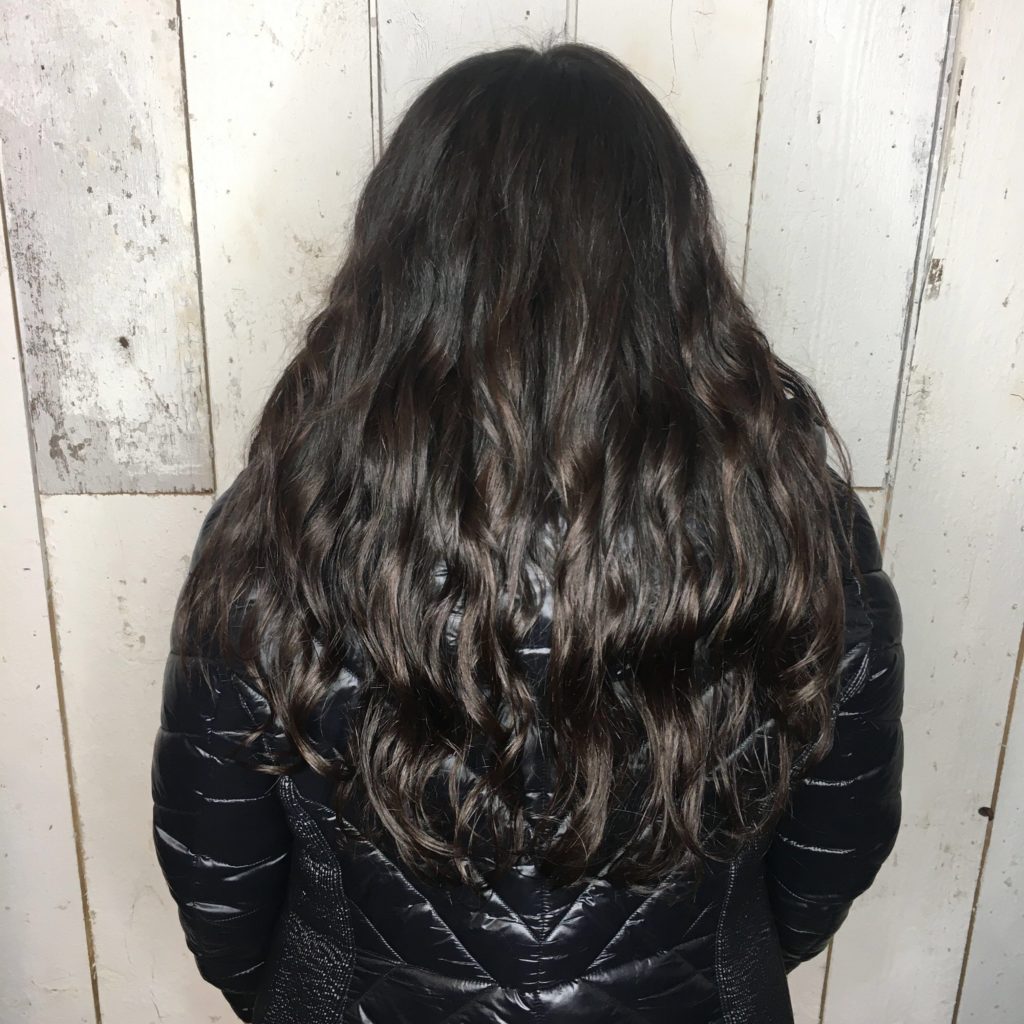 This time she start perming from the top.
Curl came out as big wave and still shiny .
You can just let it air dry and if you like to show you the curl more clearly you need to twist hairs and dry it .
then curls will come out nicely .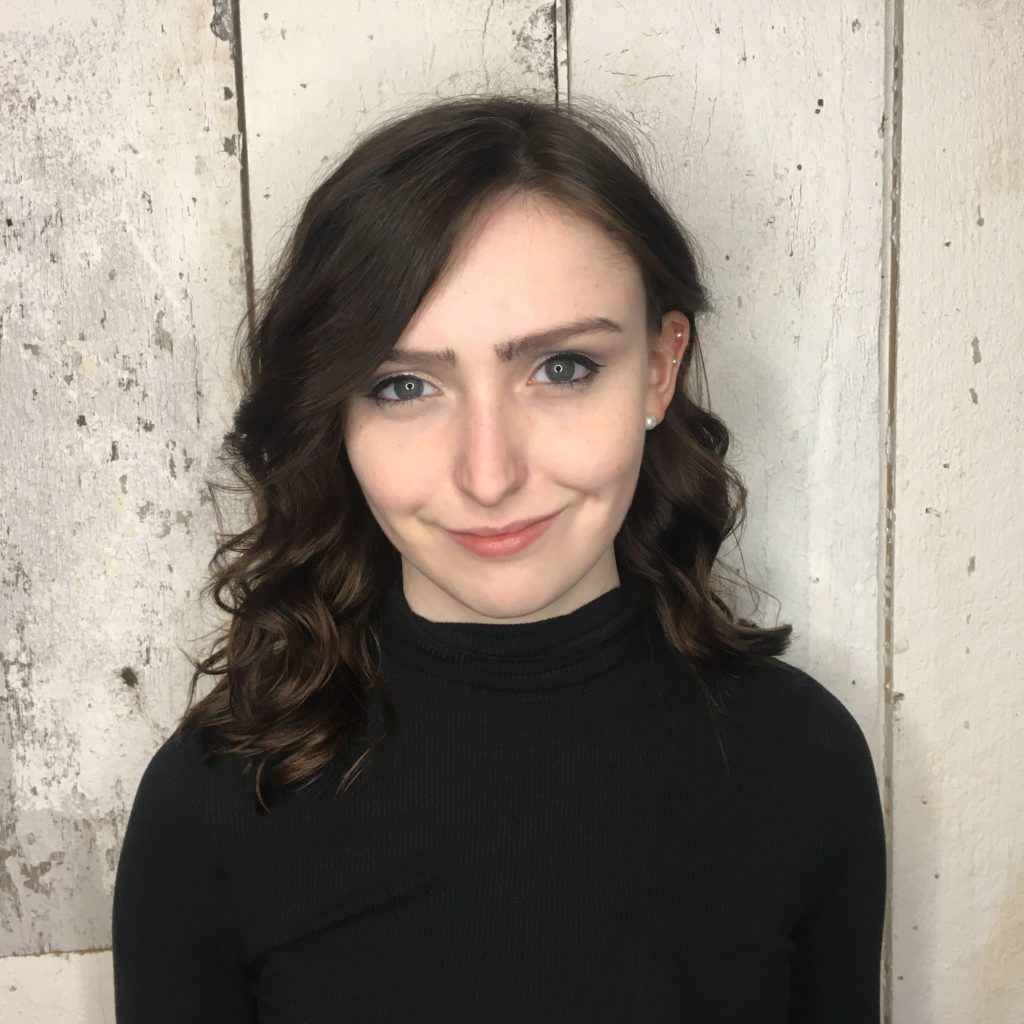 This clients is medium length.
If you are trying to grow hair perm style is easy to maintain .
Her hair was always flipped away so takes lot of time for styling .

this time she got perm and looks so nice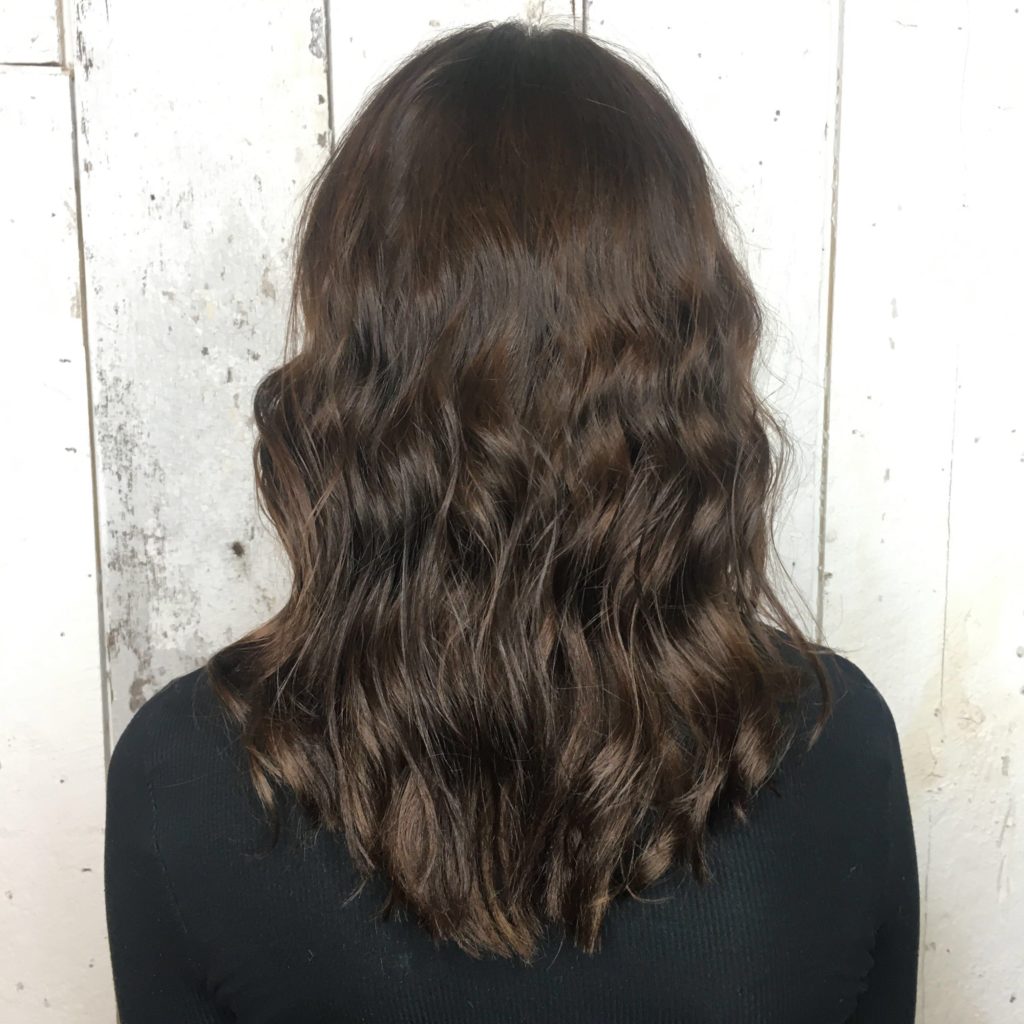 Her hair texture is soft so it is difficult hair type.
Basically easy to perm with asian hair .

but Stylist at T-gardens hair salon have a so many experience working on Caucasian hair texture for digital perm service .
If you like to have perm style please come for consultation.
T-Gardens New York Hair Salon
328 E 59th St, New York, NY 10022
TEL212-350-9970