2022 May newsletter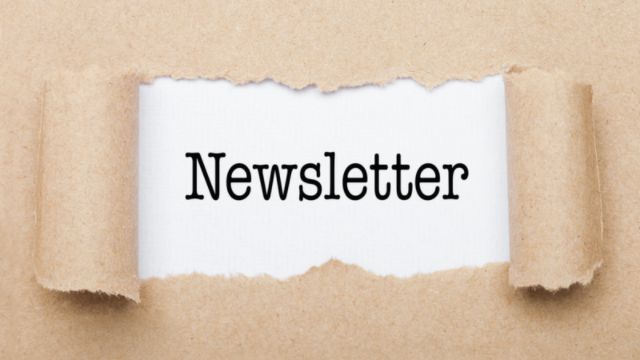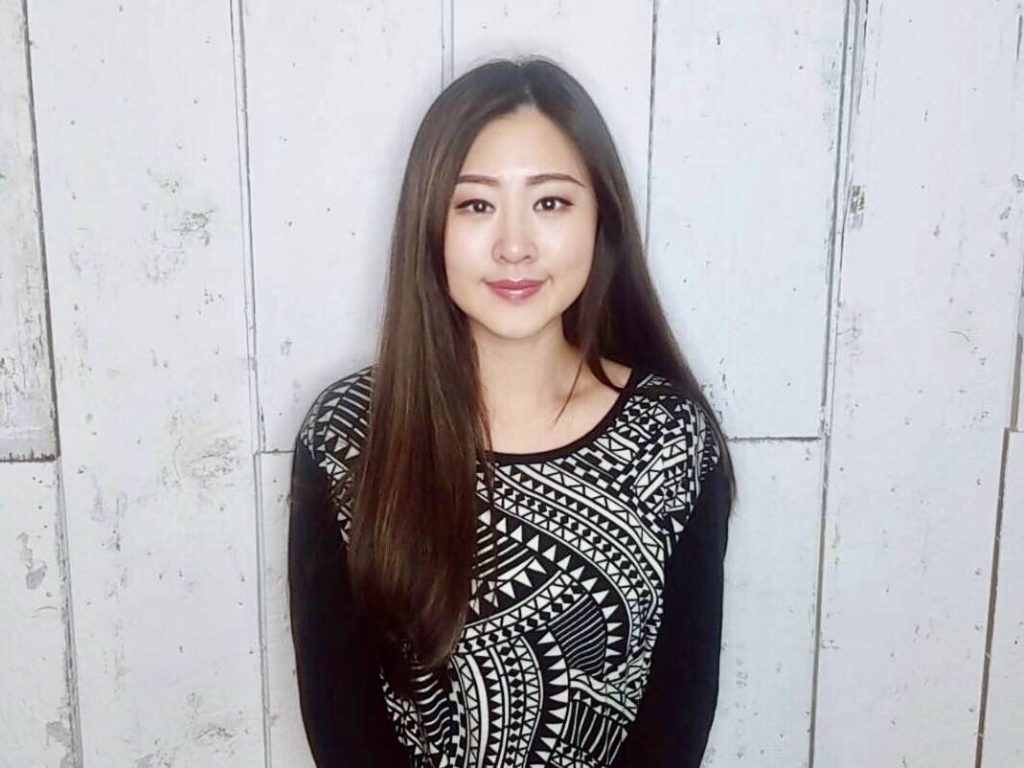 This shampoo is Specially formulated for Liscio-treated hair ( Japanese hair straightening) this shampoo provides gentle cleansing and conditioning while relieving symptoms of heat stress so that hair remains soft, smooth, and manageable
My recommended product is Wave Shine Gel 8.
Wet Shine Gel Cream 8 adds a satin finish and more powerful hold.
I think this product is good for short and very short hair.
Spread a pea-sized amount between palms, then apply to dry hair. Add more as needed to create buildable control.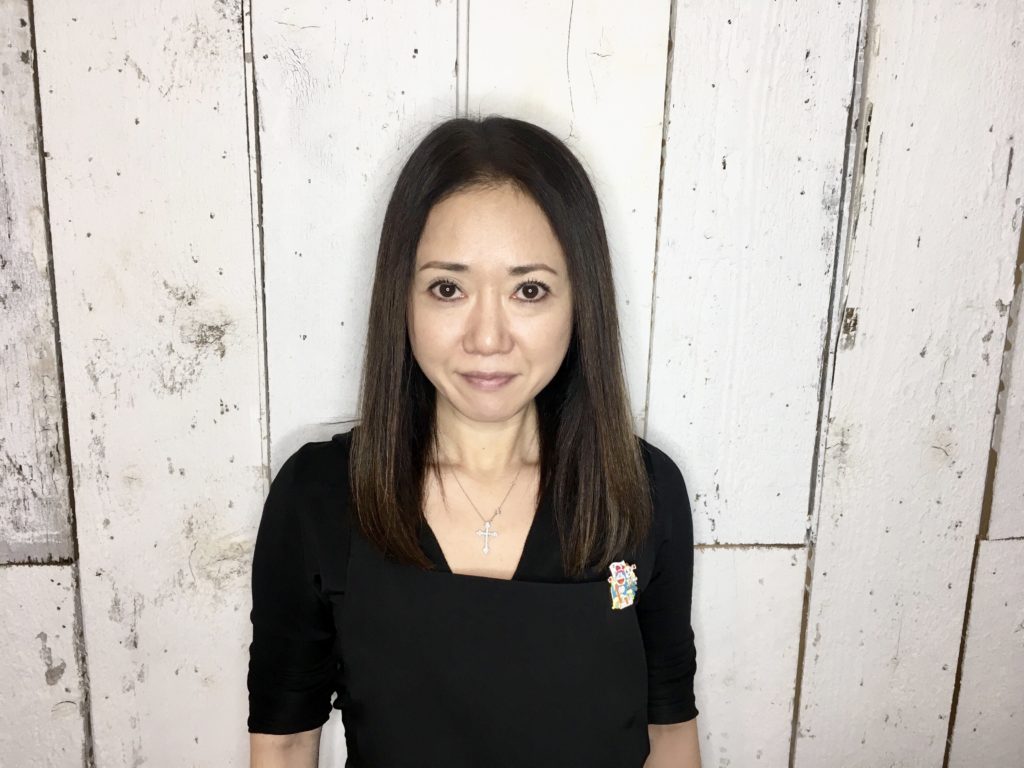 Hi Everyone! This is Yuka.
Have you made plans for your summer vacation?
We haven't been able to go anywhere in the past two summers, but we can finally enjoy our summer vacation.
Please let me know if you have any recommended travel destinations!
I will go to Japan from May 10th to 25th.
See you soon:)
This is Yuna, I'm new here😃
Have you tried Ethiopian cuisine??
This place is best Ethiopian food I will introduce you,
There is so much variety. All of it is very 😋tasty.
Specially I highly recommend lamb aware tibs is so good, meat with mix vegetables.
Try best Ethiopian food in Harlem.
Hello everyone.This is Lisa.
I hope you are doing well.Have you ever been to Japan? Do you know Japanese conveyor belt sushi? As I recently learned, Kura Sushi was open in Fort Lee, New Jersey. I went there the other day and it was very delicious with a lot of sushi like Japan at a reasonable price. Be sure to stop by when you go to New Jersey.
Kura Rivolving sushi bar
2151 Lemoine Ave, Fort Lee, NJ 07024
Good Day Everyone
Happy spring !!!
Roses are best planted in the spring.
Climbing roses draw the eyes to the sky, making a garden seem more significant than it is in reality.
Even my backyard garden entrance showcased a pink climbing roses over my white wooden arbor. What a way to make a statement.
Some of the roses were picked for scent & other I chose because of when they bloomed.
Regards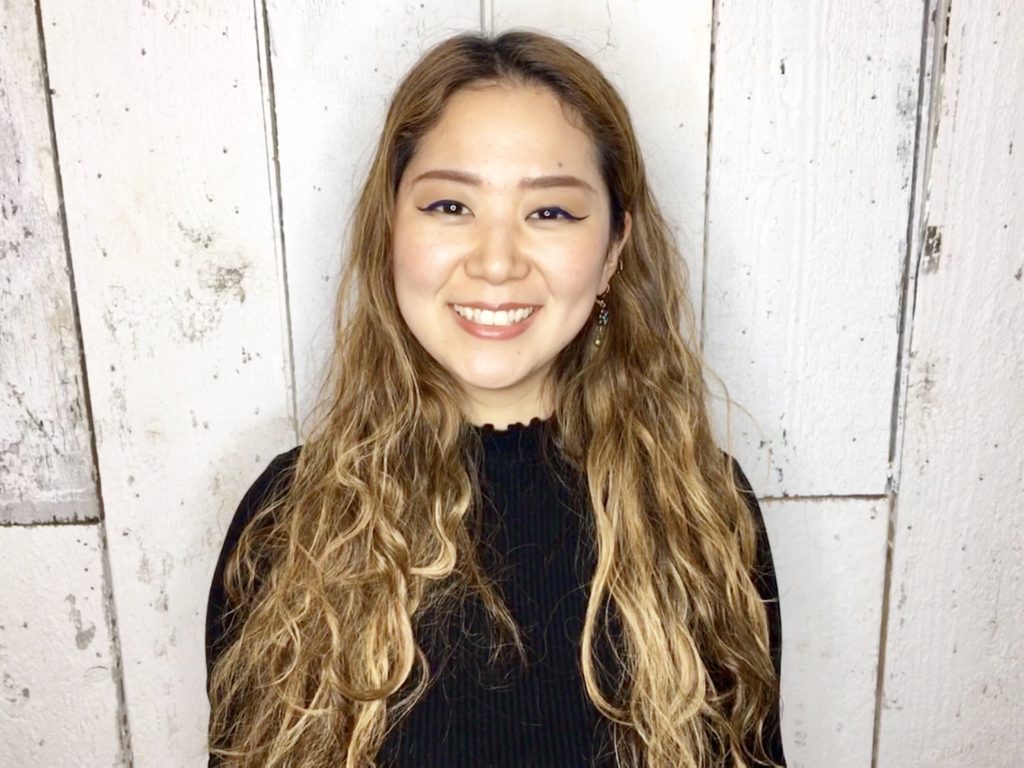 Hello everyone!
The days are getting longer. I'm excited for the summer!
Today I introduce these nuts for everyone.
This is so yummy. I found this recently, and now it's one of my favorite snacks!