2022 June newsletter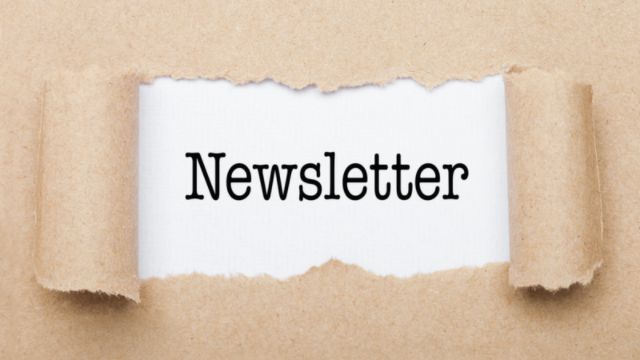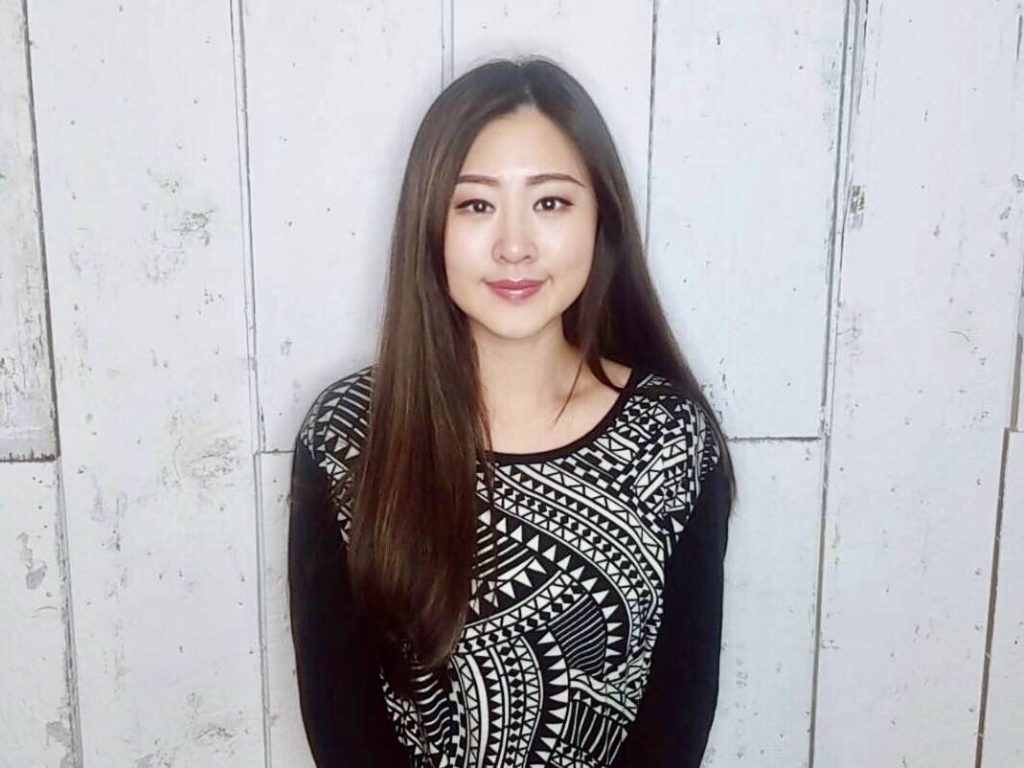 Hello everyone. Finally Summer is here😉 do you like rice balls? I love rice ball than sandwich. The rice ball here are big, delicious and come with a wide variety of fillings. Best of all, the prices are really reasonable considering this is Manhattan!
My favorites are the oyster, spam/egg, salmon, and wasabi miso; but I promise you, all of them are yummy.
Please try omusubi gonbei in katagiri grand central locations.
The product I recommend is Sebastian Gel Forte Strong-Hold.
This is suitable for men's short hair. Style your slightly wet hair. Hold all day long.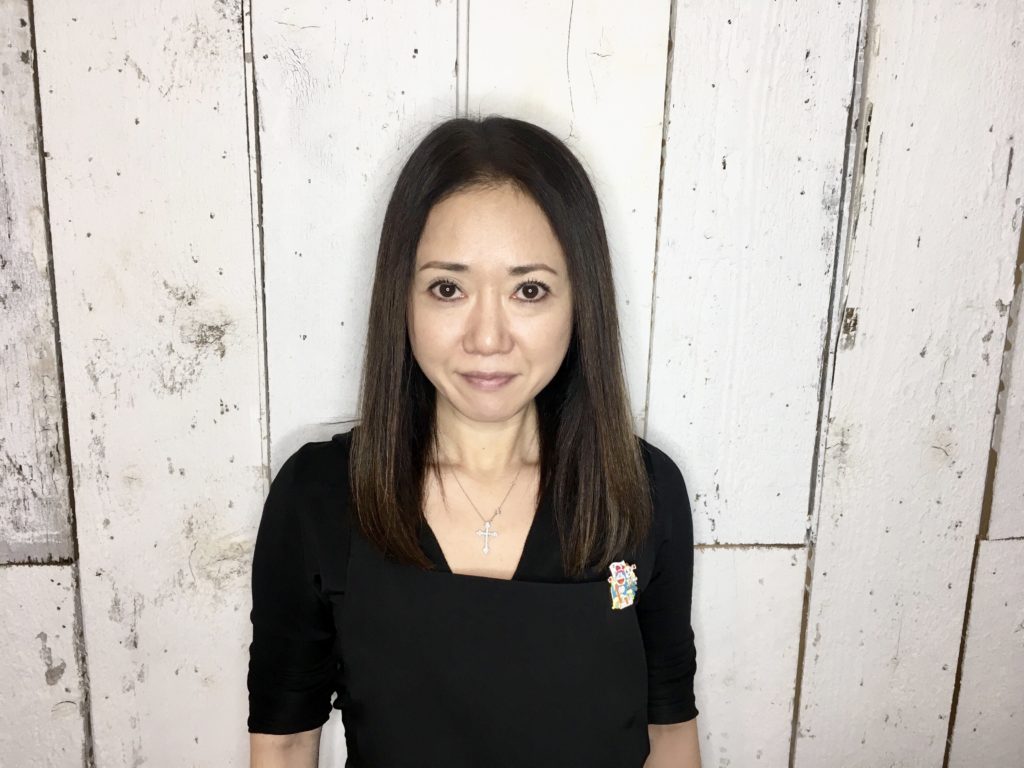 Hi Everyone! This is Yuka.
Have you made plans for your summer
Hi Everyone, this is Yuka.
I went to some Japanese restaurants in Japan. They were all good and tasty but this restaurant is Izakaya style.
Izakaya means the combination of bar, tapas and full dishes and they are low cost. So usually everyone gets drunk.
This restaurant set the turmeric tablets on the table. Turmeric is good for liver and protects against damage from alcohol.
Customers at this restaurants take turmeric before drinking.
This is a good service isn't it ?
See you soon 🙂
Hello everyone ??
This is Yuna
The summer is coming soon.
"Summer brings sunshine, warm and flowering, but sun is very strong here,
Do you use usv sun protections for your skin?
This cosmetic is the best, it's not sticky, protect well.
Highly recommend for summer.
Hello everyone. This is Lisa.
I hope you are doing well.
This time my friend's brother is a chef, so I went to the restaurant where he works.
The restaurant is called ASSET and is located in the Upper West side. It's a very fashionable spot and a perfect place for a date.
All the dishes were delicious, but I especially recommend the NEW BEDFORD SEA SCALLOPS, the SPANISH OCTOPUS and the GNOCCHI. Please try it if you are in the area.
ASSET
329 Columbus Ave, New york, NY 10023
Good Day Everyone
I would like to share some part of my day off with gardening work.The act of gardening can have a healing effect in many ways, including lowering stress, creating sense of fulfillment & generally promoting peace of mind & physical health.Enjoy!!!
Regards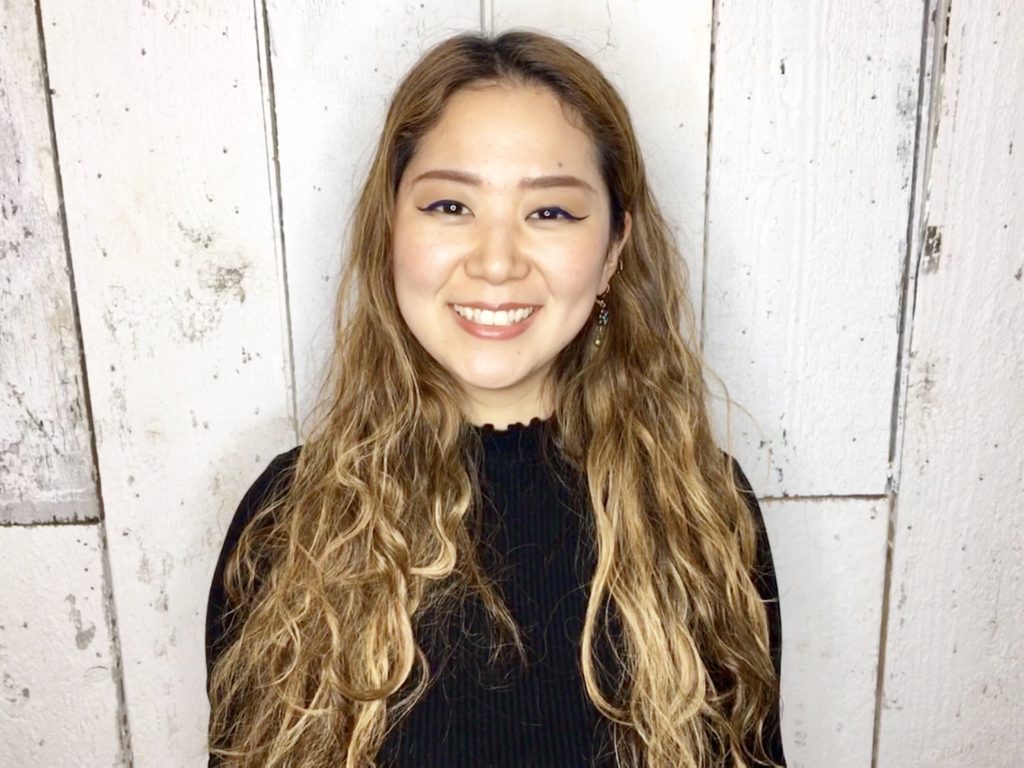 Hi everyone.
Are you ready for the summer?
Today I recommend New Wash from Hairstory. Long time ago, my coworker recommended it to me and I had never tried it before. finally I tried it and share it with our clients.
This is a shampoo and conditioner that has only one step. It's cream , and when you put it on the scalp, the bubbles don't come out. At first, I felt very strange, and it didn't clean my scalp. But my scalp was good! Actually it made my scalp clean enough, but gentle. They use fatty alcohol for cleansing. And I love the smell! They use essential oils that I felt like sage made me calm and relaxed.
If you are interested in natural shampoo, check it out!
https://www.hairstory.com/?r=u6op2f