Hello. This is Mako.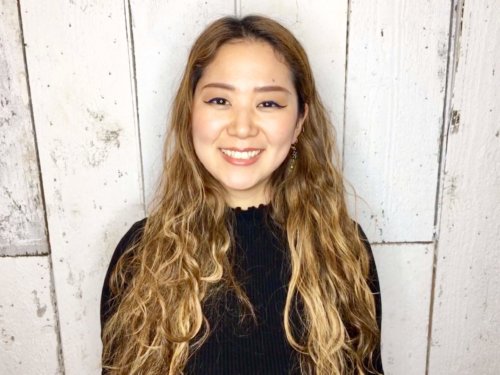 Have you been to the little island?
It is a beautiful park. You can see a nice view.
There was a lot of people there even weekday.
You can enjoy walks, views, and the sun. Also, I recommend styling products for wavy airy hair.
Those are a little dry texture so you can get the body in your hair.
Mousse is when your hair is damp and dry.
The spray is when your hair is dry. See you soon!