Newsletter for July 2022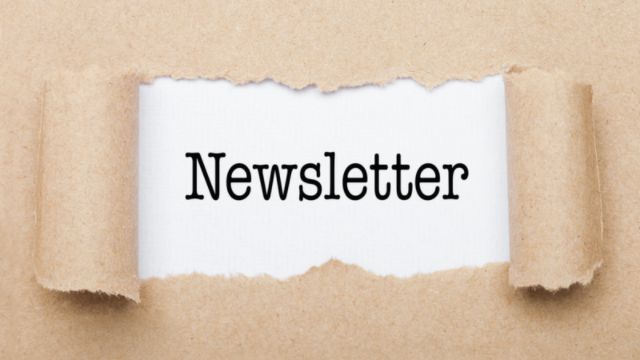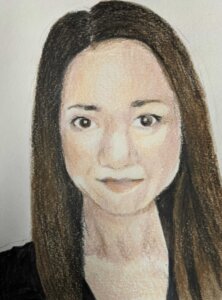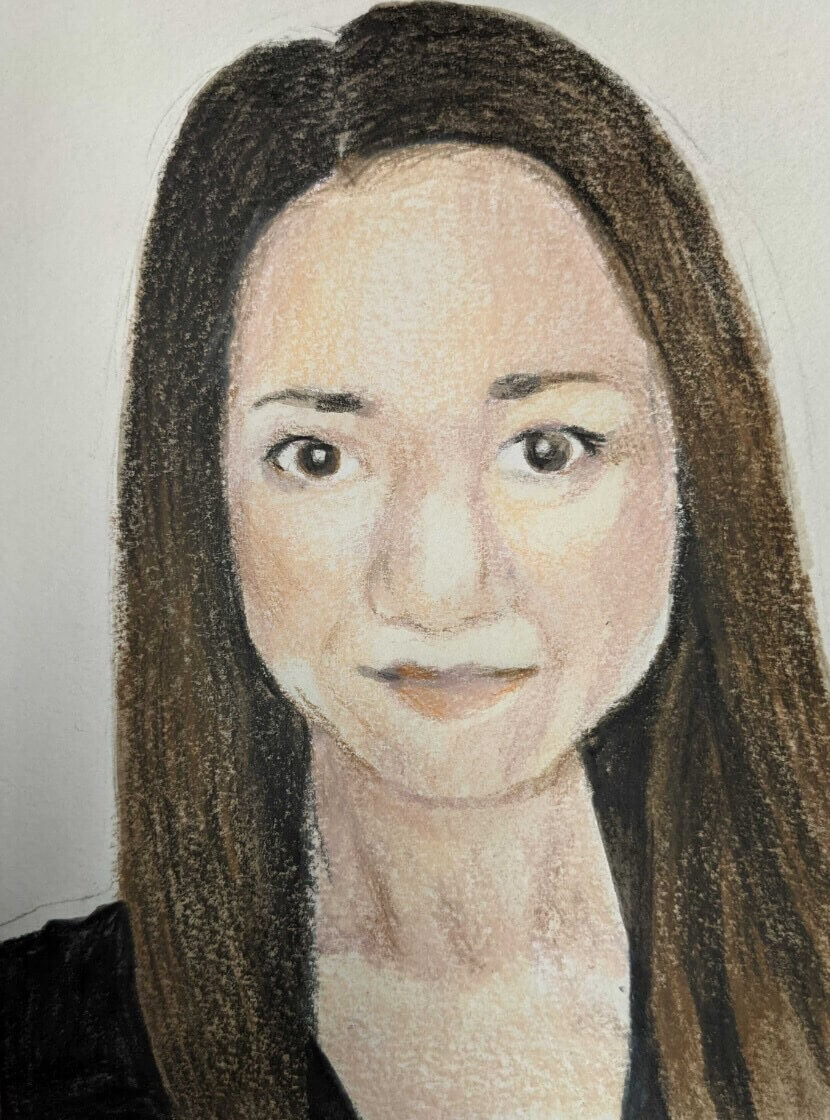 Hi Everyone! This is Yuka.
Our favorite summer has come!
Do you have any special plans?
T-Gardens NY Salon's garden has now new plants.
Meyer Lemon,Basil and Mint !
When mint grows, we can drink mojito !!!!!!
And Tatsuya's Japanese cherry tree is drooping it's branches and we may see it blooming next spring. We are looking forward to it.
See you soon:)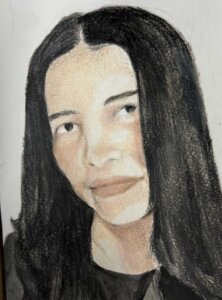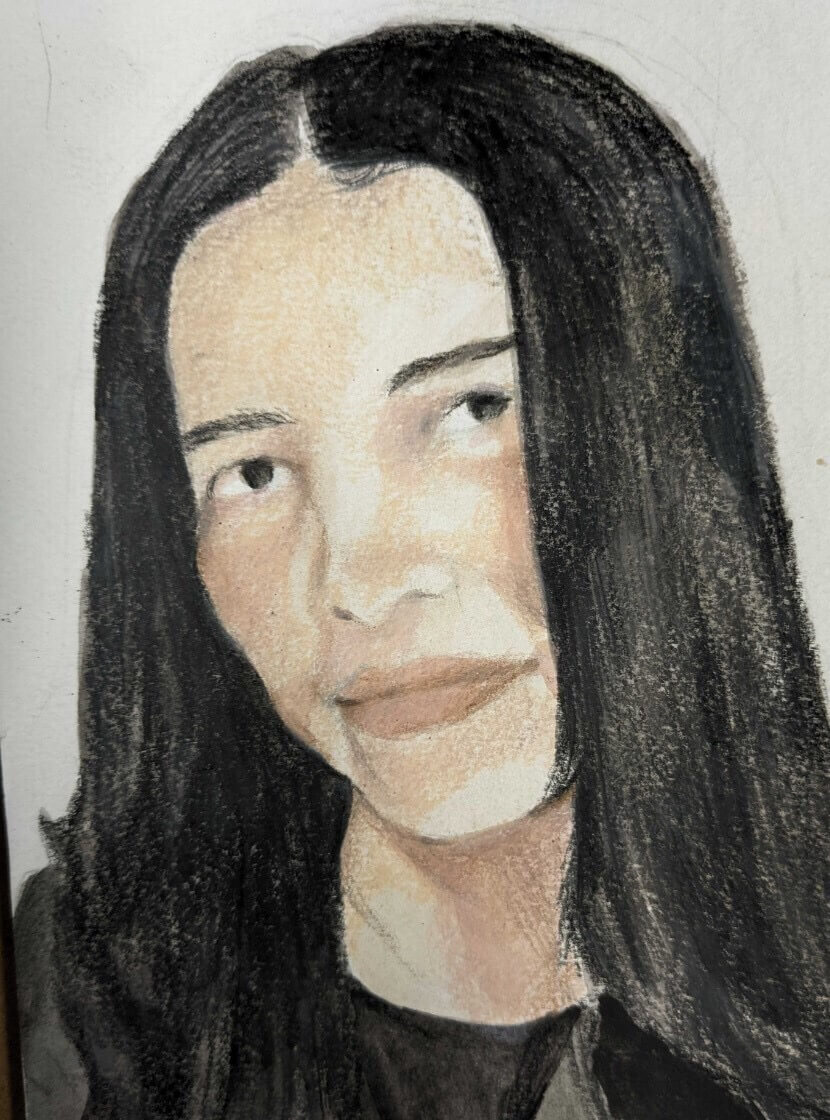 Good day everyone
Take some time to smell the flowers .Enjoy those little things about your life.Forget about the thorns – the pains & problems , they can cause you & enjoy your life.
Regards
Milbon is a Japanese hair cosmetic manufacturer which strives for genuinely quality hair care products.
I will introduce this product from among them.
It's Restorative shampoo and Treatment.
Repair and reconstruct. Formulated especially for severely damaged hair, this restorative shampoo gently cleanses while protecting fragile strands from friction. Strengthened and rebuilt with our innovative Dual-Repair technology, hair regains elasticity and resilience. Condition with Restorative Treatment for best results.
It's good for tanned hair in the summer.
You can buy our hair salon , if you want this.
Shampoo is $26
Treatment is $38
Hello everyone.This is Lisa.
I hope you are doing well.
Have you been anywhere recently? I went to Atlantic City. I visited for the first time this time and it was a lot of fun because there were beaches, casinos and outlets. It's about 2 hours and 45 minutes by bus, so it's suitable for excursions. Recommended for those who want to travel nearby!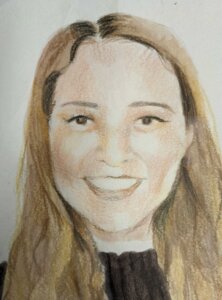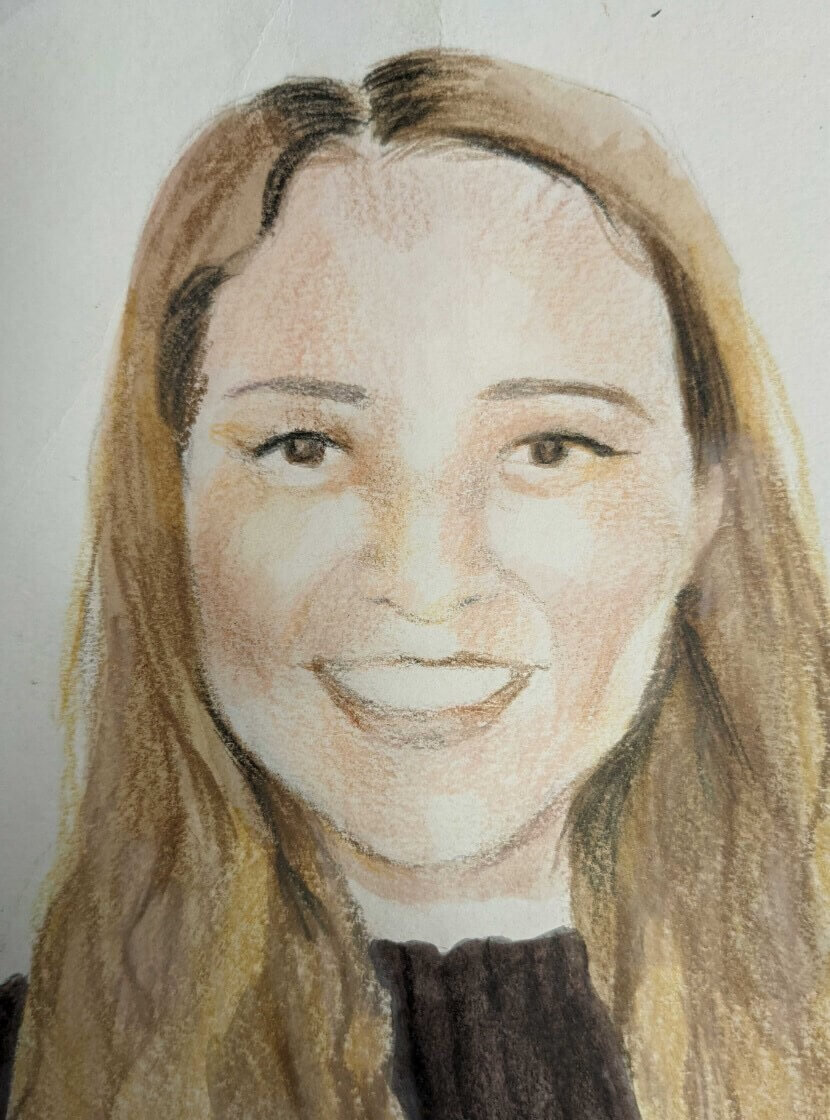 Hello! How are you?
How are you enjoying this summer?
I already went to summer vacation to Miami.
I loved the beach and the water was emerald green, which is beautiful! I liked food too. I had a lot of Cuban food and mojitos. Meat x beans x rice = awesome 😉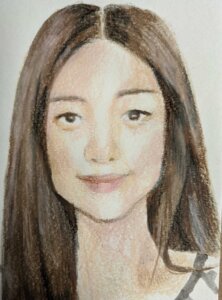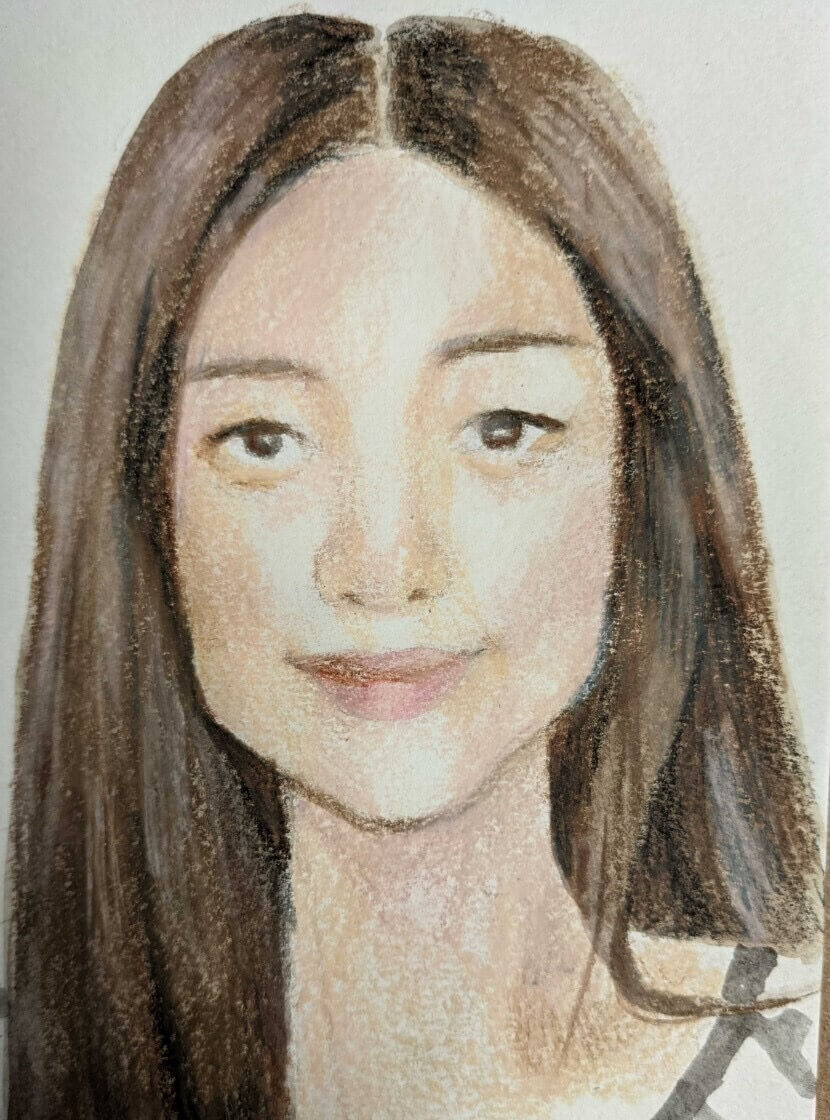 Hello everyone! Do you have plans to go to beach or picnic in this summer ? please try this simple rice ball recepie. The furikake is, broadly speaking, a mixture of sesame seeds, seaweeds, herbs, fish flakes, and salt that derives its name from the Japanese term for sprinkles. It's commonly served on bowls of steamed rice and pressed into rice-based snacks like onigiri for another layer of flavor, texture, and nourishment.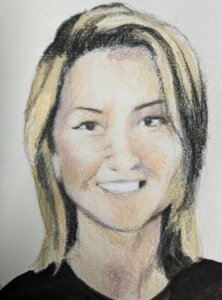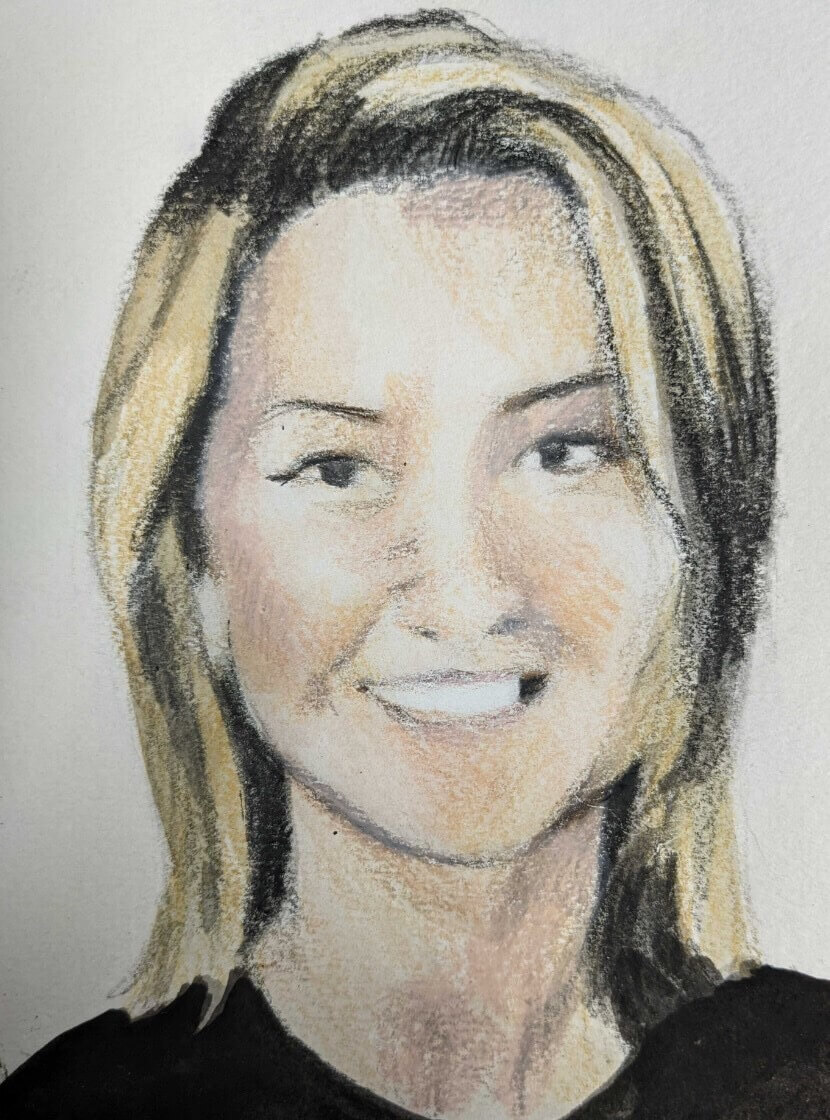 Hi everyone this is Yuna.
Which supermarket do you like to go shopping at??
I found a European supermarket in Manhattan. Name is LIDL
I recommend it. There are so many
European products and reasonable prices.
Check LIDL, have a wonderful summer.