Newsletter for August 2022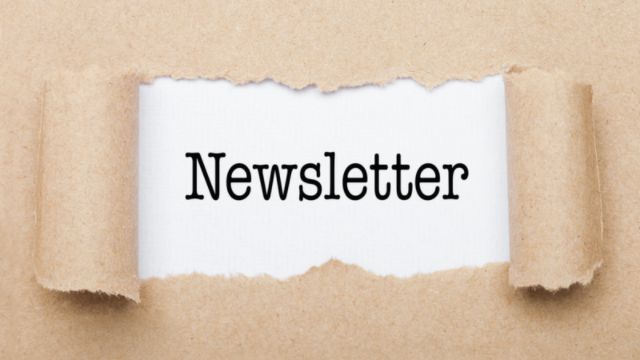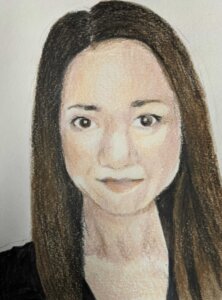 Hi Everyone this is Yuka
Are you enjoying the summer?
The number of people infected with Covid-19 is increasing, but everyone is doing well, right?
I went to a seafood restaurant near my house, and the brunch menu there was the best!
There is also an outside seat, and you can have all-you-can-drink brunch and drinks for $29 (beer, wine, mimosa, paint killer) for 90 minutes.
I highly recommend it because the view along the river was great and the service was great.
See you soon:)
https://yelp.to/iiXx1XpG3rb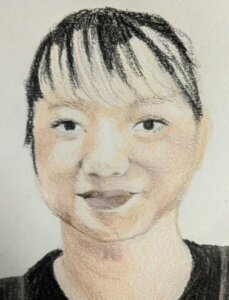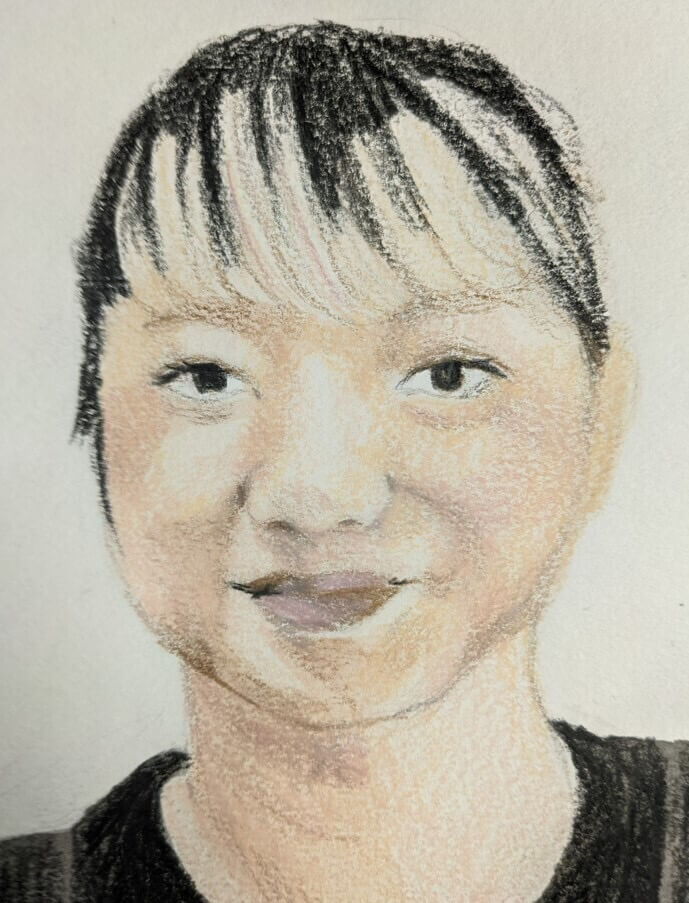 Hello everyone.This is Lisa.
It's been very hot lately. How are you all doing? Do you have any plans for summer?
I will go to Joe Hisaishi's concert in August. He composes the music for Ghibli movies. I love Ghibli movies, so I'm really looking forward to it.
If you are interested, please go and listen!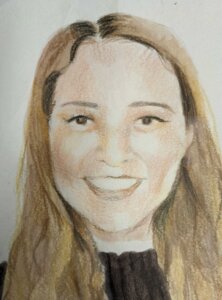 Did you get tan at the beach this summer?
What do you use after tanning to calm your skin?
I use korean holika holika aloe 99 % smoothing gel.
If you have a plan to go tanning or are looking for something to use after tanning, please try it!
See you soon.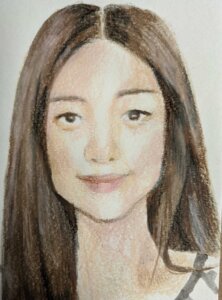 Have you heard about Pocari Sweat? Its famous jpanese sport drink. Many people drink during the summer time. relatively light, non-carbonated sweet beverage It has a mild grapefruit flavor with little aftertaste. Ingredients listed are water, sugar, citric acid, trisodium citrate, sodium chloride, potassium chloride, calcium lactate, magnesium carbonate, and flavoring.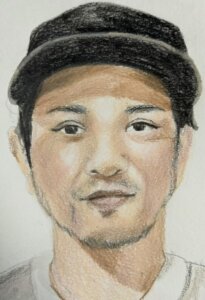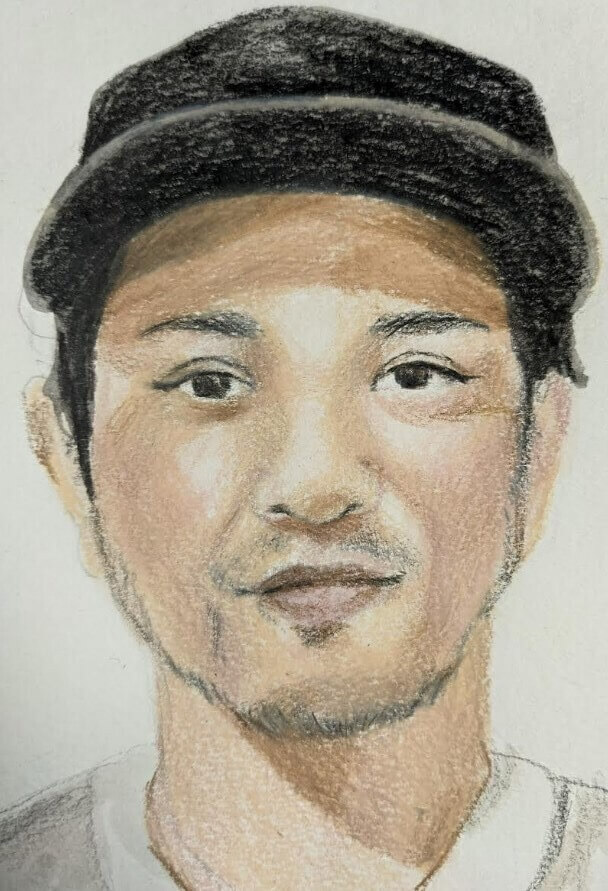 I recommend this treatment of Milbon .
Repair and protect. Formulated especially for heat damaged hair, this restorative conditioner repairs heat-stressed strands and protects from further damage with lightweight shea oil delivering soft, touchable tresses. Shampoo with Heat Protective Shampoo for best results.
It is important to take care of the damage with a treatment because it is damaged by styling that uses the heat of the day and the heat of the sun.
Thank you.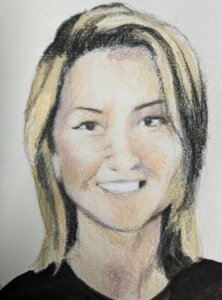 Hello everyone
This is Yuna
This month I will introduce this product.
" hatomugi skin conditioner.
It can be used to moisturize both the face and body.
This conditioner helped conbination skin.
You can buy in Japanese store. Or Amazon.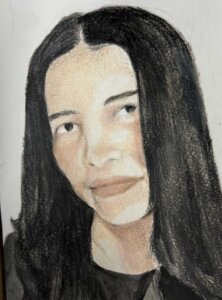 Good day everyone
One of the summertime happiness is a day at the beach & never lost time.The feel of the sand beneath our feet, the sight of the beautiful scenery,the smell & the taste of the sea air & everyone having fun. The calming effects of the waves & sun combined is enough to make a person leave our stress behind.The beach always gives me the feeling of being relaxed & satisfied.
Isn't it ?
Regards