Newsletter for September 2022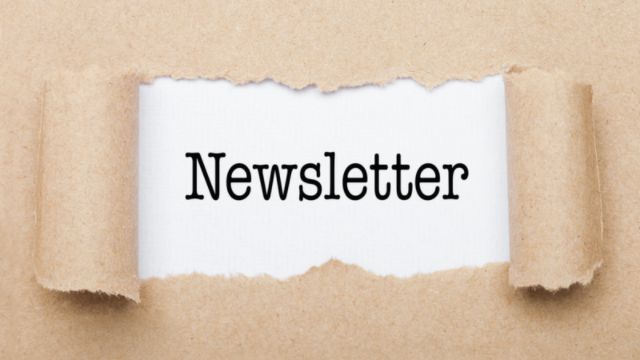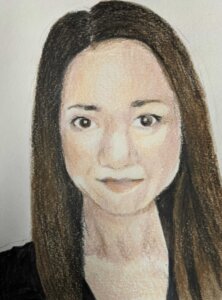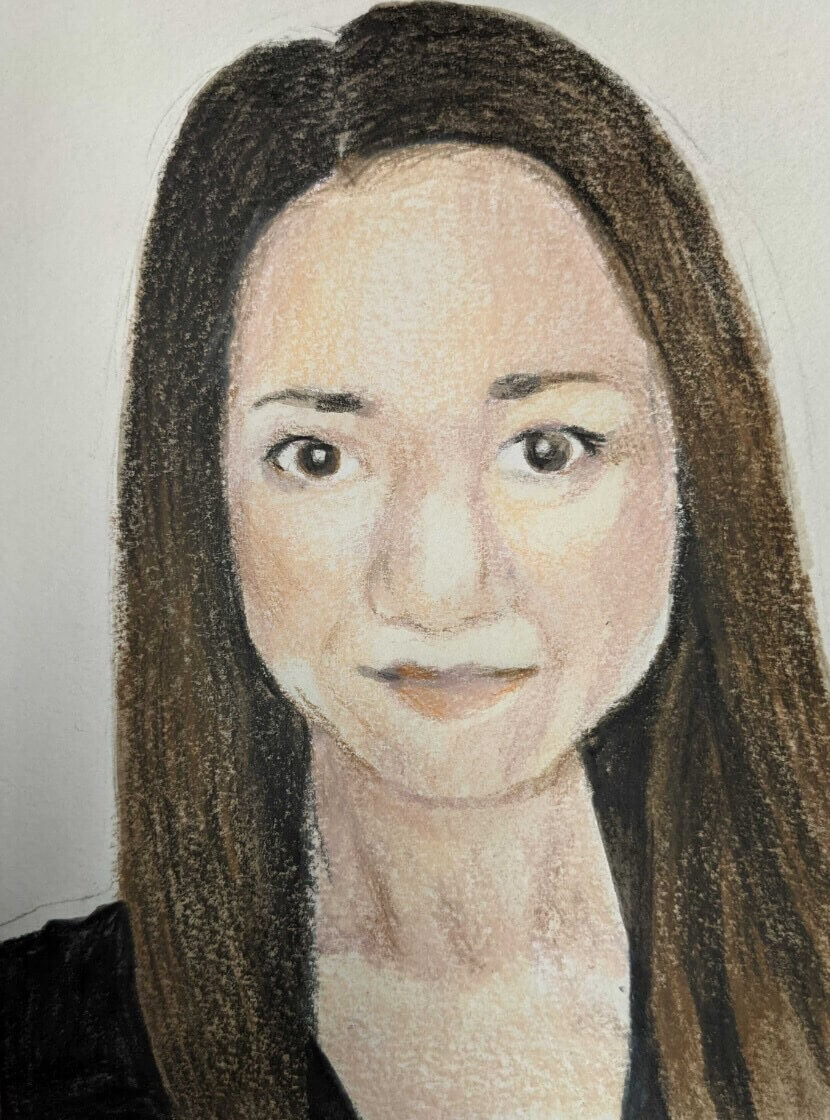 Hi Everyone! This is Yuka.
How was your summer?
The end of summer is just around the corner.
Today I will introduce my favorite ice cream.
This ice cream is very delicious even though it's 100 calories.
When I buy a box of ice cream, I have to finish it, but this ice cream is a popsicle,so I don't eat too much!
Enjoy the rest of the summer while eating this ice cream.
See you soon:)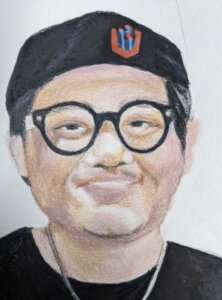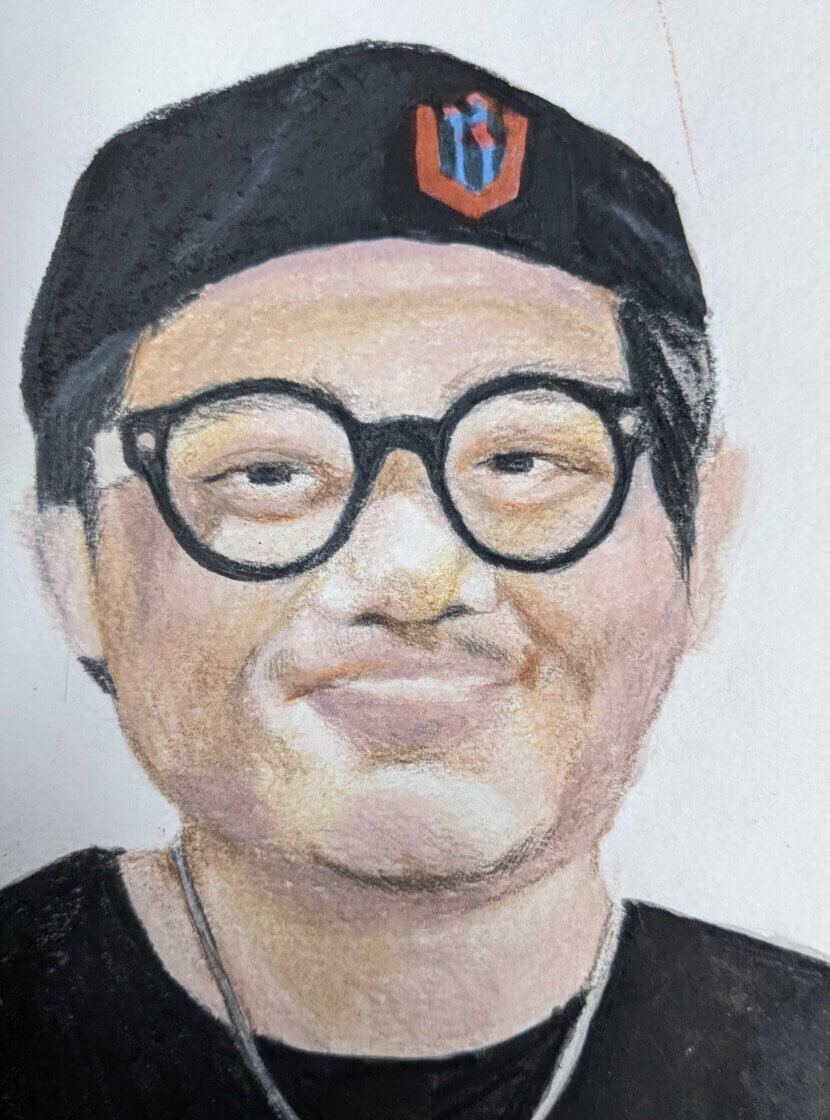 Hi Everyone,
This is Felix. We are opening the second branch of T-Gardens Texas Hair Salon and Grand opening promotions for all services 20% discount ( 08/15/22 – 09/14/22 ).
Some friends live in Texas ( Houston ). Please come to visit and directly go to our website Texas Shop online booking. https://t-gardens.com/houston-branch/ Address is 22167 Westheimer Pkwy. Suite 14. Sola Salon Studios inside ( Cinco Ranch area ) Texas. TX 77450. Thank you for Reading.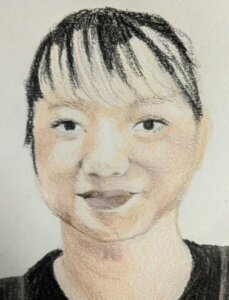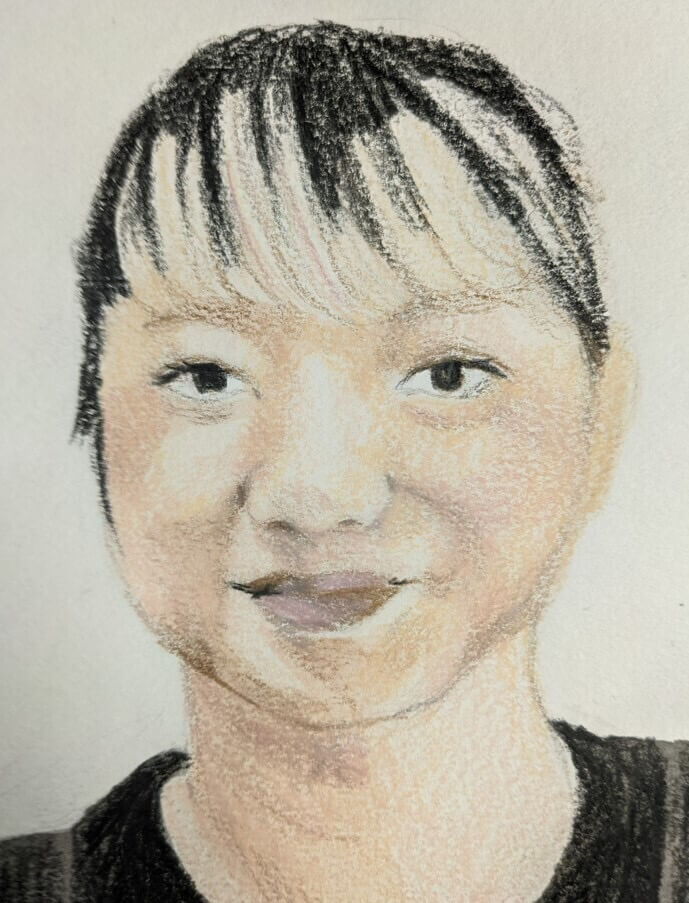 Hello everyone. This is Lisa.
I hope you are doing well.
Have you traveled recently? I will travel in October. I always think about it when I travel. The only thing is that the hotel doesn't have a kettle. Japanese hotels usually have kettles. American hotels only have coffee makers, so I bought a travel-sized kettle this time. I want to use that kettle to eat cup ramen.
I used it once and it is very compact and easy to use. Try it if you're interested.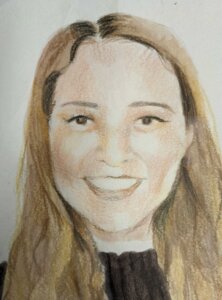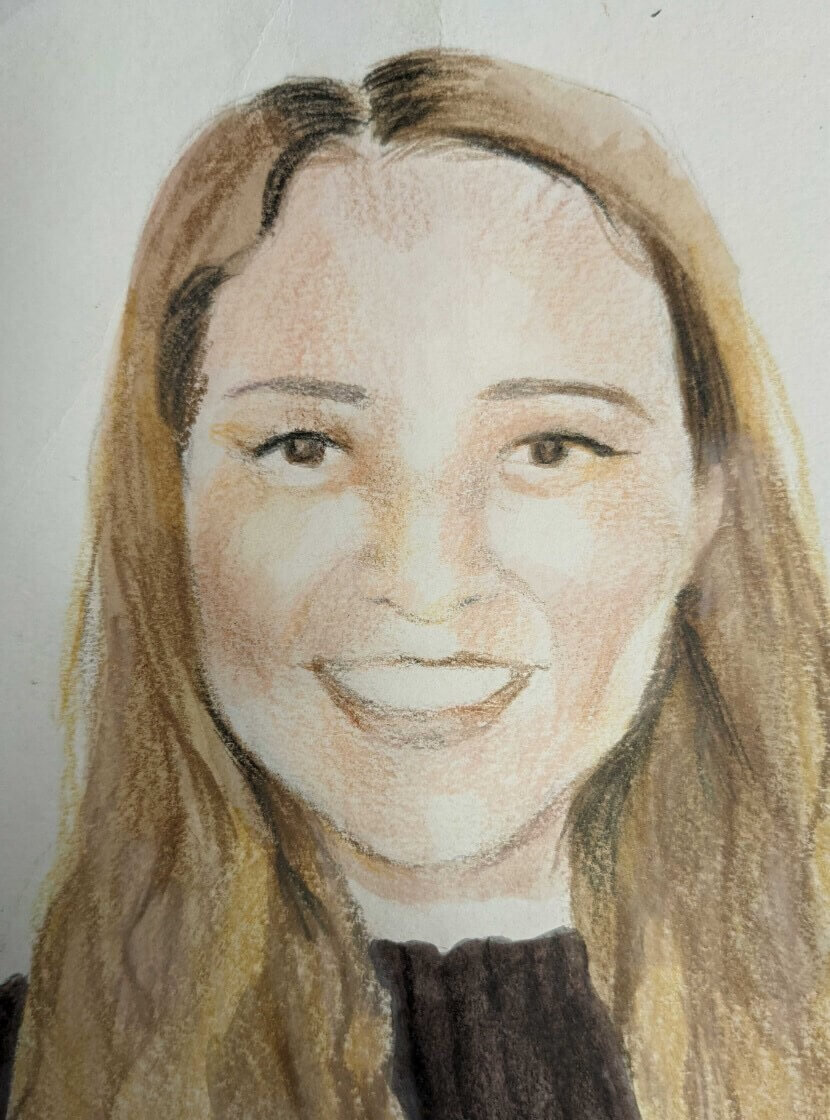 Hello everyone.
Recently a lot of my clients were surprised my hair got so long quickly!
My hair got long, and also got weak on the face line and nape hair because of rubbing with a pillow and clothing. So, now I'm trying to use a silk pillowcase. I hope my hair will be nicer when you see me next time!
ZIMASILK 100% Mulberry Silk Pillowcase for Hair and Skin, with Hidden Zipper, Both Side 19 Momme Silk,600 Thread Count, 1pc (Standard 20"x26", Blue Haze)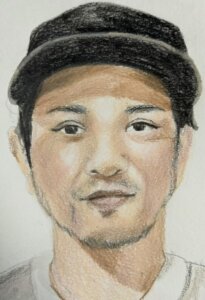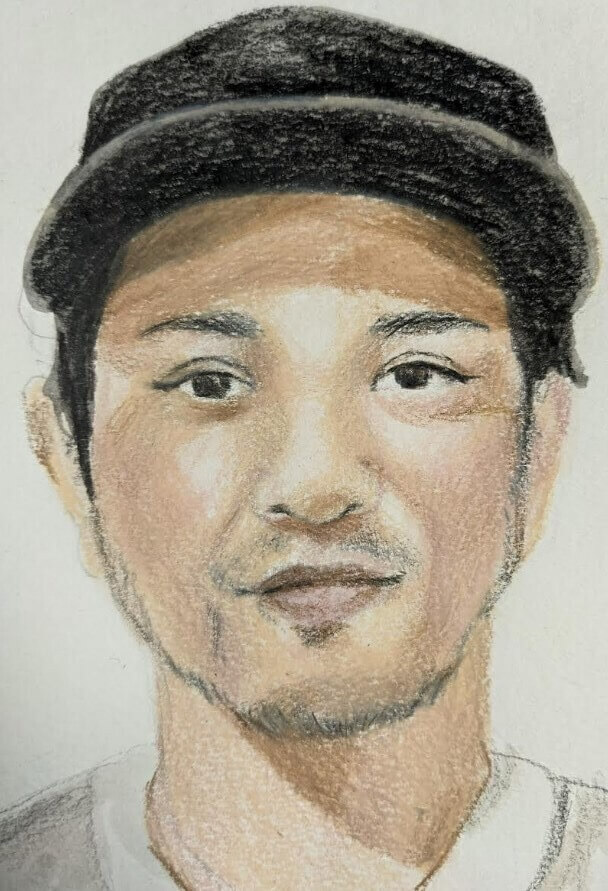 This month's product is Wet Shine Gel Cream 8.
This styling product is mainly suitable for men's short hair.
It's still hot summer, but it's not sticky.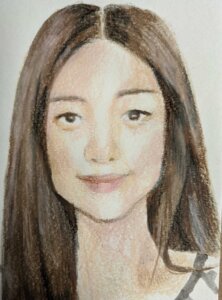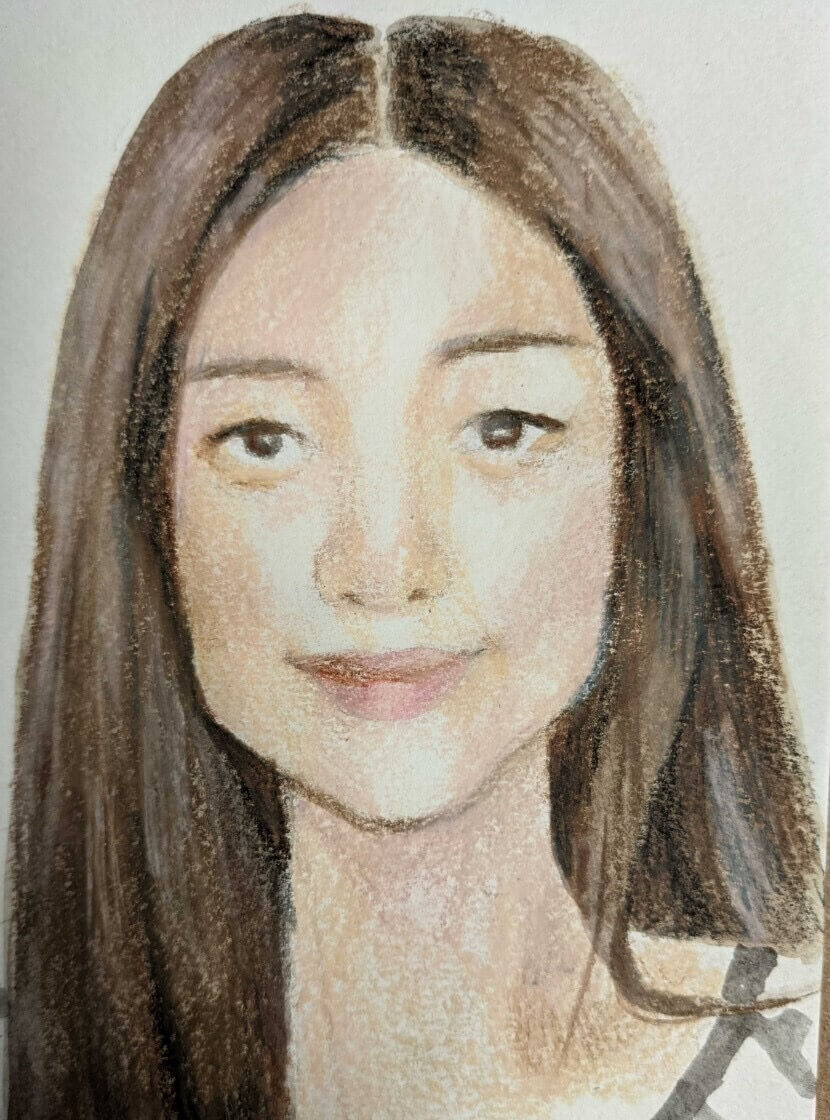 Hello everyone.
This shampoo was well known for chemicals-treated hair. Especially Japanese hair straightening hair. This shampoo will be discontinued sometime This year. If you love this shampoo please stock up!!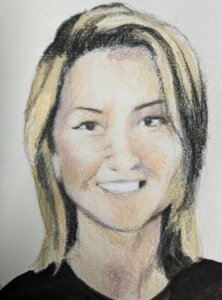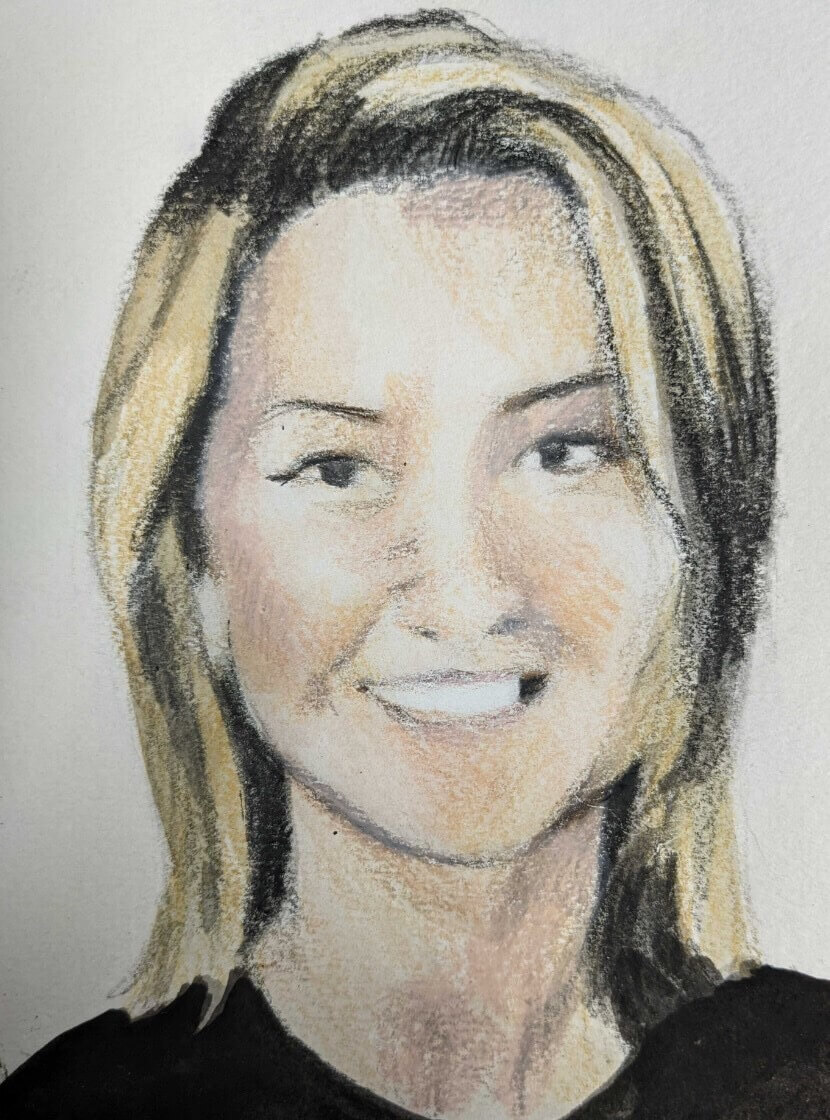 Hello everyone
I'm Yuna. How was your summer??
Today, I introduced Raman place, the restaurant's name is ROKC.
this place is Authentic. Very flavorful and of high quality.
I recommend cocktails too. It's so delicious.
It's a tiny place and always crowded, but if you love ramen you should check this place.
Enjoy 😁😁
ROKC
Address: 3452 Broadway, New York, NY 10031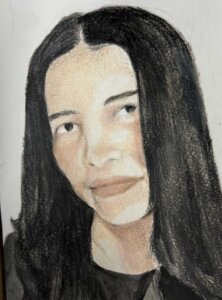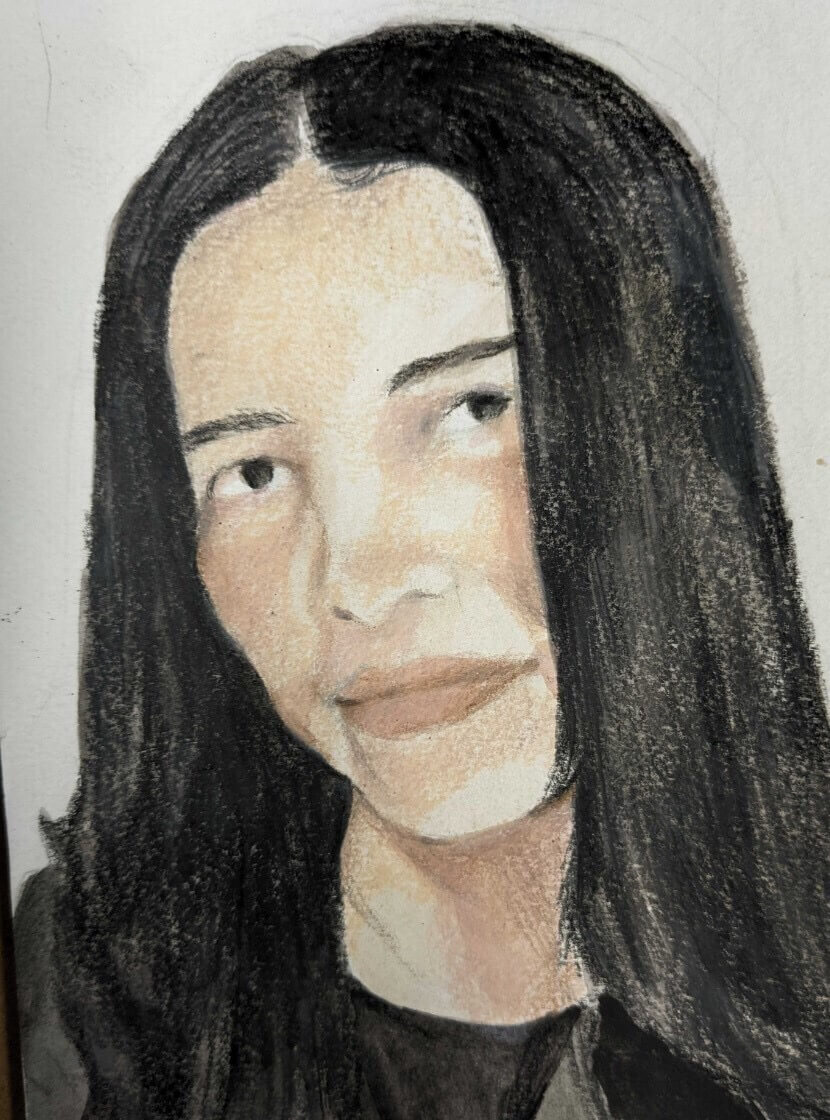 Good Day Everyone
We should focus more on having a peaceful mind for work & life.
Think positive.
Let things go.
Focus on the present.
Accept what you can't change.
Avoid comparing yourself to others.
Relax your expectations.
Exercise.
Listen to classical or ambient music.
Do daily acts of kindness.
Get some extra sleep.
Open your feelings with someone you trust.
Give yourself time, love & practice self-care.
Regards