Hi Everyone! This is Yuka.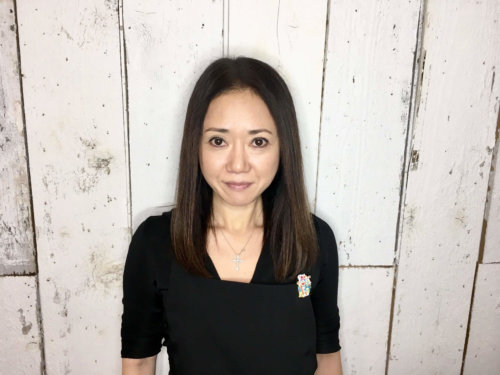 Did you dress up for Halloween?
Did you enjoy Halloween?
I didn't do anything particular.
I went to an Italian restaurant near my house for lunch.
What they offer is so tasty and reasonable.
For lunch $12(Pasta and salad)https://yelp.to/OCXXTTUQ0abWhen you have a chance to come to Bedford, please consider!

See you soon 🙂