Hello everyone! This is Min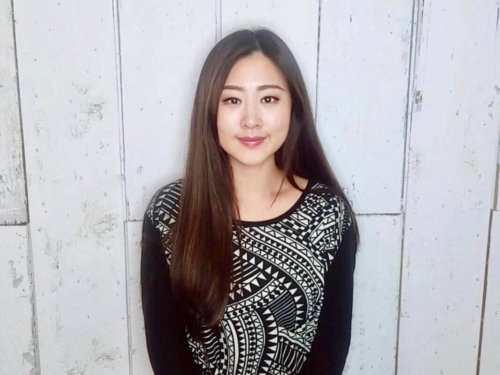 Does everyone struggle with maskne?
 This mask has transformed my skin. I struggle with acne and have red bumps on my skin because of wearing mask for long hours and this product calmed my skin and had aided in my skin transformation. Now I need to find a tea tree oil to incorporate in my skincare daily!