Hi Everyone! This is Yuka.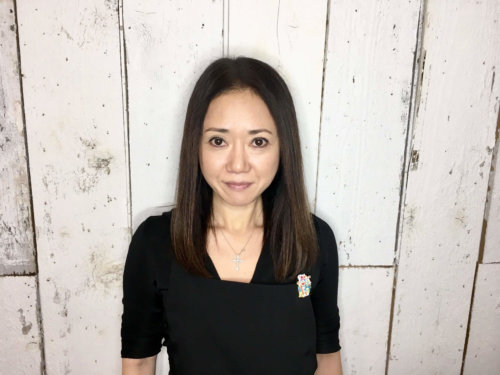 The Salon was finally reopened on June 22nd !
Do you have any plans for summer vacation?
I recommend you apply UV protection treatment before going to trip because your hair hasn't been treated for three months or so.
We have three kinds of treatments. If you contact us, we will let you know which one is good for you.
Have a great summer and be safe:)
See you soon!